Summer is coming to an end, which means that the mandatory "Summer Photo Dumps" are loading. Before you recap the highlights of the season however, you might want to get rid of all those unfamiliar faces popping up in your pics. Photobombers might be a plague none of us can avoid but, thankfully, AirBrush has the perfect solution in the form of our Eraser tool, an old faithful that gets rid of photobombers easily!
At the Beach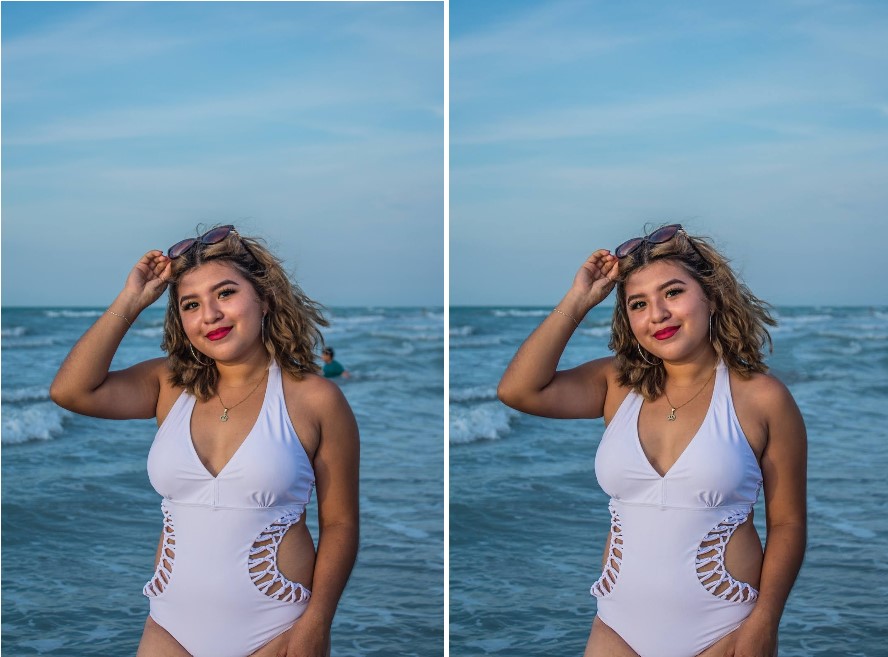 You may have been lucky enough to find a secluded beach or lake over the summer but most of us shared the shoreline with the masses. Clean up your summer photo dump by editing a few photos with Eraser to remove photobombers cluttering your seaview.
In the City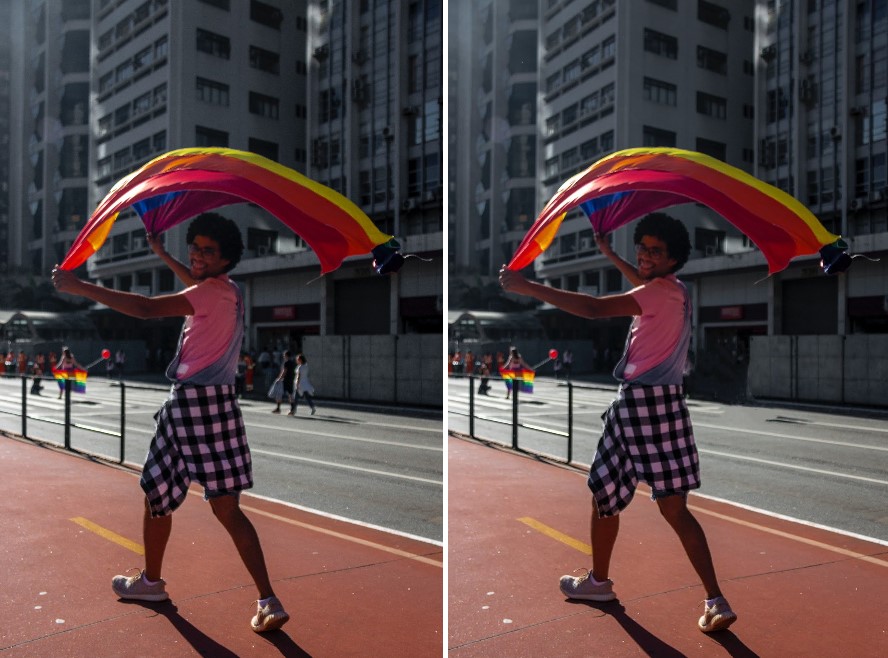 If you spent the season in the city, then you'll have no shortage of photobombers in your summer photo dump. Luckily, with Eraser, it's just a few swipes of your fingertip. You only need to ensure that the photobomber can be blended into the background behind them.
Abroad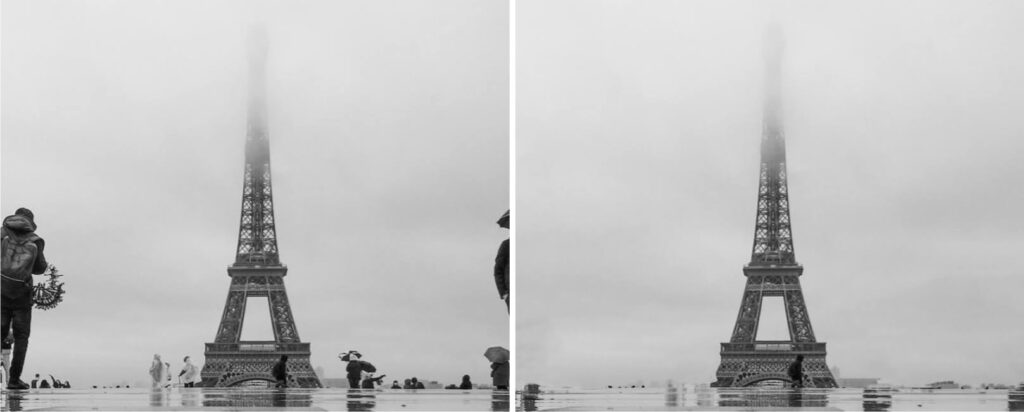 Travelled for the summer? Lucky you! But nothing is more awkward than waiting for locals and other tourists to leave the area when you're trying to get your shot in. Even more unthinkable is asking them to move out of the way. Now is the time to get rid of them, from the privacy of your phone.
Meals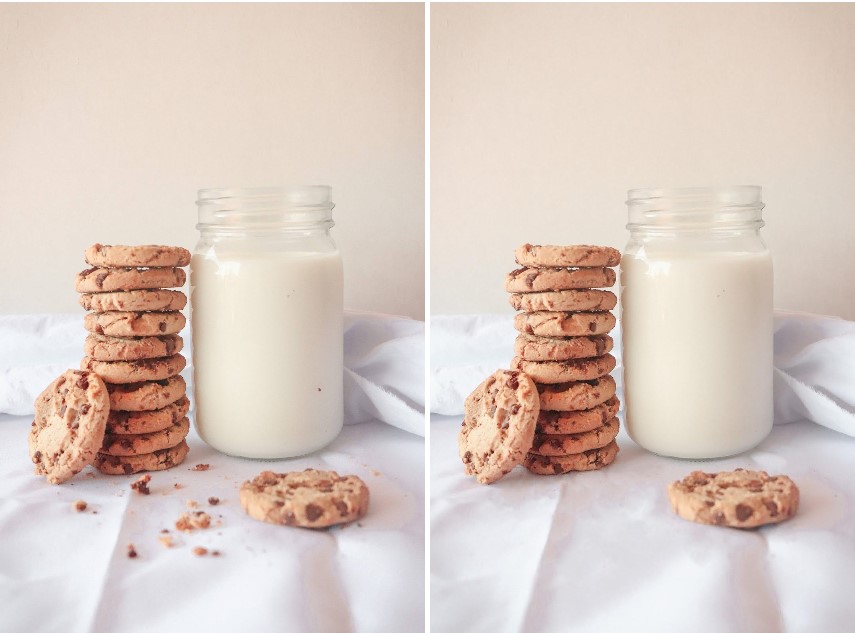 Photobombers don't always mean a person. If you've got a wayward pen, crumbs or piece of laundry in the shot, Eraser can clean up after you. If you include a foodie shot in your summer photo dump, keep the presentation up to standard by sweeping away any unwanted smears or crumbs on the plate.
Trash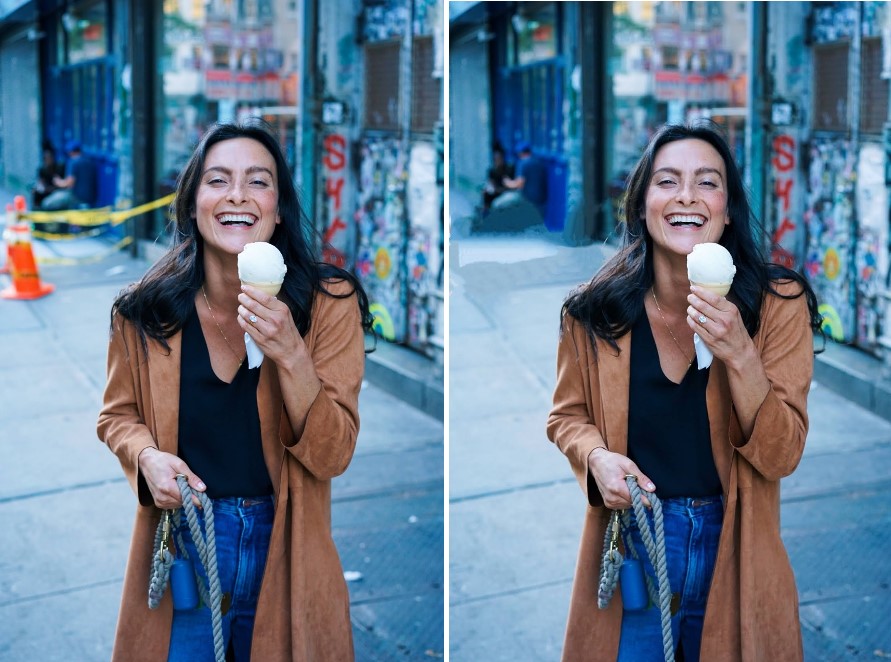 We reckon this is the worst type of photobomber out there. Nothing ruins a shot faster, extra people and all, than an environment covered in litter. However, if trash did creep into the summer photo dump selection, Eraser is once again at hand to clean up.
If there's one thing Summer photography has no shortage of, it's photobombers. You can embrace them or obliterate them with the Eraser tool, no pressure. But to make your summer photo dump as seamless and cohesive as possible, use AirBrush, the easy photo editor. And when you're ready to post use the hashtag #AirBrushApp and don't forget to follow us @AirBrushOfficial for our latest tips and hacks!