The Fall Equinox signals a time of transition, not just for the weather but for our spirits. On the heels of the long days and brief nights of summer, autumn brings about a balance between darkness and light as daytime and nighttime hours even out. Similarly, we need to find the balance in our own lives. Lucky for you, AirBrush, the easy photo editor, is here to help you do just that by following these four simple steps!
Embrace Fall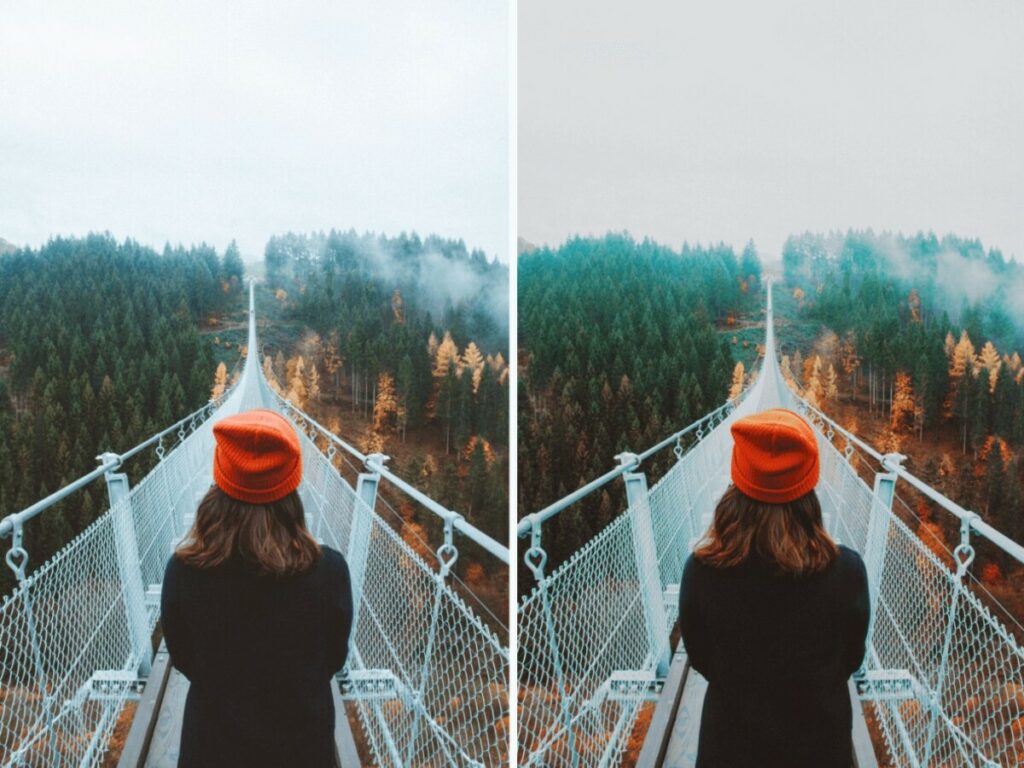 As we bid farewell to the warmth of summer and cozy up with the cooler temperatures of fall, we offer you one crucial piece of advice: Don't fight it. Upon the arrival of the Fall Equinox, embrace the beauty of autumn for all that it is – shorter days, layered outfits, and all! The best way to do that? Harness the power of our fall-inspired filters! Whether you're vibing with Onyxor Autumn, Pumpkin, or Leaves, we promise that each of them are a whole mood! 
Plan Ahead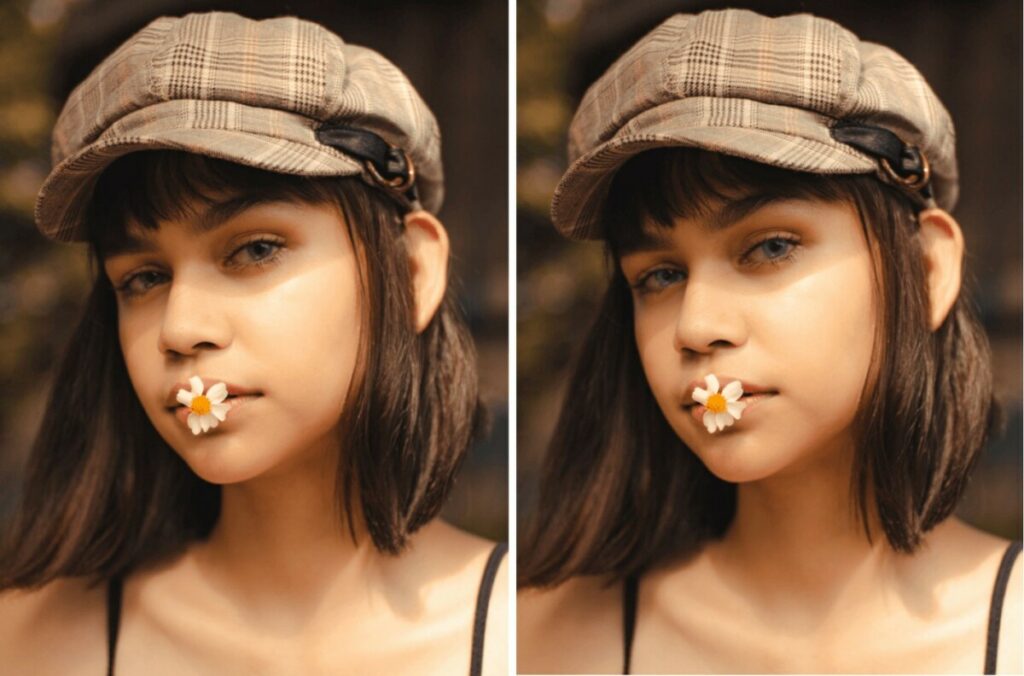 With Halloween, Thanksgiving, and Christmas all in the final quarter, foresight is the name of the game in fall. But fear not, you've still got time to plan ahead so you can focus on the minute details of each occasion. Naturally, we're also here to help you keep looking ahead with a change in Eye Color. 
Be You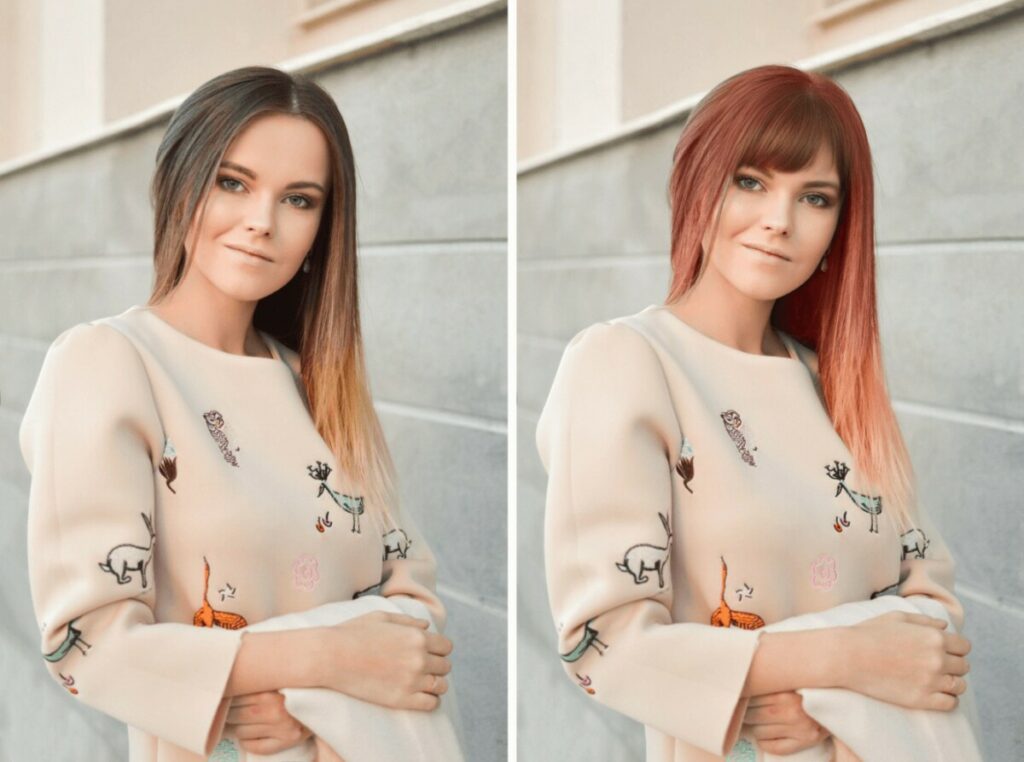 As you transition with the Fall Equinox, be honest about who you want to be. Once you figure that out, take the steps necessary to become that person, and do so unapologetically. We can't think of a better way to show off the new you, than with a dramatic makeover, starting with your Hair. Give yourself a new Hair Dye color and treat yourself to Bangs that reflect the new you.
Declutter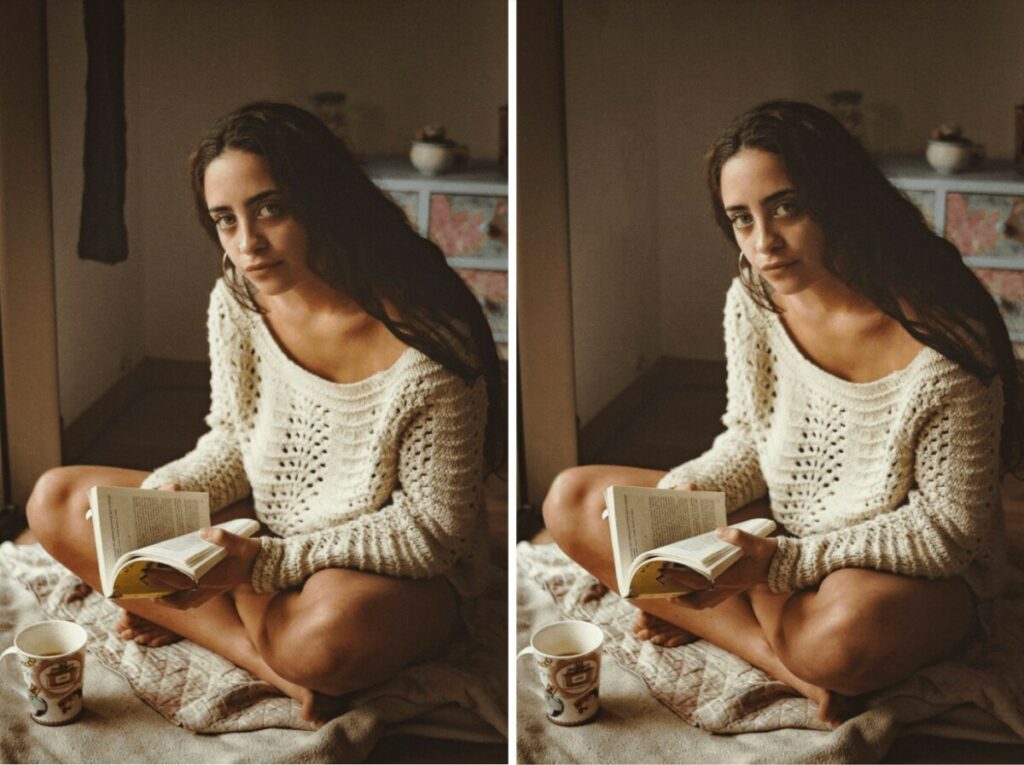 It's good practice to start every new season with a clean, decluttered slate, and autumn is no different. As we welcome the arrival of the Fall Equinox, it's the perfect time to rid yourself of unnecessary baggage and clear space for whatever the new season brings. In life, this takes the form of a deep clean in your home. In AirBrush it's done with the help of our Eraser Tool.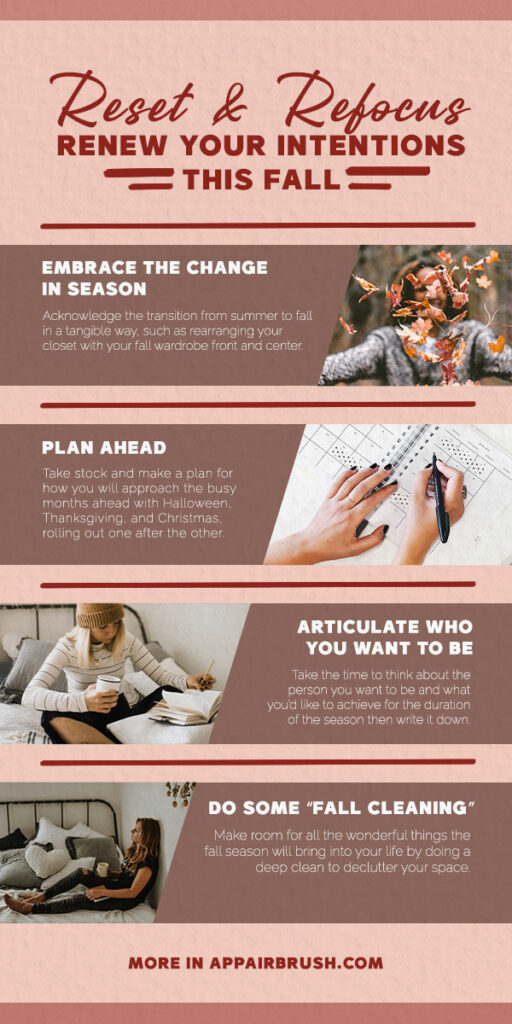 There you go! Your intentions have been reset. Your mind is now refocused. And you're ready to own autumn. Now you can use AirBrush, the easy photo editor to celebrate the Fall Equinox. Share your edits using #AirBrushApp. Then follow us on Instagram @AirBrushOfficial for more tips, tricks, and hacks to get you through the season!