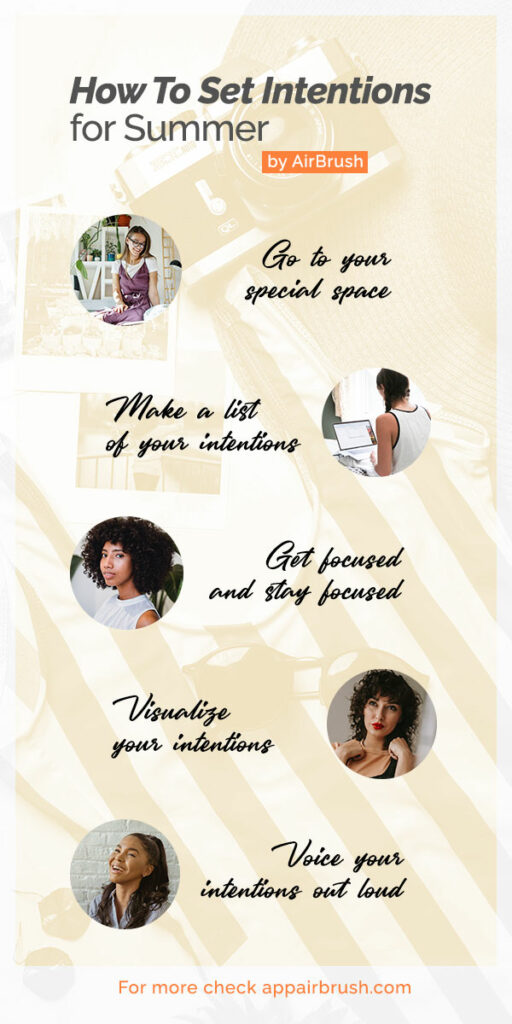 Ahhh…summer. That time of year when the sun shines brightest, the sky is at its bluest, and the birds always seem to be whistling a happy tune. OK, that last part only happens in Disney movies, but that's what summer feels like to us! That is, once we've prepared ourselves to fully embrace the season for everything it represents. That being said, if you haven't done so already, AirBrush is here to help you set your summer intentions so you're ready to make the most of those long, summer days.
Go to your Special Place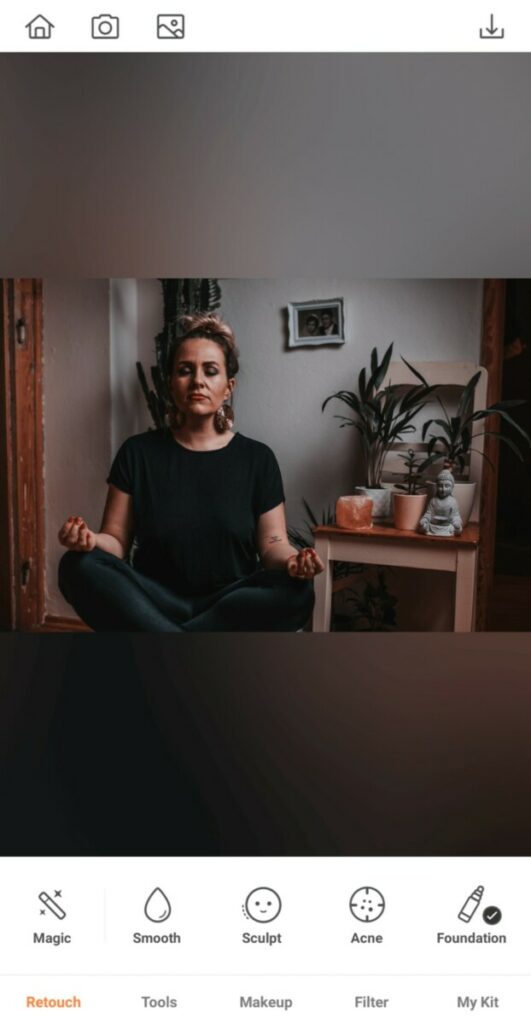 Wherever your special place is, you want it to be light, bright and open to all the possibilities that lie ahead this summer. Start by releasing any tension you might be holding on to, and letting the light flood in.
Go to Tools and select Enhance
Tap the Brightness feature
Slide the cursor to let the light shine in your special space
Click the check mark to save your edit
Set Your Intentions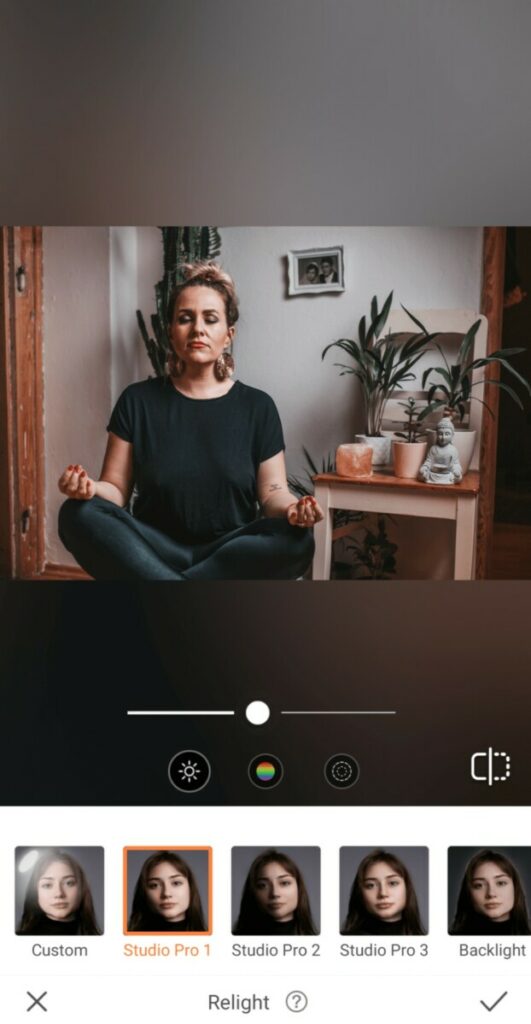 Once you're clear on what you'd like to achieve and where you want to go, your journey to fulfillment becomes that much easier. Your next step to setting your summer intentions requires you to zero in on what matters most.
Find the Relight Tool in your Tools tab.
The Relight Tool will automatically select and illuminate your face
This feature allows you to adjust Brightness, Hue, and Softness
Go to Softness and use the cursor right to adjust the vibe in your space
Click the check mark to save your edit
Stay Focused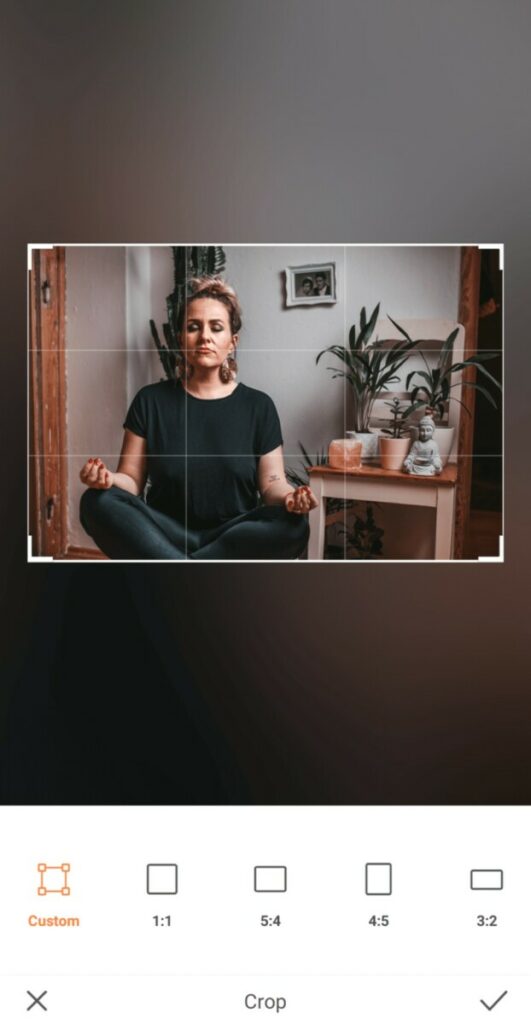 If you want to make the most of your summer, cut out any unnecessary diversions that may lead you off the path to fulfilment. Remain open to positive possibilities, but be mindful of things that don't further your cause.
Go to Tools and select Crop
Choose your preferred dimensions and drag a corner to adjust the size of the frame
Move the frame to capture the exact area you want in your photo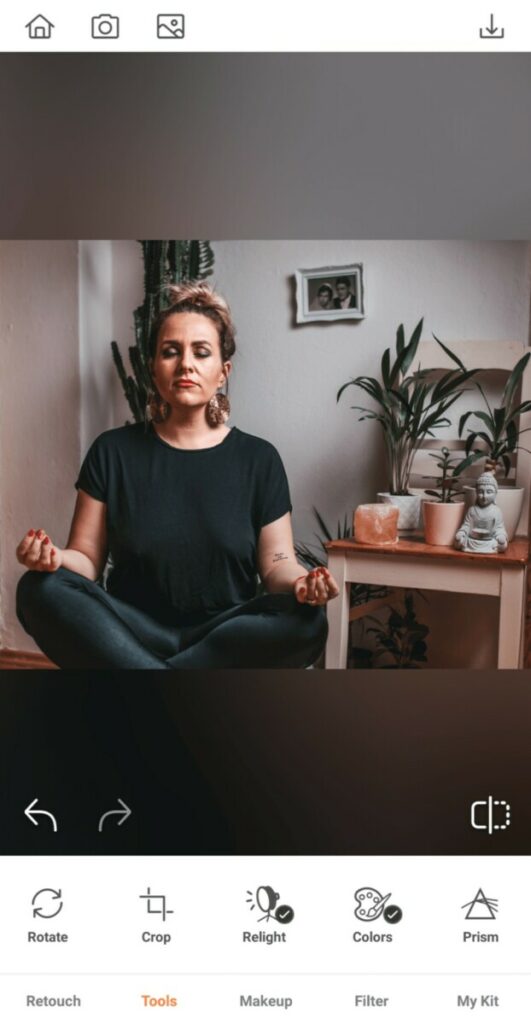 If you must, go the extra mile to create a blank slate.
Find your Eraser Tool in your Tools Tab.
Use the toggle to adjust the diameter to fit the object you'll be Erasing.
Swipe the Eraser Tool across the object you'll be Erasing.
As soon as you lift your finger you'll see the item disappear.
Believe it to Achieve it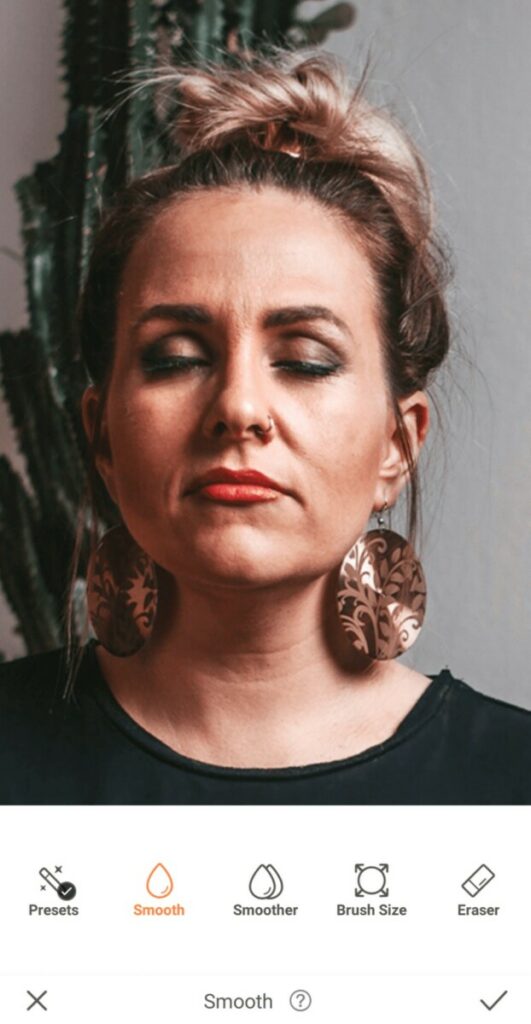 Manifestation is a powerful medium that we must never take for granted. If you can see it, you're that much more likely to achieve it. Zone in on the things you want in your life. Train your mind to see them becoming a reality. And the next thing you know, you'll be living your dreams!
In Retouch, select the Smooth tool
Adjust the size of the correcting brush and apply to create a more even finish
Next, go to the Concealer tool
Adjust your brush size and zoom in for a more precise application
Apply the Concealer below your eyes to lighten dark circles
Say it Out Loud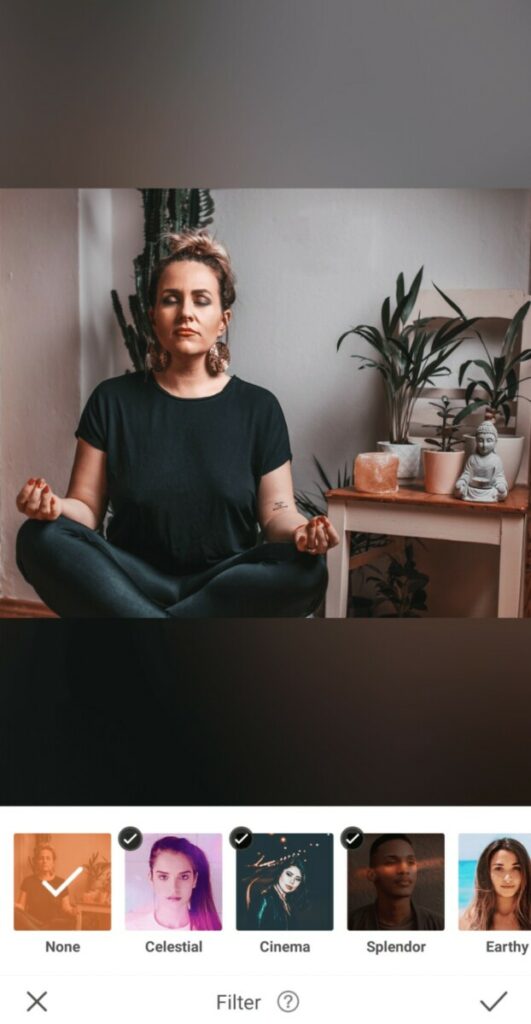 Finally, your journey is complete when you make your intentions clear, not only to yourself, but to the rest of the world. Voice your intentions out loud and wait patiently as they take form in various aspects of your life.
Go to your Filter Library
Scroll through our extensive collection to find a Modern Filter Pack filled with Fresh, summer vibes
Select the filter that makes you feel light and bright
Use the center toggle to adjust the strength of the Filter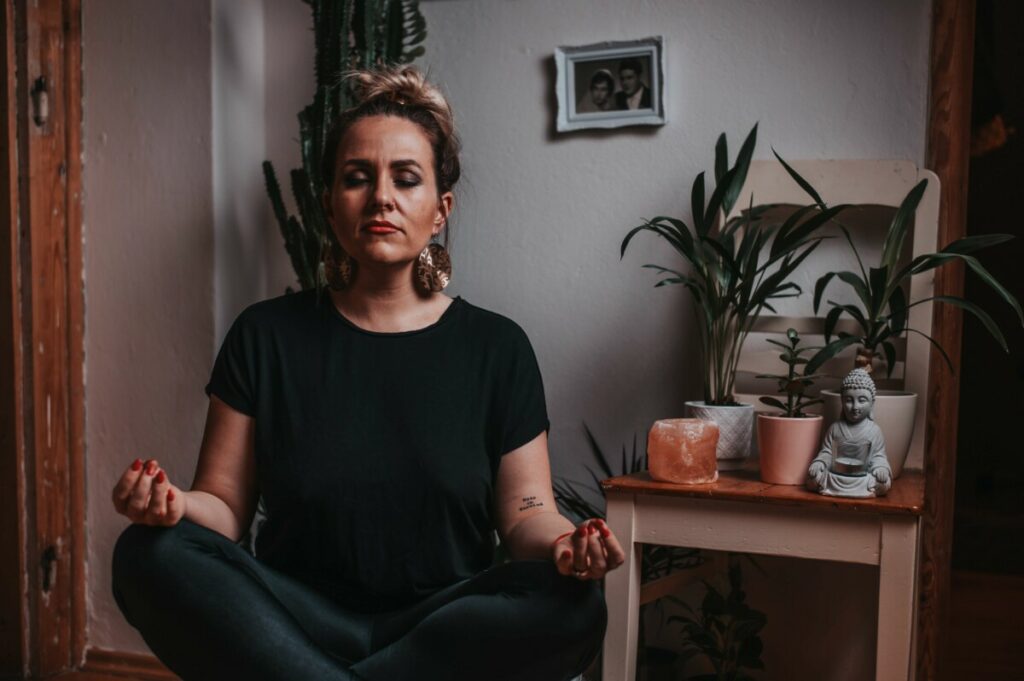 Your intentions are important guideposts in life. Articulating them clearly can transform your dreams into reality. Now that you know how to set your summer intentions, go forth and make good things happen. Keep us in the loop by sharing your creations with us using #AirBrushOfficial. You just might be featured on @AirBrushOfficial!