In today's AirBrush tutorial we are going to learn how to use the Eraser feature. Taking perfect pictures is never easy and sometimes there are unwanted objects or people in the background. And you can't ask people to move just for your picture, especially in a busy street! But don't worry the AirBrush app has you covered! The Eraser tool is practical and allows you to remove these unwanted objects or people from your pictures. In a simple click, transform your pictures and make them perfect!
The Eraser tool
To use the Eraser tool, open the Tool menu, and select the "rubber" shaped icon. The first step in your edit is to adjust the Brush size, going from 0 to 100. Then simply zoom in as much as needed and start erasing the unwanted person in the background. For more accuracy, while swiping your finger, a zoom window will appear in the left corner of your screen.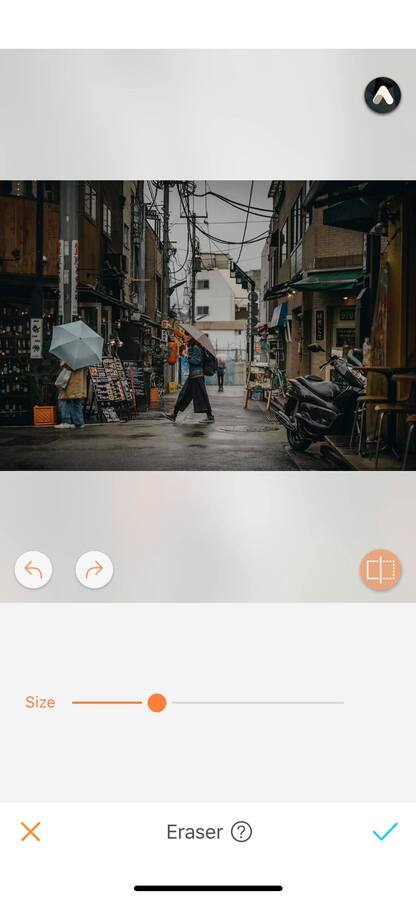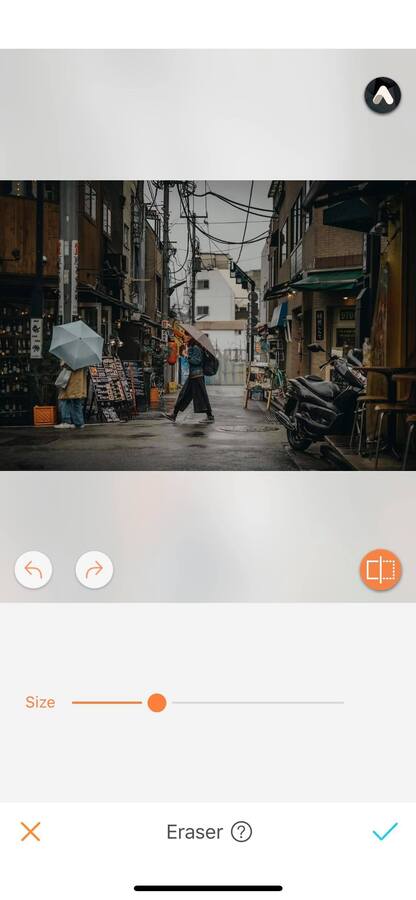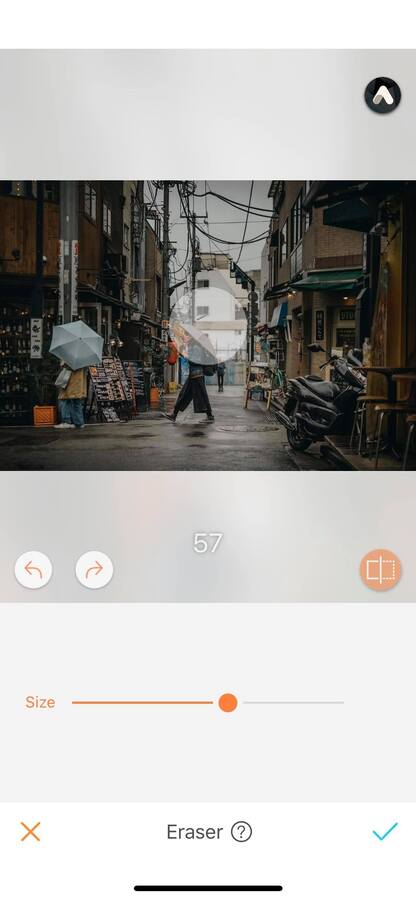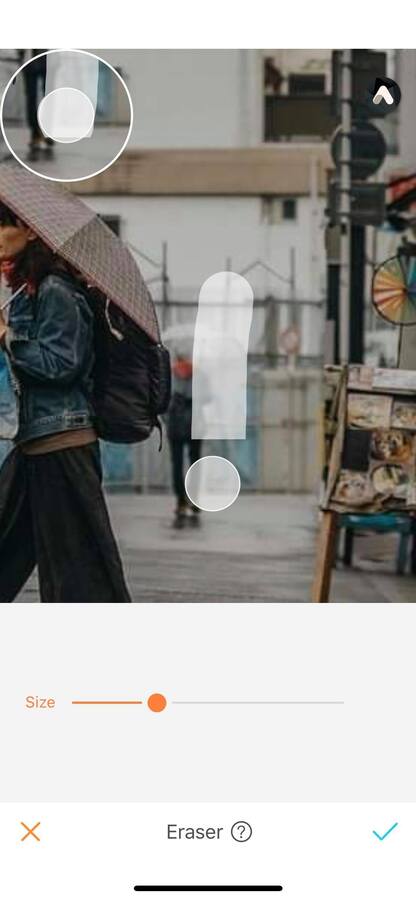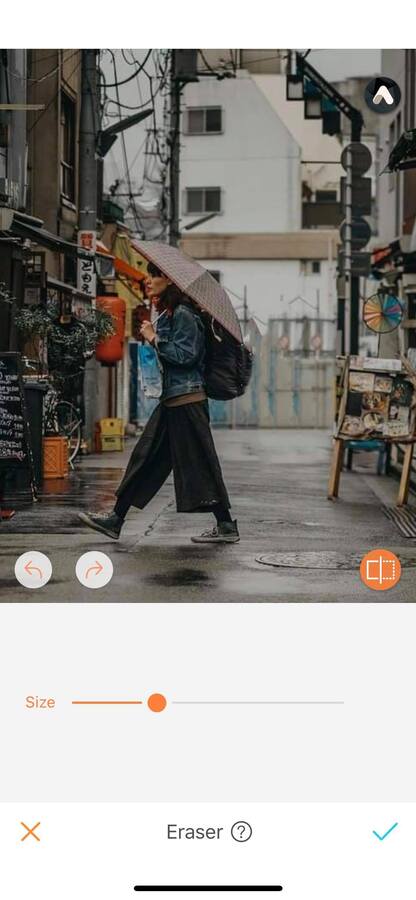 Erase objects
The Eraser tool doesn't only serve to erase people; it can erase anything including objects. Nowadays, one of the popular photo trends on Instagram is flatways. These types of pictures are so clean and stylish that everyone wants to try them! But sometimes we wish a particular object wasn't part of the composition. With AirBrush, no need to start all over again, simply use the Eraser tool.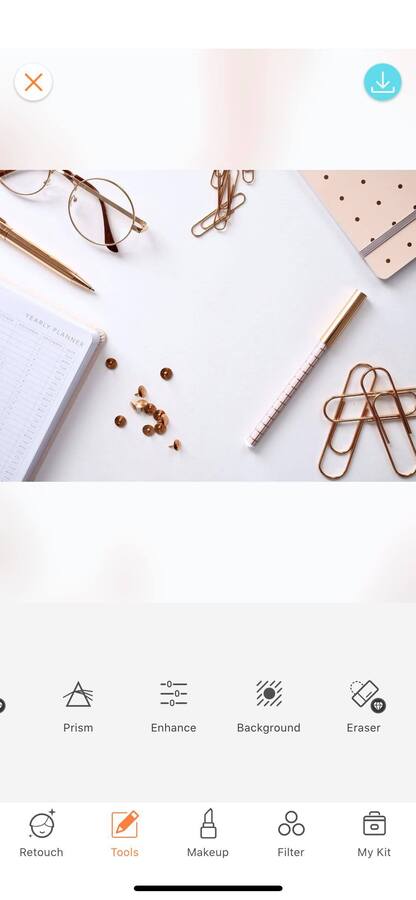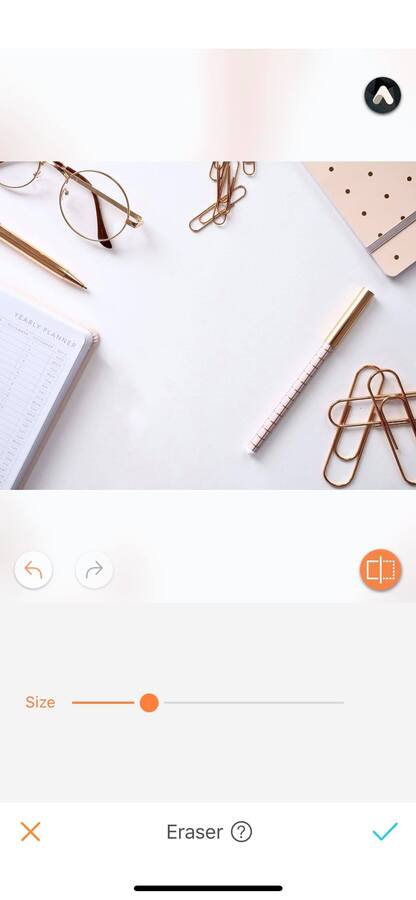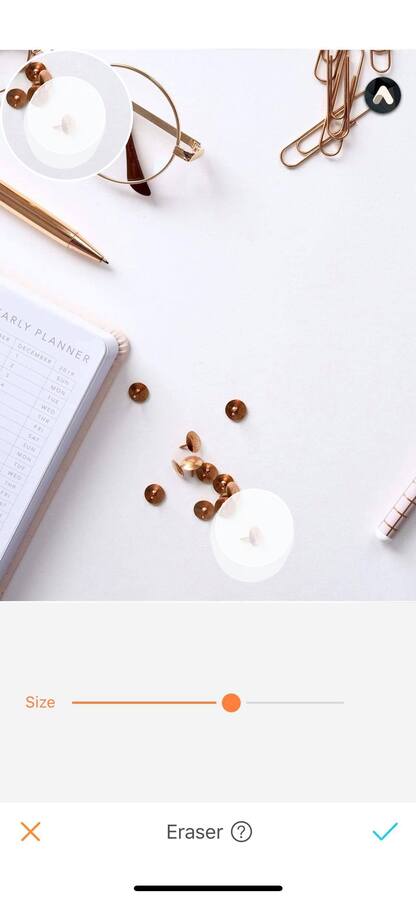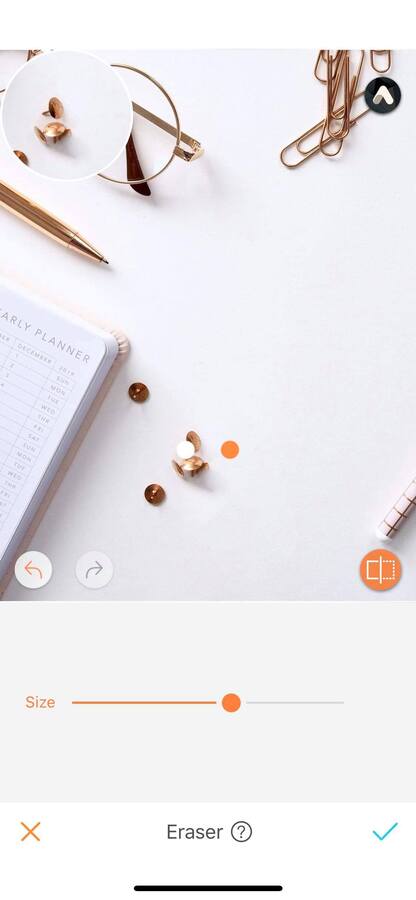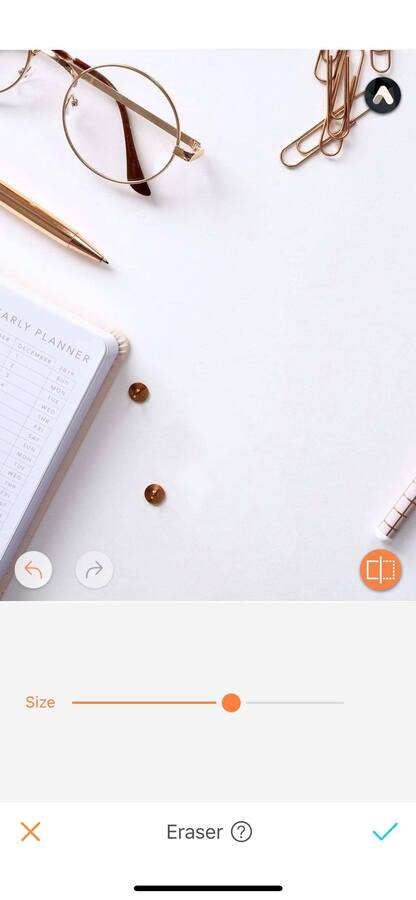 Erase your Ex (and keep the dog)!
In a relationship, breaking up is never easy. It is even worse when you are left with a thousand pictures of you and your ex together. Especially if you really like one of the pictures, but just wish he wasn't in it! With the Eraser tool, erase your ex from your favorite pictures!
Pro tip: Erasing a person can sometimes be tricky, be patient when you edit them out. Zoom in as much as needed and erase small parts instead of large areas all at once.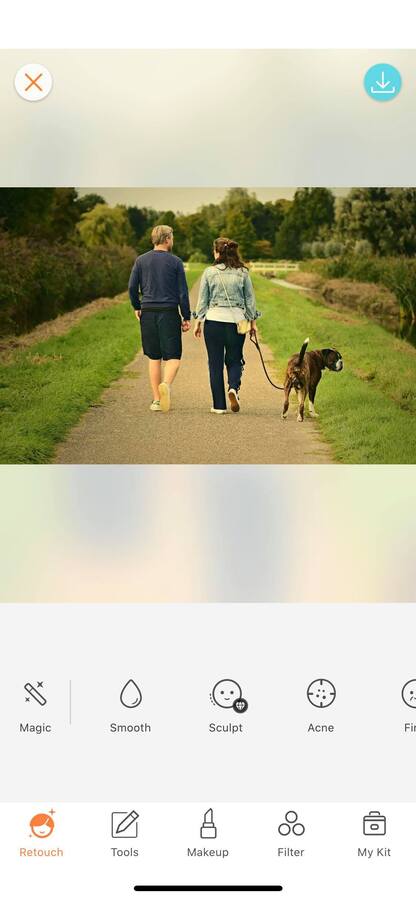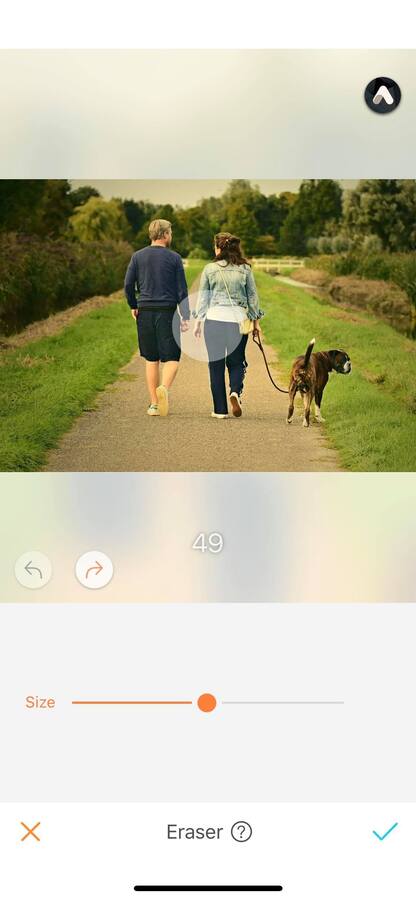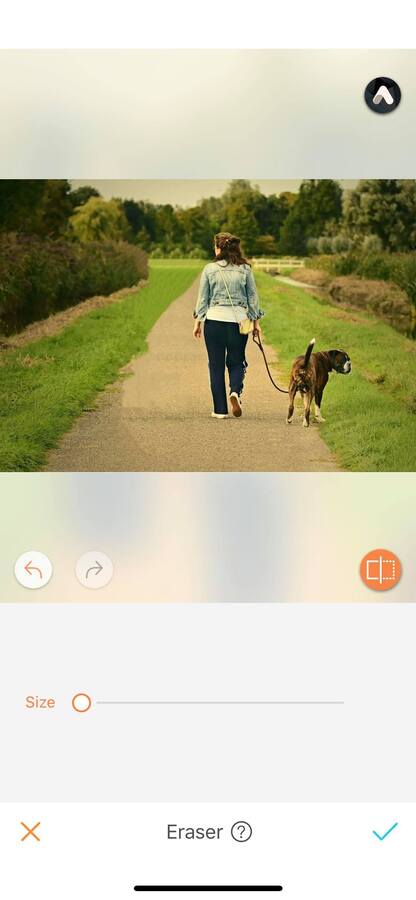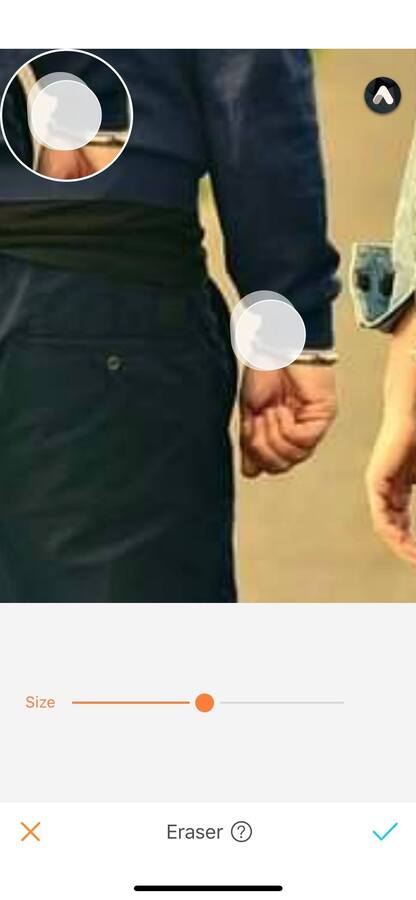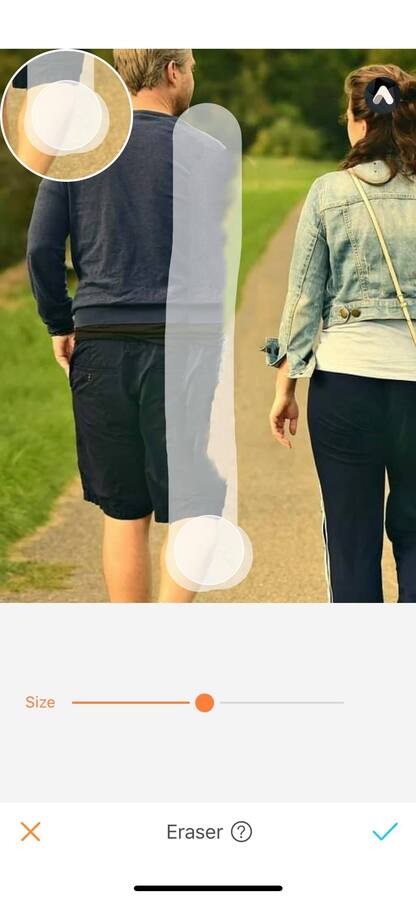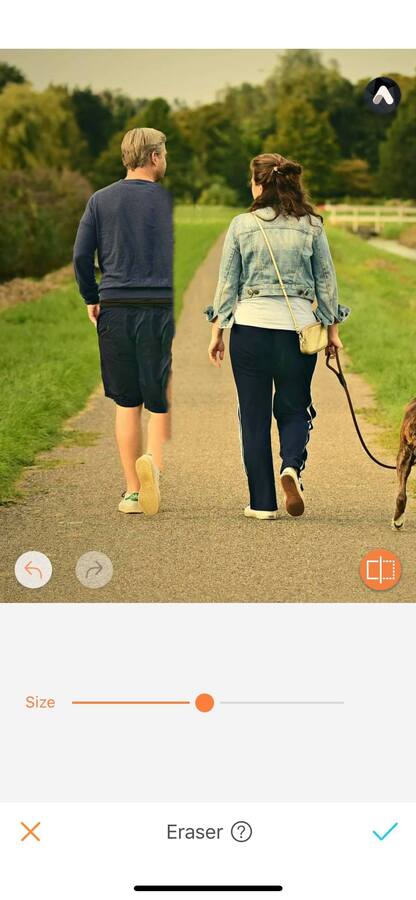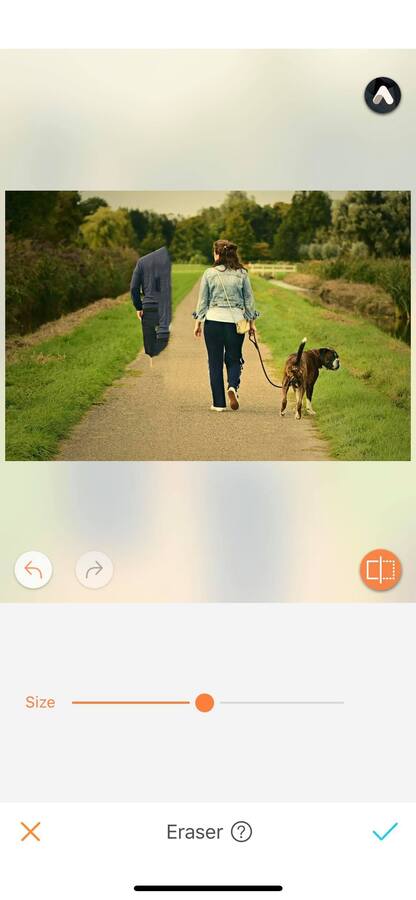 Clean the background
Imagine you have the perfect picture and the perfect pose, but there is a single object ruining your shot! Whether it's a trash can, street sign, people, or even shadows, the Eraser tool is here for you. Select your Brush size, zoom in as much as needed, and see the magic happening!
Pro tip: The Brush size isn't static, you can change it as needed throughout the whole edit!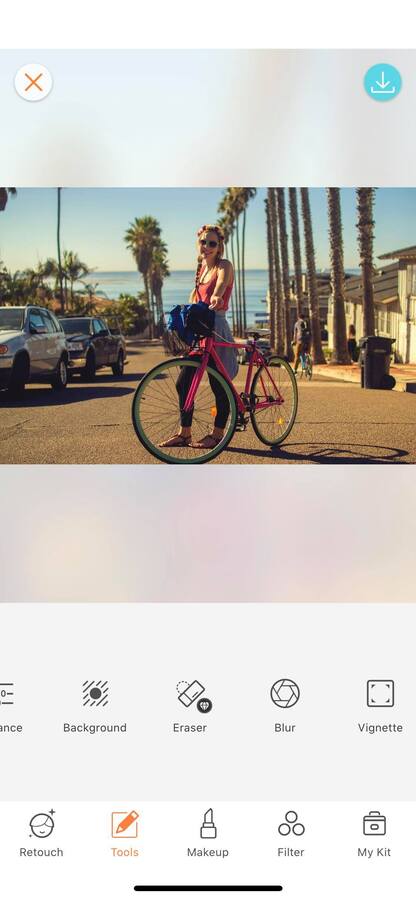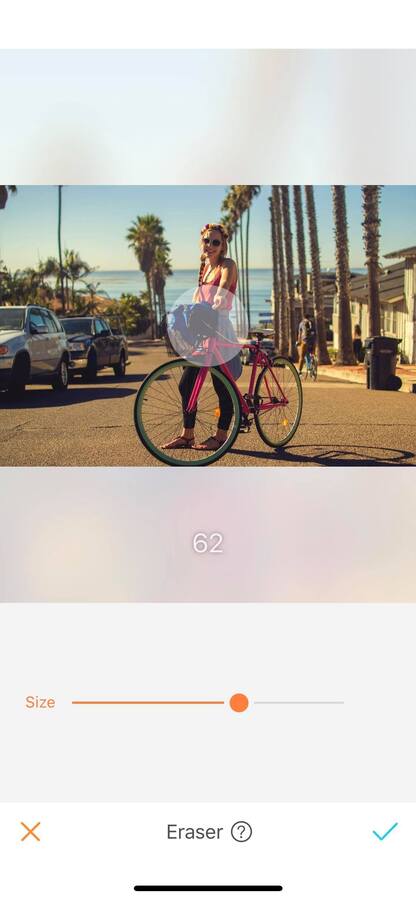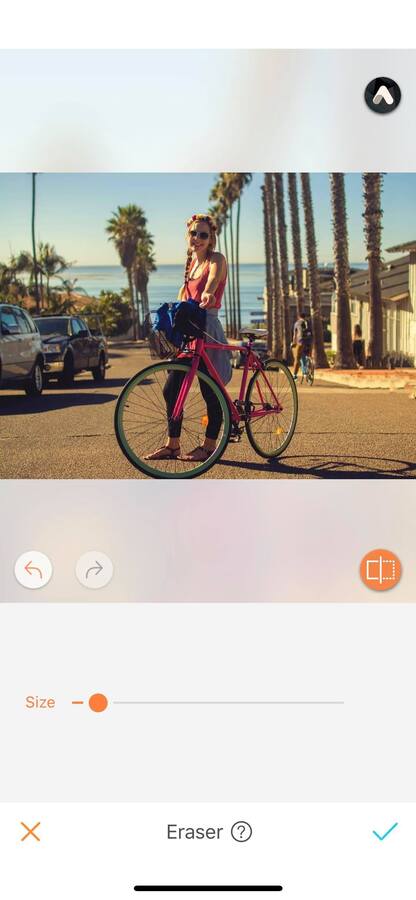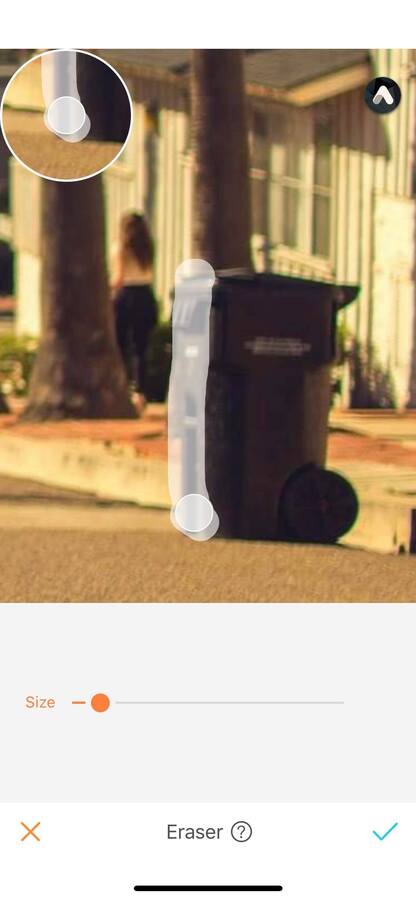 You haven't tried this feature yet? Don't wait anymore, head to the AirBrush app, and upload your picture! Send us the results on Instagram at @AirBrushOfficial and use the hashtag #AirBrushApp for a chance to get featured!