Spending months on end isolated indoors unleashed a barrage of trends across the world wide web. Those with time on their hands went to great lengths to execute intricate dance challenges and spoof videos. Others opted for a much easier route: the Photo Dump. Technically, there's no right or wrong way to do a Photo Dump, but as always AirBrush can make things better. So we're here to show you how to execute the perfect Photo Dump using My Kit.
What is a Photo Dump?
Before we get started, for those who don't know what a Photo Dump is, don't worry. We're here to explain.
Short answer: It's exactly what it says it is – the dumping of several photos, often random and unrelated.
Long answer: Prior to the pandemic, and during those periods of relaxed restrictions when we were out and about, living our best lives and voguing for the camera, we accumulated a lot of photos. Photos of moments we didn't fully appreciate until we were sequestered to our homes with nowhere to go and very little to do except…scroll through old albums reliving precious memories. So…why not share some of those never-before-seen old pics with your followers? All in one go.
And that's how the Photo Dump was born!
How to do a Photo Dump
Fact: Your Photo Dump is what you make of it.
For many, the trend's biggest appeal comes from the randomness of the act. There's no reason to overthink it, no obligation to have any deeper meaning behind it. It can literally be a collection of the last 5 photos you took or a selection of images that provide a snapshot of your day's activities.
For others, there's a method behind the madness. After all, order can still be created amidst the chaos. To this end, some dumpers share their photos based on various themes – be it a series featuring their favorite outfits, or their last 5 trips.
How to Use My Kit to Create The Perfect Photo Dump
Photo Dumps are supposed to be quick and easy. This is why My Kit provides the perfect shortcut. With all your go-to tools easily accessible, editing multiple photos becomes a manageable task. In just a few seconds you can make those subtle edits you just can't post without!
Here are five AirBrush tools you absolutely must have in My Kit in order to execute swift Photo Dump edits.
Blur a Distracting Background with 'Bokeh'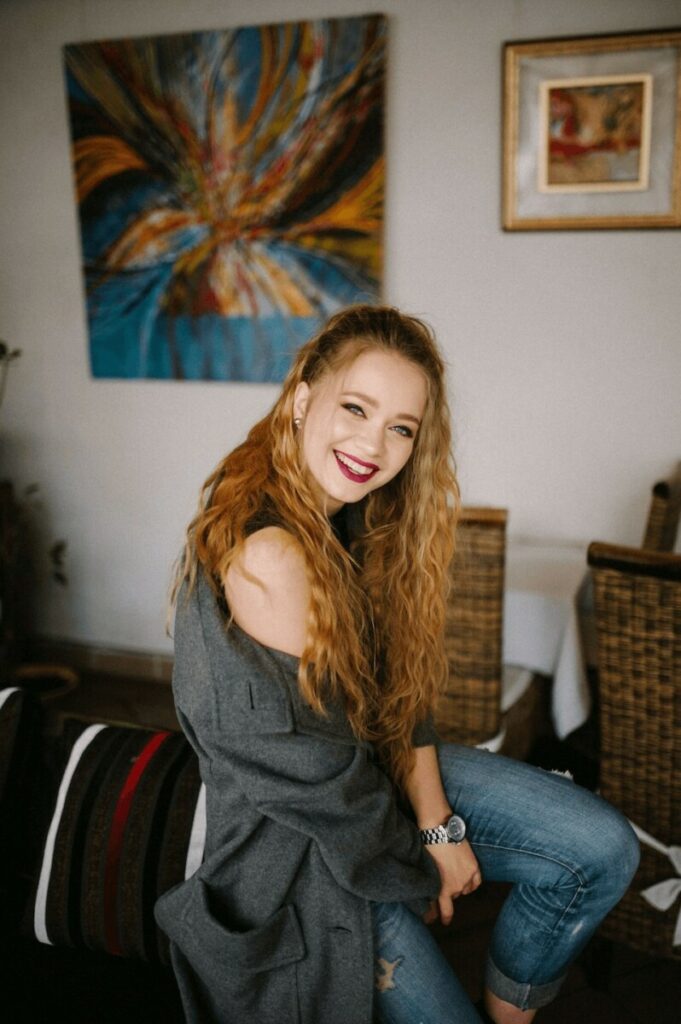 Found a photo where you're looking cute but the background just isn't doing it for you? No need to deep dive with the Eraser tool, just line Bokeh up in My Kit and blur that background in just one tap.
Lighten Up with 'Relight'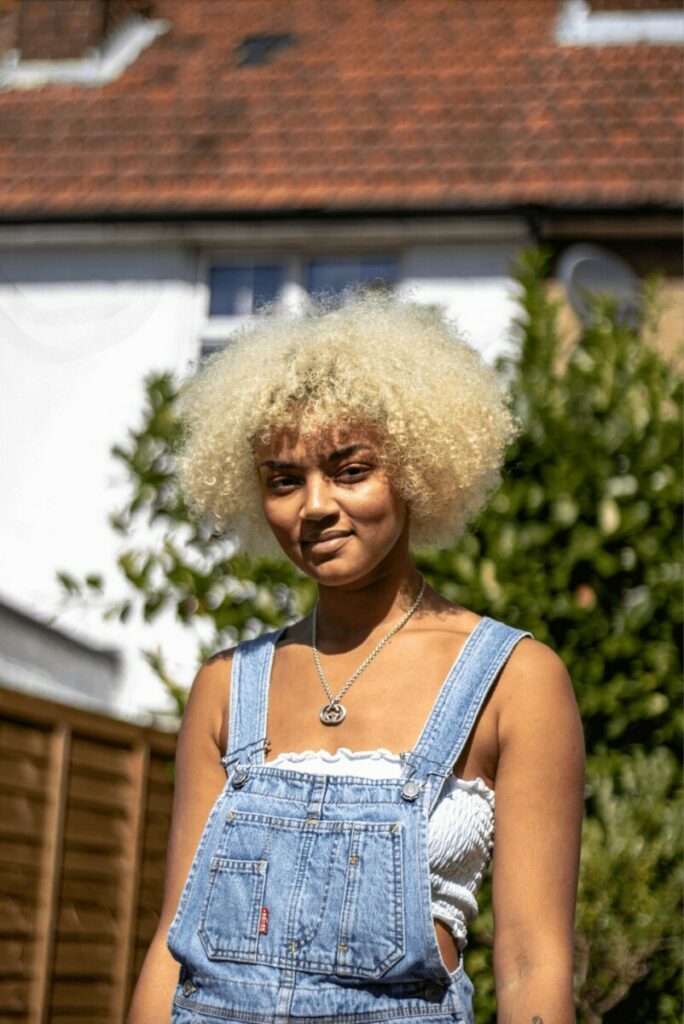 Have a photo with just the right vibe but the light isn't hitting you quite right? Slip into My Kit and spruce it up in under a minute with everyone's favorite go-to tool: Relight.
Play Up Overlooked Details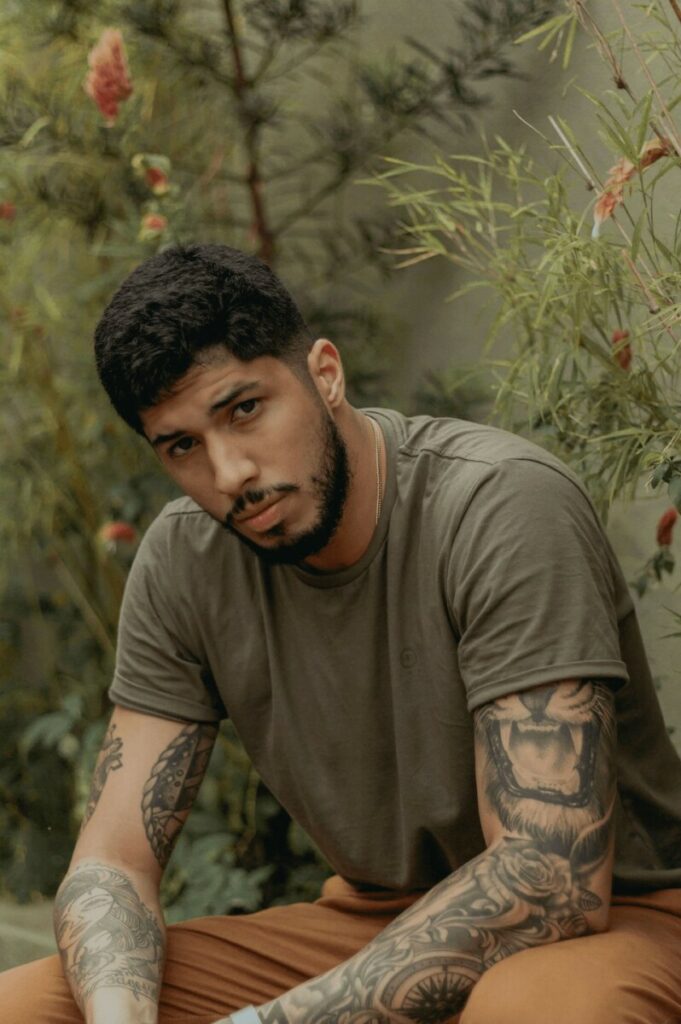 Sometimes a photo that didn't make the initial "share on social" cut because it seemed mundane, can take on a whole new meaning when you focus on the details. One way to make a quick edit to a Photo Dump photo is to play up special details (like tattoos or accessories) to add interest.
Hide Dark Spots with 'Concealer'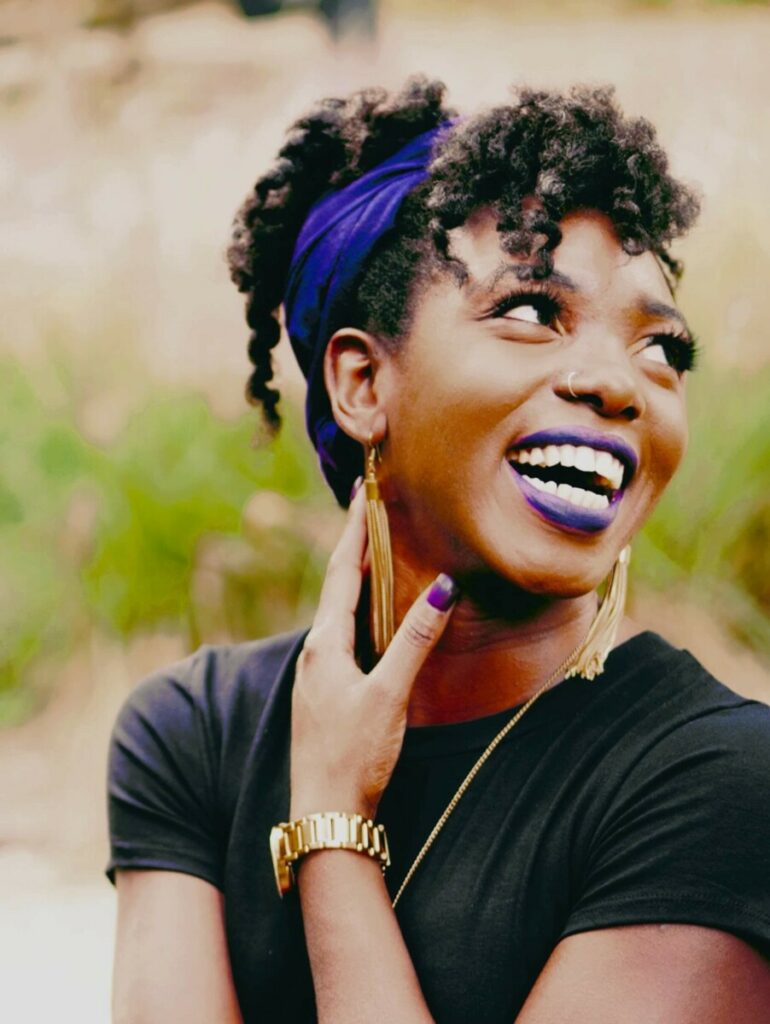 Concealer is a girl's best friend – that applies to the physical and virtual world. As much as we love a bare-faced photo, we can't help but cringe at those dark circles. With the Concealer tool just a swipe away in My Kit you'll be Photo Dump-ready in seconds!
Focus on What's Important with 'Crop'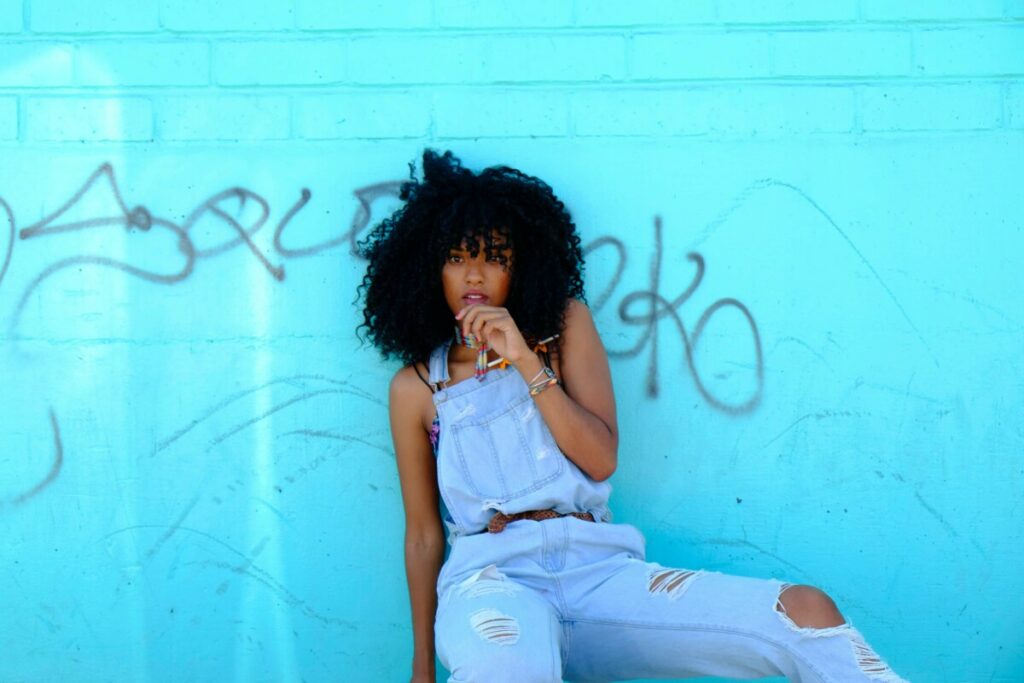 With just a tap and a drag, a photo can be transformed from an arbitrary snapshot into a well-framed composition. The Crop tool is an essential feature in the editing process and it certainly comes in handy when you just need to make quick fixes for Photo Dumps.
And there you have it – Photo Dumping made easy with My Kit! If you haven't already, it's time to get your Kit in order with your favorite go-to tools and features so you can dump your photos efficiently and flawlessly. Remember to share your posts using #AirBrushApp and follow AirBrush on Instagram @AirBrushOfficial for more tips, tricks, and hacks! Happy Photo Dumping!