In today's tutorial we are focusing on the Stretch feature in the AirBrush app. This tool allows you to stretch or shorten your pictures. This feature provides more depth to your picture or can also be used to give yourself those extra inches you've always dreamed of!
The Stretch feature
First upload your picture in your AirBrush app and open the tool, represented by a ruler.
Once you've opened it, a "Stretch zone" will appear on your screen. You can then reduce or expand this zone as well as move it on the screen vertically. Once you've decided on the area you want to modify, simply drag the dot to the right or the left. The effect will be applied automatically.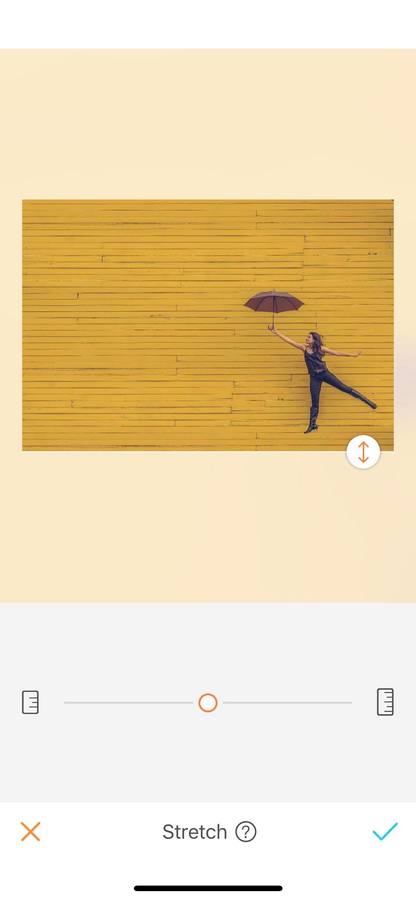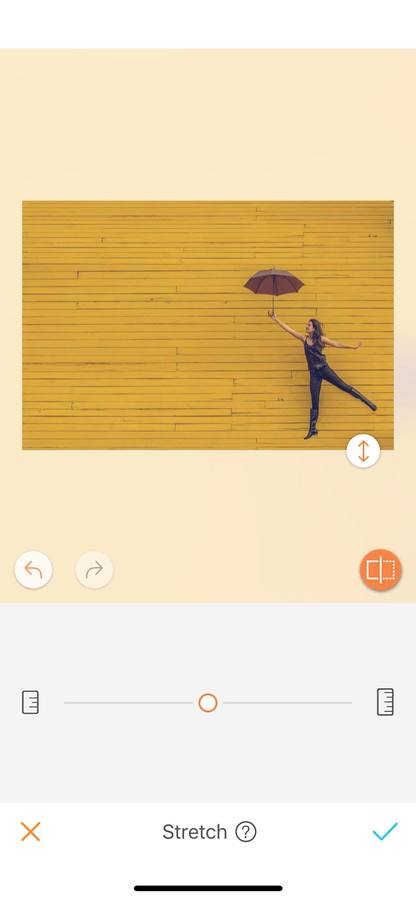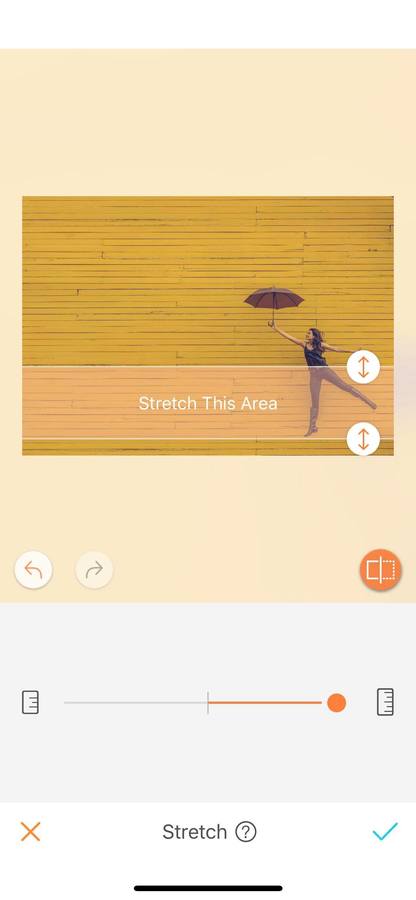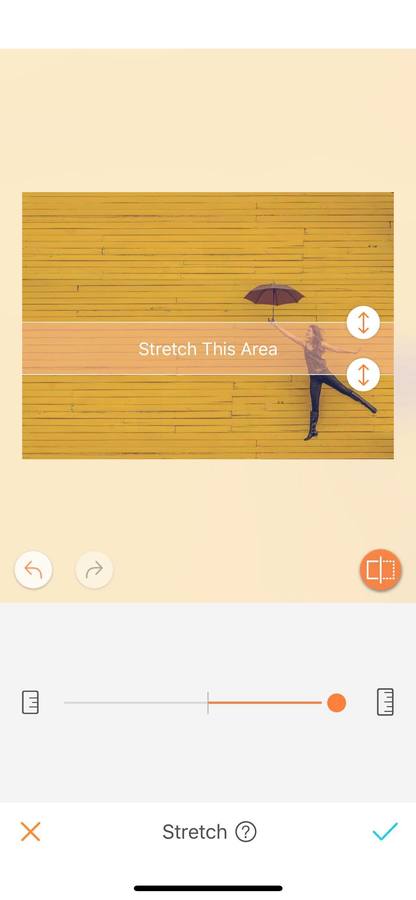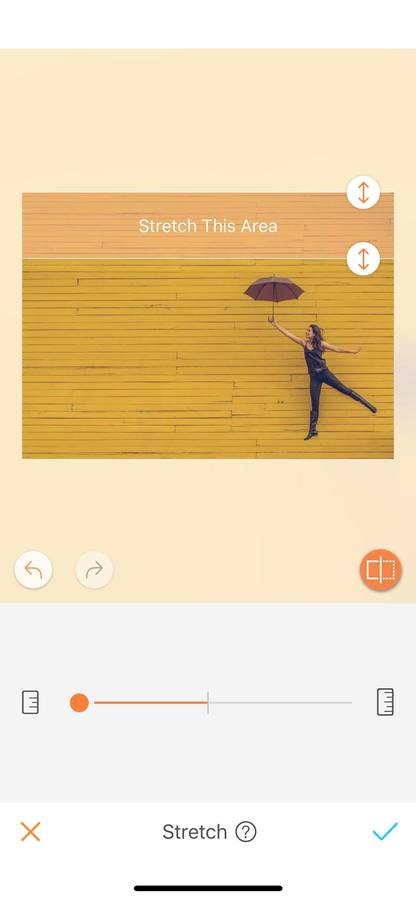 Grow in a click
Who has never dreamed of being just a tiny bit taller? With this tool it's now possible! And it takes only a few seconds. Just select the area to lengthen in the stretch zone and drag the dot right.
Pro tip: For a smoother effect, don't select yourself all at once. Stretch your upper and lower body in two different zones.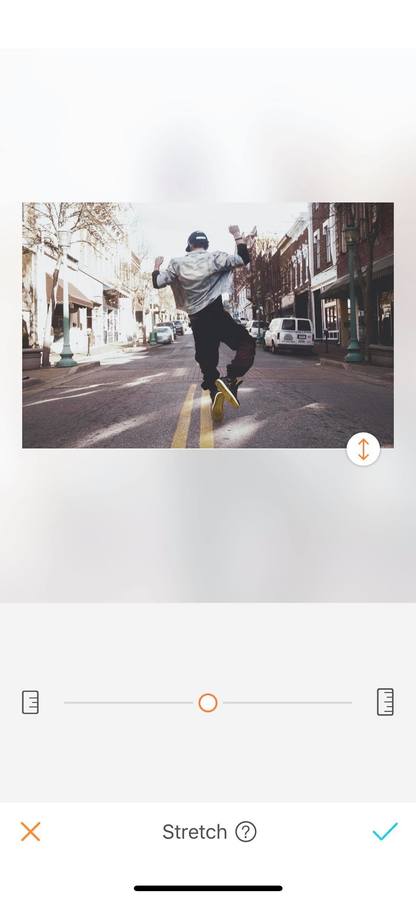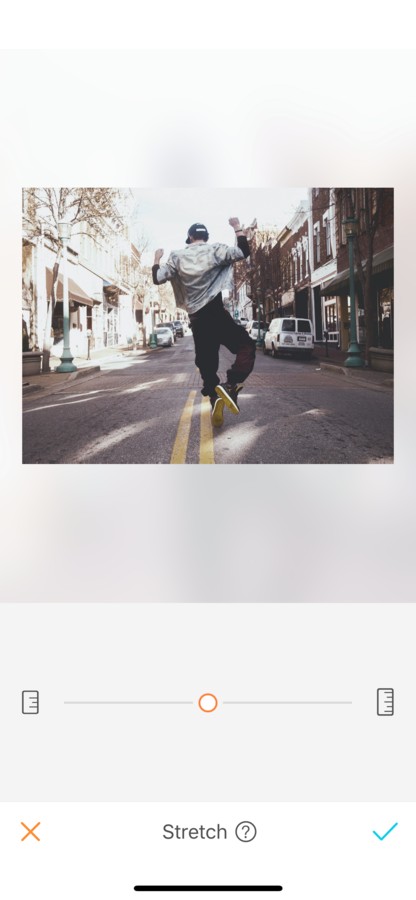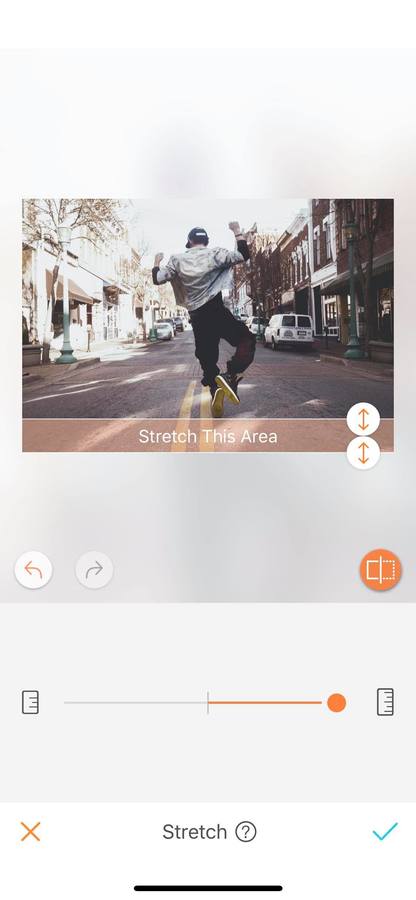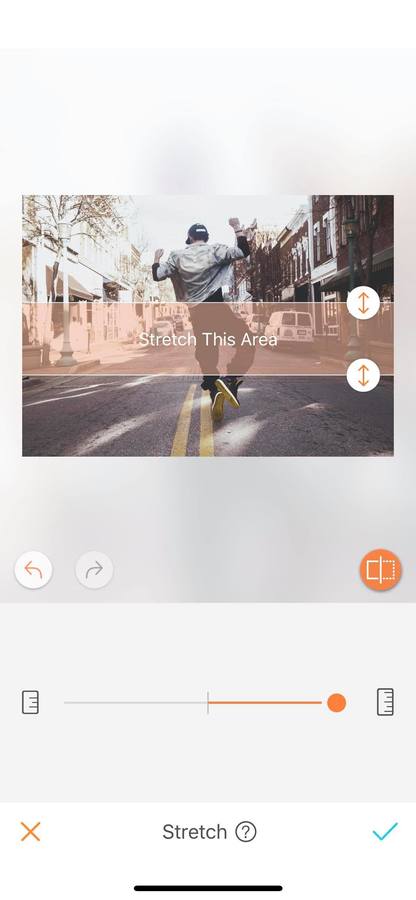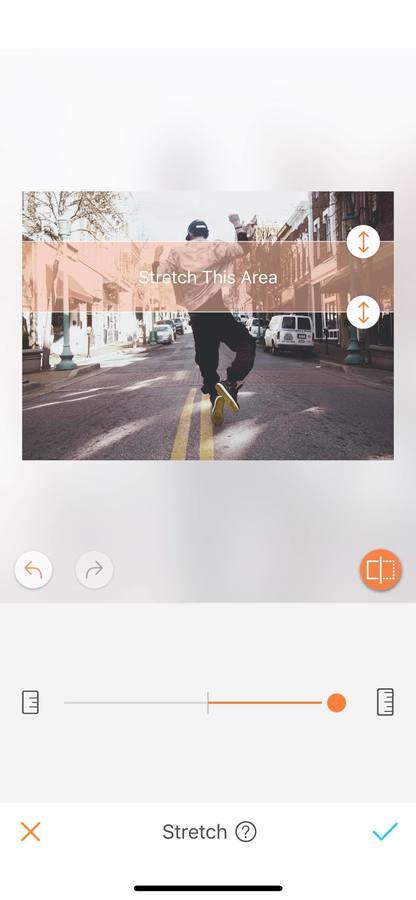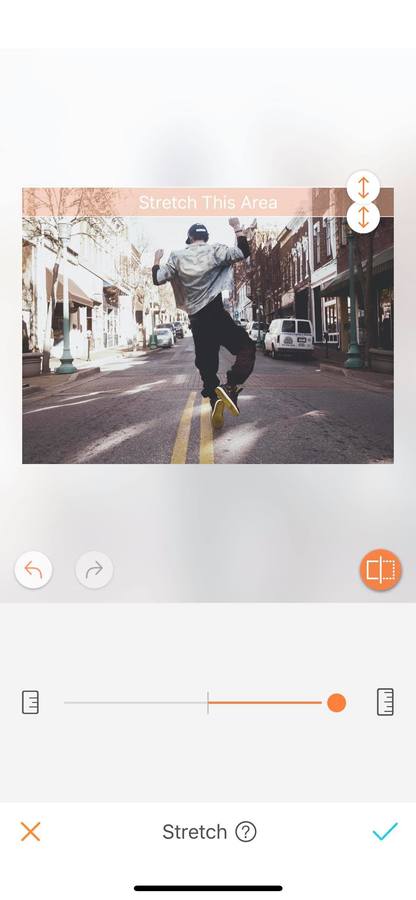 And if you are too tall, the AirBrush app is also here for you! Simply, drag the dot to the left to shorten your features.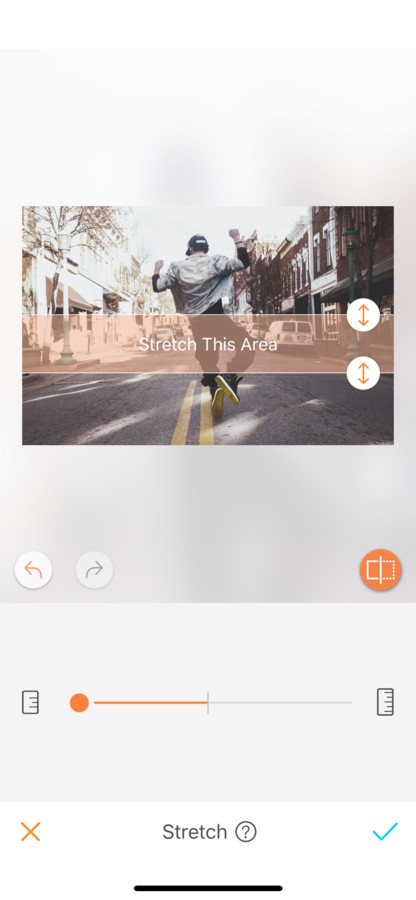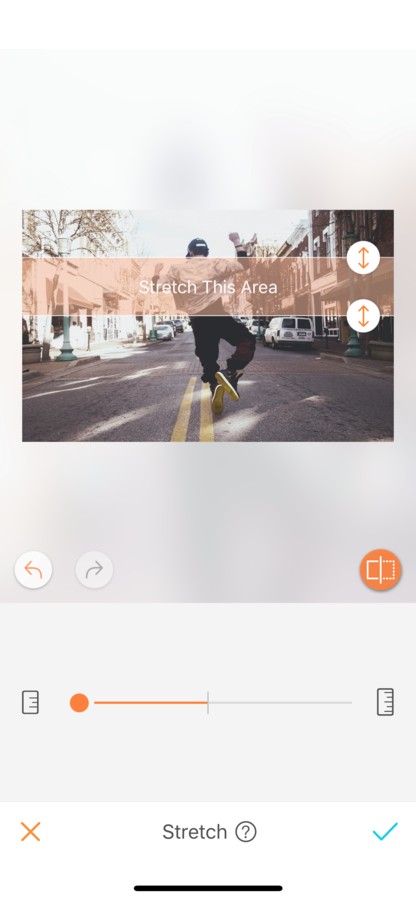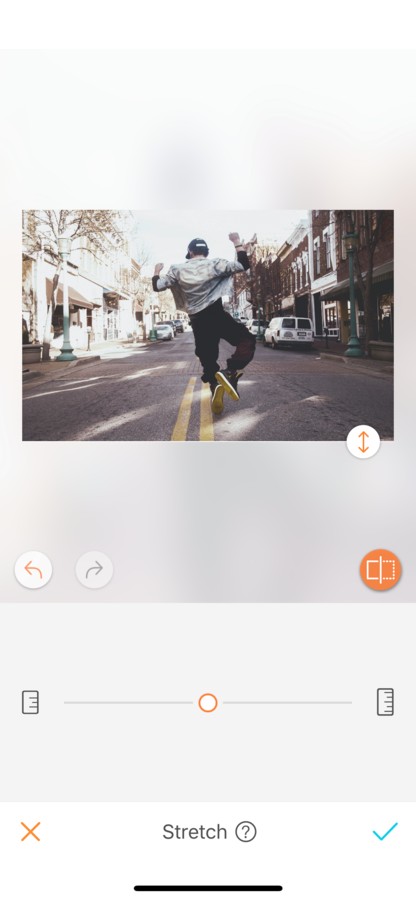 Create some depth
Another use of the Stretch tool is to create deeper backgrounds. For a smoother result, increase the zone little by little.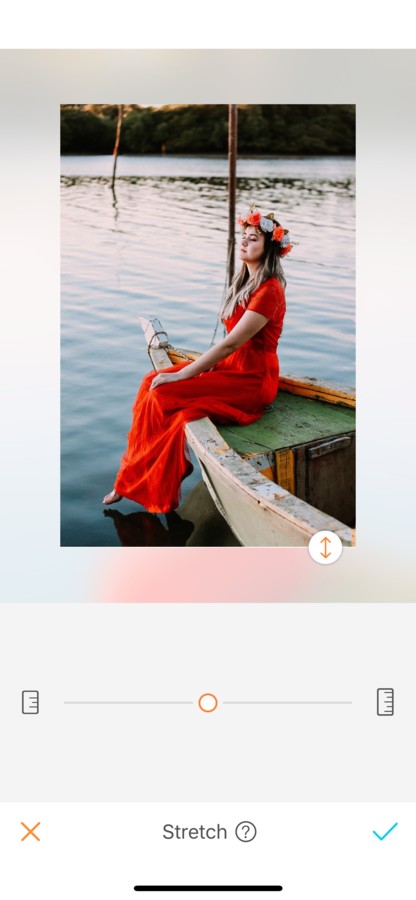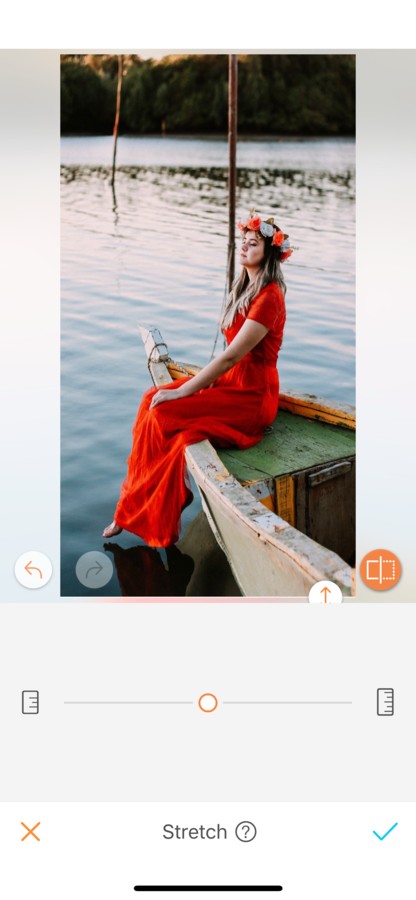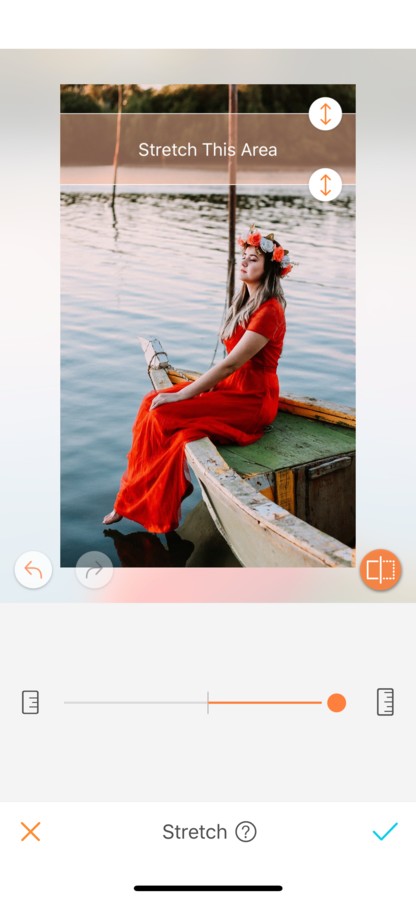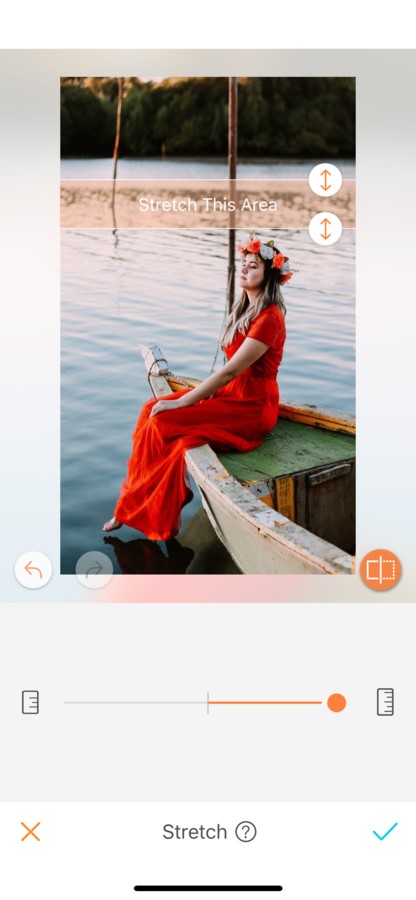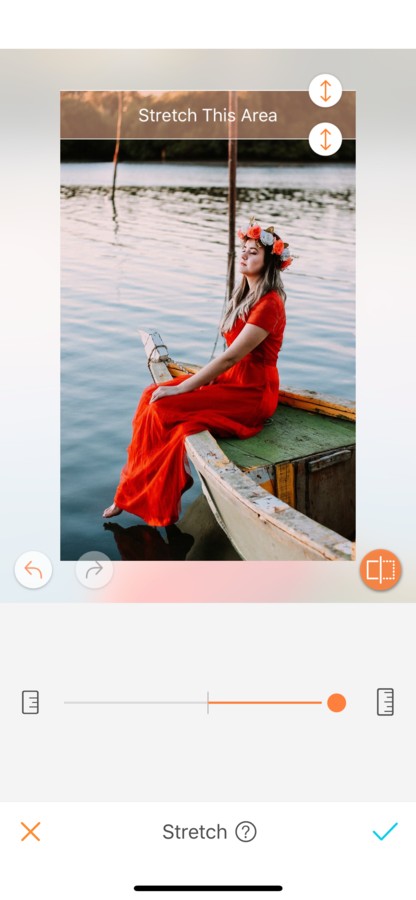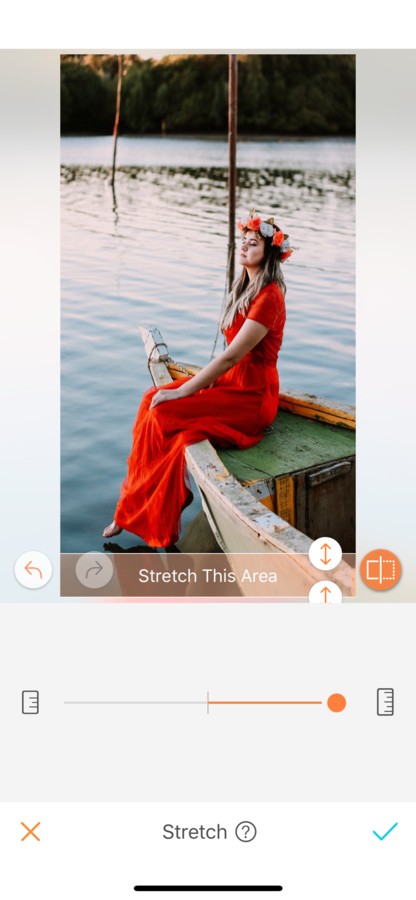 Now it's your turn to use the Stretch tool. Upload your pictures into the AirBrush app and stretch your pictures to the max! Show us the results on Instagram with the hashtag #AirBrushApp.