Today's tutorial is about the Vignette tool of the AirBrush app. This tool will instantly frame your pictures for a unique look! With this tool, You'll put an accent on the center of your picture and help direct the viewer's eye. Framing can also help to contrast your photo and its background. With the Vignette tool, frame your pictures in a single click!
Vignette for the spotlight
While taking pictures, there are times where the background is too busy. With the Vignette tool, bring the focus back to the center of the picture and on yourself. Once you've uploaded your photo, select the Vignette feature in the tool menu. To use this tool, drag the dot from 0 to 100, this will increase or decrease the intensity of the effect. And voilà!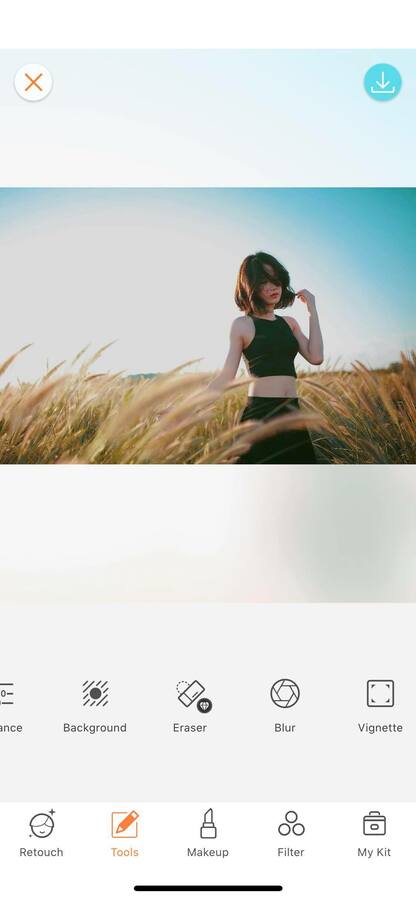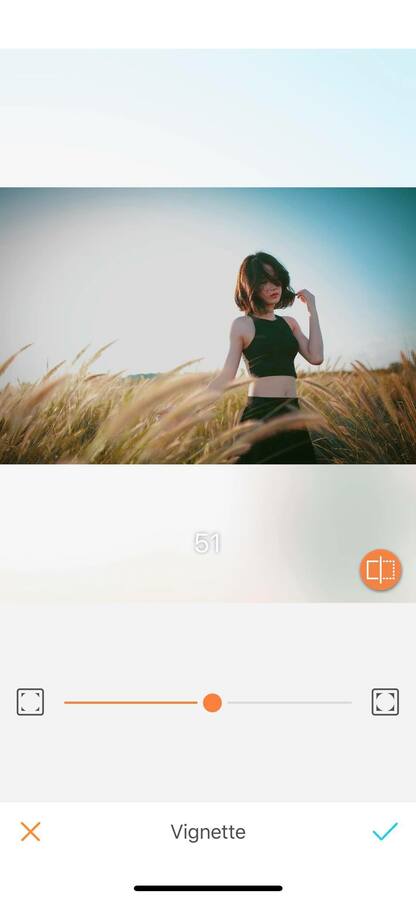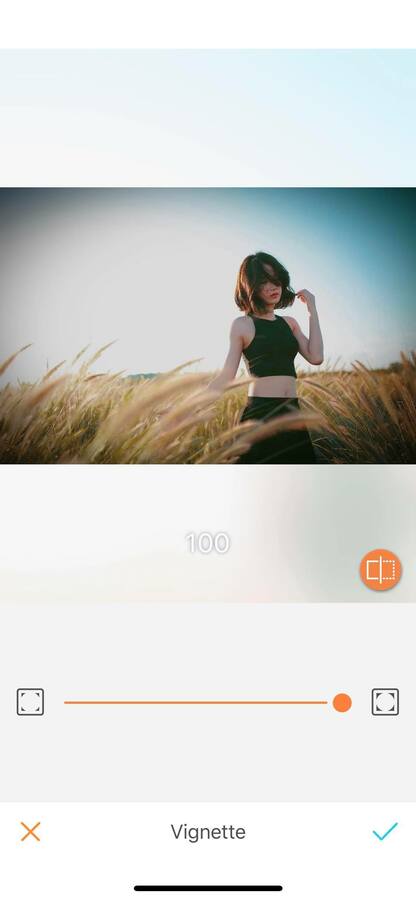 Vignette for black & whites
Black and White pictures are always charming and bring a "vintage" feeling. Accentuate this feeling with the Vignette tool. Framing your Black and White pictures will give them extra layers of depth. This will bring your B&W photos to the next level!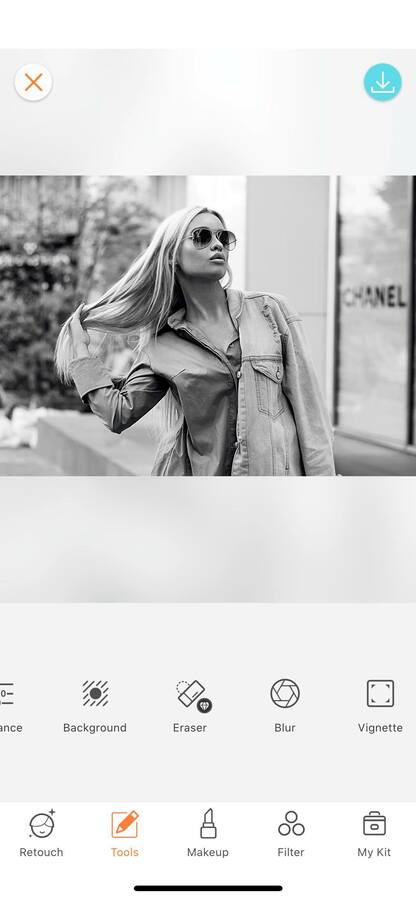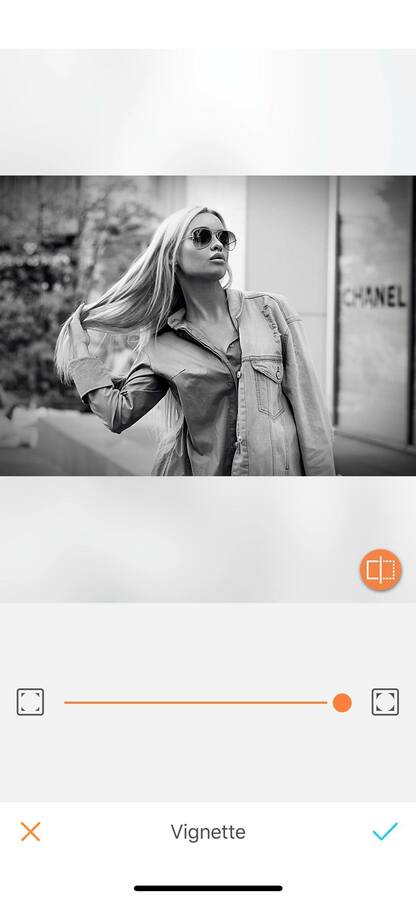 Do you love AirBrush and use the app daily? Join the AirBrush community on Instagram at @AirBrushOfficial, and follow us for more content, video tutorials and a chance to be featured on the page with the hashtag #AirBrushApp.