The 2023 content trends are moving towards an authenticity that hasn't been seen since the beginning of content marketing. So when it comes to showcasing your products, the perfect flat lay or "situational" set-up can begin to look dated and unrelatable. As a response to this AirBrush has designed and released new Backgrounds for brands to curate their content with. We're getting into the latest designs and the specific ways you can use them to create your perfect product background images.
Tell a Cohesive Story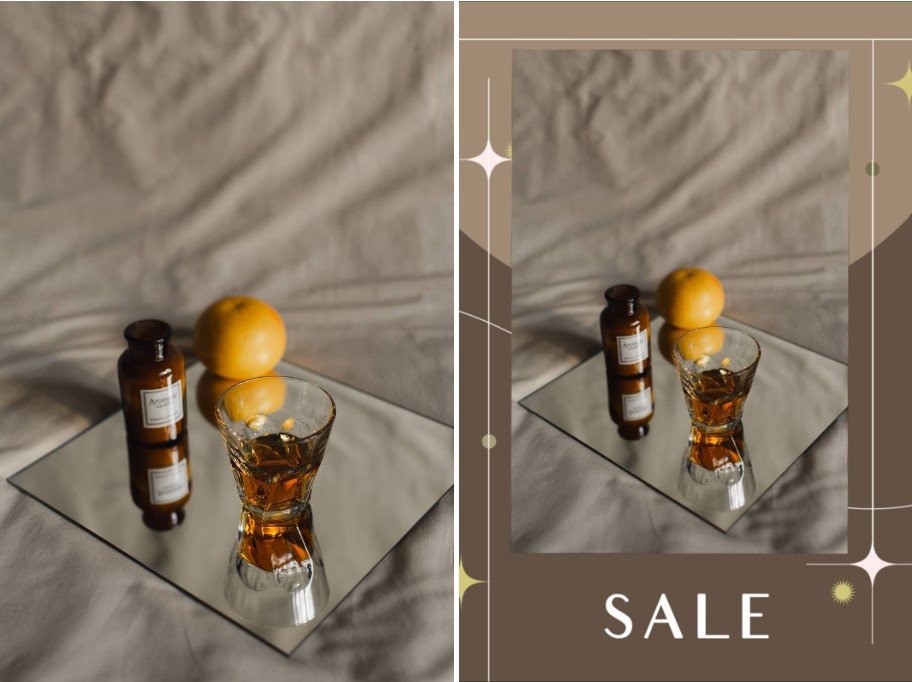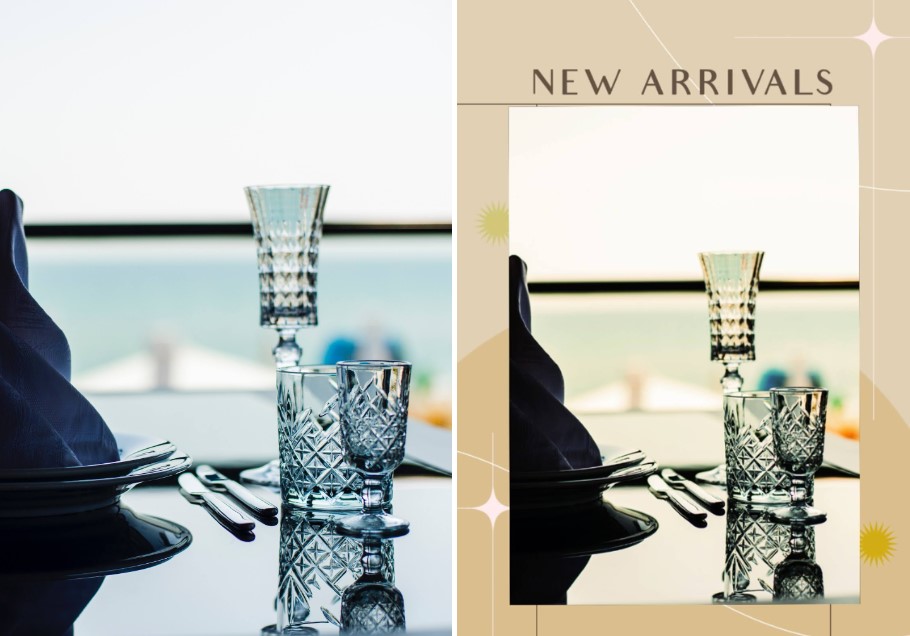 Product Background images can be selected to create a cohesive story in your visual assets. Whether you go with a color or a stylistic theme, making your content cohesive adds to the branding while keeping things low-stress and tuned into nostalgic content formats. If you like a particular format but need other colors, use Skin Tone to get the look you need.
Video Masks & Overlays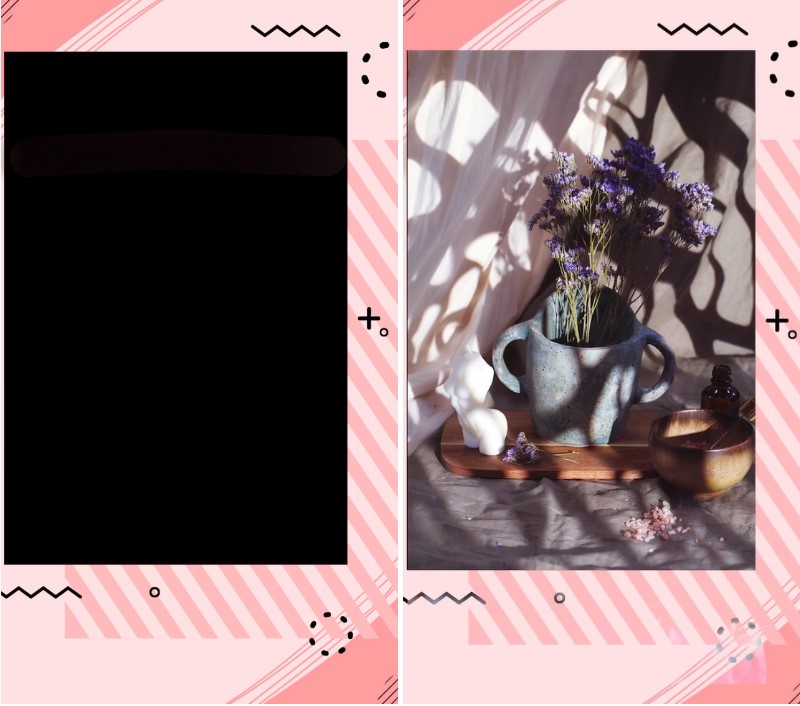 You may notice that video-sharing/editor apps have borders or "masks" used to present the video to the audience. This lets you add your brand colors to the video without having to do in-video edits. With AirBrush Video you can add a mask layer from the newly launched product background images. Save a blank Background to your gallery and open it in AirBrush Video and layer your video to get an on-brand mask
Text Messages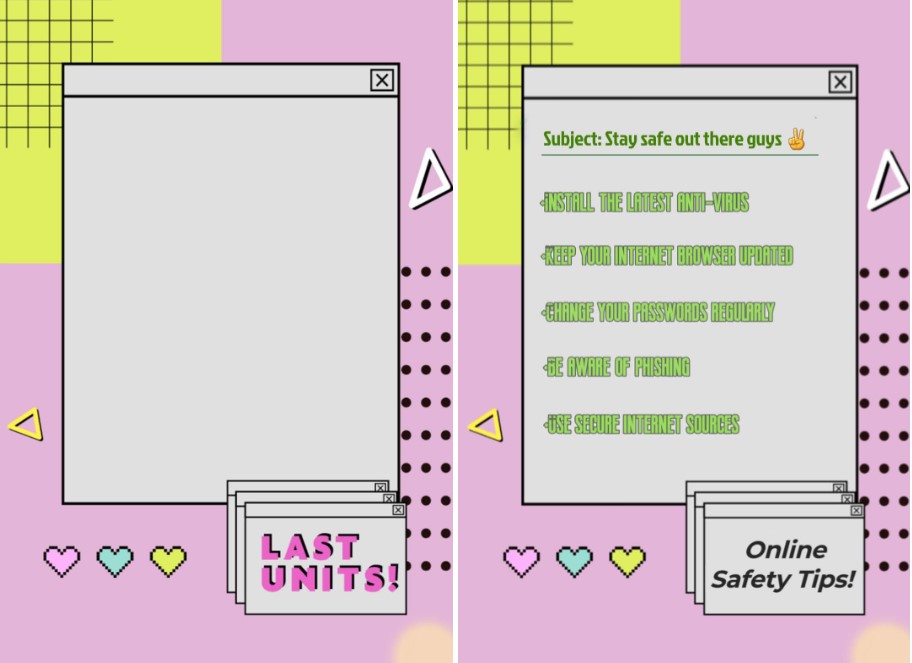 Not all content involves images or videos. Instead, create text assets to share value with and/or educate your audience. You can make prompts that invite your followers to respond and engage or publish checklists and reminders in an easy-to-consume format. Insert an image or use a flat color block of your choice with the new product Background images and use the Text tool to pump out this classic type of content.
Product Display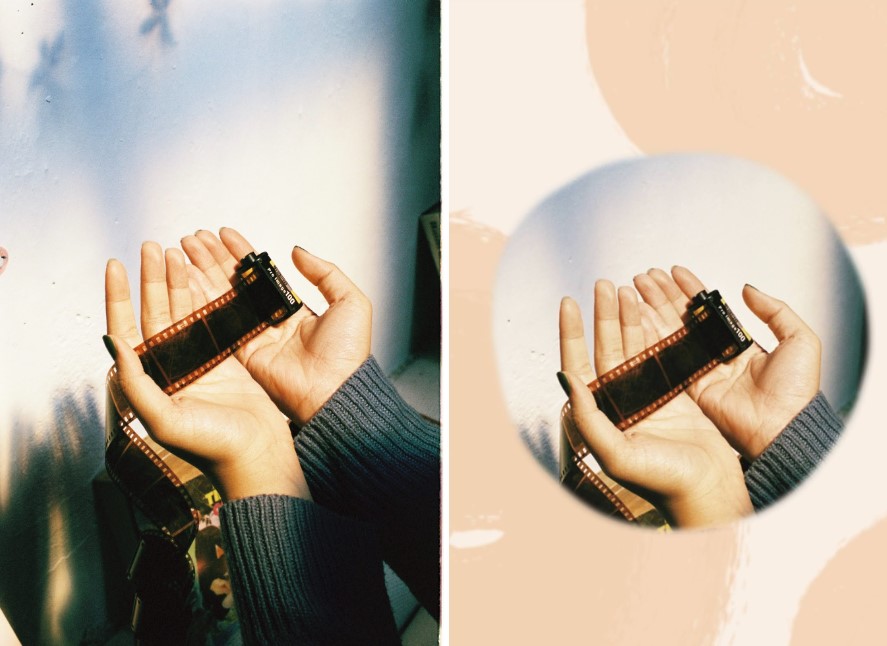 Lastly, you can create some good ol'fashioned product display posts with our new background images. You can take it in two steps – first, update the existing backdrop to something that complements the Background you want to use, and save and upload the photo back into AirBrush to follow up by inserting it into one of our latest product background images.
Templates make creating consistent content easier. They also provide a visually appealing package for the audience and customers to consume. Using our product background images makes it quicker than ever to create individual templates. AirBrush, the easy photo editor and team are always thinking of ways to make content creation simpler for brands. We can't wait to see what can be created with the imagination of our fantastic users. Once you post your product and brand visuals, tag us with #AirBrushApp and then follow us at @AirBrushOfficial for the latest tips, tricks and hacks.