We recently added some tools to the AirBrush app, and we would love to explain to you how each of them works. Embrace yourself for the new detailed tools that will create magic on that beautiful face!
Some of these options may be similar to previous ones on the app, and some may only work if you have the BLACK version for iOS or the Premium for Android. One quick way to know which are under the paid version, check for that black checkmark next to the tool.
Launch
Once you have opened your AirBrush app, click on the Magic tool. Slide your finger to the right and notice those that are colored in orange, it means they are automatically applied to your photos. If you have the free version, make sure to turn those off before saving your final edit. If you do have the option to use those tools, you can choose to turn them off either way so you have control over what will be edited and you can see the differences from the original.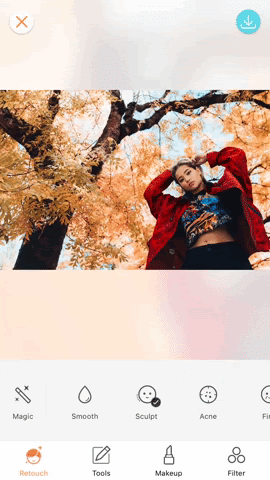 New Magic Tools
When applying makeup, contouring can help soften angular features, for instance, the chin area, or make the face look rounder if applied to the forehead area. In AirBrush, we just added a tool to help you apply it automatically, all you need to do is slide the cursor to the left (minimize) or to the right (increase) the amount of contour.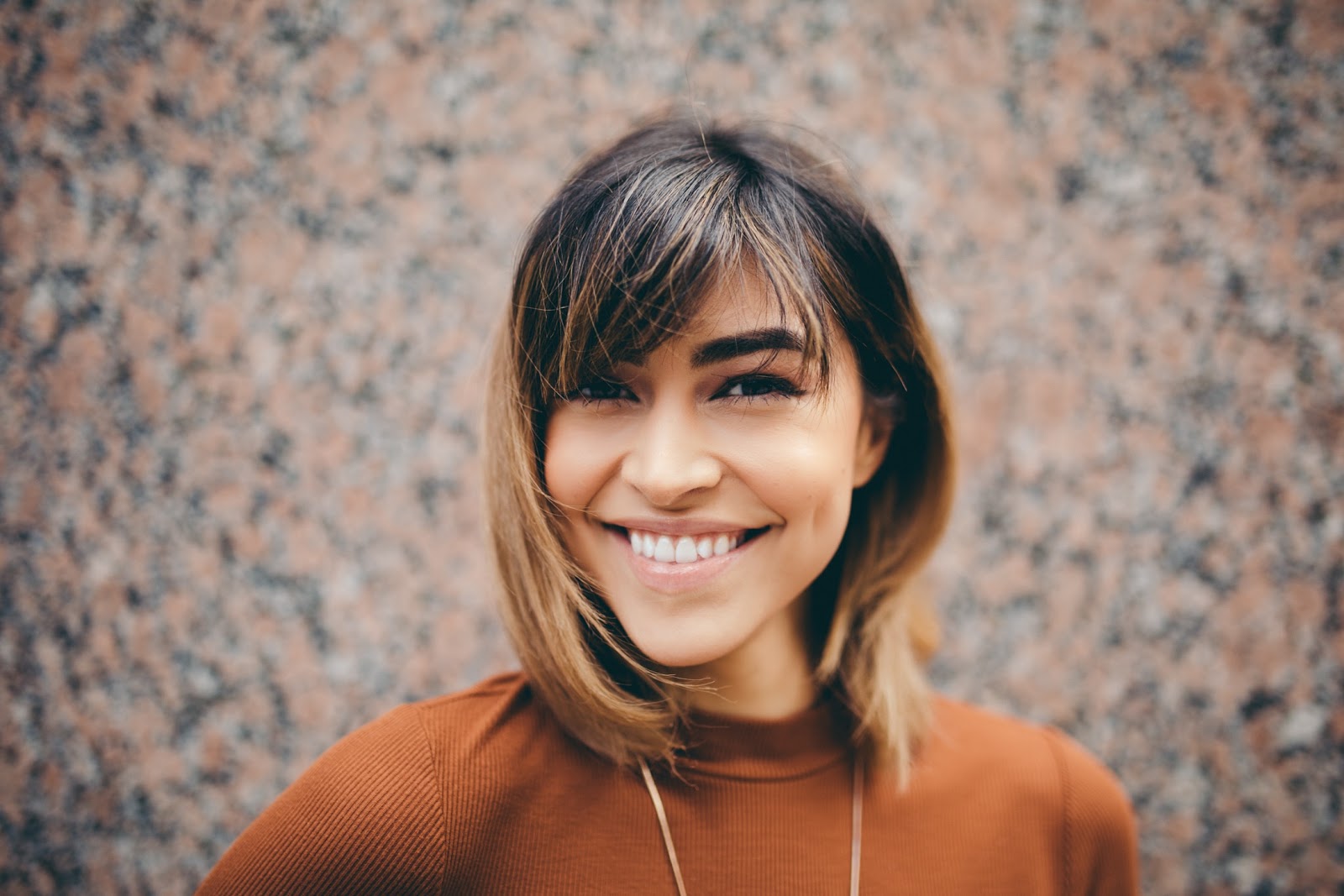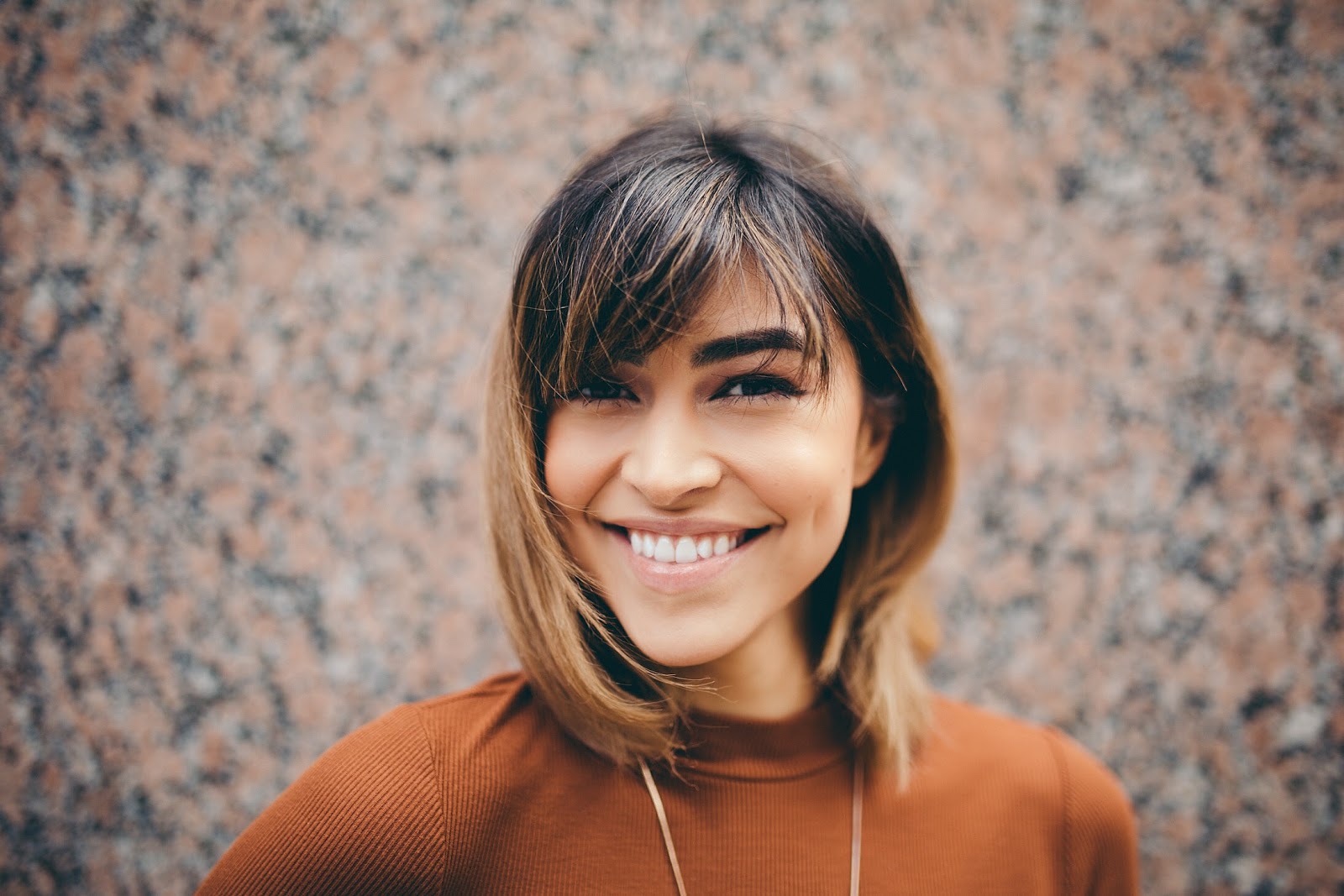 Noone likes having those vampire looking eyes on a picture because the flash or the lighting didn't work on our favor. So simple as it is, turn on the feature and fix those bright-red eyes!
Compared to other tools we have in AirBrush that help add some lipstick color, this tool easily adds a light natural, pink, shade to your lips. Turn on the tool to see.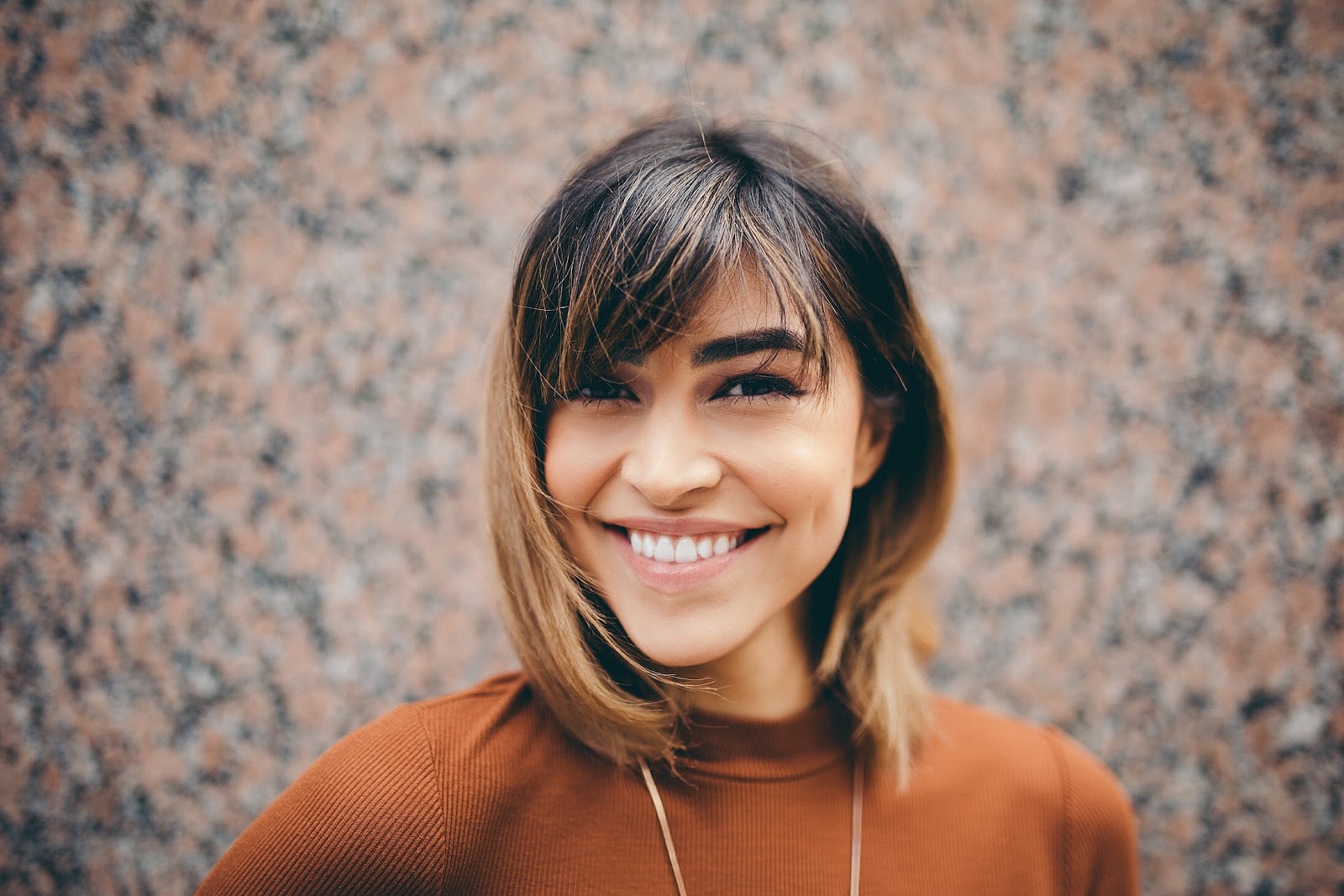 Difference Between The Two
It automatically applies the color you choose rather than having to "paint" over the desired areas as the other tool does under the Retouch tab.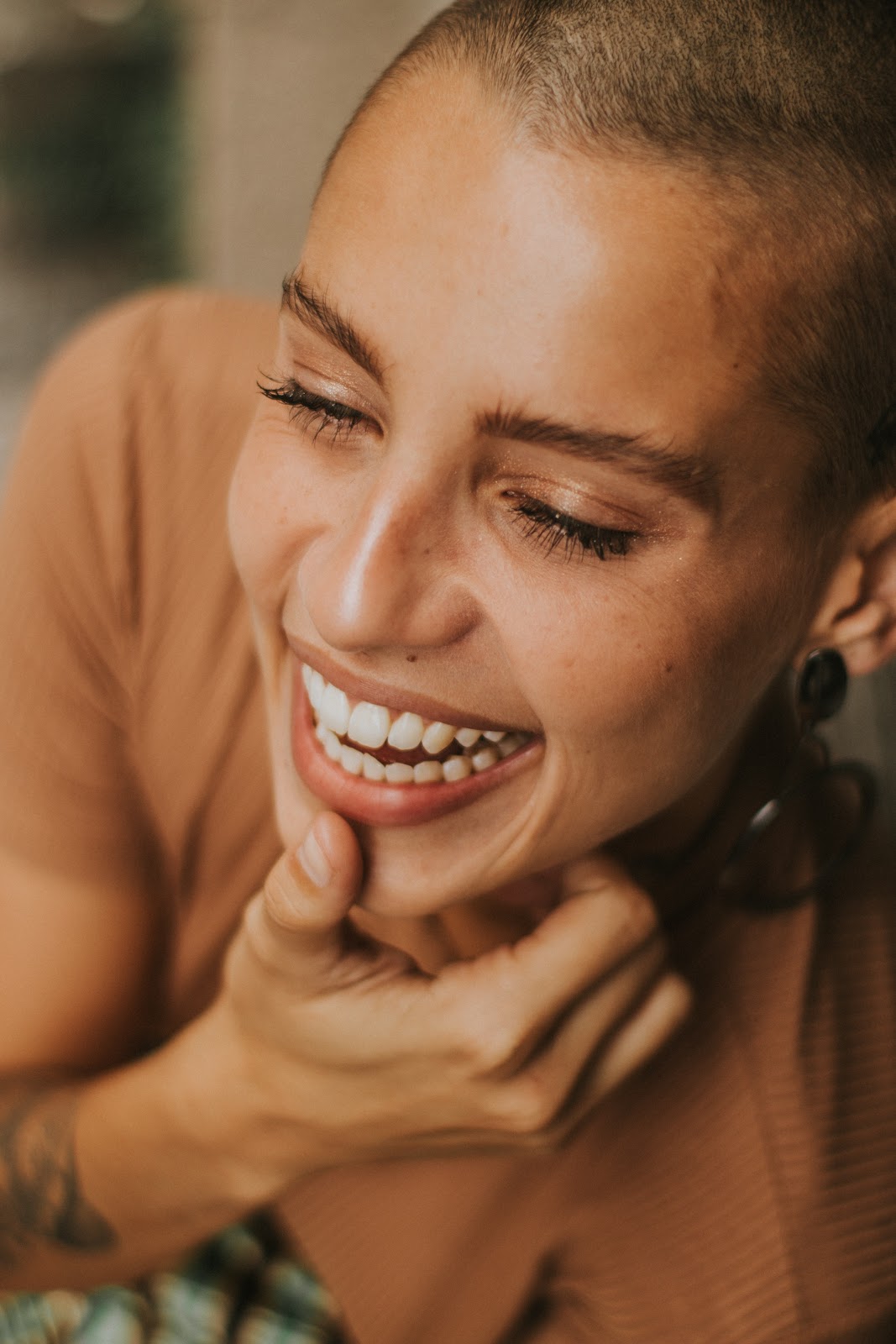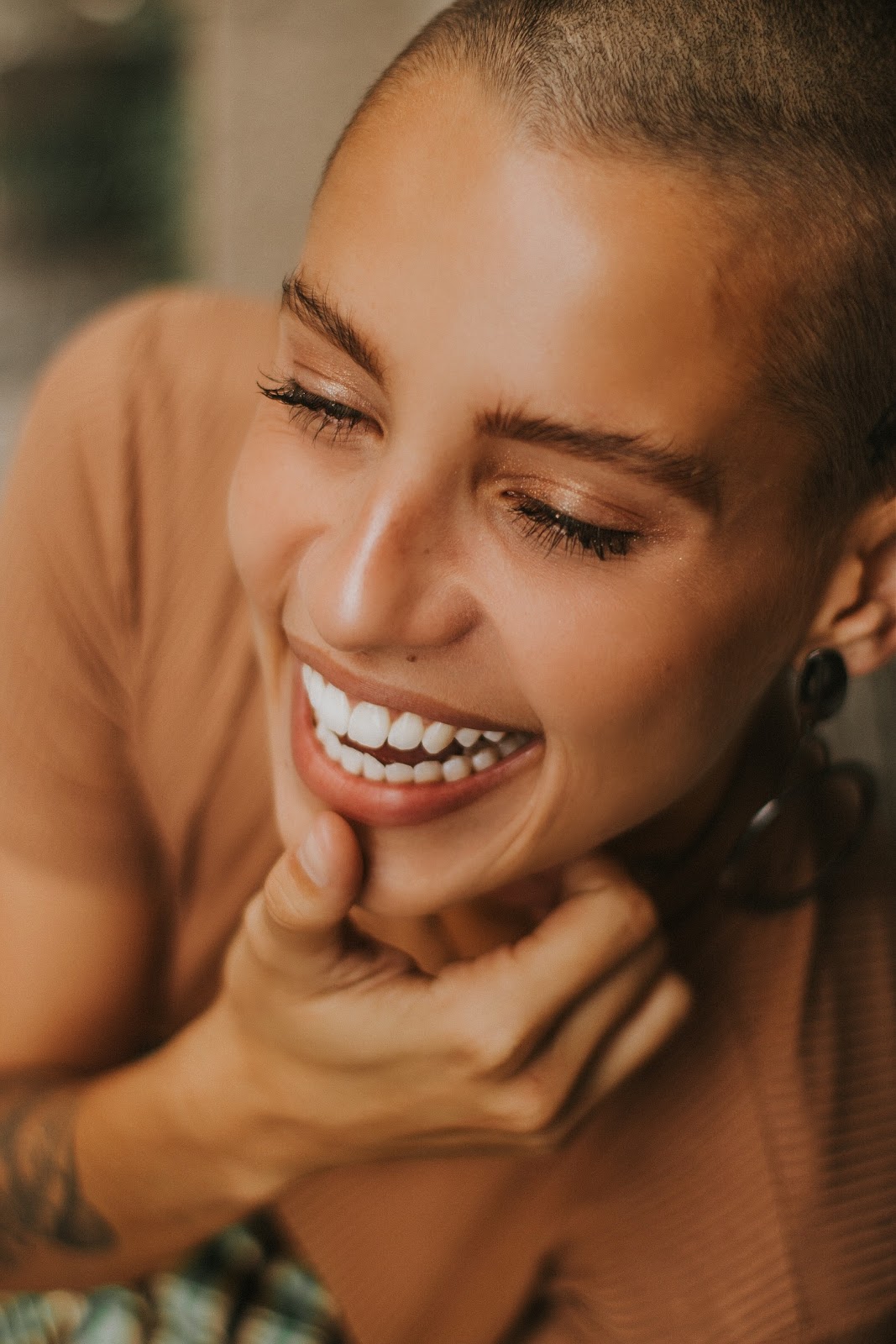 Tip: If Skin Tone removed certain aspects that you would rather have, like Freckles, use our Freckles tool or any other that serves you.
This is similar to the Sculpt tool, except Sculpt allows you to change the size of your eyes, eyebrows, and more. Rather it is done on its own? Use the Slim tool!
Rather than increasing or decreasing the width of your whole face, you can focus on just your chin area. Same techniques to the right and left.
Acne, Dark Circles, Whiten, Brighten
These are immediately applied to your features as soon as you click on Beauty Magic.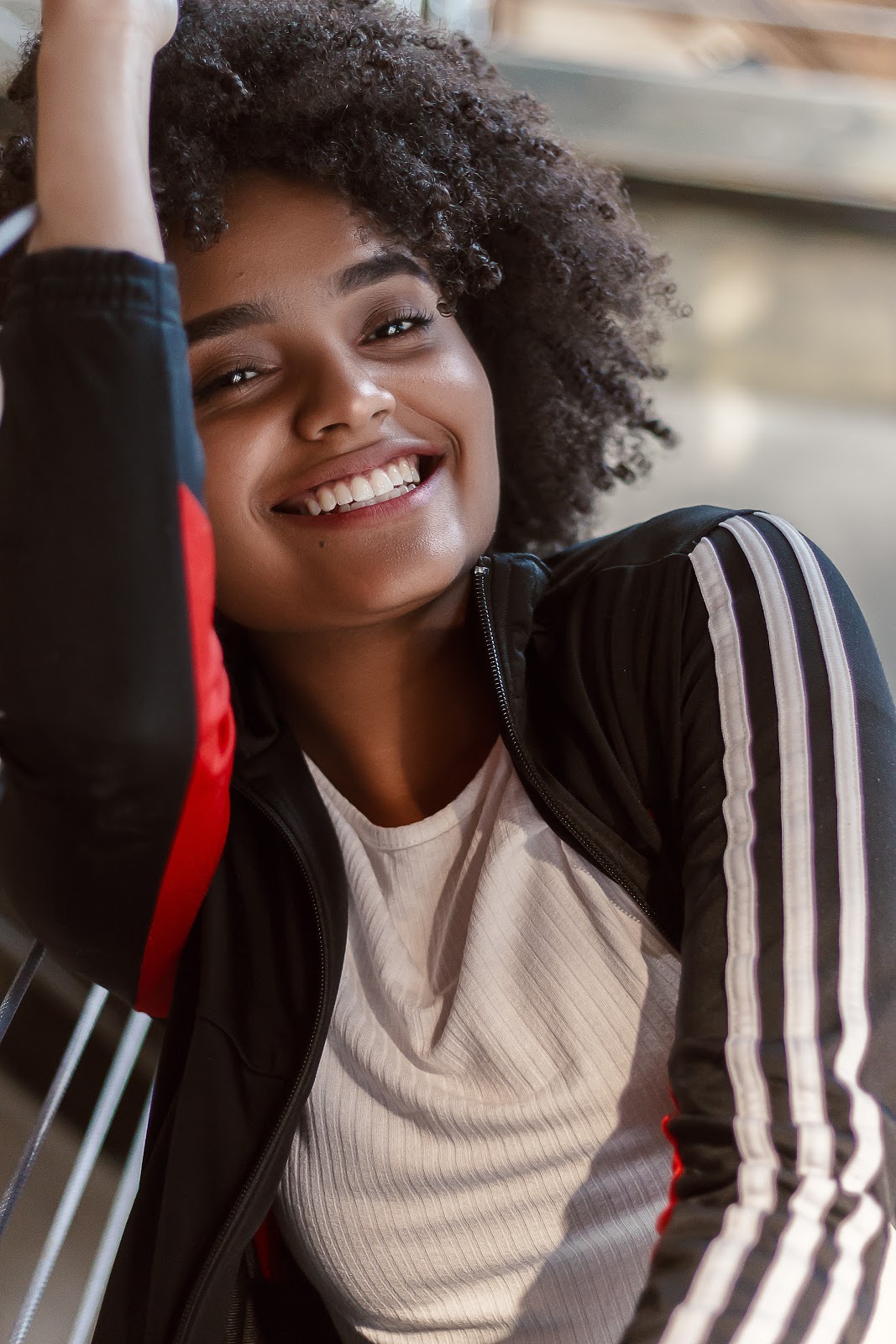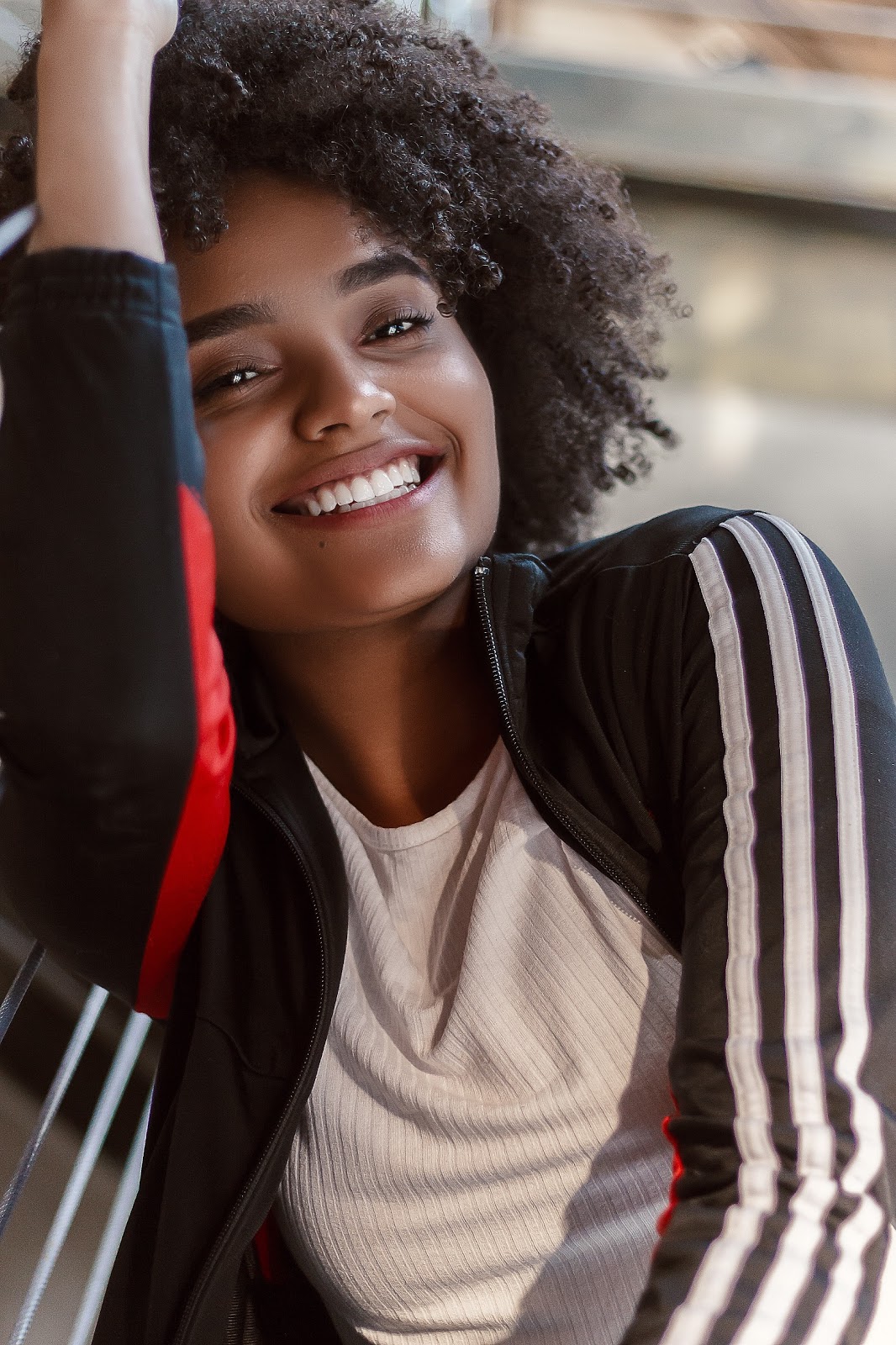 Under the Sculpt tool in the Retouch tab, you can move around the size of your eyes. Enlarge does it on its own.
We hope you enjoy these new tools and find them easier to make your edits. Tag us @airbrushoffical once you upload them, we would love to see your techniques!