"New hair, new me", isn't that the way the saying goes? This time of year, we're all in resolution mode, planning for big changes and generally looking for a major switch up or two. A popular way to do this is to try out a new hairstyle. A new cut or color usually does the trick to inject some mojo back into your life and AirBrush has got some easy hacks to test drive a brand new hair look.
Add Some Color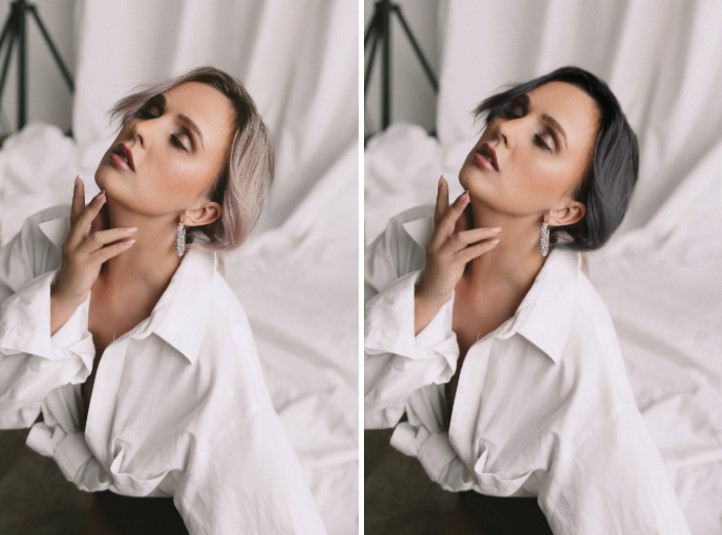 The rumor is that blondes have more fun but that's debatable. Try out new hair by going dark with glossy raven locks. Darker heads are usually taken more seriously and seen as more intelligent. If you're ready to choose an edgier look this year, try out Raven from our Hair Dye collection to see how it looks on you.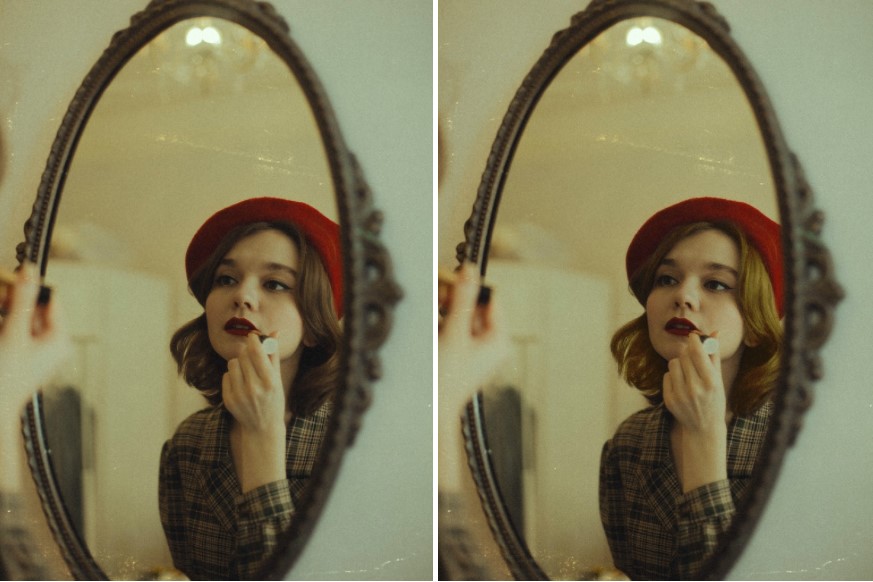 On the flip side, perhaps you're feeling to lighten up this new year. And we couldn't blame you really. If that's the case, AirBrush has some options that can take you bubblegum pink with Champagne or even neon with Mermaid, depending on how bold you're feeling for new hair.
Add a Bang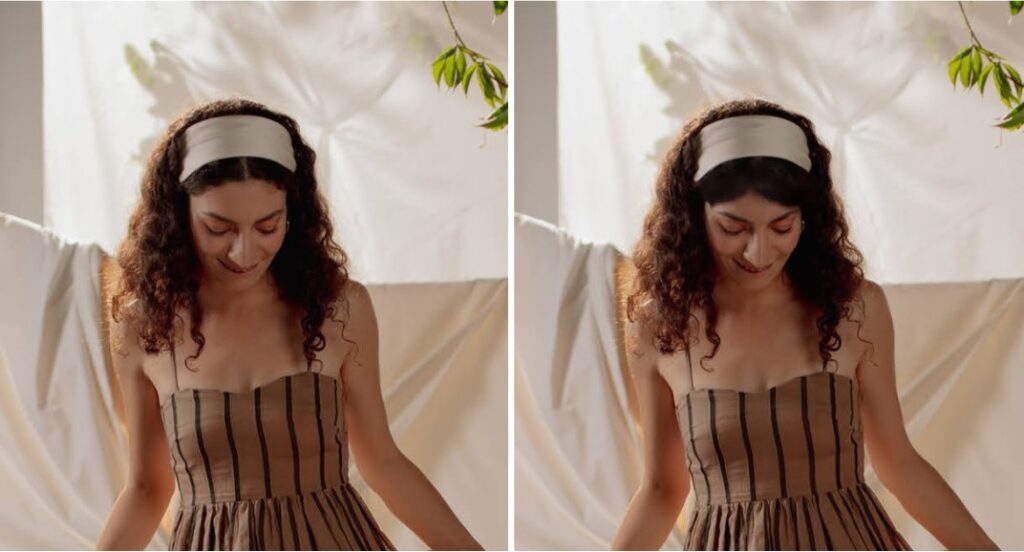 Perhaps it's not a color you need but a new cut instead. We've got you covered there with some classic bang (or fringe if you're from across the pond) options. Try the Tilted Frisette style for a romantic look for your hair.
Glitter Glaze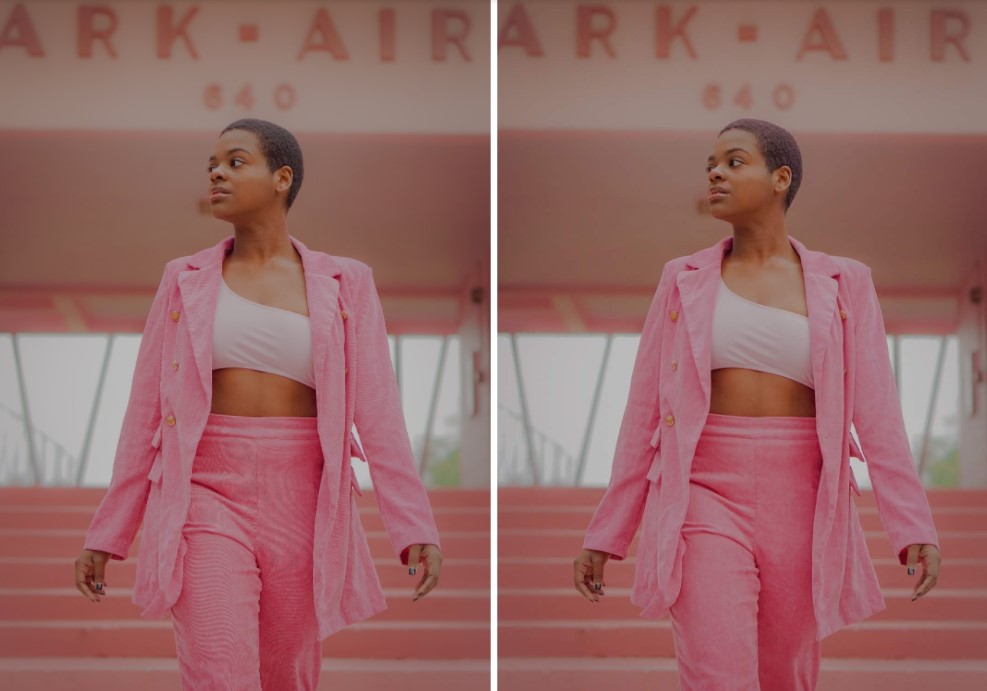 We've got one more try-on up our sleeve and that's with our Glitter feature. Swiping this over your hair adds a layer of color that mimics a real-life hair glaze. Experiment with the different colors to get the shade that looks right for you.

Right there you have a quick and easy way to try on something new without the anxiety or cost of heading to the salon. Give each of these a try before setting up your hair appointment and we're sure you'll be able to sit in the chair with confidence. When you're trying out your AirBrush hair looks, tag them with #AirBrushApp we can see your potential new looks. Then follow us @AirBrushOfficial for the latest styling tips and tricks!