Alas, it's time to say goodbye to our beloved Kardashians. From the purse slapping for mocking Kim at the car dealership, to the fake paintings by Art Vandaley. We've had so many good times with L.A.'s royal family. While they may be stepping away from our screens, their impact will stay strong. From style to beauty, the Kardashians have left a lasting impression on us all and today we'll honor it the best way we know how. With a makeover. So, join us as we commemorate the last season of Keeping Up with the Kardashians with a Makeup Tutorial fit for a Kardashian.
Don't Be Rude!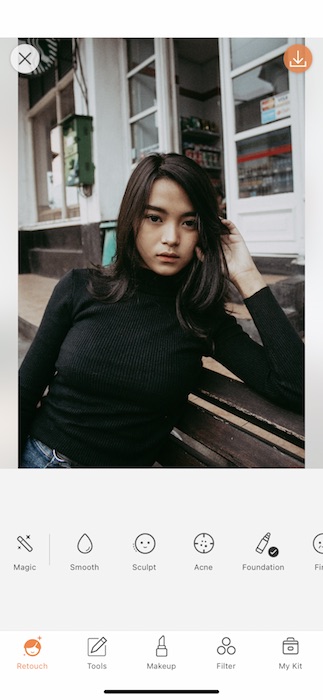 The Kardashians have changed the way we do Makeup over and over again. Their skin is always flawless and now yours can be too.
Our new Foundation Tool is all you need to get your face all the way together, okurr.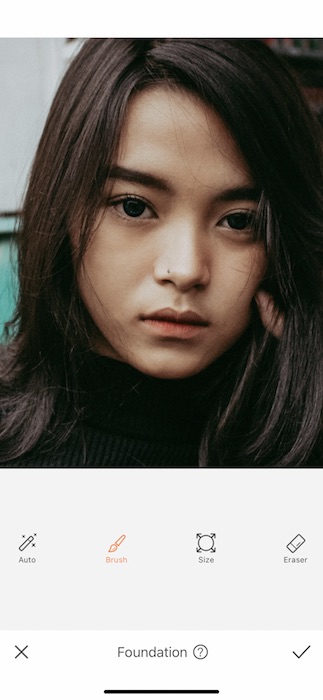 Start by zooming into your face so you can work easily.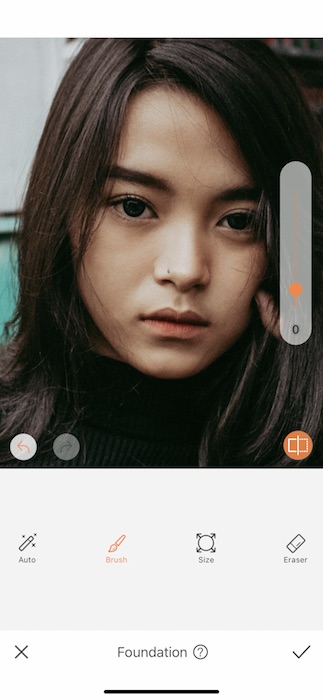 Once you're done you can use the toggle on the right to adjust the weight of the tool.
Tap the check mark to save your edits.
You're Doing Amazing Sweetie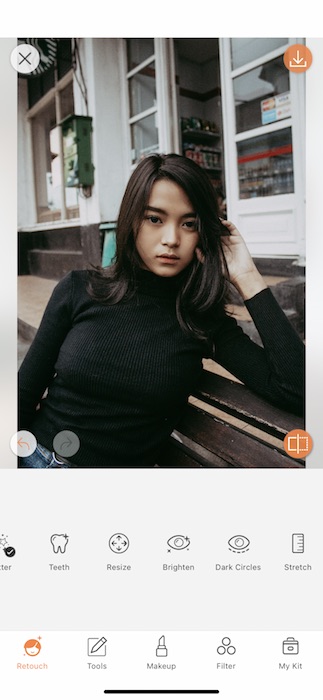 We're bright eyed and ready for the next Kardashian chapter.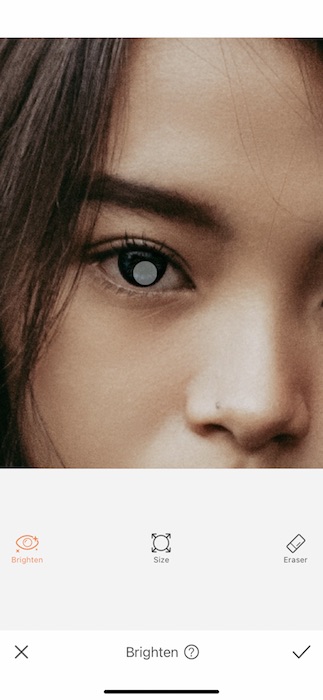 Zoom back out to check your work.
Tap the check mark to save your edits.
Kim, People are Dying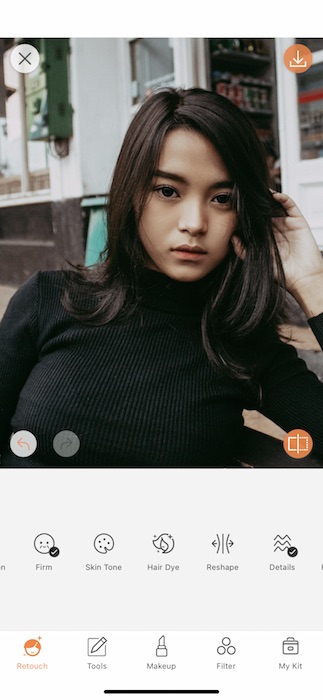 We couldn't create a Kardashian vibe without that signature raven hair.
Find your Hair Dye Tool in your Retouch Tab.
Select the Raven swatch.
Use the center toggle to adjust the weight to fit your image.
Tap the check mark to save your edit.
Be the Most Interesting to Look At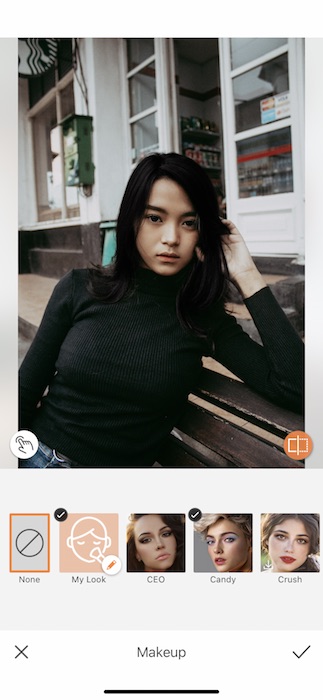 Makeup. We need it.
For today's Kardashian look we're going with the Bare Makeup Filter.
The girls have mastered the we don't care but surprise we care a lot and it took a long time to look like this look.
Use the center toggle to adjust the weight of the Makeup to your liking.
Tap the check mark to save your edit.
Bible, We Love You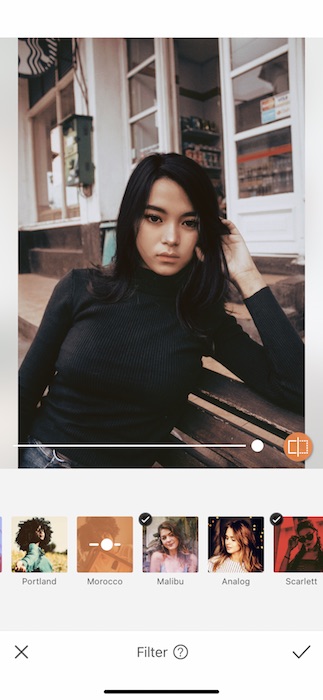 Last in our Kardashia-journey is a Filter fit for global empress.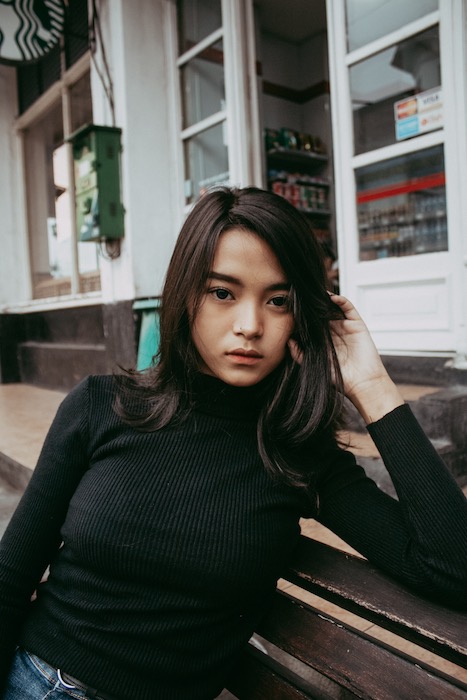 We don't wanna cry. You wanna cry… While this goodbye is bittersweet, the fruits of this journey are bountiful. Find yourself a quiet place, snap a selfie, and channel all the fabulosity that these 5 sisters (and one mom-ager) have given us. We think togetherness is important during these times so make sure to share your Kardasha-creations with AirBrush! Use the tag #AirBrushApp and we might just feature your pic on @AirBrushOfficial. Now get out there and be fabulous, doll.