One of the best things about the holiday season is the many photo opportunities you get to have with your family. Whether they're chosen or blood-related, we know you're excited to capture all those heartwarming memories being made after last Christmas was spent apart, so AirBrush, the easy photo editor, is here to help (as always). We're going to guide you through a few tips to create a festive and beautiful Christmas family photo.
Theme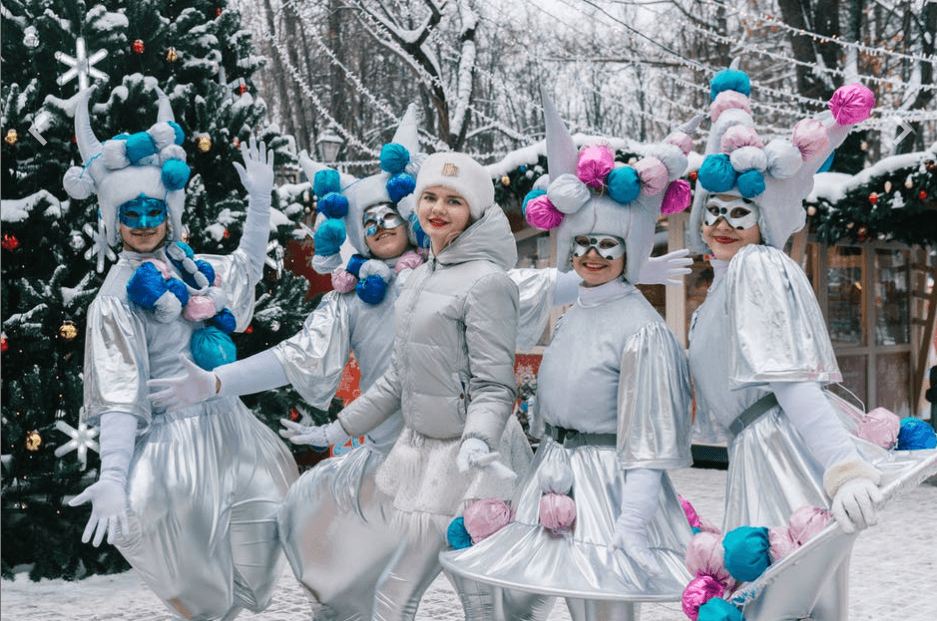 Use a theme to guide how you want the Christmas family photo to turn out. Whether that's ugly sweaters, cute sweaters, Christmas hats or perhaps a nod to a family tradition or heritage. Does your family have German or Caribbean ties? Perhaps some lederhosen or a parang theme is in order. Whatever you choose, remember to have fun with it. A family photoshoot should be the opposite of boring and stiff.
Time and Place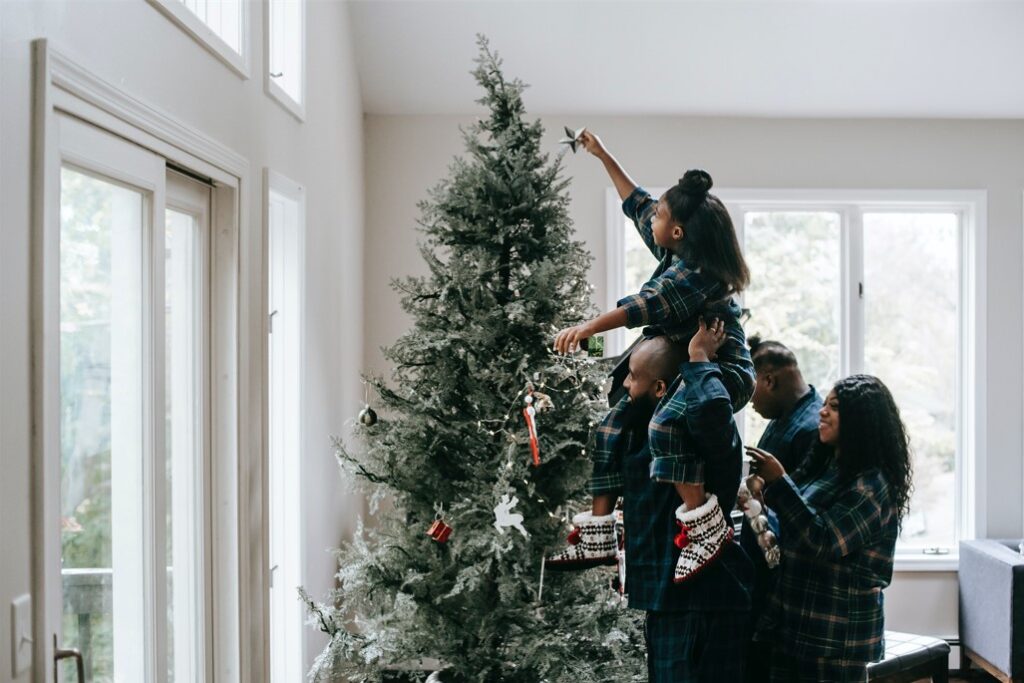 This should be considered in tandem with your theme. A morning shoot is going to give a different time than afternoon or sunset and your lighting needs will be different as well. Usually, time and place are determined by whoever is hosting but you can start to think about how you can use these parameters to your advantage. Is snow likely to be on the ground? Are there woods behind the house? Do you have rooftop access? A little creativity comes in handy here.
Set the Stage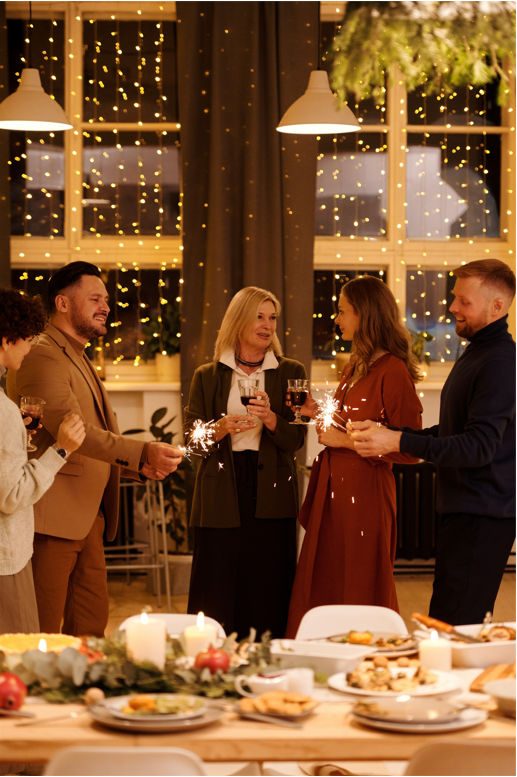 If the chosen setting lacks a certain wow factor, then you've got a little more work to achieve your Christmas family photo. To make it festive, you may have to invest in decor. From streamers, tinsel and baubles to garlands, runners and throws. You'll need to start early in order to consider a color scheme or to festively wrap gifts for around the tree. Whether you go for stylishly sleek or over the top opulence, get the help of your family to build those good holiday vibes.
Elevate with AirBrush
Once you've got your shots on the camera roll, it's time for an AirBrush edit. As usual, you can get a professional look in a few taps and swipes, so let's get going!
Colors
Use the Colors Tool to pull your favorite color to the foreground. This tool emphasizes the chosen tone by fading the other colors in the photo. You can adjust the strength of the tool and choose among sub-colors to get exactly the effect you want.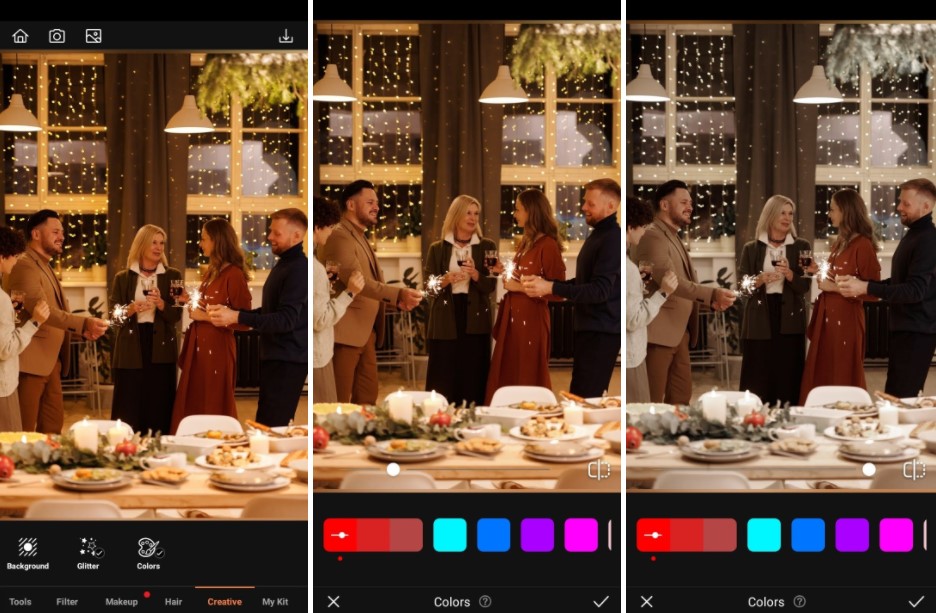 Go to the Creative Tab on the home menu
Select the Colors tool
Select the color and sub-tone you want to adjust
Toggle the intensity to get your desired intensity
Tap the checkmark to save your edit
Filters
Use Filters to execute the mood you're going for with your Christmas family photo. There are no rules (well, hardly any) in photography editing. It's all about what looks good to you. We used the NYC filter to finish up our pic to give it a slightly retro vibe to go along with the existing aesthetic.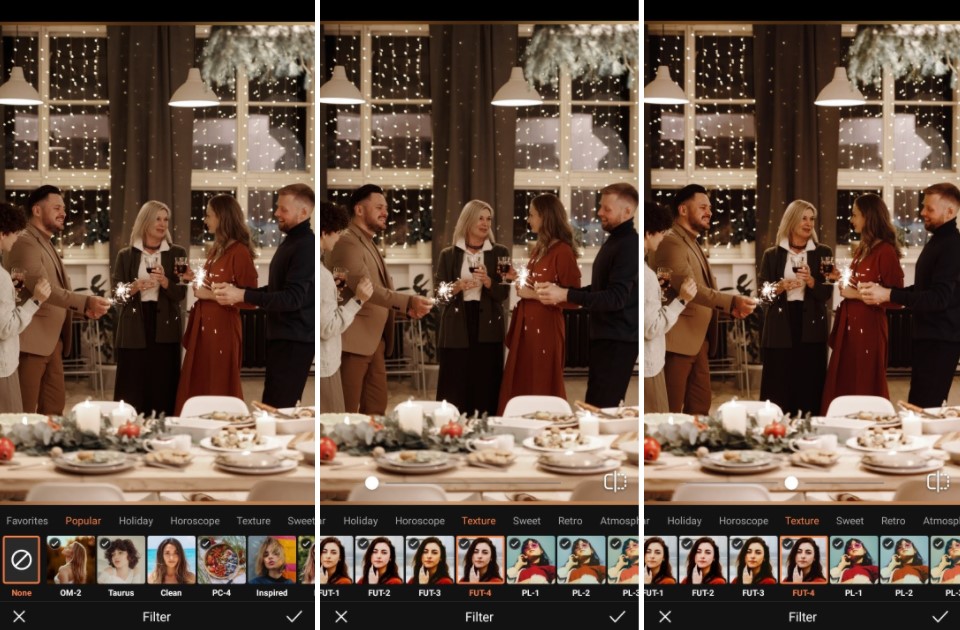 Go to the Filters Menu
Scroll through the Filter categories to select the preferred filter
Adjust the intensity with the slide bar
Tap the checkmark to save your edit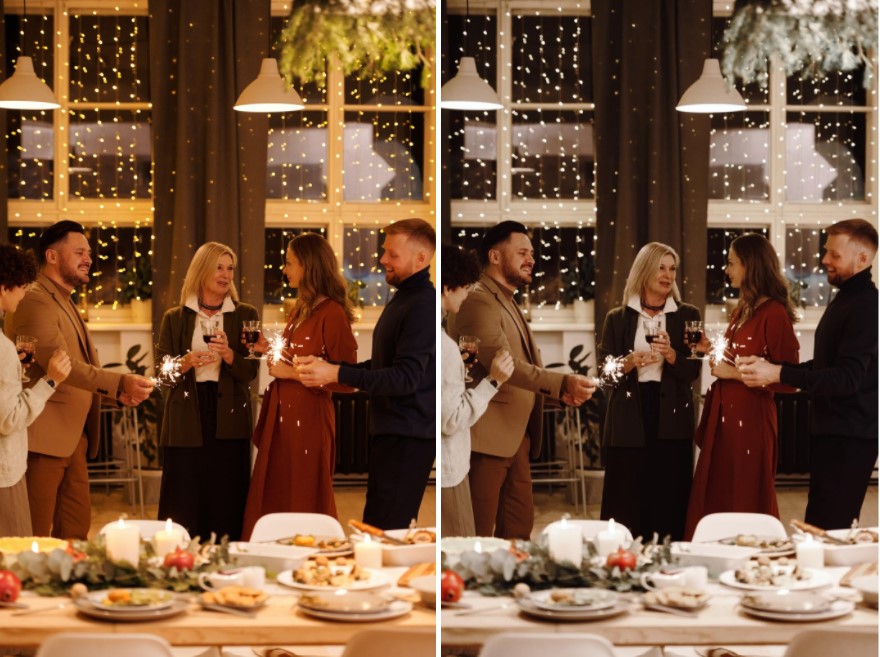 One of the best reasons for the season is the time we get to spend with our family. When you've captured everyone at their fullest, happiest and joyous, AirBrush, the easy photo editor, will be there to help you add the perfect touches to your Christmas family photo. Once you're ready to post, use #AirBrushApp to tag them so everyone can find them. Then check us out on @AirBrushOfficial for the latest tips, tricks and hacks this Christmas.