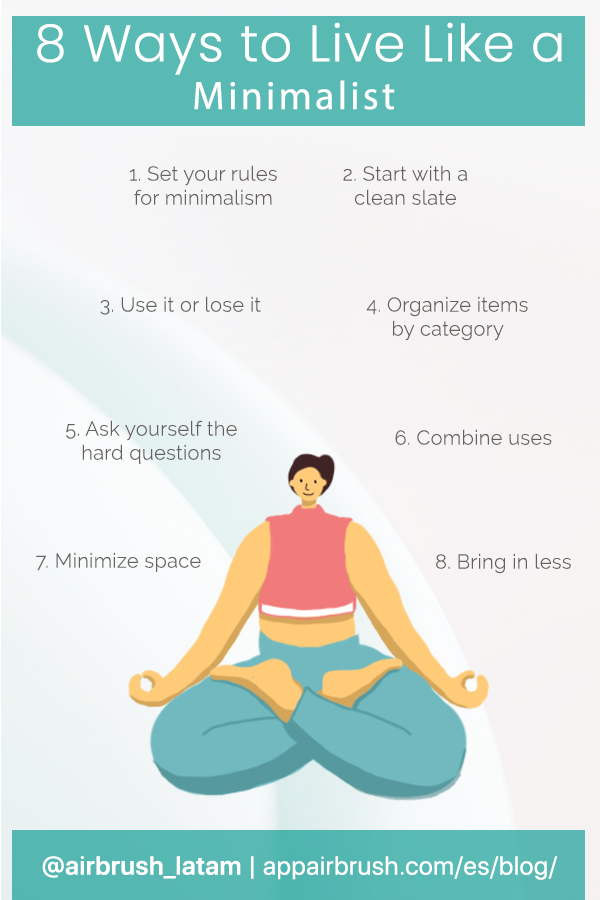 Living life minimally is all the rage. And why wouldn't it be? Simplicity can be the key to true happiness. We here believe that you can do more with less. For example, why keep 6 photo editing apps when you really only need one, AirBrush. Today we'll be covering 8 perfect minimalist edits and the Tools that keep us refined. We promise it will be simple, clean, & minimal.
Erase Away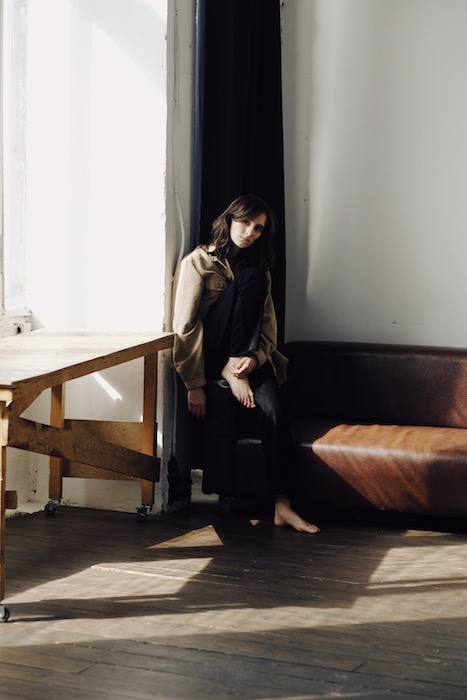 It can be in the simplest of details that we find true minimalism. Use the Eraser Tool to get rid of event the tiniest nuisance. If it doesn't serve you it don't deserve you!
Colors of the Wind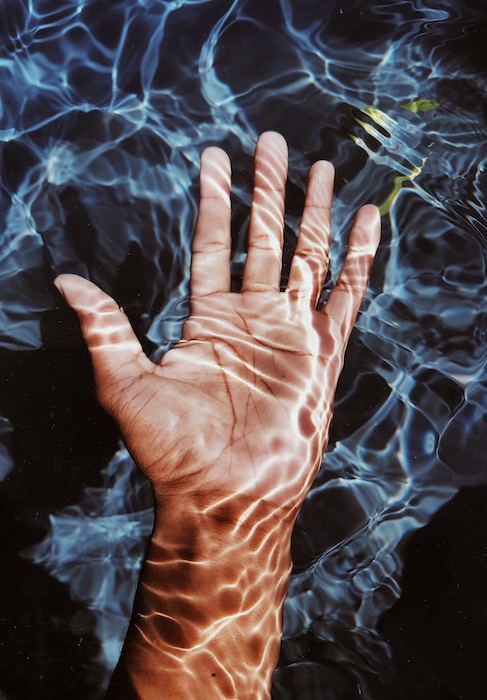 When in doubt, monochrom out! There's nothing more minimalist than a monochromatic color scheme. Use the Colors Tool to streamline those hues and keep it editorial.
You Give Good Crop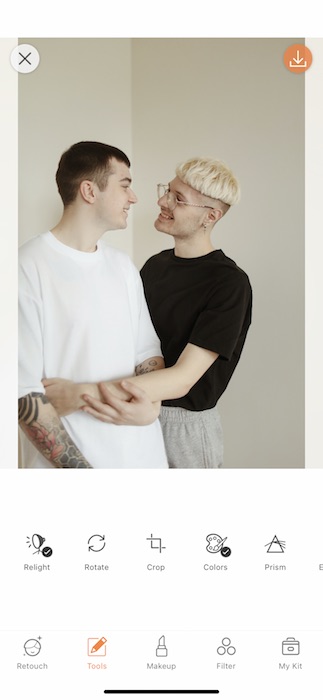 While negative space can be a minimalist's bestfriend, it can sometimes be ovewhelming to take on all that extra energy.
Use the Custom feature to frame your picture with nothing but love in it.
Tap the check mark to save your edit.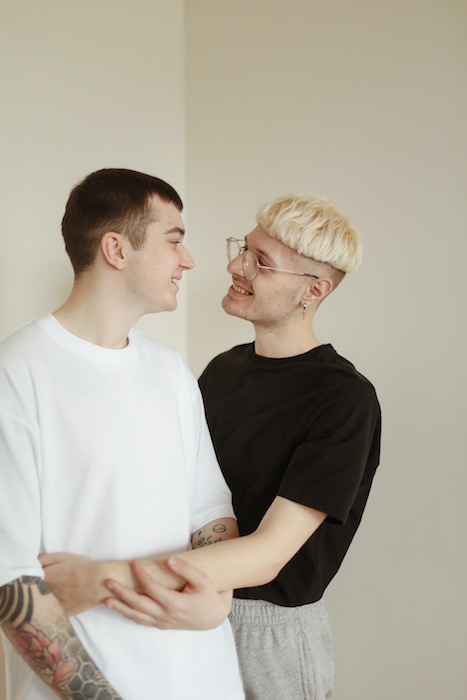 4. Filter'd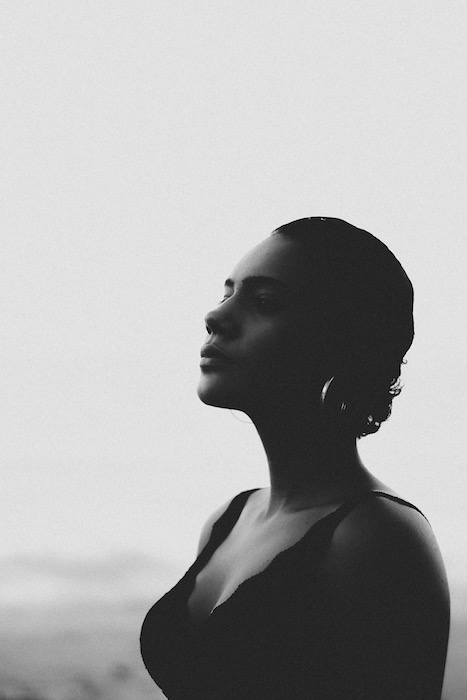 A true minimalist knows that having a clear aesthetic is the key to staying fresh. Find your aesthetic with the perfect Filter. In this case we use the brand new Dust Filter Pack and gave ourselves uncomplicated yet chic edit.
5. Find Your Focus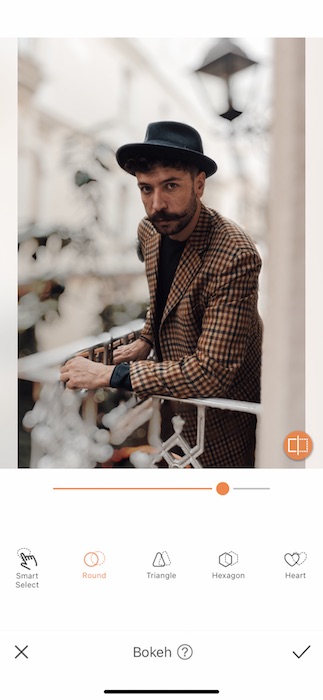 The Bokeh Tool is like the Goodwill bag of photo editing.
Select which motif you'd like to use on your distanced area.
Use the center toggle to adjust the strength of the Tool.
Tap the check mark to save your edits.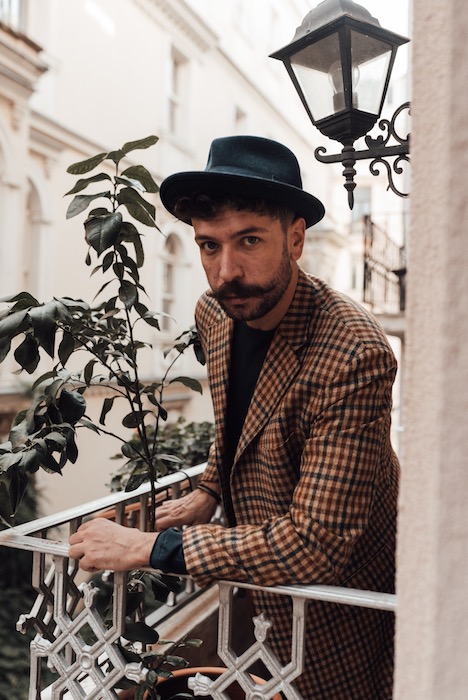 6. Thoroughly Modern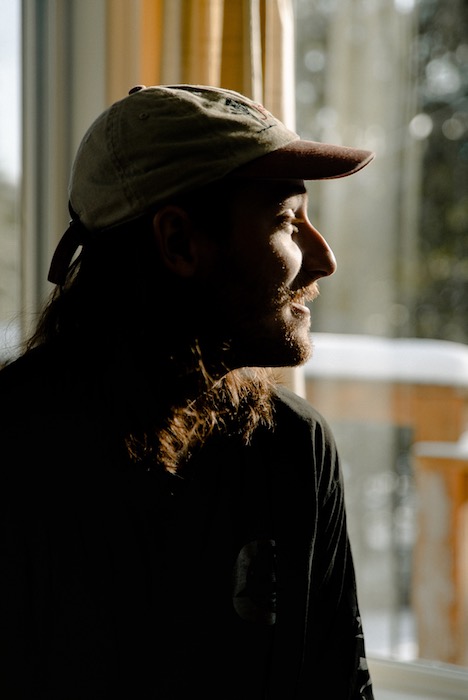 Minimalism is a modern concept after all. Use a Modern Filter to give your pic that clean faded vibe your little minimalist heart deserves.
7. Matte About You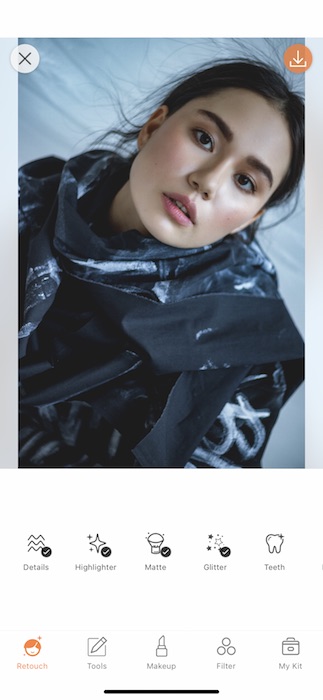 Smooth & matte is the way to go when finding your minimalist way. Try the Matte Tool in your Retouch Tab.
Start by adjusting the Brush size to fit the surface you'll be editing.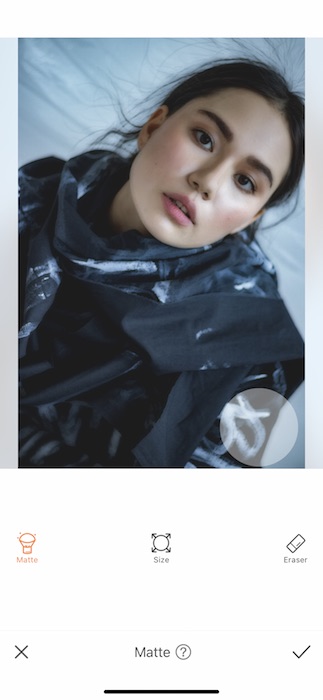 Begin brushing the Matte Tool across a surface you'd like to edit or the entire image!
Use the toggle on the right side to adjust the strength of the Tool.
Tap the check make when youre ready to save your edit.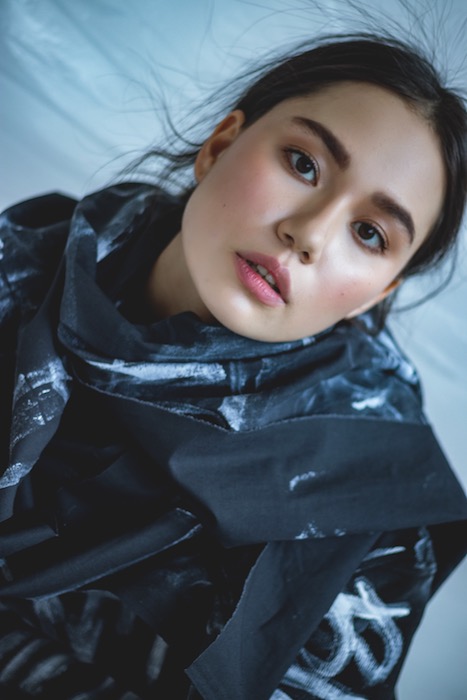 8. A Strong Foundation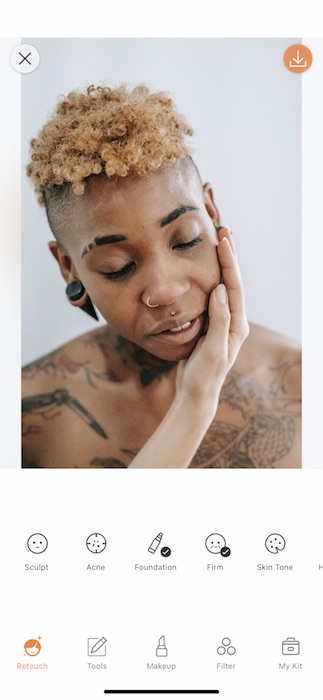 They key to a true minimalist life is the right foundation. Maybe not exactly this kind of Foundation but it doesn't hurt!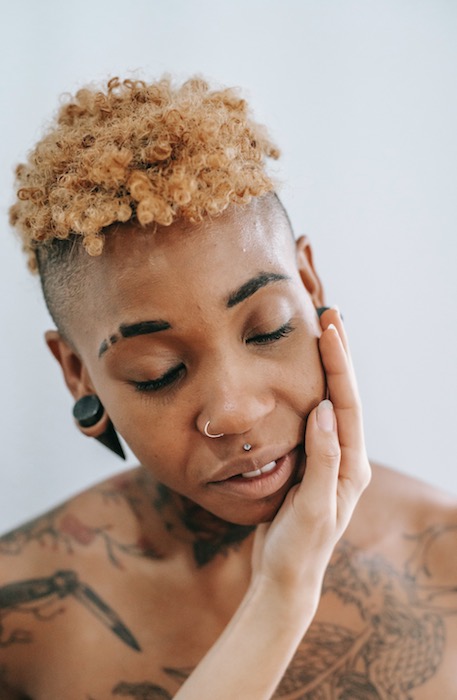 Now that we're all minimalist let's keep this simple. Share you edits and follow @AirBrushOfficial on Instagram. Use the tag #AirBrushApp for a chance to be featured on our official stories. Now it's time to sign off and live minimally.