The holidays are here and we need to step it up vibe-wise! Skip the xmas beauty think tank and get the fast pass to fabulous with our Merry Makeover quiz! With this quiz we'll match you up with your perfect holiday Makeup Filter and you'll be ready to rock around the Christmas tree all season long. Do you know your way around a makeup filter? We have tons of tutorials on doing just that and more on our official Instagram @AirBrushOfficial. Did you know that if you follow us and hashtag #AirBrushApp you might be featured on our stories? I know, too good to be true but it is, girl! Get on it and celebrate the holidays in glam style!
The Results
Glitz
Your Merry Makeover Quiz Result is Glitz! Listen, you know what you're doing. As the days get darker you know it's up to you to keep it lit with a gorgeous metallic eye and a ruby lip. Sophisticated but present, not loud but not quiet. This is the perfect Makeup Filter for the person who shows UP for the holidays. Try the Glitz Makeup Filter and watch as you become the xmas queen of 2020.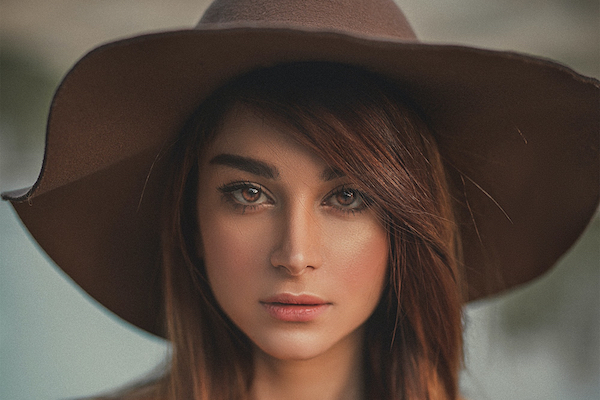 Eve
Your Merry Makeover Quiz Result is Eve!You are a daredevil when it comes to glam and it pays off! A smokey eye with a crimson statement, you know how to bring it during the holidays in avant garde style. The Eve Makeup Filter is the perfect red hot look to bring to your virtual holiday party. Match this look with something sultry and velvet and you'll own the night, sister friend.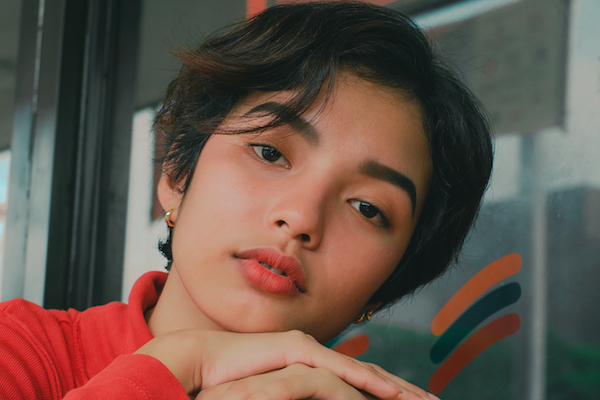 Sugarplum
Your Merry Makeover Quiz Result is Sugarplum! Just like in the Nutcracker, you are a sweetie. This is the perfect look to bring in the end of what some might call a crazy year. Don the Sugarplum Makeup Filter with your favorite holiday dress and watch it all come together perfectly for the big night.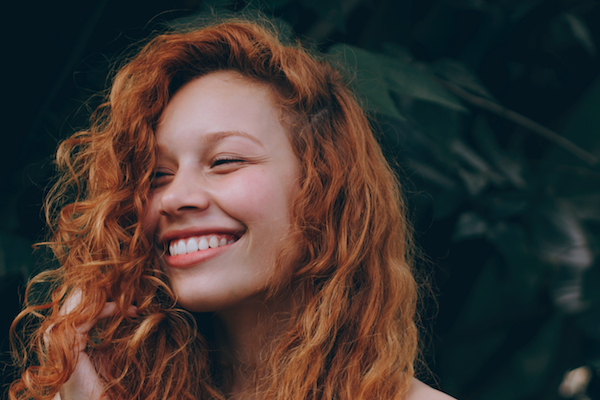 Electrify
Your Merry Makeover Quiz Result is Electrify! Ooooh gurl you look good! The Electrify Makeup Filter is for the person who keeps it sleek. It's platinum in a bottle but on your face. Could you do any better? Not even a little bit. This Makeup Filter is the way to go for your Merry Makeover.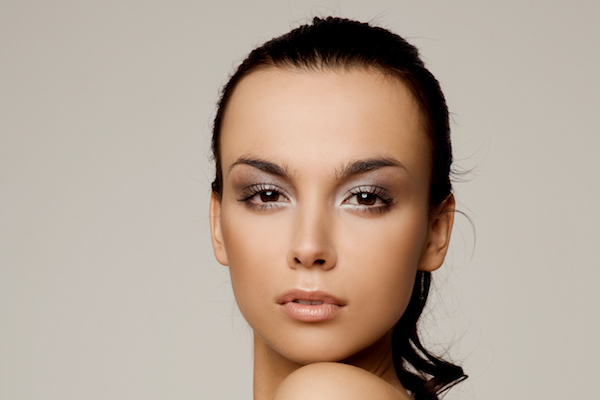 Sparkle
Your Merry Makeover Quiz Result is Sparkle! All that glitters is gold, honey. You like to shine shine shine and you know how to keep it light & movin' during these holiday times. Who doesn't love to have fun and look gorgeous at the same time? Absolutely no one. Try the Sparkle Makeup Filter and take in the holidays like a tall glass of bubbly*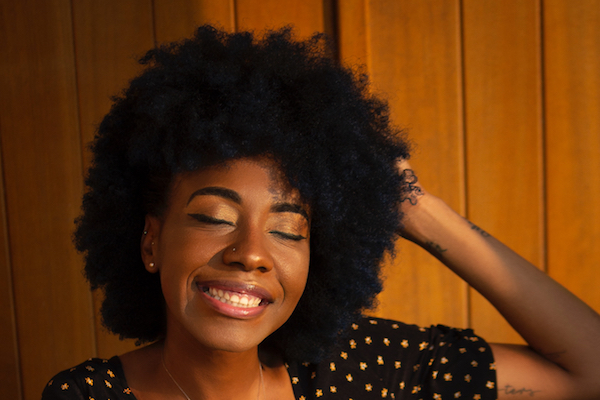 Vixen
Your Merry Makeover Quiz Result is Vixen! You take the holiday seriously and you're here to have FUN! What's for sure is that you know how to make memories that'll last a lifetime. Try the Vixen Makeup Filter with a friend for your merry makeover and watch as you both become Xmas angels.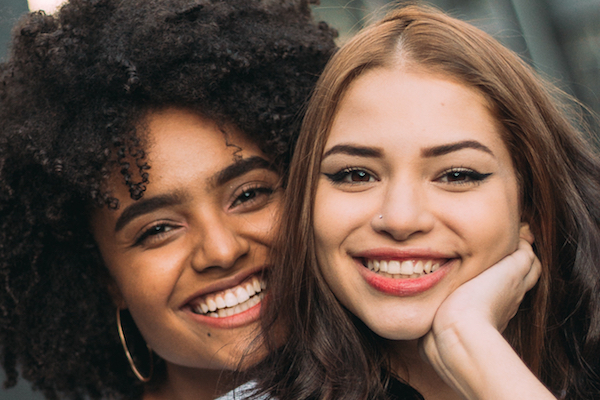 Now that you're bulked up on your AirBrush skills make your way into those holiday vibes. Make sure to use #AirBrushApp hashtag to be featured on @AirBrushOfficial! You'll have the world falling in love with your pics this holiday season.