Have you noticed something different about us? We've got a brand new look over at AirBrush HQ. In case you missed it, our logo is looking even cleaner and sleeker than ever. But don't worry, you'll still have access to the same awesome tools and insightful editing hacks to guide you through using our easy-to-use app. To honor our new look and celebrate a new year, we've decided to share a few tools you can use to symbolize how you'll be changing things up for this next revolution around the sun.
Keep only the things you want with Stamp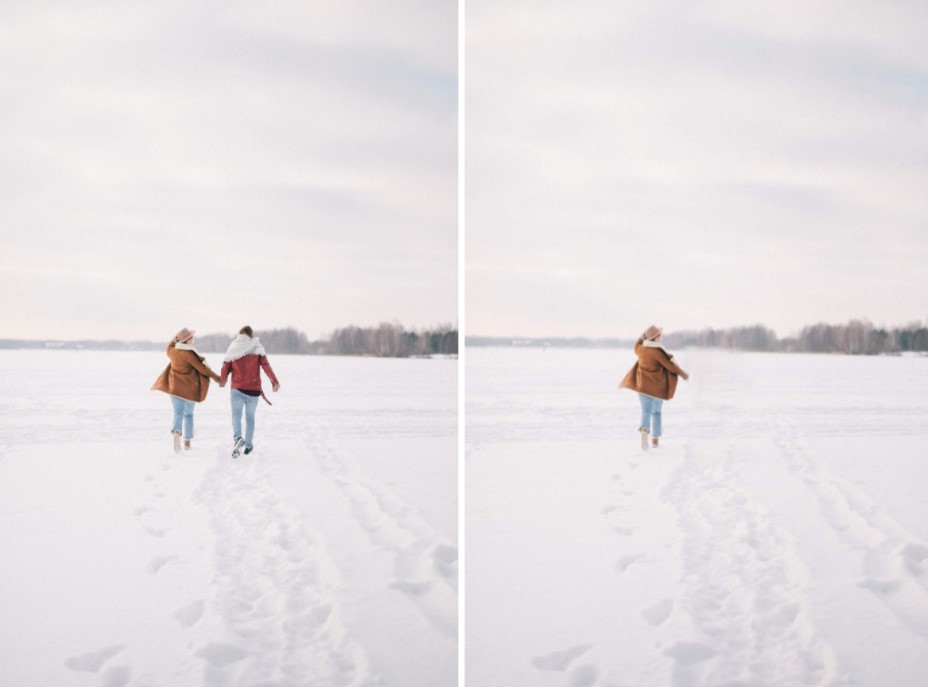 AirBrush's newest tool, Stamp, helps you cover up and erase anything from your past you don't want to carry forward in the new year. Stamp works best if you are able to match the area behind the person or thing you want to remove. That's because Stamp works by pulling pixels from another area of the photo that can cover and match the section you're stamping over. In no time at all, you can remove the evidence of any bad choices and make it look like they never even happened.
Be exactly where you want to be with Background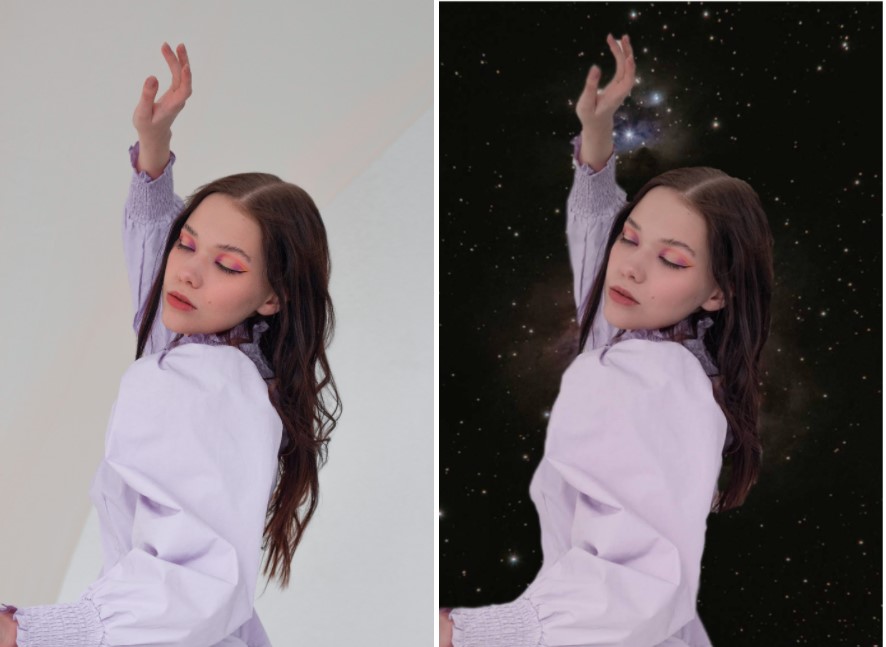 A great way to visualise yourself where you want to be is with Background. With this AirBrush tool, you can place yourself in a spanking new background. Choose from our selection of backgrounds or you can upload your preferred background. If you decide on a specific place you want to see yourself, there are plain backgrounds that can represent the clean slate this new year gives you.
Channel your true mood in every pic with Filters
A lot can be conveyed in the lighting and tones you introduce in your photo. Do you want something dark and moody or bright and airy? It can always change but decide on the vibe you want to go for and Filters has something to match. Introduce light and texture and create engaging content for your audience. Set your intentions and get ready to take the new year by storm.
Always shine bright with Relight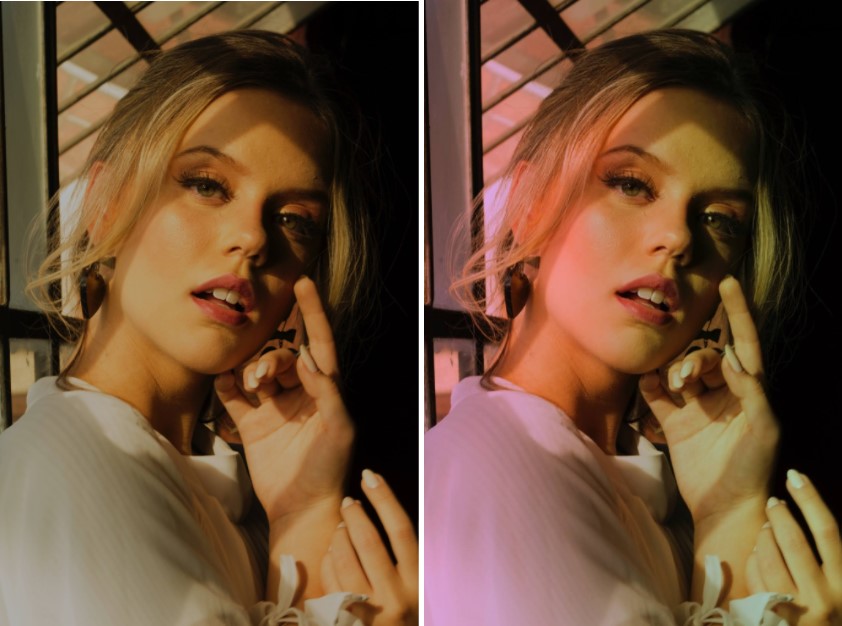 Relight is a great way to shine a light on what matters most to you. Have you decided what those matters are? Don't forget to keep perspective when making those priority decisions. Remember that there will be challenges along the way but don't let them stop you. Keep working to accomplish your goals this new year. Once you find your direction, light your way with Relight.
Create magic wherever you go with Prism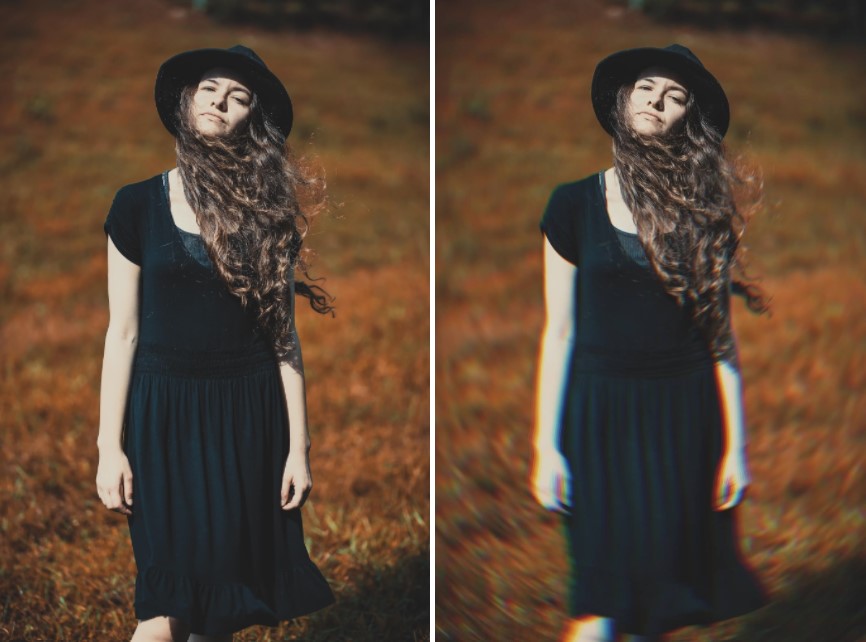 Want to capture that magic we seem to feel in the new year? Treat your pics to the Prism effect and give them the effect of being swept up in your presence. When used in a portrait, Prism gives a sense of power and control to the subject, as if they are the one causing that prismatic swirl to occur. While you go after the potential of the new year remember to have fun dreaming about how far you can experience this year.
Give yourself a makeover with Hair Dye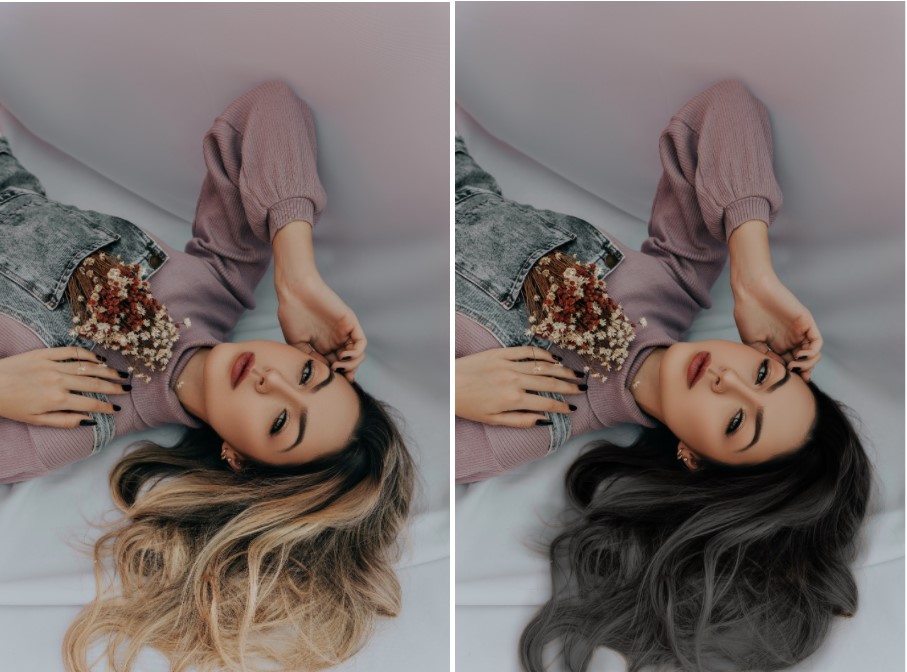 This year play around with something completely new and go for something out of your comfort zone. AirBrush'sHair Dye tool helps you get that new look without the need for immediate commitment. With a few taps and swipes, you can apply a sophisticated or daring new look. The best part is that you get to decide what direction to go.
Did we get you excited for the potential the rest of this year holds? Let's all start a journey of renewal together and make the most of anything and everything this year has to offer! Use AirBrush, the easy photo editor, to show your audience just how boldly you'll be stepping in 2022. Tag your photos with #AirBrushApp and follow us on Instagram @AirBrushOfficial for our latest tips, tricks, and hacks!