Certain sayings are cliche for a reason and "new year, new you" fits the bill. It may be worn out but new years is the perfect time to implement some change. So if you want to introduce your new style, new attitude or new skills, use these five easy poses from AirBrush to flounce some new year's flair.
Confetti Drop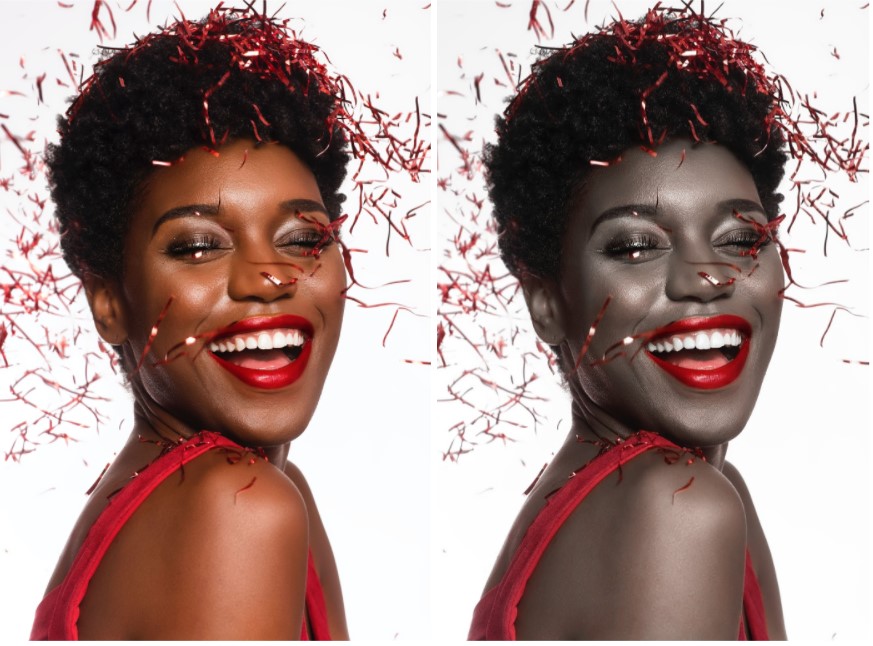 Use confetti to celebrate the new year, new you vibe. Whether it's paper or metallics, get some friends together to organize a drop. The confetti storm is to wash away the old year and welcome something new and bright in the new year. If you're using one color confetti, use Colors to highlight them and bring the color to the fore.
Cute Kiss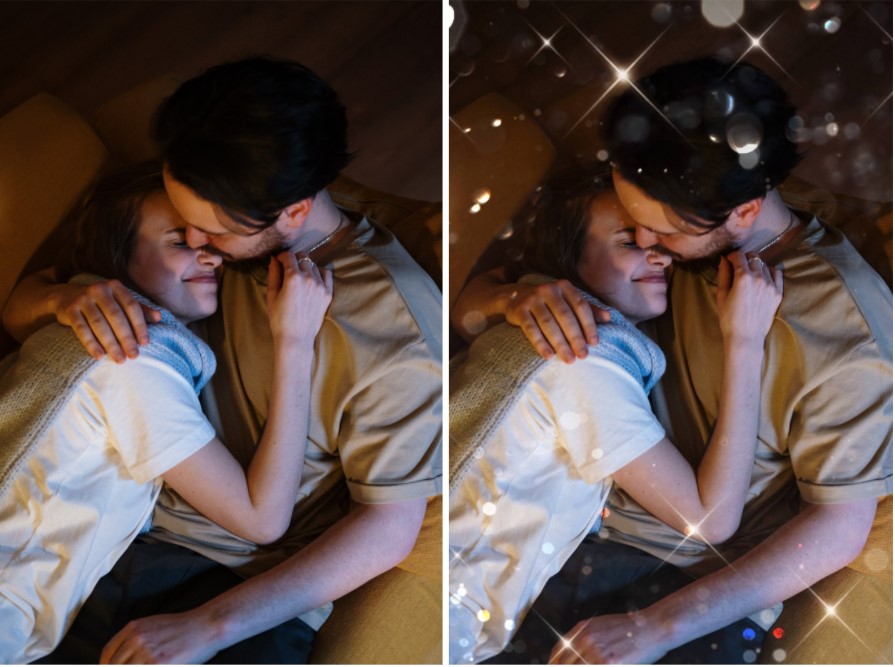 The quintessential kiss can make a splash this new year, new you attitude. Whether you're kissing a long-time love, your new crush, your friends or simply blowing a kiss for the camera. The kiss can be the seal on the intentions and promises you set for yourself this new year. Use one of AirBrush's sweet or glitzy Filters to convey the mood of this pose.
Frilly Fireworks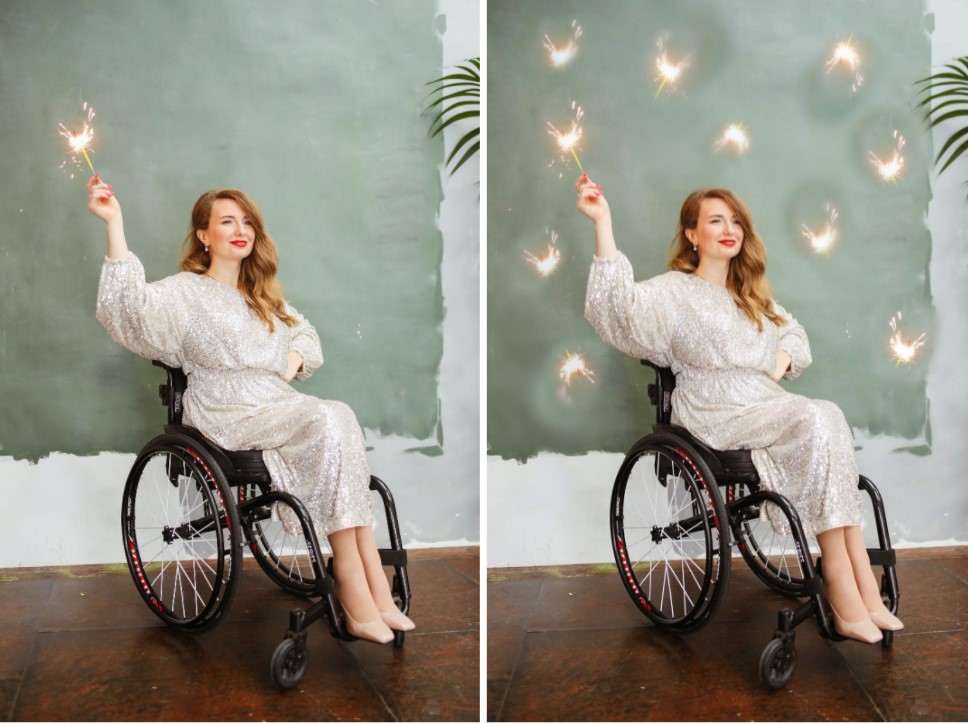 Whether you want to do it up big or just have a simple sparkler, fireworks are a great way to ring in the new year and new you. Bring light and clarity to your new year with the fireworks symbolising that guiding light. The Stamp tool can be used to light up the rest of your photo by stamping the sparkling light over the rest of your photo.
NYE Props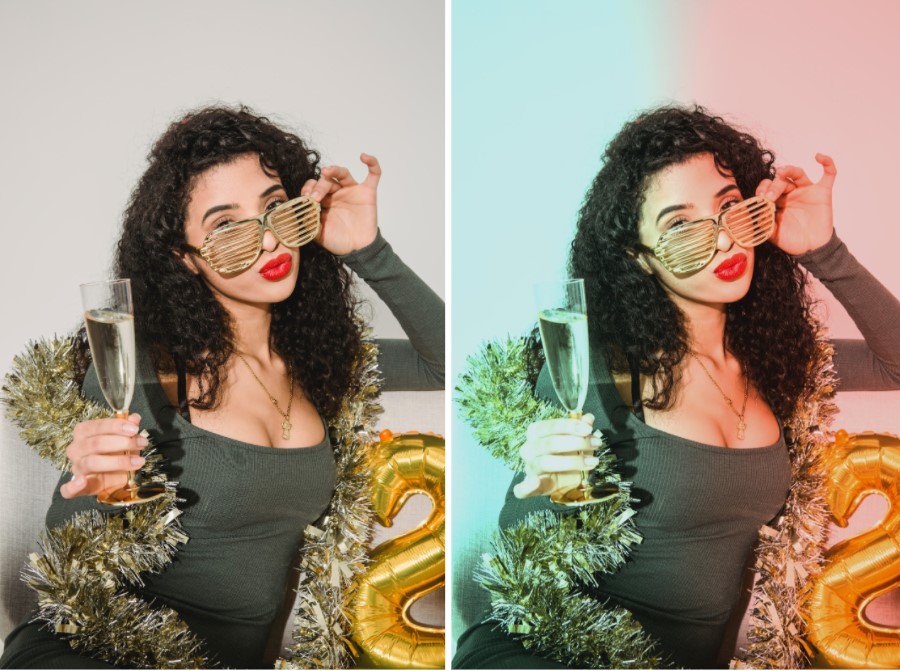 Throw in a little fun with some NYE props. From oversized glasses to crowns to trumpets, more is better when using these props. The Relight tool helps you add some style to your prop photo. Experiment with Technicolor to get a funky spin on an otherwise flat pic.
Planning Goals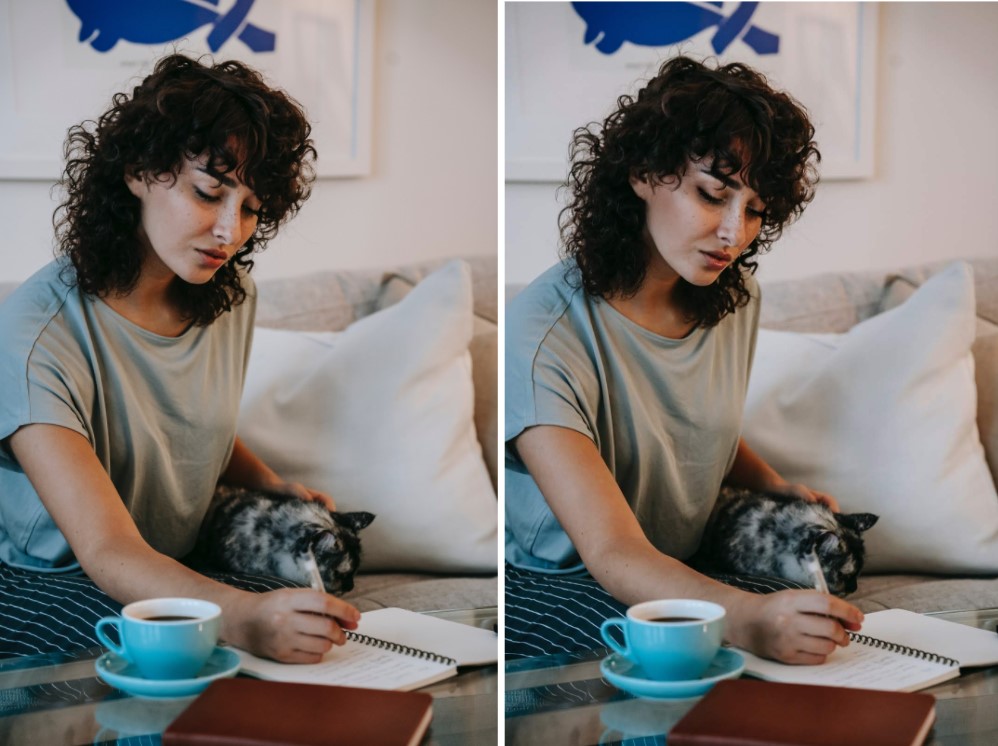 Use you influence to positively impact your followers and show yourself planning your new year and new you. Curl up on the couch or at your favorite desk and wear a comfy lounge set and bust out your planner. To put the polish in your planning pic, use one of AirBrush's modest Makeup looks.
And there, we've dished up five easy poses to celebrate the new year and new you. Use AirBrush, the easy photo editor, to give your photos an edit that tells everyone that you mean business in the new year. Use #AirBrushApp to tag your photos so we can find them. Then follow @AirBrushOfficial over at Instagram for the latest tips, tricks and hacks!