Welcome to the cosmic rundown of AirBrush magic, creators! What do the stars have in store for the month of February? Read the horoscopes below to find out. Make sure to read the forecast for your Rising Sign for a more accurate report. You can discover what your Rising sign is by using this free calculator. Afterwards check out the AirBrush feature most aligned with your astrological destiny.
This Month
Mercury will be retrograde for most of the month of February in the sign of Aquarius, from January 30th to February 21st. This will be the first Mercury retrograde of 2021 and will challenge you to pause, review and revise your approach in the area of your natal chart ruled by Aquarius. Mercury is the planet of communication, writing, day-to-day technology and short distance travel.
In retrograde we can experience mishaps in these areas. Back up your computer, re-read your emails and go slowly to avoid annoying calamities. Mercury in Aquarius, specifically, highlights the need to be rational observers of our lives. Take a scientific approach and determine what should or should not be changed in your life or behavior during this retrograde.
We will continue to have a historically significant grouping of planets in Aquarius this month. This will include 6 planets: the Sun, Moon, Mercury, Venus, Jupiter and Saturn. Again, look to the area of your chart ruled by Aquarius to understand where these planets will be challenging you to uplevel your approach.
Aries (March 21 – April 19)
Happy February Aries! This month Mercury will be retrograding in your 11th house of hopes, dreams and friends. This will also be the area of your chart where a cluster of planets will be for most of the month, including the Sun, Moon, Venus, Jupiter and Saturn. You will be challenged to review your hopes and dreams this month Aries! If your aspirations are out of alignment (like castles in the sky) or if you're holding back from dreaming big, you will be tested to expand this month.
Double check exchanges with friends to avoid any miscommunications. Also take this retrograde to review outmoded dynamics or patterns in the way you relate to your group of friends. Engage in boundary work if needed and reflect on challenges with friends that might be reminding you to be more intentional (and selective) in the people you choose to surround yourself with. Some friendships are meant to be forever. It's OK to set healthy boundaries with people, take space and do your own thing sometimes.
Aries AirBrush Feature for February:
Dream BIG! Don't hold yourself back on the extent of your dreams! Use the Stretch Tool to expand your world and don't let the silly perimeters of an image keep you back! Throw some Cosmic Filter action on it. The stars are on your side!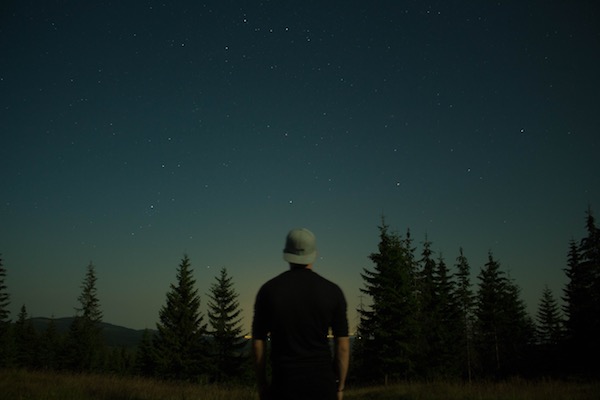 Taurus (April 20 – May 20)
Career and public life is the vibe for you this month, Taurus, with mercury retrograding through your 10th house of reputation. You could experience mishaps at work or any area of public life that affects how your perceived by the public. Don't be nervous! These events will help you refocus on the matters and life path that will be most fulfilling to you in the end.
If you're still in school, notice what comes up in terms of performance and your relationship with authority figures. For those of you in the workforce, refine and review your relationship with managers and notice any mishaps that might arise to point you in the direction of realignment in terms of what you value most in your approach to career. Stellar performance for the sake of performance might not be the path for you. Do you truly love what you're studying or working at?
Taurus AirBrush Feature for February:
Listen, you should be used to spilling a drink here and there, dear bull in china shop. Make sure you don't let'em see you sweat with our Smokey Makeup Filter.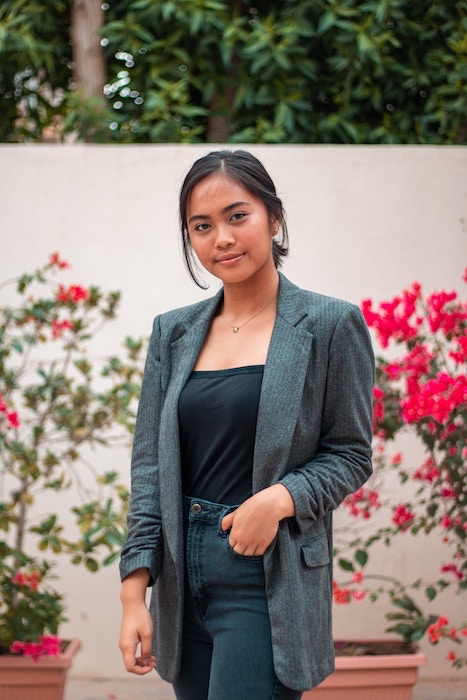 Gemini (May 21 – June 20)
Hey Gemini! Feeling philosophical? This month you might notice a challenge to your belief system and a call to study new religions and types of spirituality with Mercury retrograding through your 9th house of beliefs, travel and expansion. If you do happen to take a trip to a foreign land in February make sure you double check your reservations and take heed of possible delays and cancellations. On a more metaphysical level, you'll be asked to revise your belief system this month, Gemini. You could start having to "weird", out of the box ideas too. Let the magical thinking commence and write down what you're thinking and feeling if you start to get overwhelmed.
Gemini AirBrush Feature for February:
Take yourself on a spiritual journey. Let your consciousness wander to the edges of the world with the Background Tool.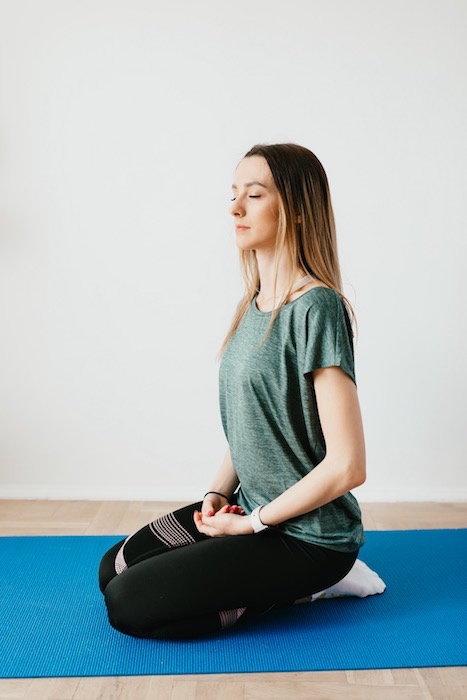 Cancer (June 21 – July 22)
Ready to dive deep this month, Cancer? This month, Mercury will be retrograding through your 8th house of transformation, inheritance and spiritual death. Don't be freaked out by the term "death". Think of it like ego-shedding. Sometimes the vibe is peeling back the layers of yourself that are not serving you anymore.
This month will be your chance to do just that with Mercury reversal challenging you to think deeply about what might be causing you suffering. Is it a relationship with a certain person? Is it a behavior pattern you continue repeating? Take notice of the secrets illuminated about other people this month. The 8th house rules other people's resources. You might realize you've inherited some dysfunctional behaviors or dynamics from a parent. You may realize you've inherited some beneficial traits from a parent this month. Let yourself be transformed by these revelations. Be sweet to yourself as you dive deep.
Cancer AirBrush Feature for February:
Be sweet to yourself, dear Cancer. No, literally be Sweet with the Blush Filter named perfectly for all your self-love needs.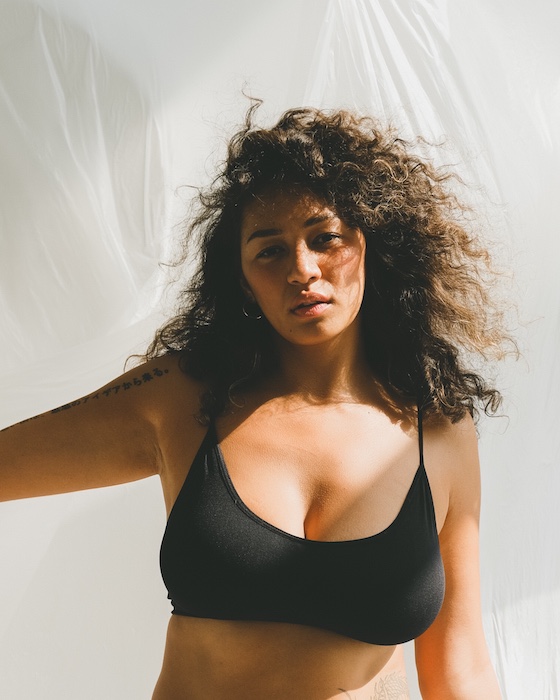 Leo (July 23 – August 22)
It's all about relationships this month for you Leo as Mercury retrogrades back through your 7th house of partnerships and commitment. Do you want to settle down and find a partner? If you are already partnered are you fulfilled in your relationship? This focus won't just be on what you say. It will be on how you say it.
Mercury rules all things verbal and nonverbal communication. This could include the way that you speak to yourself about commitment. Do you have a pessimistic view of your ability to manifest a long term partner? So, are you saying you want a relationship but not actually taking concrete steps to form one? If you feel like you can't get no satisfaction this month when it comes to partnership that's the point. Fuel your frustration into logical action to get what you want.
Leo AirBrush Feature for February:
Communication is a difficult skill that can take a lifetime to master. Stay focused on improving this skill with the Bokeh Tool. Used in the most subtle ways it can make sure the focus stays where it needs to be.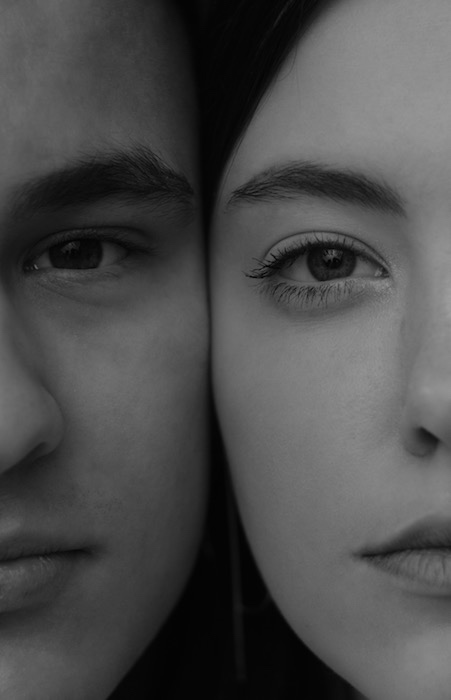 Virgo (August 23 – September 22)
Repeat after Rihanna: work work work work work work. That's the theme of February for you Virgo, with Mercury retrograding through your 6th house of work, routine and service. Feel like a slave to your desk these days? Yep, that's sort've the vibe here. This will be apparent when frustrating mishaps go down in your work life, specifically, in communications with coworkers.
Patience will be key this month. These challenges are meant to illuminate areas where you can change your approach to work or study habits. Need to work on time management? Need to set clear boundaries between your free time and work time? Be curious to the things that come up and make a list of all the ways you'd like your work life to feel going forward. Taking these methodical steps will help you feel healthier, happier and more productive in the end.
Virgo AirBrush Feature for January:
Dear sweet Virgo, don't be afraid of the order that you long for. Sometimes the key to structure is less. Use the Cropping Tool to remove the excess and focus on the masterpiece at hand.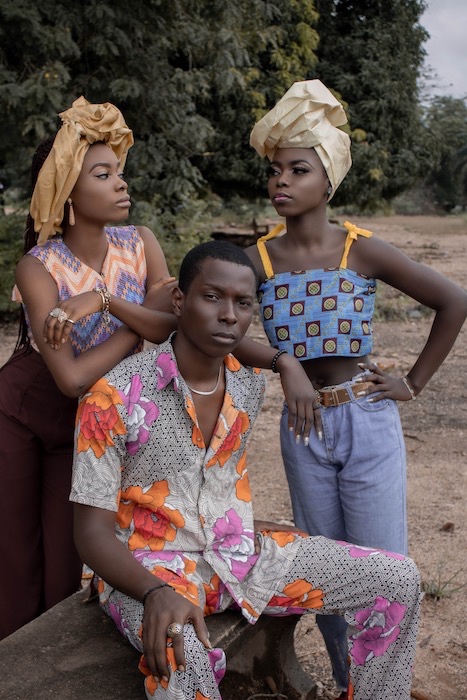 Thanks for reading and check out Part I of our February horoscope series for the features and forecasts of the rest of the signs. The stars have aligned and it's your time to create and share the perfect selfie! Take a shot and share your edited image with the AirBrush app on Instagram at @AirBrushOfficial! Follow us for more content, video tutorials. You could be featured on our profile just by tagging the #AirBrushApp hashtag.