The great and easy tools from AirBrush aren't just for editing personal pictures. They can also be used to create pro-level promotional visuals for your business. Use AirBrush to elevate your product shots and we've got three tools to get you started. These impactful tools are found under the Creative tab on our main menu, so keep reading to get the goods.
Step 1: Background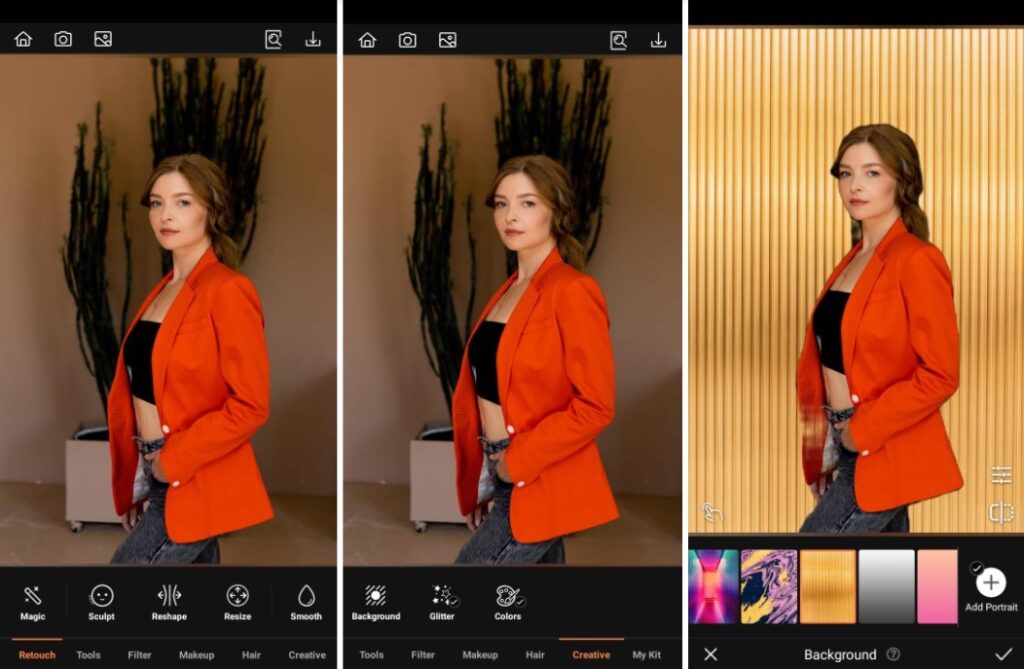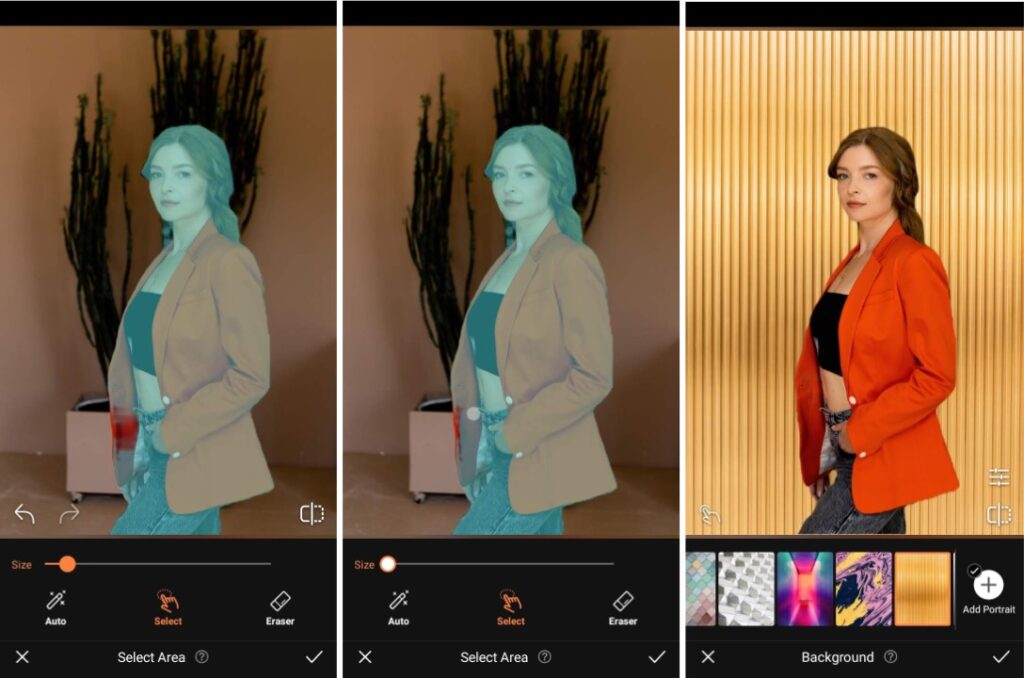 Once you've got your product shots established, upload them to AirBrush and change up the Background. The best part of having access to this tool is that you don't have to worry too much about where you take your shots. You can always your promotional visuals to something more chic, relevant or abstract with our Background tool.
Go to the Creative Tab on the Main Menu
Select Background and choose your preferred background or upload a custom one.
Use the Selec and Eraser feature to clean up the details.
Use Blend, Edge and other featurettes to get a seamless edit
Tap the checkmark to save your edit
Step 2: Colors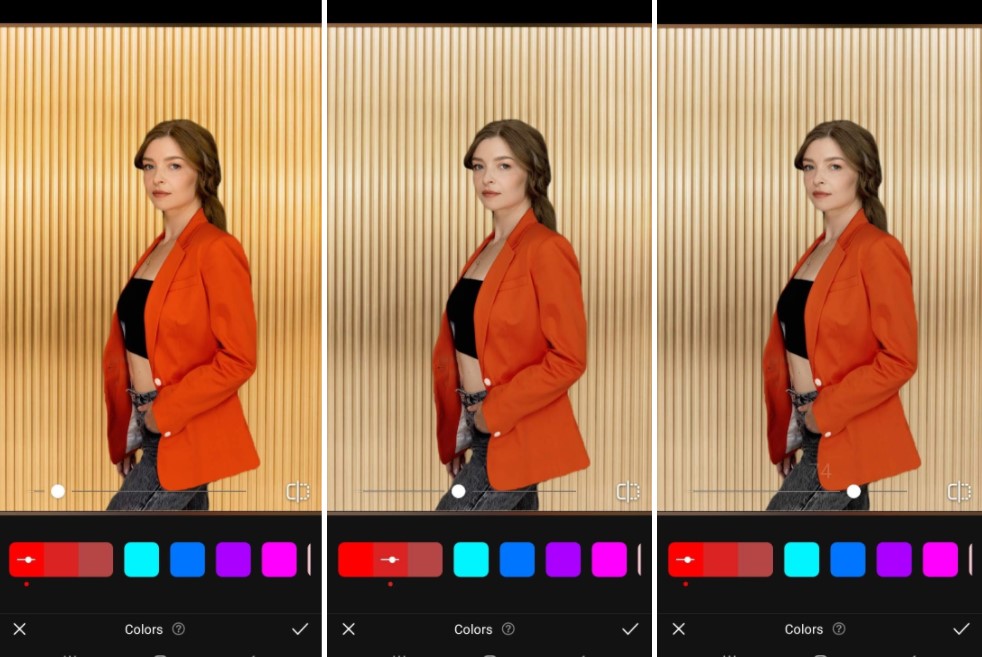 Next, let's put the focus on making your product the focal point of the photo. The Colors tool pops the selected color and fades all others in the shot. You can toggle the intensity of the effect on your promotional visuals by choosing among three sub-sets of our primary colors.
Go to the Creative Tab on the Main Menu
Select Colors and choose your sub-color
Adjust the intensity by toggling the slide bar
Tap the checkmark to save your edit
Step 3: Glitter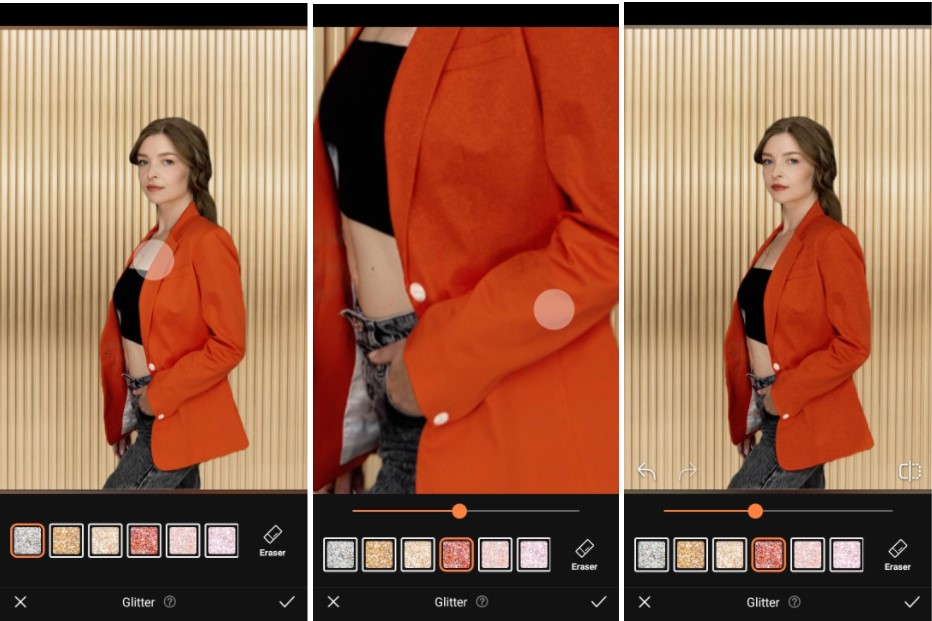 Finally, you can add some texture to your promotional visuals with Glitter. Apply it to your product, to enhance the depth and grain which translates so well in photos.
Go to the Creative Tab on the Main Menu
Select Glitter and choose your color
Adjust the intensity and then swipe over the areas you want to highlight
Tap the checkmark to save your edit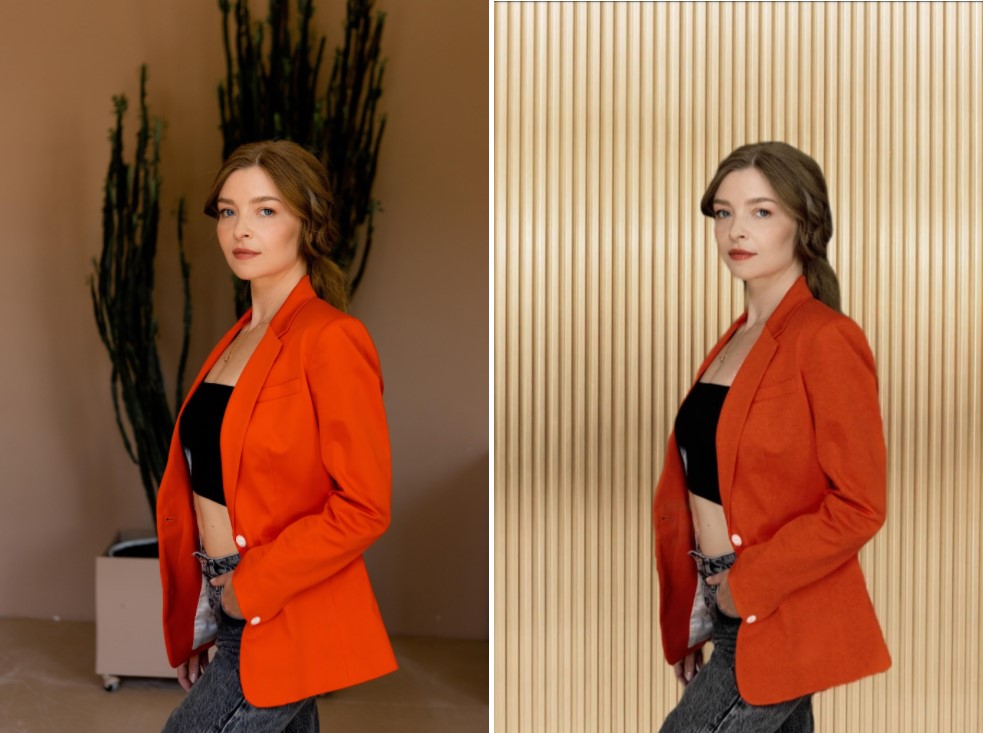 The edits work great but what we gush over is how easy they are to use. Each step is just a handful of moves to complete and you'll be on your way to creating promotional visuals like a pro. Once you use AirBrush, the easy photo editor, to elevate your photos to the level you need them to be, tag them with #AirBrushApp so we can find them and have a look. Then follow @AirBrushOfficial on Instagram to get our latest tips, tricks and hacks for creating content.