With Spring in the air, it's time to start leaving our houses. Now we can partake in activities paused by the winter. Once you start snapping your Spring photos, you can apply the ideal filter based on your Springtime habits. AirBrush has created a quiz that going to select the Filter that makes the most of what you're likely to be doing in your photo.
The Results
Outdoor Active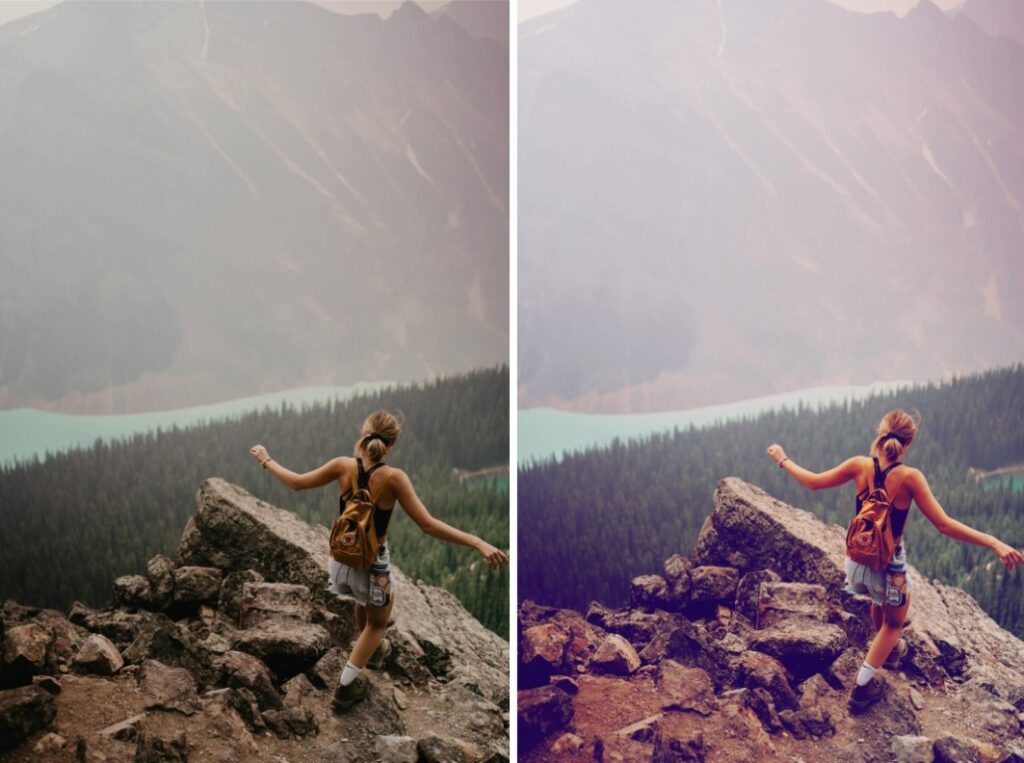 You're an outdoor queen and have been itching for the ground to defrost so that you can get out into nature. You adore the natural beauty and expansiveness one gets when one is completely present in the moment. The Vibrant Filter caters to the big, beautiful world by bathing your photo in the lavender haze of an early morning while also bumping up the saturation just a bit to make the colors pop in your Spring photos.  
Brunch Babe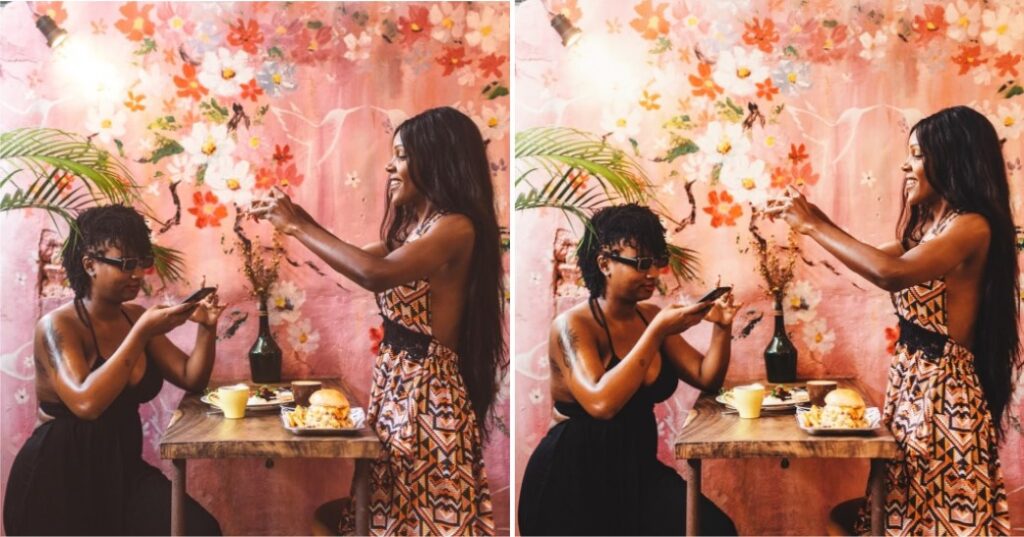 For you, the beginning of Spring signals the time that you and your friends can get back together. We can't blame you for wanting to get your besties together for a late brunch as soon as possible. We mean, what's not to love? Delicious eats, drinks and ambience are literally being served on a plate. The Sunburst Filter under our Texture filter category, will not only make the food pics look great but you and yours will be shown off in the best light as well.
Picnic Patty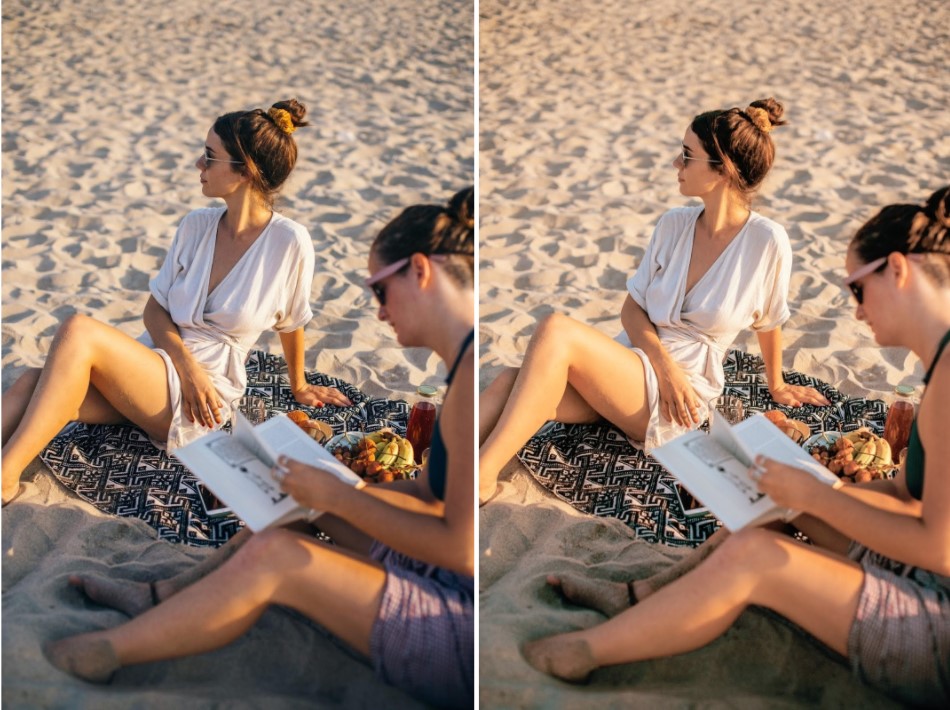 As soon as the thaw began you have been planning your favorite way to ring in the Spring. The thought, the detail, that goes into a really awesome picnic shouldn't be underestimated and we see you. But even on the days where all you can swing are chips, gum and water, just eating outside, being with a friend or by yourself, is fulfilling. Try the Bloom Filter under Sweet on your Spring photos to reflect that dream-like feeling.
Wardrobe Wildin'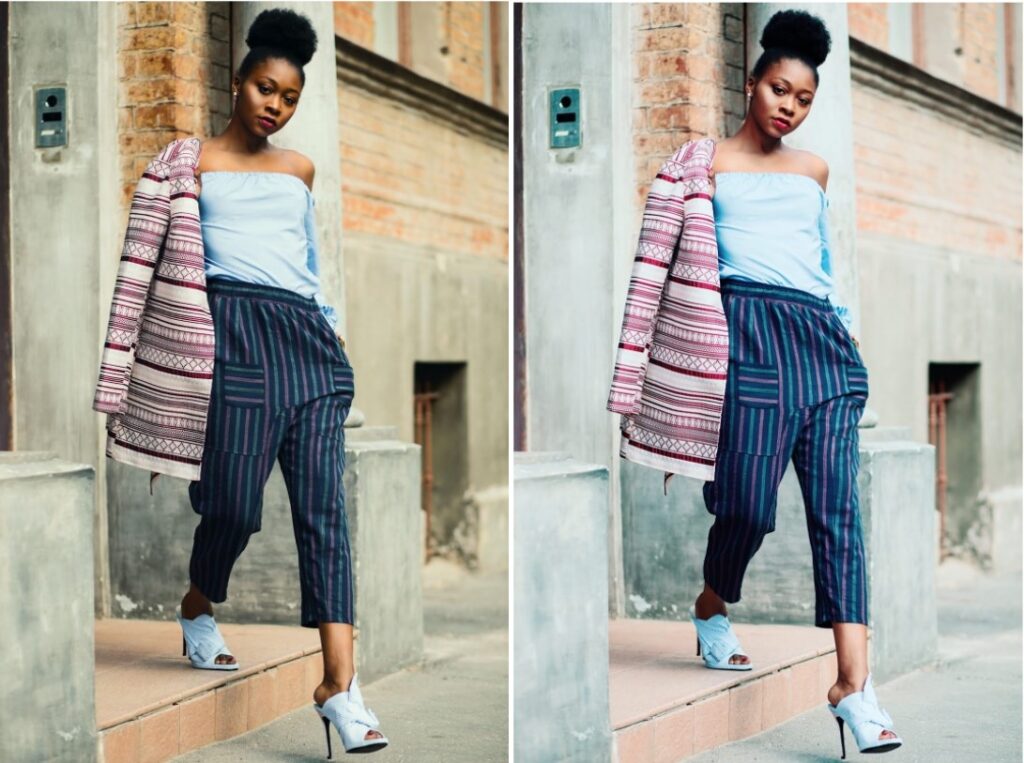 For you, the start of Spring means you get to ditch the dark colors and heavy layers and break out the lighter fabrics. Like a butterfly emerging from the cocoon, you're ready to reassert your style or to experiment and find something new. To show off this tandem change in style, use the Garden Filter to give a crisp finish to your Spring photos.
So get out there and make sure that Spring is sprung right. And in your own way of course. AirBrush, the easy photo editor has all the tools and definitely all the Filters you need to make your favorite Springtime activities look their best. When you get to posting remember to tag your Spring photos with #AirBrushApp so we can find them. Then follow us over at @AirBrushOfficial for the latest tips, tricks and hacks.