We're at the end of the first month of 2022 already. Now that we've all had time to settle in, AirBrush is here to gauge your outlook for 2022. Maybe you started the year started in a totally different mindset than you are now but a lot can happen in a month. So depending on where you currently stand, AirBrush is going to match you with one of our Filters.
Cynical but Hopeful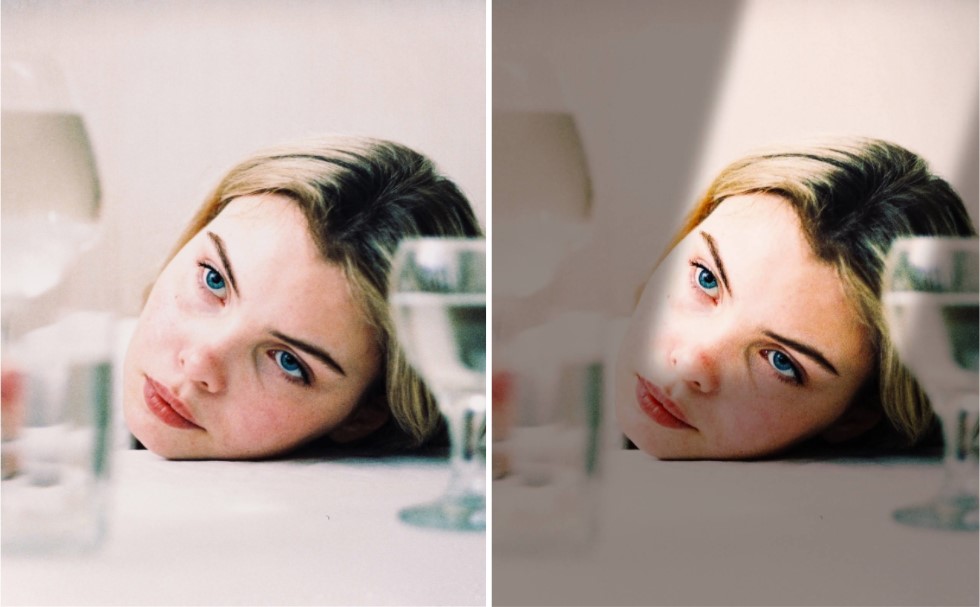 You're not one to be drawn in by the promises of a "new year, new me". The last two years have shown just how quickly things can change and remain in a state of flux. Despite your dour outlook for 2022, deep down you harbour hope that things will get better. The Golden Filter is a great match for reflecting your point of view.
Optimistic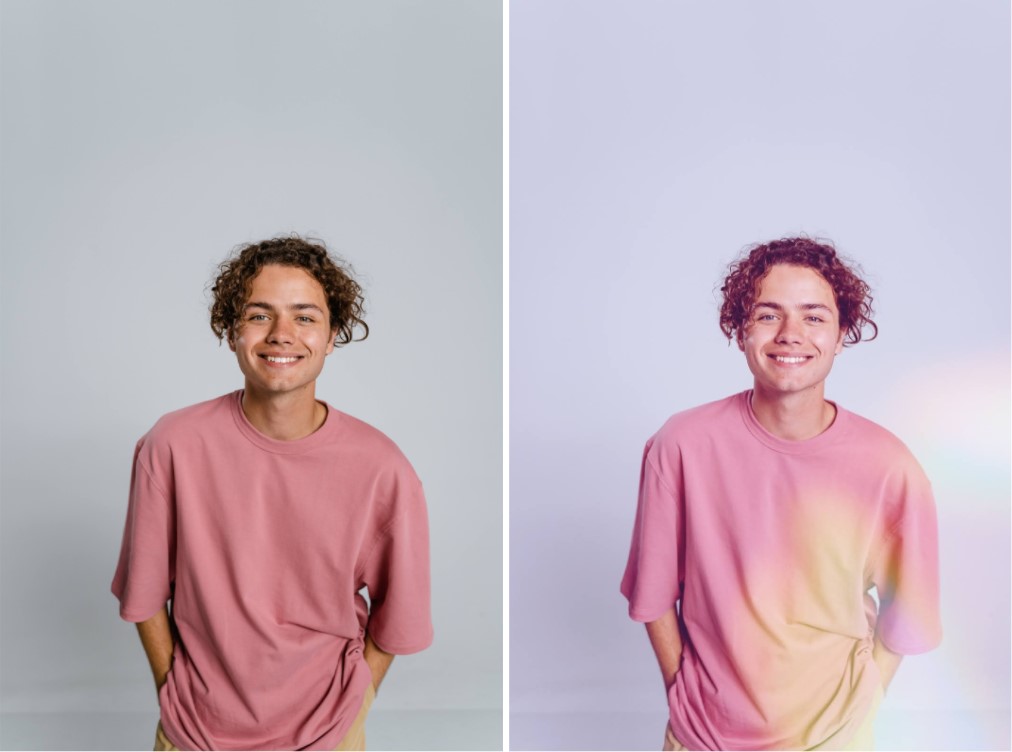 You bask in the brightest ray of hope and believe that things are going to get better this year. And who's to say they won't? Your outlook for 2022 is just as valid as anyone else's and you're holding on tight! Keep spreading that hope around and may start catching on. In the meantime, try Prism under our Sweet Filters category to visually reflect your mindset.
Calm and Neutral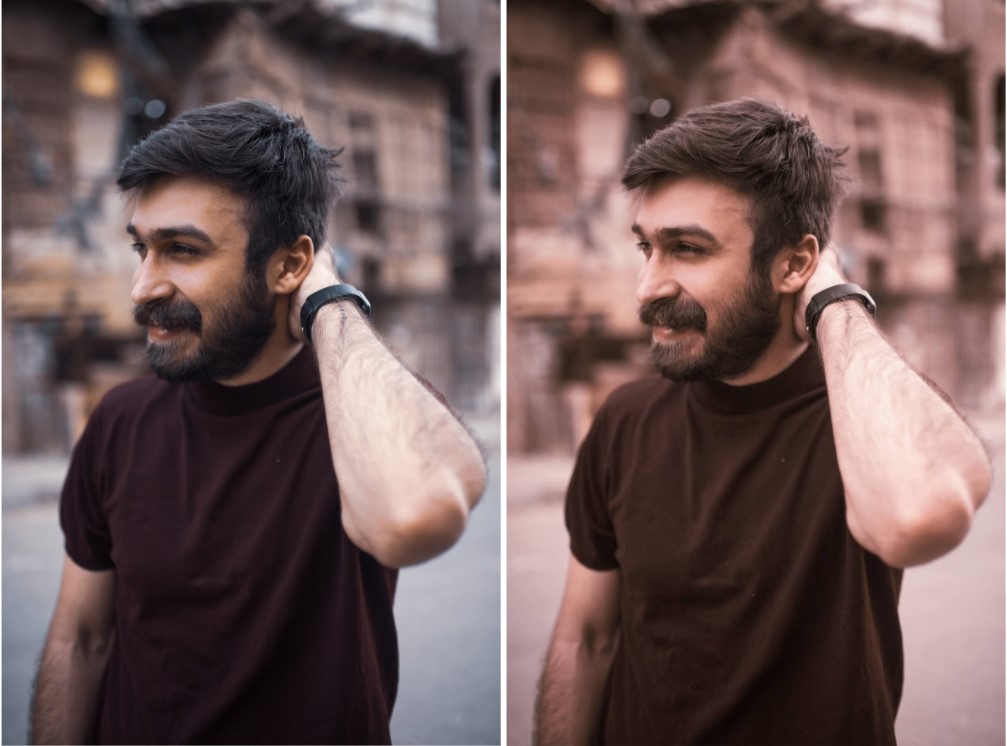 In your case, the last two years and the collective's ongoing circumstances, have brought you to a place of acceptance. Your outlook for 2022 can be described as adaptable and you're ready to go wherever the road takes you. More of the same? You're good! Finally, moving on? You're good! Use the Gemini Filter to display this Zen frame of mind.
Energized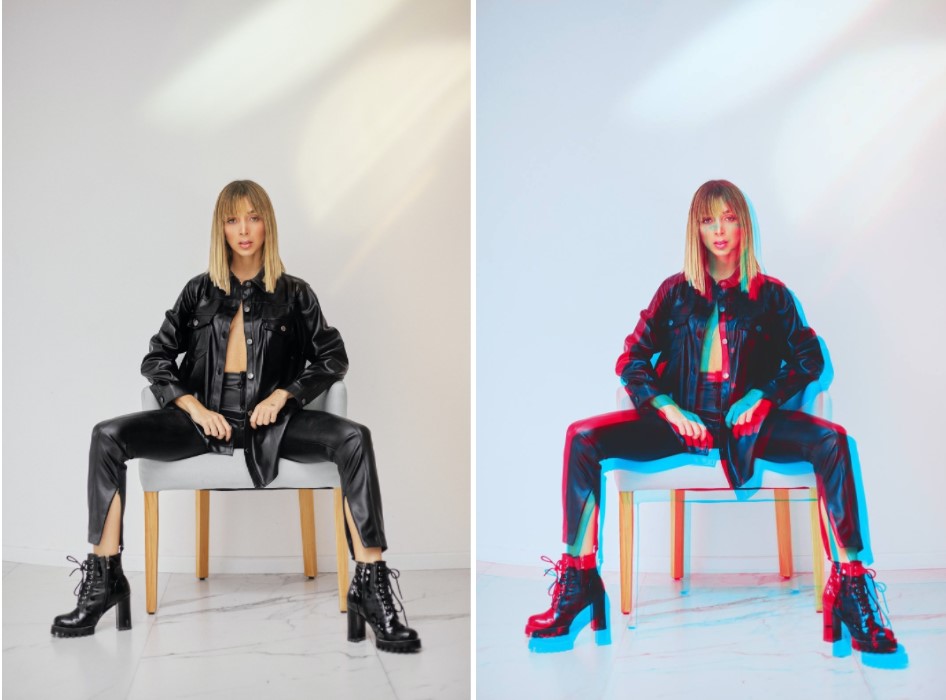 Ever since we all came to a screeching halt, you've been patient and waiting for the right time to make your move. And you've decided that you're not waiting anymore. As a result, your outlook for 2022 has you rip-roaring to get going. It's finally time to put your plans into action and you can barely wait! The Rise Filter perfectly reflects this mindset.
What do you think? Did we nail it?. Try out AirBrush, the easy photo editor, to express your outlook for 2022 and come back to this quiz to get an update whenever you want. Use #AirBrushApp to tag your photos when you post so we can find them. Then follow @AirBrushOfficial to get our latest tips, tricks and hacks!