The second season premiere of the hit Bridgerton series debuts tonight and we're so ready for it. If you need a recap, this Regency-era drama that focuses on the romantic relationships of its characters as they try to navigate fulfilling their inner desires with the strict norms of high society. AirBrush has crafted the perfect quiz to match you with the Bridgerton character that best aligns with you.
Results
Daphne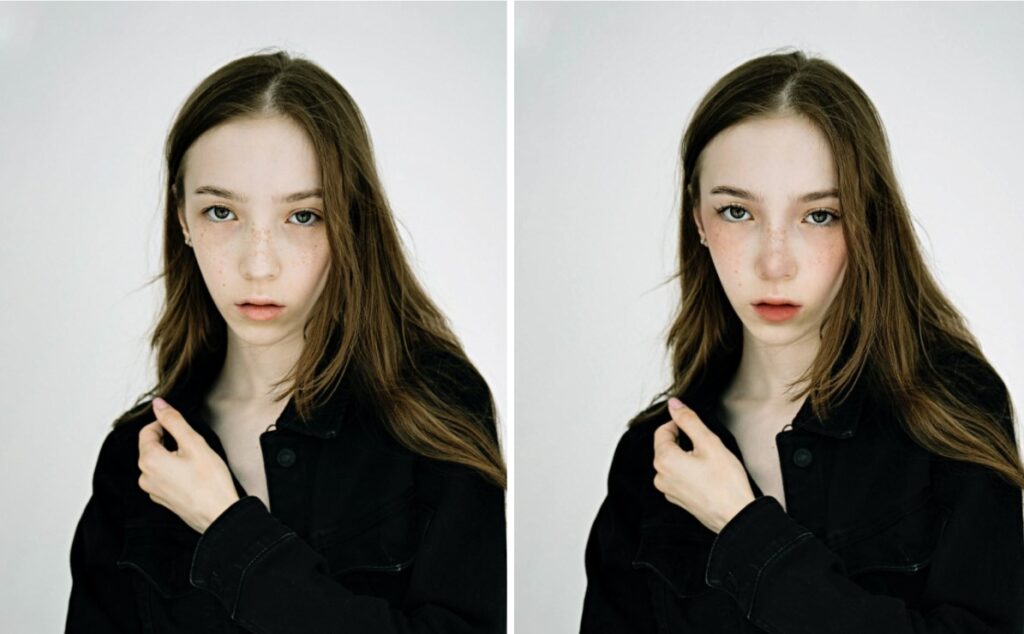 The perfect lady. Introduced to society in the last season, Daphne was all for living within the bounds of her station. Upholding her family name and elevating the station of her family was the goal. Like Daphne, you understand the advantages of playing by the rules of the larger collection. But also like Daphne, you are tantalized by beliefs and behavior that reflect the soul's true desires. You also take control of the reins when you see others falling short but always with a sense of class. The Bronze Makeup look captures that refined look without being "too much" and would be a staple in Daphne's day-to-day routine.
Penelope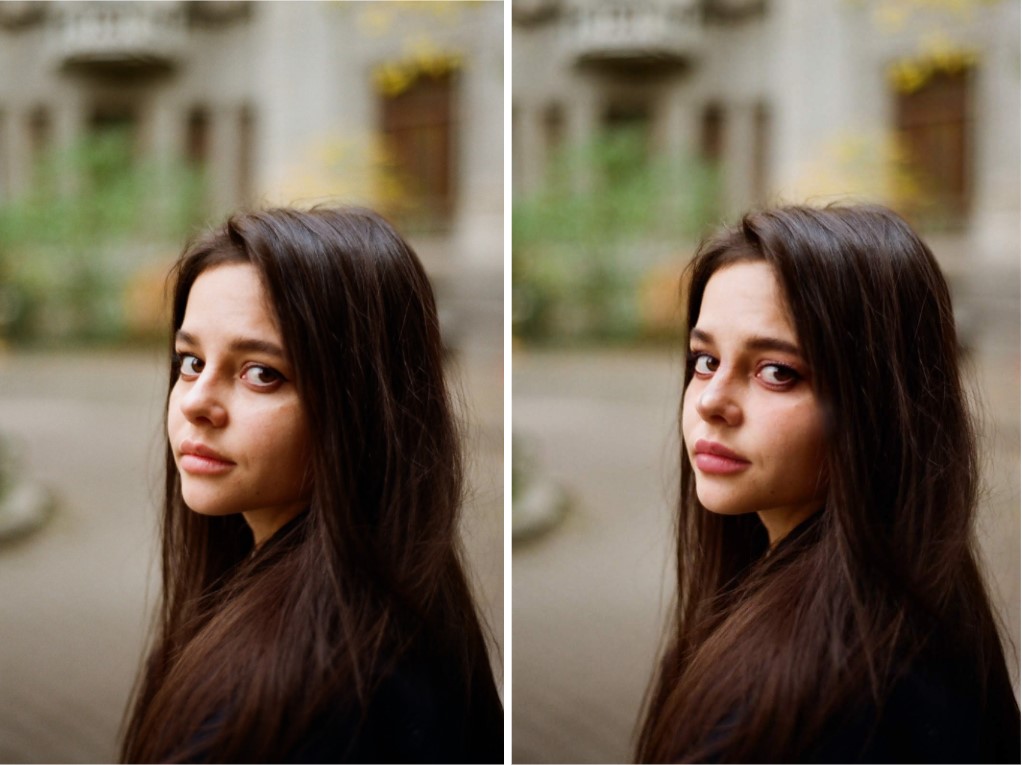 Whatever you felt about Penelope by the end of season 1, let's all agree that she's a figure of greater interest than we may have initially given her credit for. Penelope is fighting back as best she knows how against the status quo her environment would like to lock her, and those she cares about, into. In the same way, you do not forcefully exert your will. Instead, you put machinations into play that can lead to your desired outcome. To match Penelope's undercover, willful personality, the Rose Makeup set hints at the intense temperament hidden within.
Eloise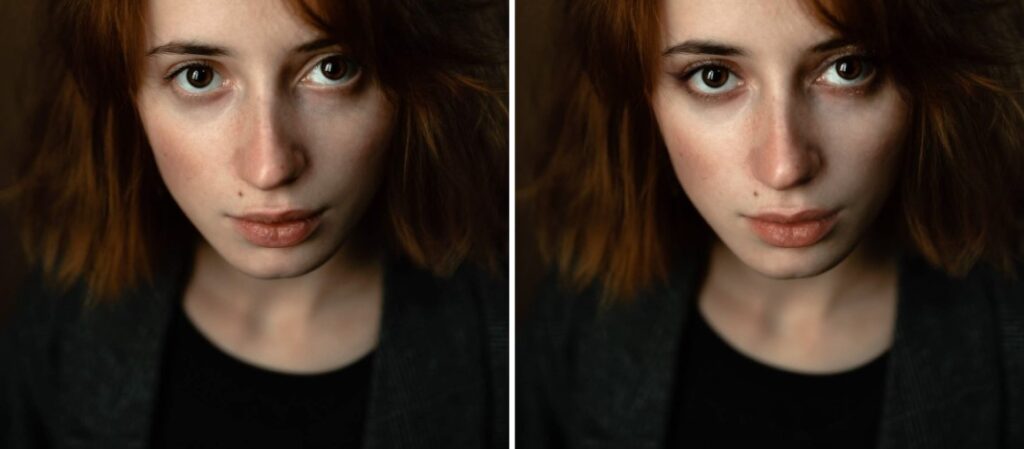 The icon. Seriously, we love her blunt nature which was very rare to see in women in the time that Bridgerton takes place. And like Eloise, it's not that you want to be difficult for the sake of it but when you see blatant injustice, you just can't let it stand. This applies just the same to the limited roles that high society dictates to women. You're not a fan of confirming especially when it flies in direct opposition to how you would like your life to play out. And Because Eloise doesn't care (yet?) about conventional attractiveness, the Bare Makeup look just adds that touch polish without doing too much
Kate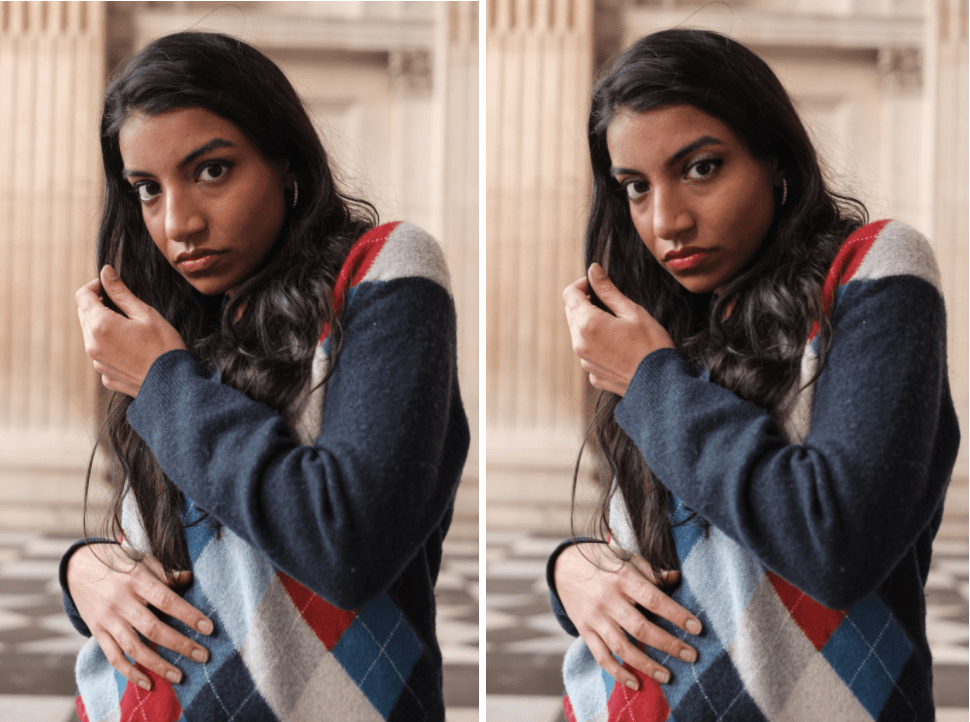 Strong-willed and stubborn to a fault, Kate Sharma swept in and did a credible job of stealing the show. Life hasn't been easy for her, so she prefers to take a practical approach in lieu of fanciful fantasies in all situations. Similarly, you opt to keep your head out of the clouds and focus your energy on doing whatever it takes to just keep moving forward. However, you're not as tough as you appear to be and you're inclined to reveal your softer side to those you truly trust. Give a nod to this feisty new Bridgerton character and her determined nature with the Electrify makeup set.
Queen Charlotte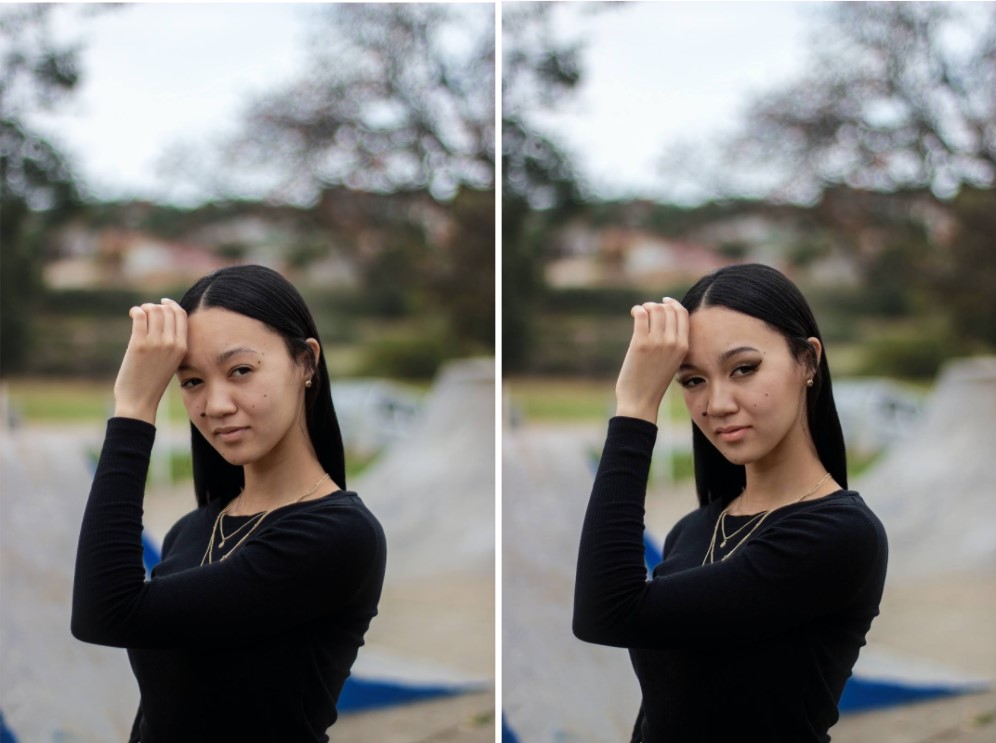 The grandest of all the Bridgerton characters, Queen Charlotte is more complex than she might seem upon introduction. Like her you are a pro at keeping your personal struggles out of the public eye. Simultaneously, you retain control within your circle of influence. Your visible strength can belie your softer and more vulnerable sides but having your own Lady Danbury helps keep you in check. Reminding you that the aim is to lead not terrorize those around you. To reflect the regal and commanding nature of the Queen, the CEO Makeup set embodies boss status without overdoing it.
As season two of the hit show premieres, we can't wait to see what the old Bridgerton characters get up to. Not to mention, all the new characters we get to meet. AirBrush, the easy photo editor, has the Makeup looks you need to reflect the Bridgerton character that best matches you. If you're posting in time for the premiere, tag your photos with #AirBrushApp so everyone can find them once you post. Then follow @AirBrushOfficial over on Instagram for our latest tips, tricks and hacks!