It's official, Bangs are back in style, and AirBrush, the easy photo editor is here to ensure you're on-trend. The introduction of our brand new Hair tool kit brings with it the Bangs feature that allows you to update your hairstyle with just a tap of your finger! Are you ready for a virtual makeover? Let's get started by finding out which style of Bangs suits you best!
The Results
Blunt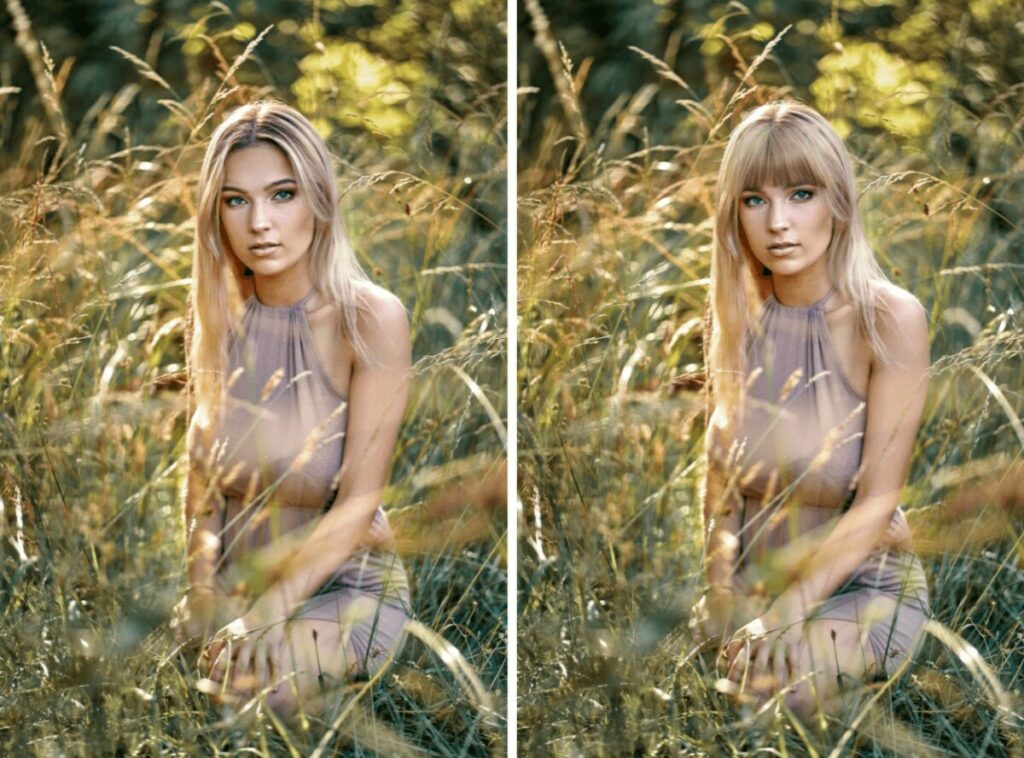 There are no two ways about it, you know what you want and you won't hesitate to go after it – even when it comes to Bangs. You're not flip-flopping on this subject and won't regret the decision once you've made the plunge so you should go hard and get yourself the super chic and very polished Blunt Bangs.
Tilted Frisette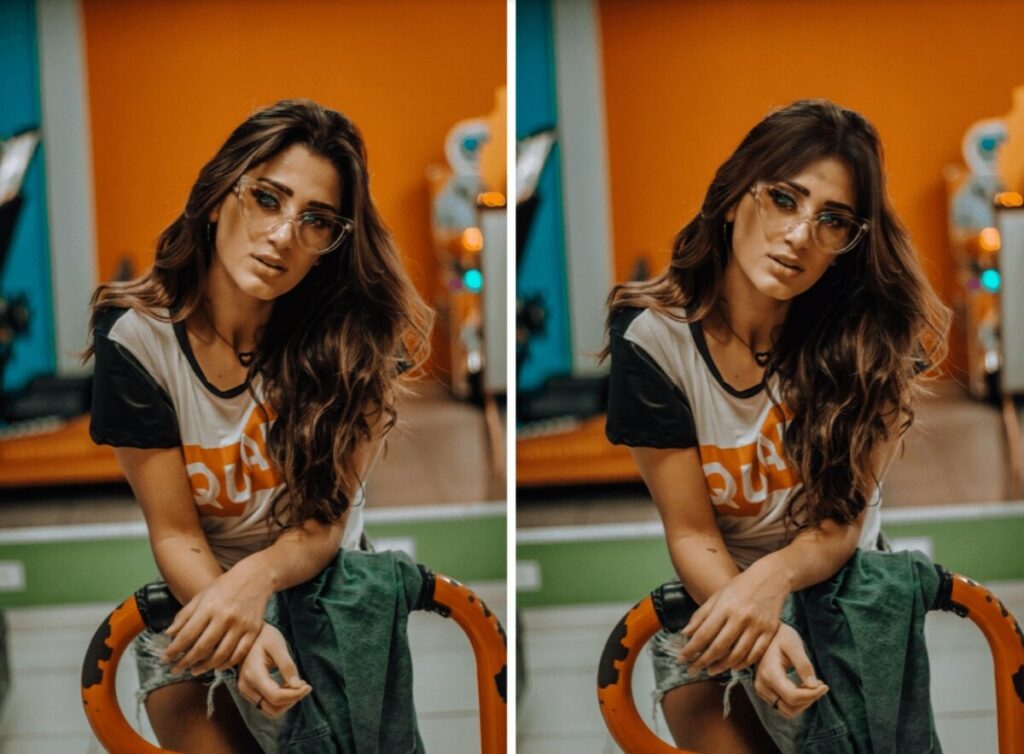 As with life, when it comes to Bangs, you're neither here nor there on the subject. You just want a change. The Tilted Frisette is right up your alley. Giving you the versatility you need, these bangs are long enough to pin back if you're suffering cutters' remorse and the best part is, they'll grow back in no time!
Long Bob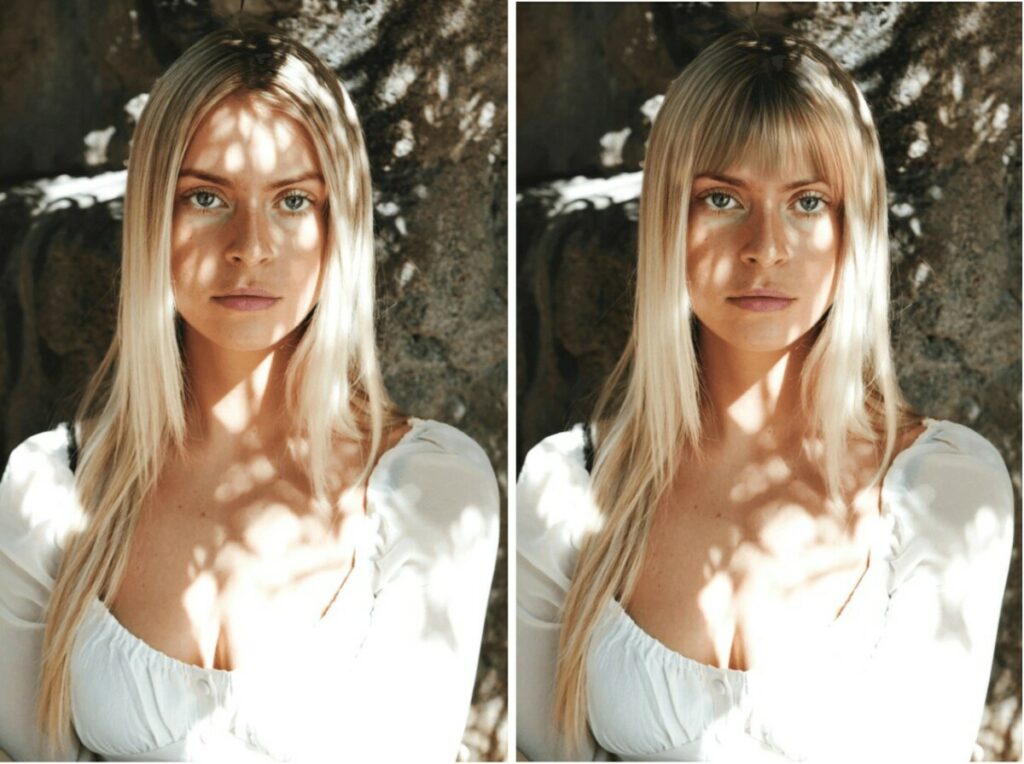 Making decisions isn't always easy for you so you prefer to play it safe. And that's OK. The Long Bob is here for you. Take a chance and see how it looks. But, if it turns out those Bangs aren't working out, just give a few weeks to grow out and put the whole saga behind you.
Curtain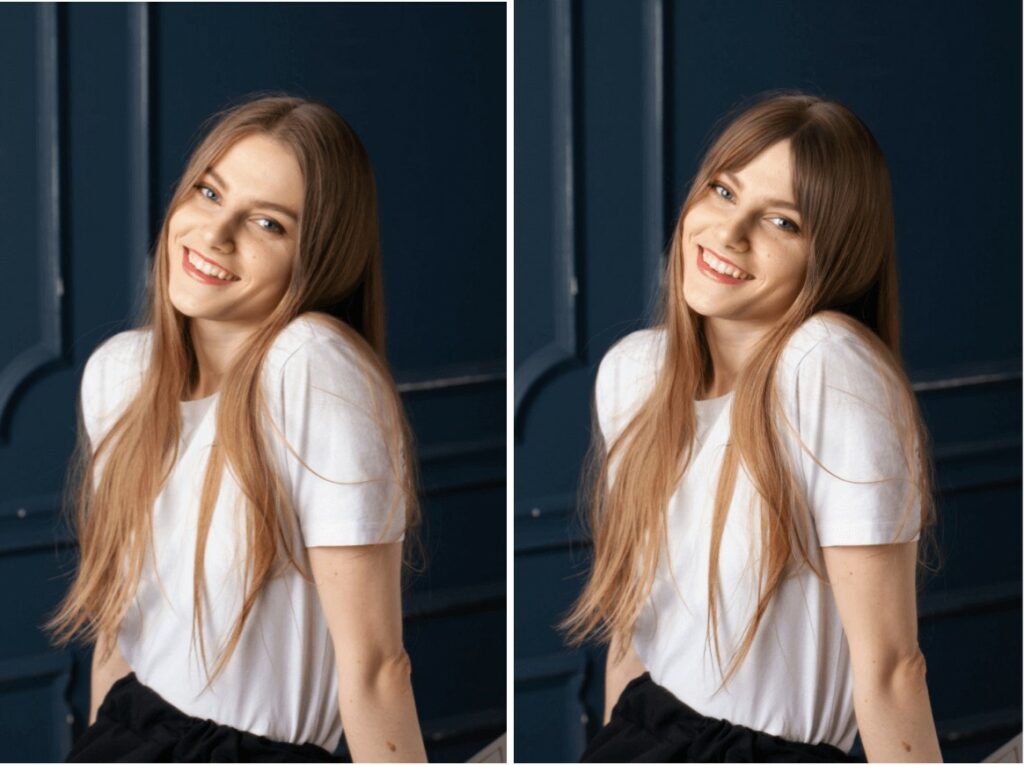 It's official, Curtain Bangs were invented just for you! Soft and sweet but still structured, this particular style suits your firm but flexible personality. You'll have no regrets with this one, and you'll enjoy switching between separating them to define the look, and spreading them out a bit more to mix things up every now and then.
Well, that was easy! Now you know the style of Bangs that suits you best! What's even better, is that you don't have to wait until your next hair appointment to try them out. Just open up AirBrush, the easy photo editor, and update your hairdo then share your makeover using #AirBrushApp. You can also follow us on Instagram @AirBrushOfficial for more cool editing tips, tricks, and hacks.