Relationship content coming your way! But we guarantee this is a fun one. With Valentine's Day just around the corner, AirBrush has put together a quick but insightful quiz to help you learn more about your relationship style. And we're doing it in the best way possible – by pairing your vibe with a new Valentine Makeup set that best reflects your love! Bonus: You can replicate the look in real life on Valentine's Day to show your boo just how much you care. You're welcome!
Synced and Comfortable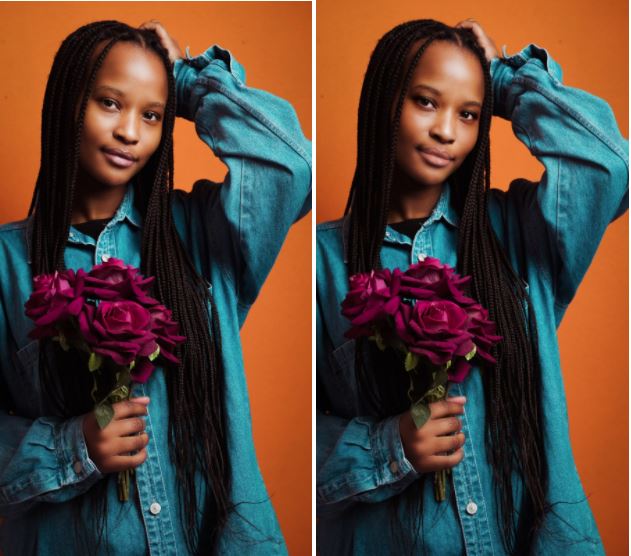 Your relationship style is established and suits you both just fine. You guys have a routine and can comfortably spend time in silence or talking about nothing. The Cupid Makeup set is a natural and flattering look that makes it look like just enough effort was made. This doesn't mean you're neglectful of your relationship, it means you've got better things to do than try to impress with makeup..
New and Spicy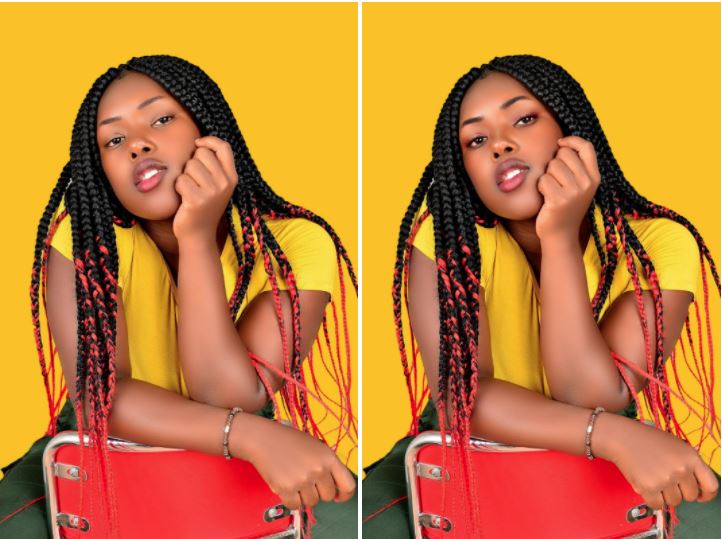 Your relationship status has just been confirmed and you guys are discovering each other. The all-consuming thoughts about your partner dominate this relationship style. Enjoy it while it lasts and we recommend the Sweetheart Makeup set to reflect this passion-driven phase of the relationship. Show off slightly smokey eyes and a touch of red to the lips to highlight that every day is a special day in this relationship.
Social Power Couple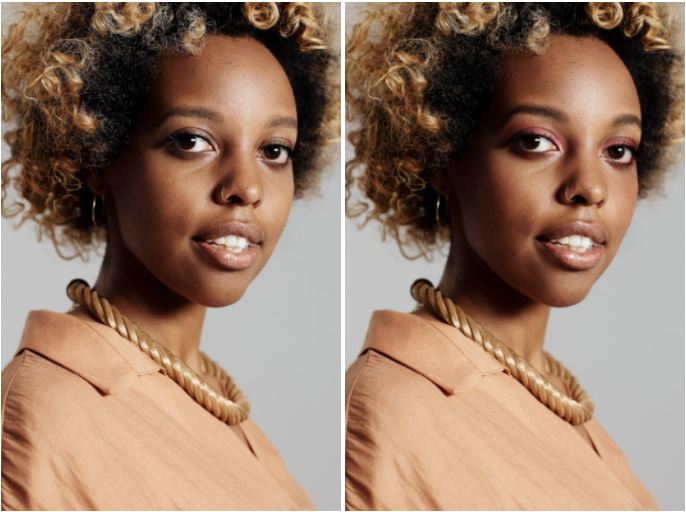 You and your partner have been together a while but you haven't settled into homebodies. You guys love the nightlife, you love to boogie and if you can't hit the disco round, you'll bring the party home. The Flame Makeup set, with its rosy shadow best suits this commitment to extroverted-ness. The best part about this relationship style is that you both love the social element, so no one feels left behind.

So how did we do? That's the last question, we promise! Did we nail your relationship style? Even if you didn't see yourself and bae in the results above, you can still use AirBrush, the easy photo editor to edit any photo to match your personal or relationship style. We can't wait to see them when you do, so use #AirBrushApp when you share them. Then follow @AirBrushOfficial on Instagram for our latest tips, tricks, and hacks!