We think the tools in AirBrush are pretty great. And like all the greats, we want to keep pushing the envelope and developing new features. Therefore, we are pleased to introduce Presets, AirBrush's latest tool. AirBrush Presets, combines existing features like Smooth, Enhance, Filters, Makeup etc into a one-touch application. There are four style categories with presets nested under each. Keep reading to get an up-close look at our latest drop in the easy photo editor.
But First! An AirBrush Presets Tutorial!
Our Presets could be easier to apply. Let us show you how!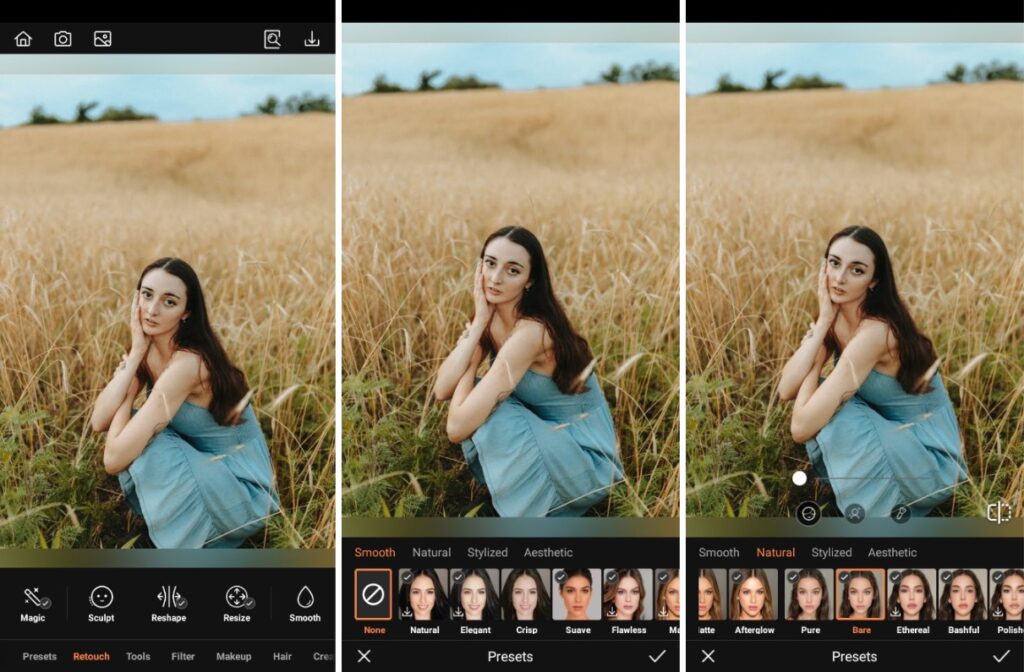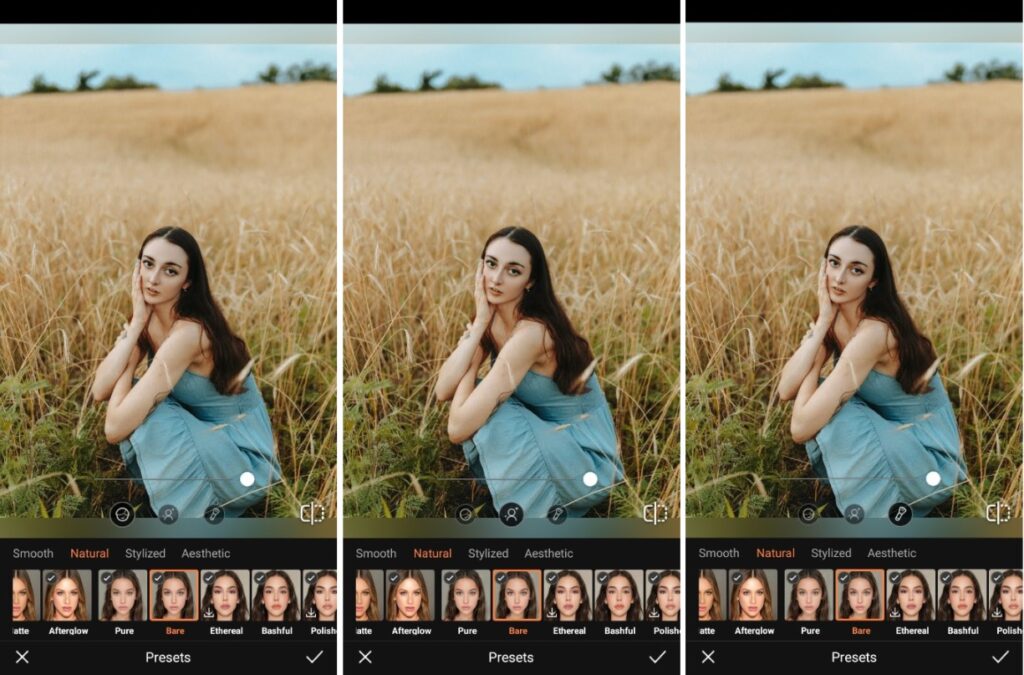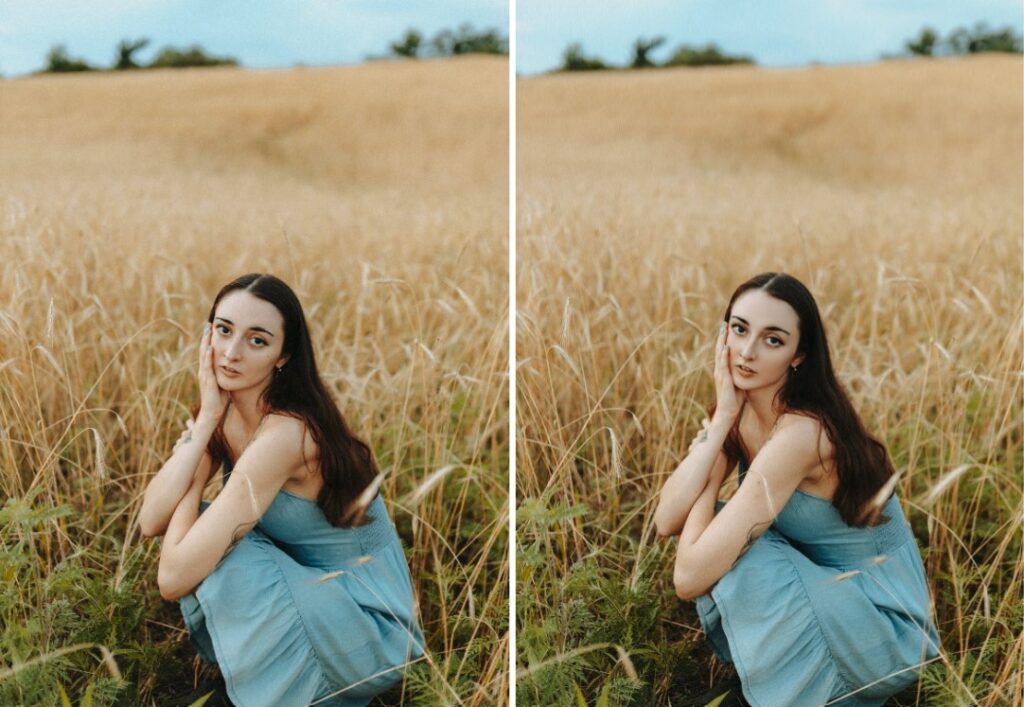 Go to the Presets tab on the main menu.
Select the Preset Style you want
Choose the nested Preset that enhances the photo
Toggle the intensity with the slide bar
Tap the checkmark to save your edit
Smooth
The seven presets that exist under the Smooth category are all designed to enhance facial features without any application of makeup. This means the removal of blemishes, the whitening of teeth, smoothed skin and the minimization of facial lines and hyperpigmentation. Though all the Smooth AirBrush Presets give a flawless finish, you can find several that stand out. There's Suave that offers a sunkissed look or Elegant that serves a desaturated and smoothing blur over your photos. Alternatively, Matte leaves some character on the skin, while Afterglow makes you look lit from within.
Natural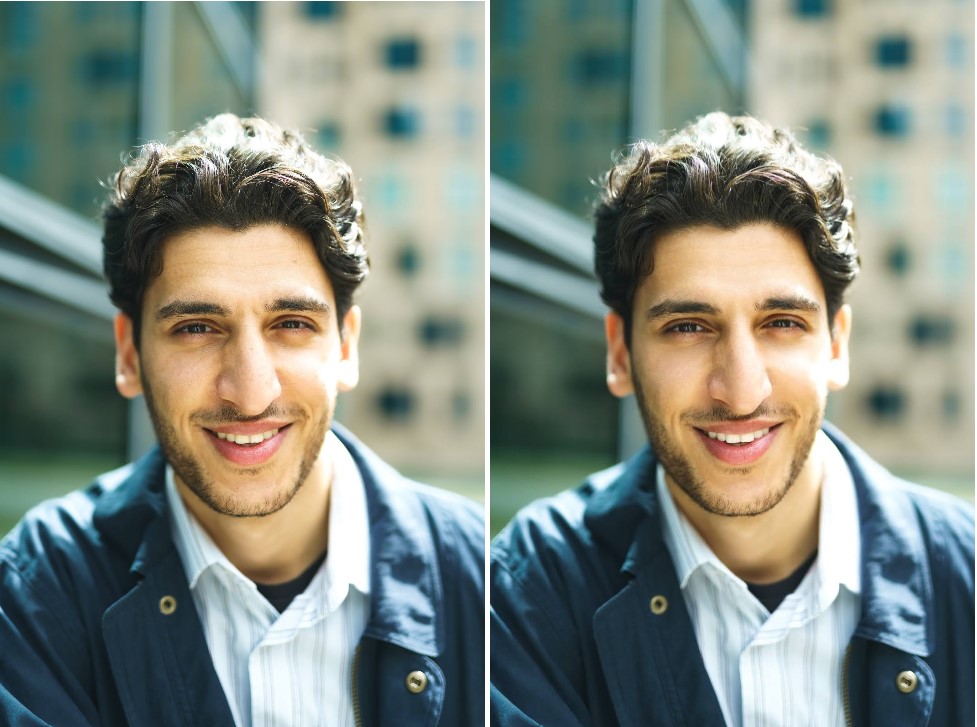 Elegant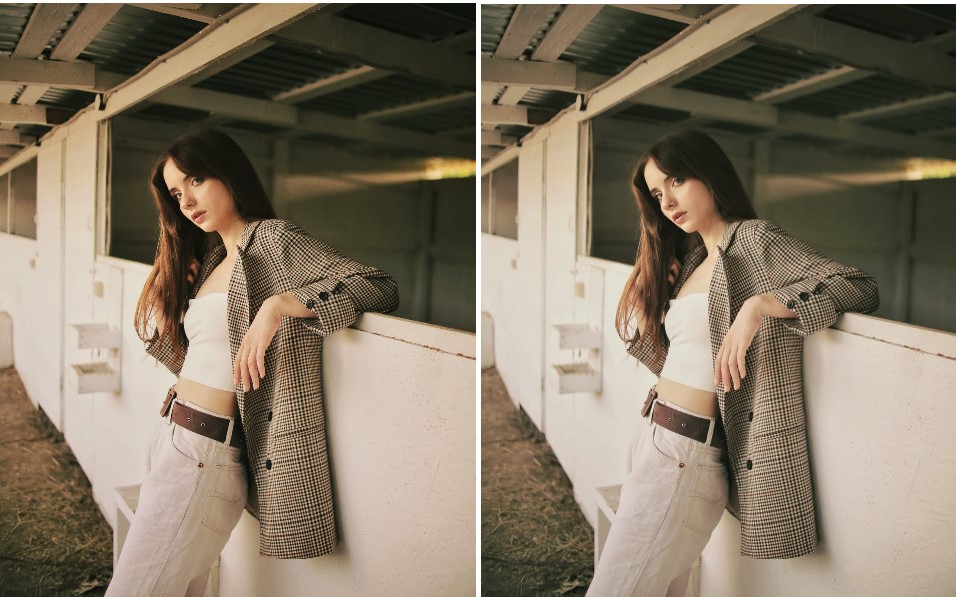 Crisp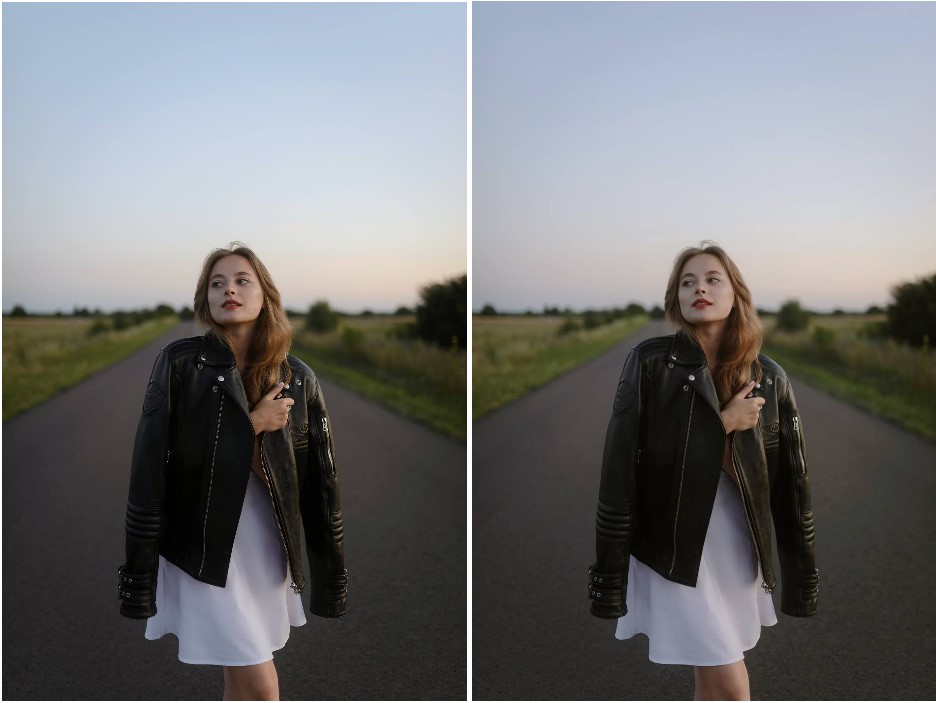 Suave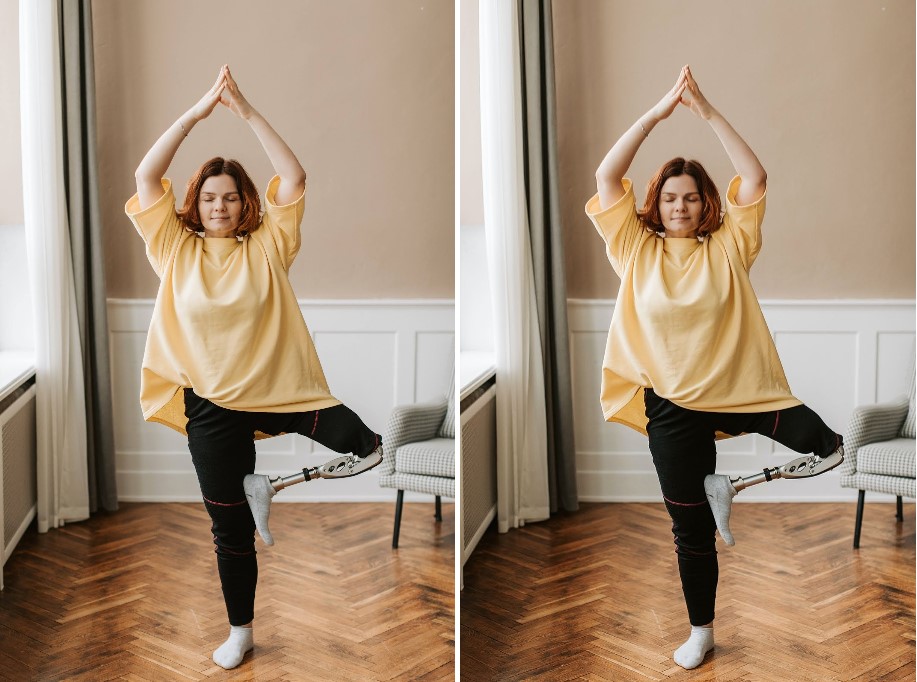 Flawless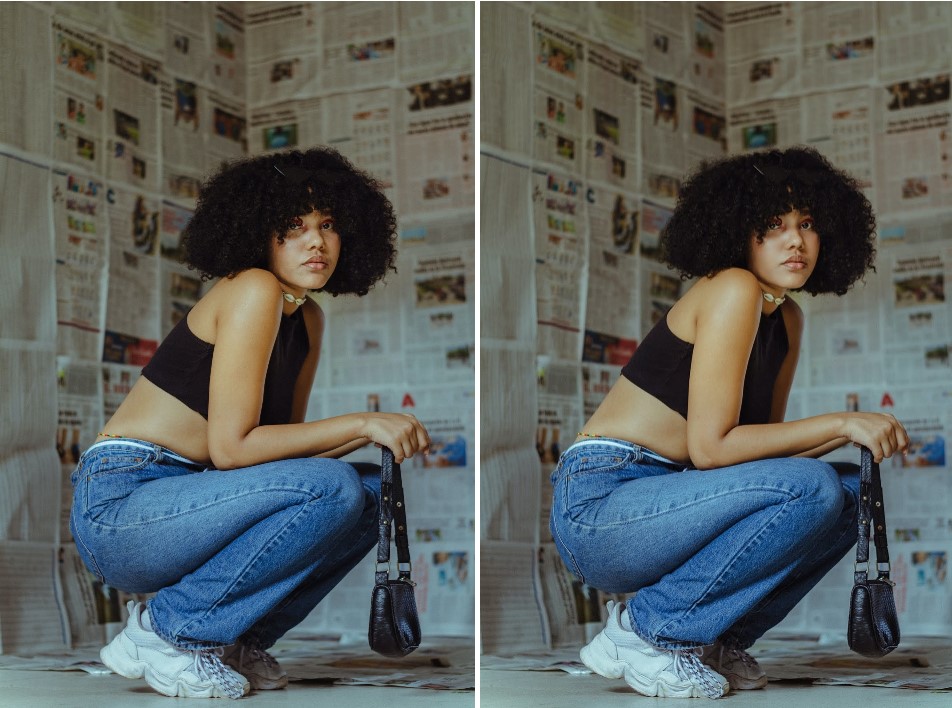 Matte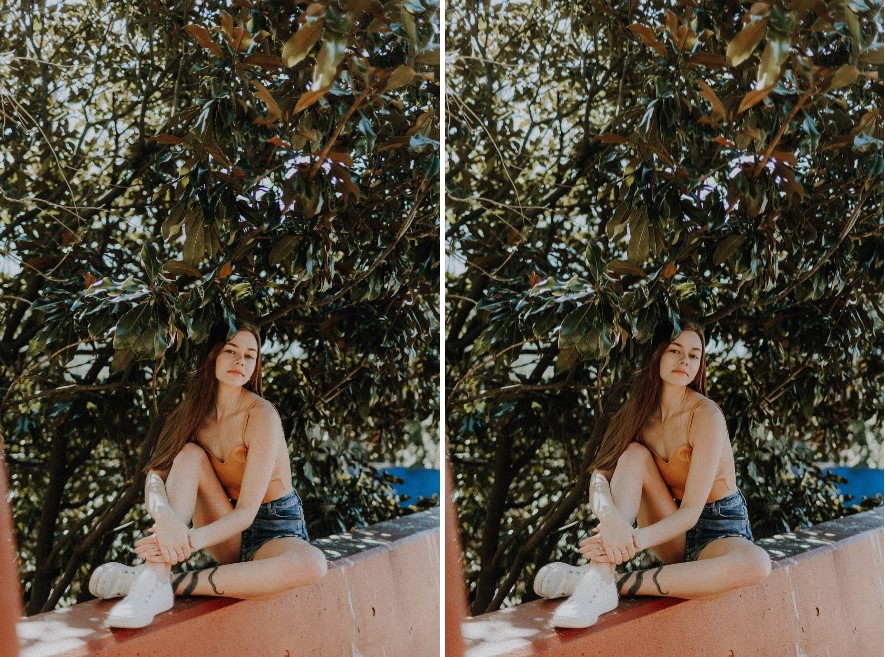 Afterglow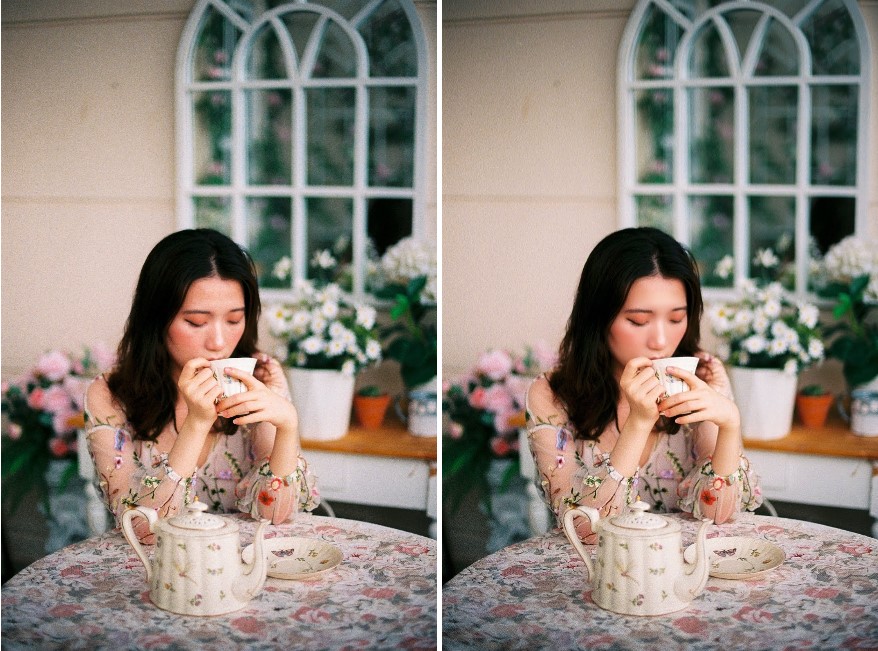 Natural
The Natural category has seven presets as well, and is a step up from Smooth. The use of makeup in these AirBrush Presets escalates as you move through options Pure to Glam. For this, the Stylized and Aesthetic Preset styles, you have the option to customise three features in the Preset. They are the Smoothing, Makeup and Sculpting or Filter features. Use the toggle slide bar to reduce or increase any one feature for a seamless result.
Pure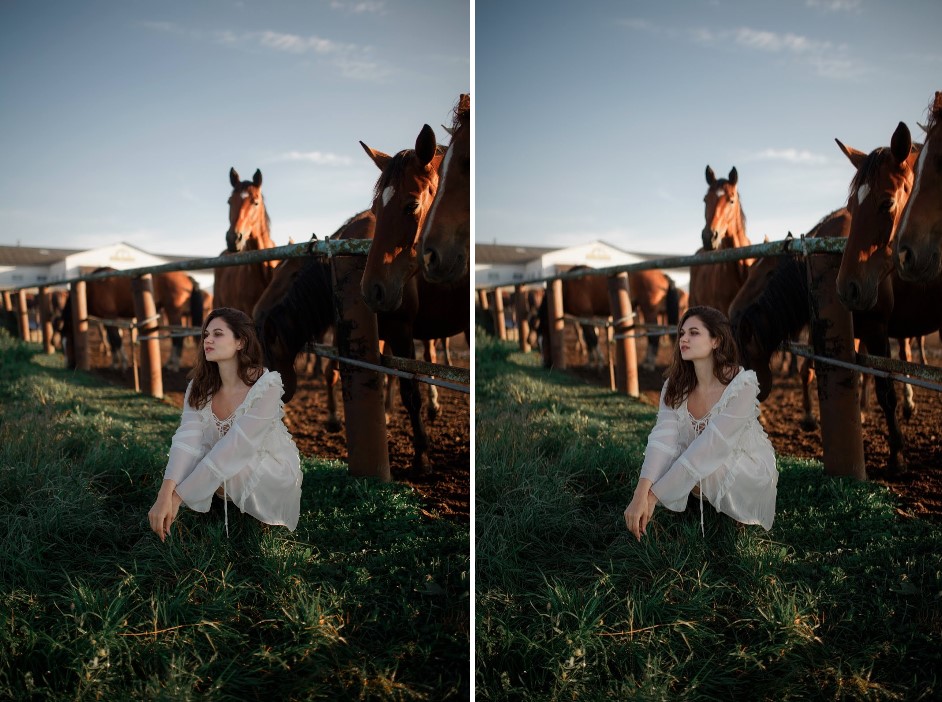 Ethereal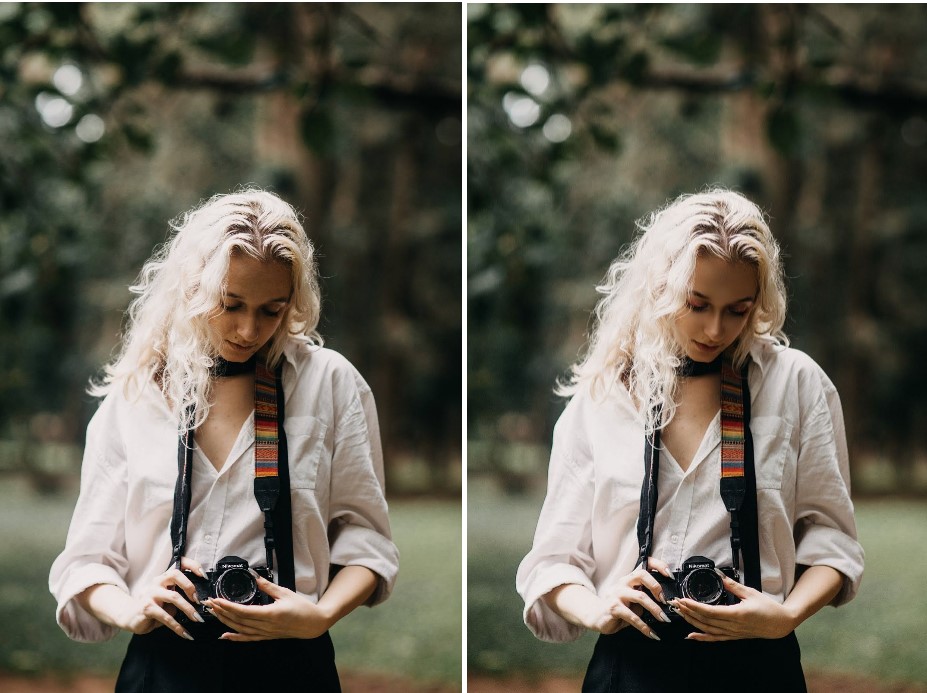 Bashful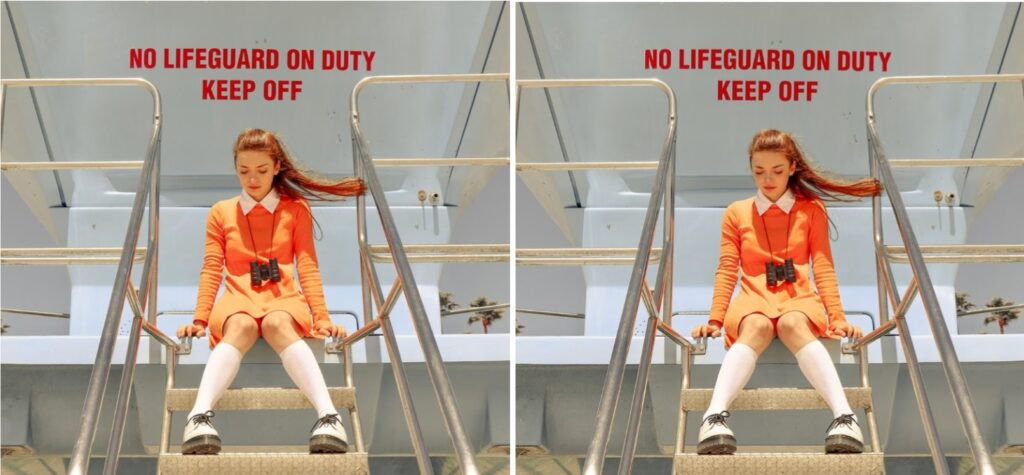 Polished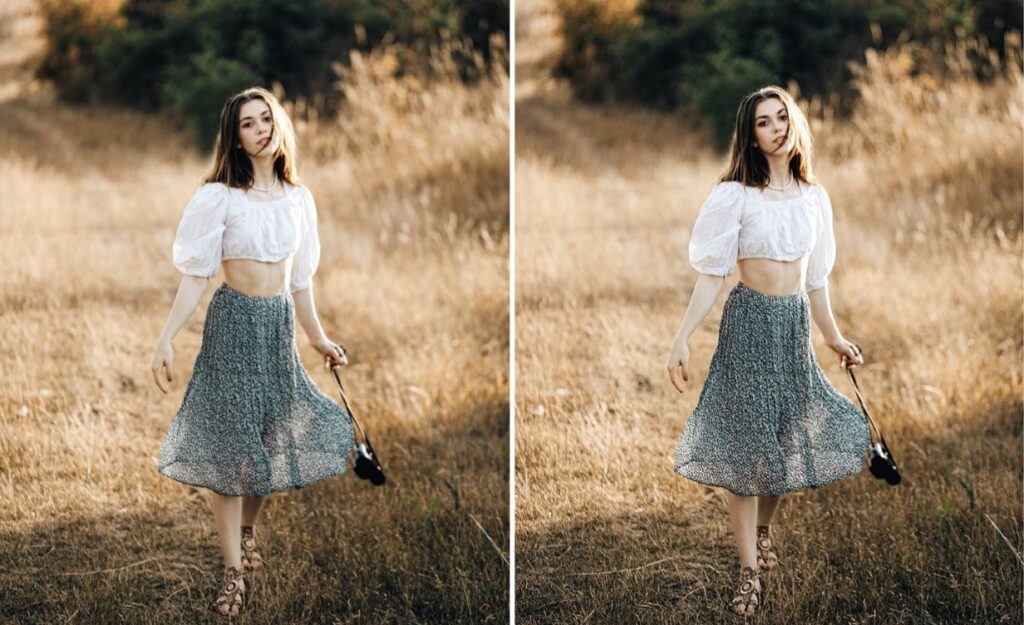 Glam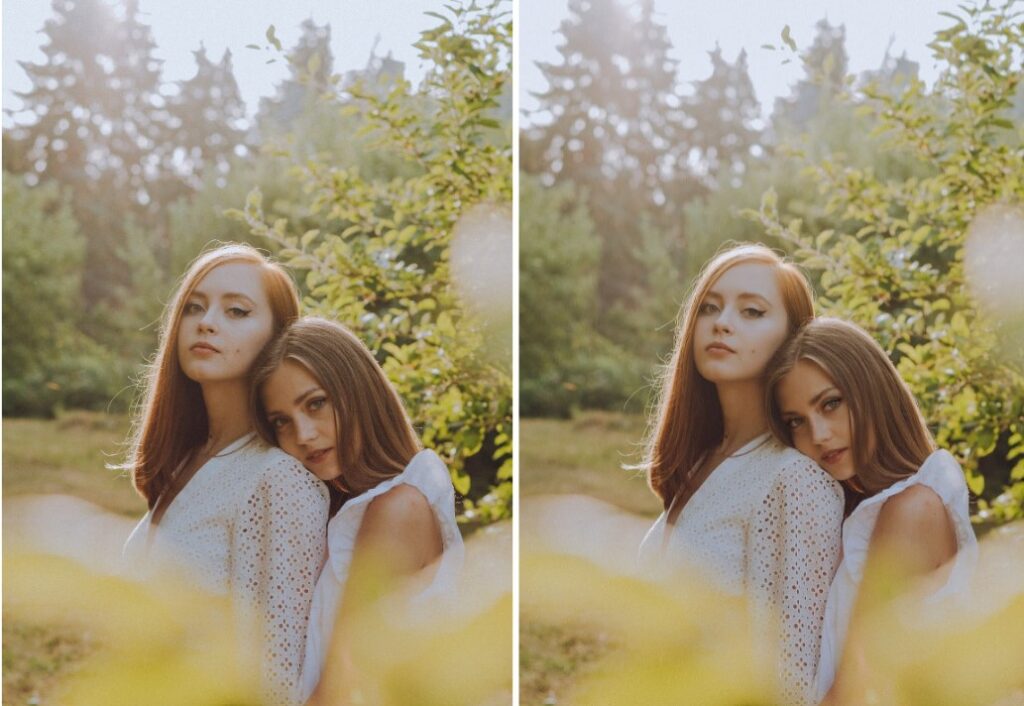 Stylized
Next, there is a definite jump in levels when it comes to the Stylized Style category. There are only two AirBrush Presets nested here and they pack a glam punch. Firstly, there's Savage which focuses on lashes and a natural lip. Secondly, there's Coquette which gives you lashes and a glossy, nude lip. Remember, that you can always adjust the strength of the makeup and other features to suit your tastes.
Savage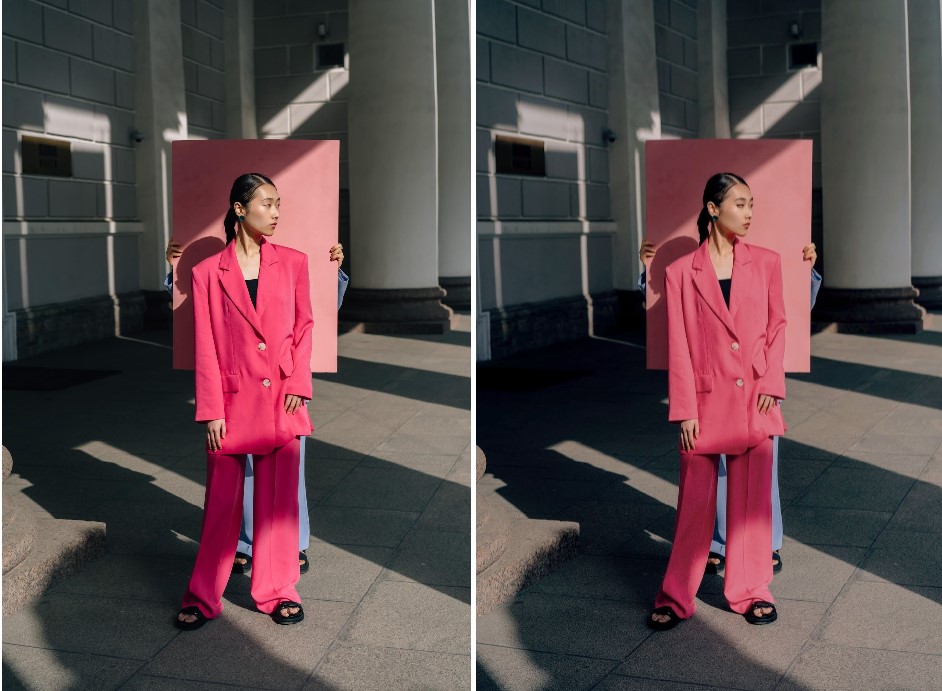 Coquette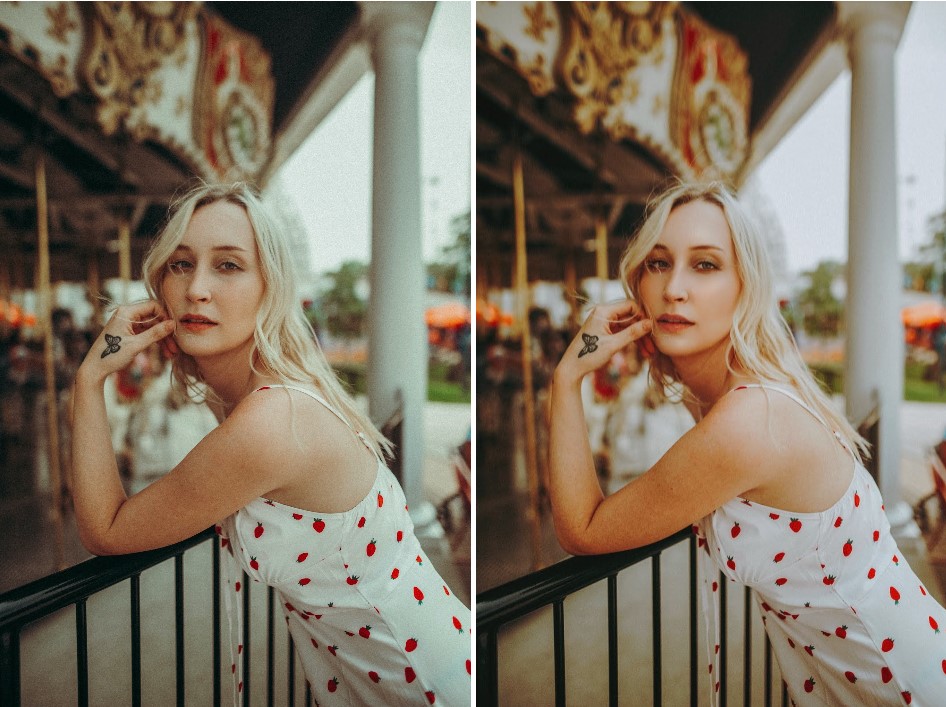 Aesthetic
Lastly, there is the Aesthetic style, which holds the Gloss and Luster Presets. Gloss adds a defined eyeliner, rouged lips and a saturation Filter. The last AirBrush Preset, Luster, is a showstopper, with a purple shimmer on the eyes, a pinky nude lip combined with light flares and a flattering lilac color Filter.
Gloss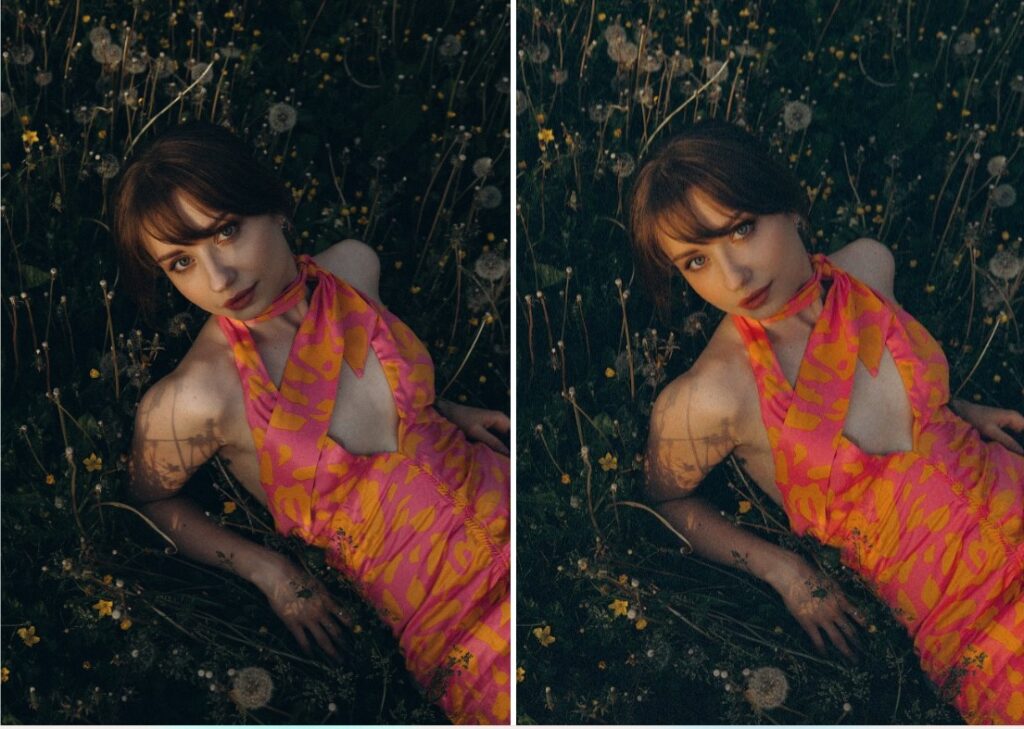 Luster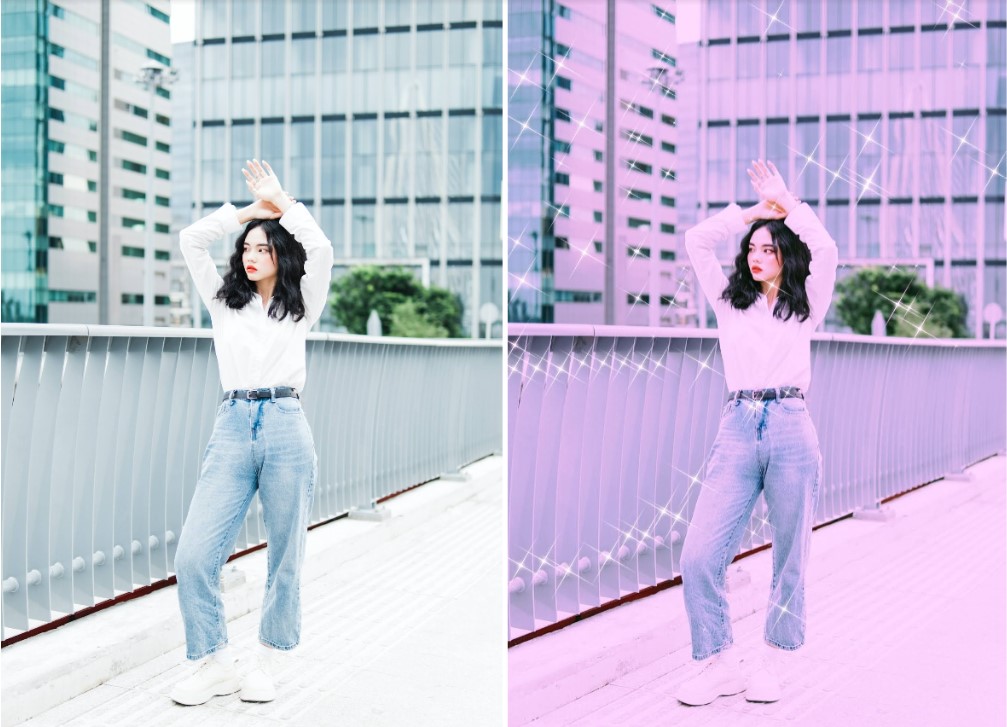 We love trying out new ideas in the pursuit of making sure that AirBrush, continues to be, the easy photo editor. That being said, we need to hear what you think about our latest feature. We hope you love it too and if you see places where improvements can be made, leave them in the comments! Or get in touch by following us @AirBrushOfficial on Instagram where you'll also get our latest tips, tricks and hacks. When you use the AirBrush Presets, tag them with #AirBrushApp so we can have a look!