Listen, a new year may mean it's time for a new you but that road is easy to veer off of. That's why we came up with a fail proof roadmap to a new you! A perfect map to the steps you need to come up with the best version of yourself and then become said person. You might fall off the path once or twice but know the map is always here for ya. So, take out a pen & paper and take notes. We're headed to new-you town.
Declutter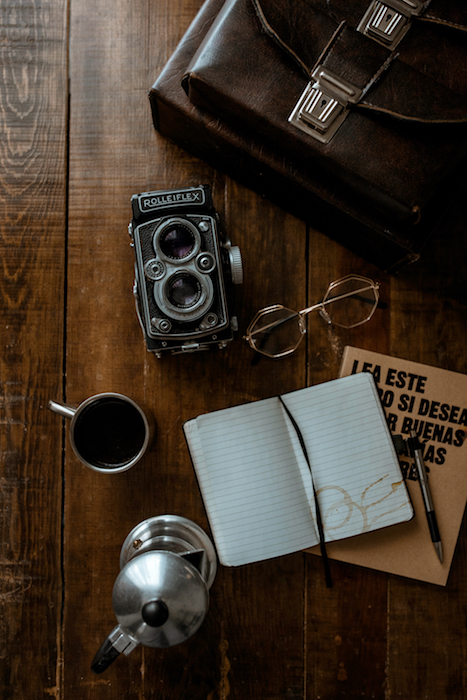 Whether it be your closet, your bookshelf, or your mind, a clean space is a productive space. Make sure to leave room for all the grand new things you're manifesting and get rid of all that that doesn't serve you anymore. The Eraser Tool is the perfect way to remove those very things that just don't work for us anymore.
For a tutorial on how to use the Eraser Tool check out this Reels:
Set a Foundation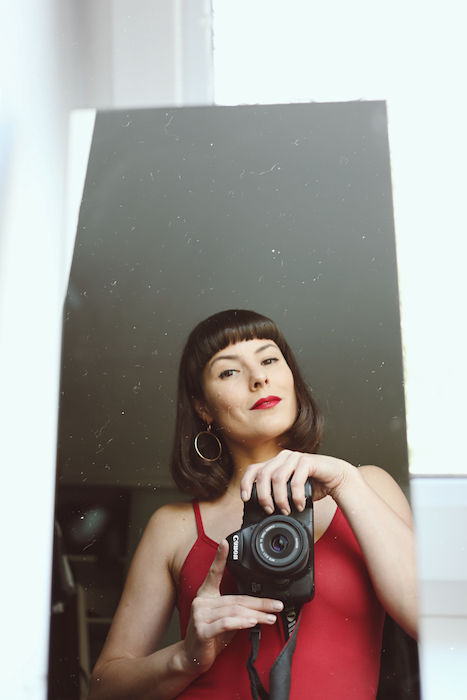 Having a strong foundation is key to success to matter what your undertaking is. Making sure your canvas is prepped and ready is a great way to ensure creativity will prosper on your new you endeavor. Using the Beauty Magic Tool takes care of all those minor tweaks that will get your new you selfie grid ready.
For a tutorial on how to use the Beauty Magic Tool check out this Reels:
Consistency is Key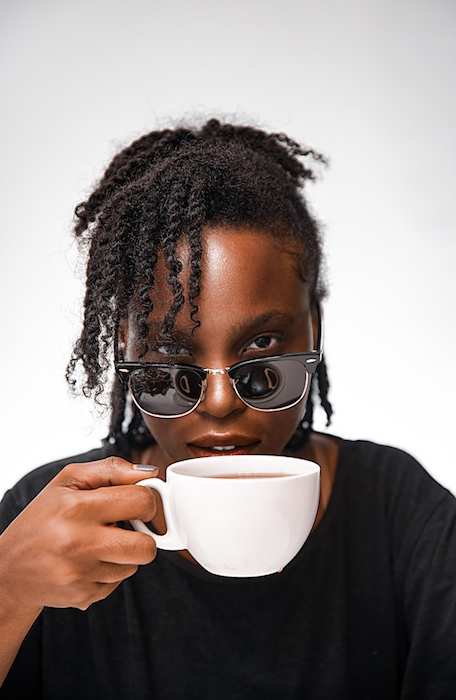 When presenting the world with the new you it's important to show that it's just not a flash in the pan. Using the My Kit Feature allows you to save all your best tools in one place so you can whip out that signature new you look without breaking a sweat or your routine. Routine makes for progress and that's what finding the new you is all about.
For a tutorial on how to use the quick and easy selfies check out this Reels:
Have Fun!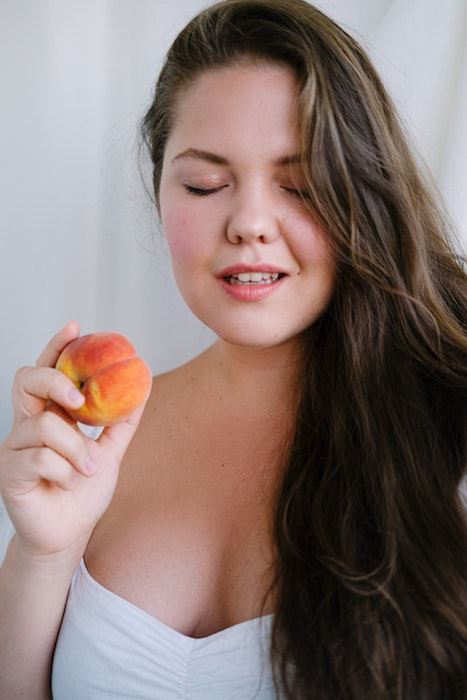 Here's the deal, what's the point of doing anything if you don't get to enjoy it. Get out there and have fun! Here we mixed up all sorts of Tools and Features like Hair Dye, Diamonds Filter, Backgrounds, & more! Let your hair down and get crazy. That's how to really find the new you.
For a tutorial on how to get creative with you pics check out this Reels:
Well with a map like this who could ever get lost?! Show us your progress by tagging AirBrush @AirBrushOfficial and using the hashtag #AirBrushApp and we might just show you off on our IG page. Now get out there and find yourself, we're obsessed with the new you already!