Pride Month is here! And this year our Pride Filter Pack is serving up 7 rainbow-infused filters worthy of the occasion – including two brand new looks! Ready to take your feed from "just fine" to "fabulous"? Answer these 5 questions and find out which Pride Filter pairs perfectly with your Pride Month vibe!
Valiant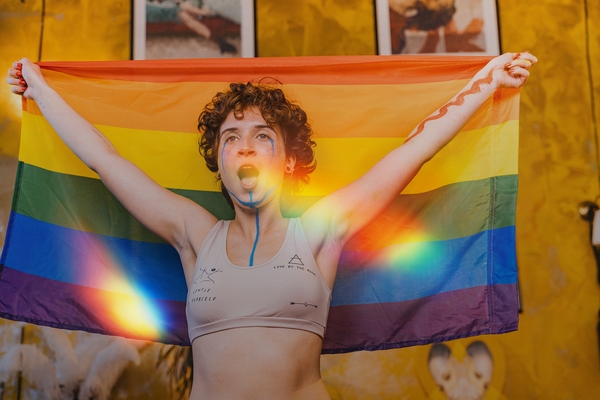 You my friend aren't just the life of the party…you are the party! You live for Pride Month and when it rolls around you go hard! The Valiant Filter is what you need to give all your celebratory pics just the right amount of pizzazz.
Creative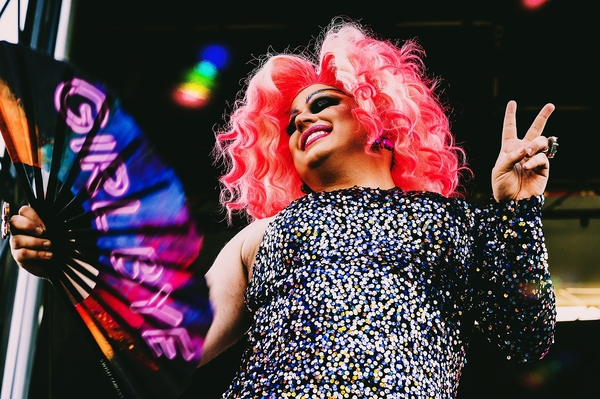 Brilliant, talented and always a show-stopper, your vibe always has a positive influence on your tribe. The sidelines are cool, but they're not for you. You're the queen on top of a float at the center of the parade. Snap a pic in all your rainbow glory and use the Creative Filter to give it that extra glow.
Colorful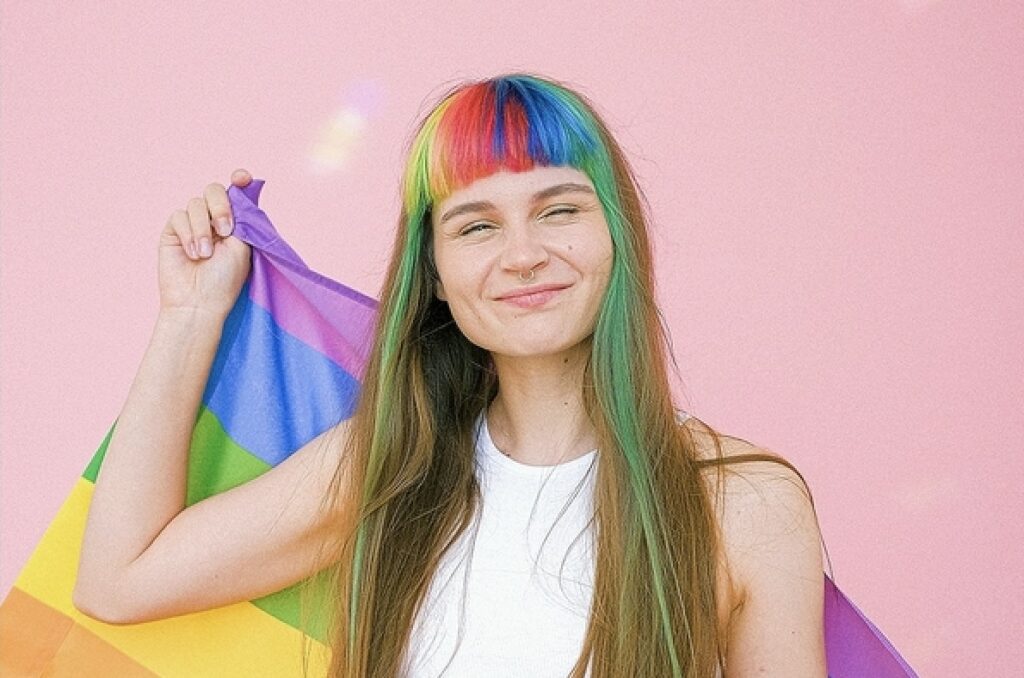 You're the free-spirit who always gets the party started. And you won't leave until the DJ plays the last song. You see your life as a blank canvas and every day presents a new opportunity to paint a different version of the rainbow. Try our Colorful Filter and write your story with a kaleidoscopic edit.
Inspired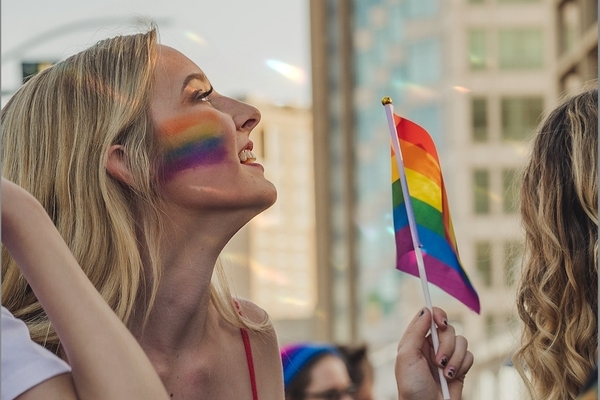 You have a subtle approach to life and your pride and passion make you an inspiration to those around you. Never one to hide in the shadows, our Inspired Filter provides just the right accents to allow you to make a big statement without saying a word.
Powerful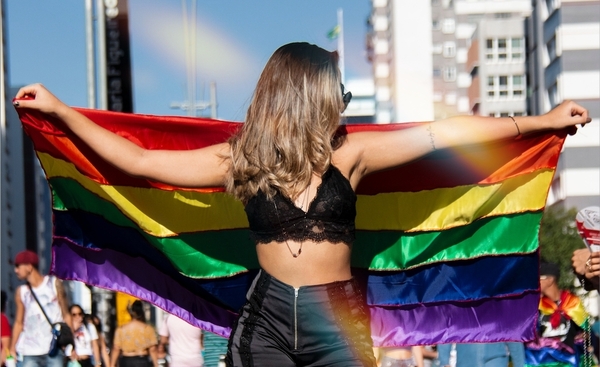 Bold and brash, you know what you want and you go out and get it! For you, confidence is key and as a result wherever you lead, others tend to follow. Use our brand new Powerful Filter to create epic #pridemonth edits and we're sure it'll start trending in record time!
Strong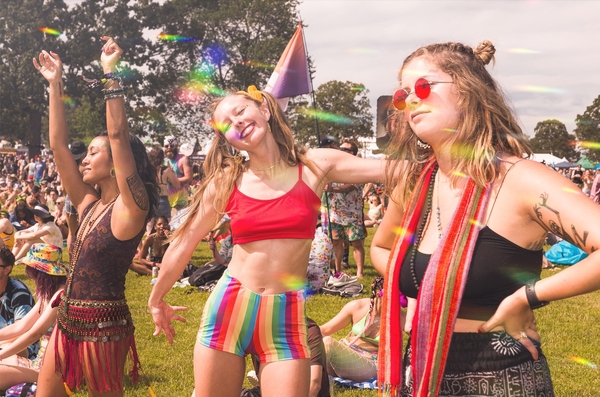 Fierce – that's you in one word. Your infectious thirst for life and unwavering pride in who you are demands attention wherever you go. Our Strong Filter captures all your positive energy in one perfect look that delivers all the heat you could possibly need for Pride Month.
Brave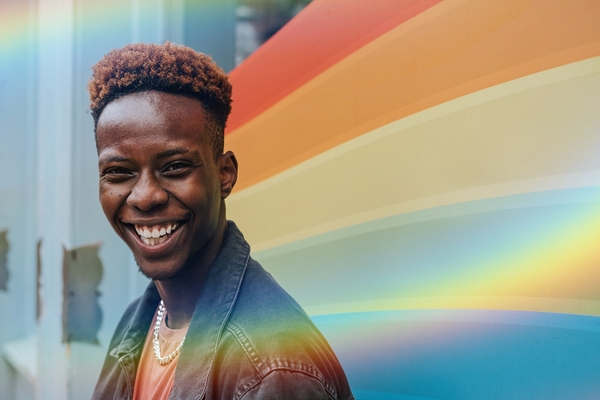 You are out there representing your community loud and proud every day. Pride Month is just another opportunity for you to raise your voice. You love the parades and parties but your main goal is to create lasting change. Use our new Brave Filter to make impactful edits that help you spread your message far and wide.
Now you've found your perfect Pride Month Filter, you're ready to taste the rainbow! Be sure to upload your Pride photos and tag #AirBrushApp on Instagram to be featured on our profile. And don't forget to follow @AirBrushOfficial to discover more cool filters and editing tips!