Happy National Best Friends Day! Time to celebrate with your one-and-only BFF who matches your crazy exactly! We're talking about a day full of lots of laughs, maybe a little adventure and tons of selfies. Lucky for you guys, AirBrush has got all the tools you'll need to immortalise those memories with the perfect edits that will have you both twinning and winning on your Instagram feeds!
Take a Trip with AirBrush Travel Backgrounds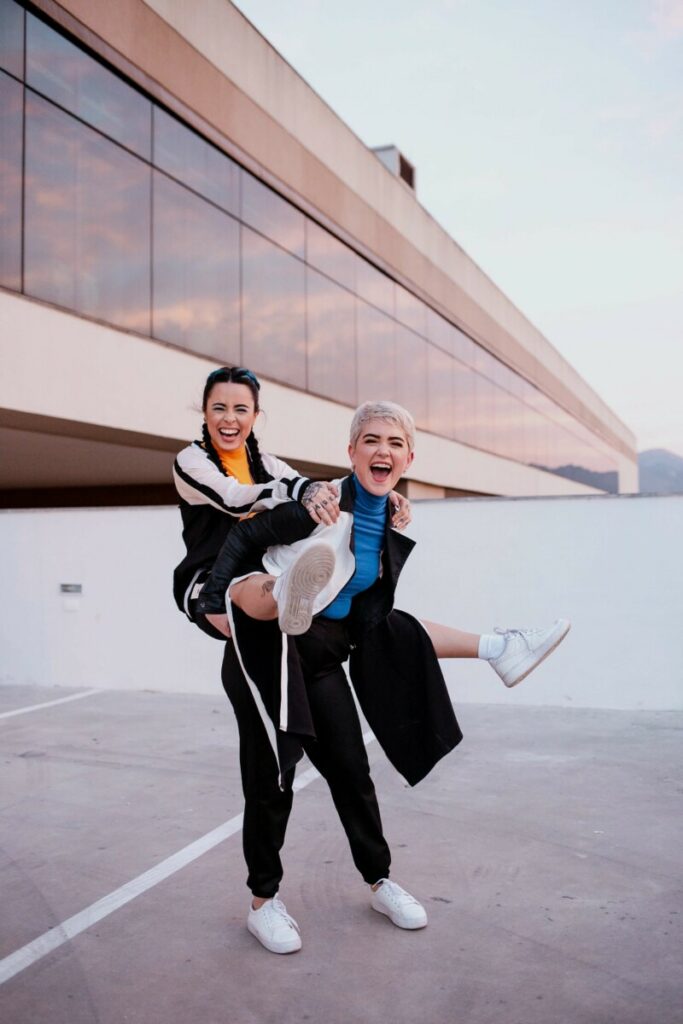 We'd love to celebrate Best Friends Day with a spontaneous girls trip! But we've got pesky things like work and school (and life in general), getting in the way. The good news is that AirBrush Backgrounds can transport you and your bestie to virtually anywhere you want to go! A day at the beach? A walk through the woods? Go to the Backgrounds tab and scroll through the options to find the ideal destination for you to mark the occasion.
Twin-Up with Matching Makeup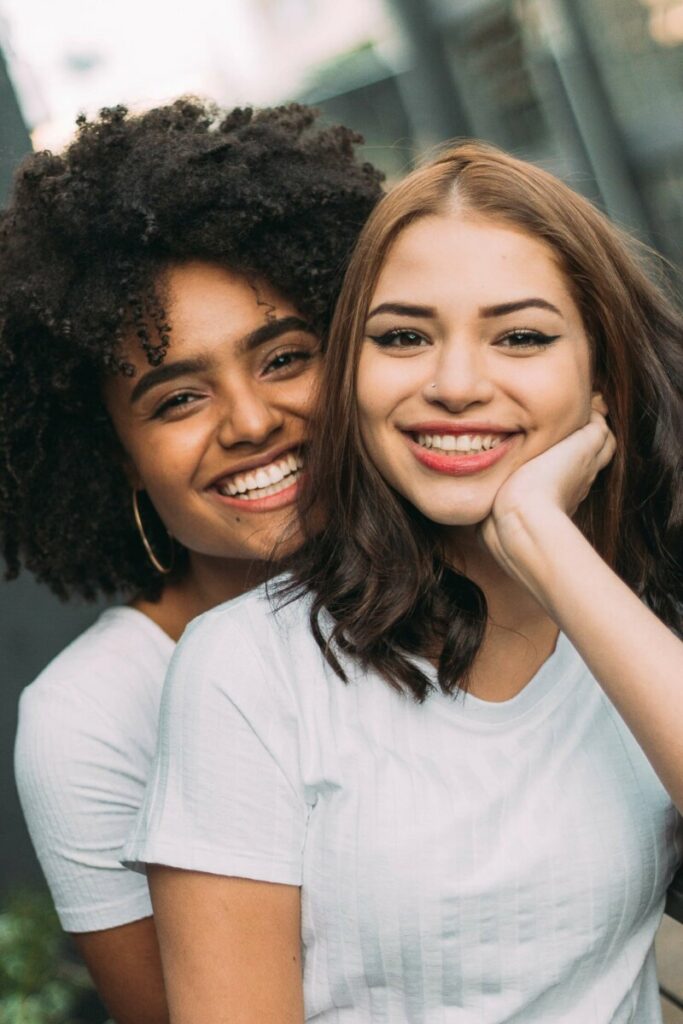 It's time to pair up and stand out with matching Makeup Filters! Be your very own Glam Squad this Best Friends Day and take advantage of all the AirBrush Makeup features to give you and your BFF the ultimate makeover on your special day! You know you both take gorgeous close-ups, so choose from the dozens you've got stored on your phone and apply a filter that makes you both look fierce and fabulous!
Go Wild with Hair Dye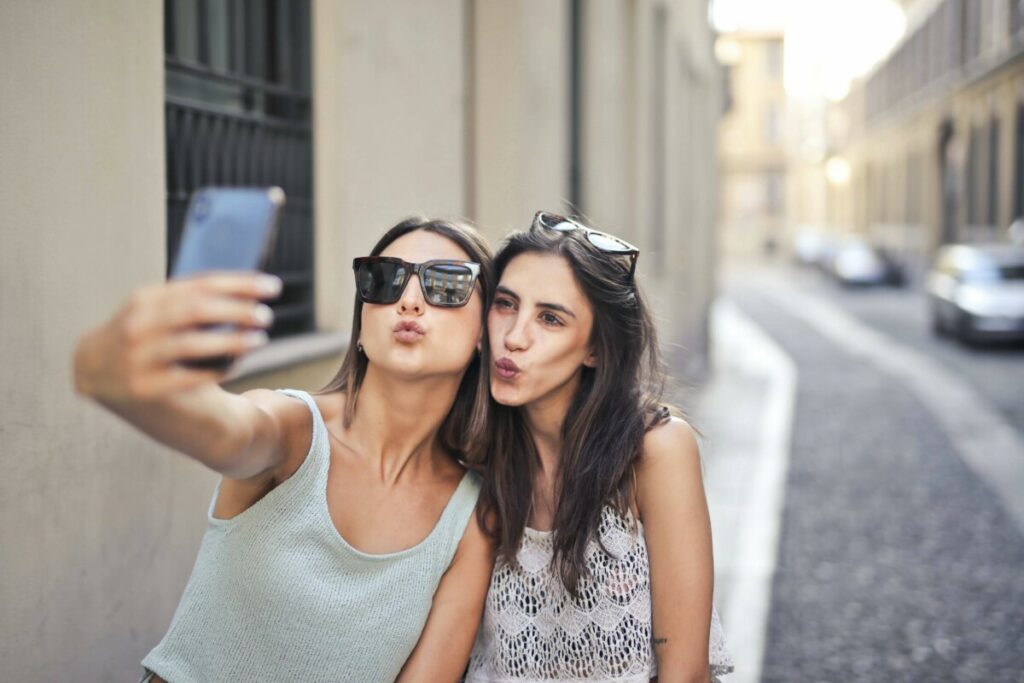 Today's as good a day as any to make a bold statement with your best friend. Have some fun with our Hair Dye tool and treat yourselves to matching dye jobs! Better yet, take a walk on the wild side and choose a crazy color you wouldn't dare try in real life! Pro Tip: Remember, that your original hair colors will affect the way the Hair Dye color is applied, so take that into consideration when selecting your dye.
All You Need is Love Filters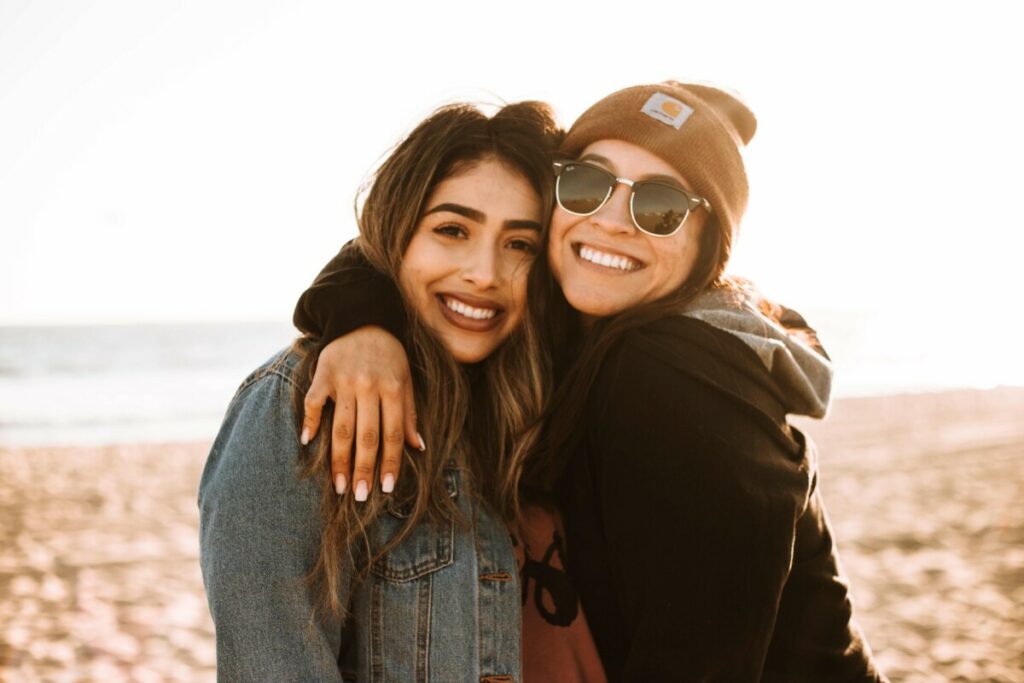 We can't think of a better way to declare your forever-friendship than with a shower of hearts. The AirBrush Love Filter Pack features 6 heart-filled and heartfelt filters for you to choose from. Select your favorite bestie-and-me photo and pair it with the perfect Love Filter to show your platonic soulmate how much you truly adore them on Best Friends Day!
Just the Two of You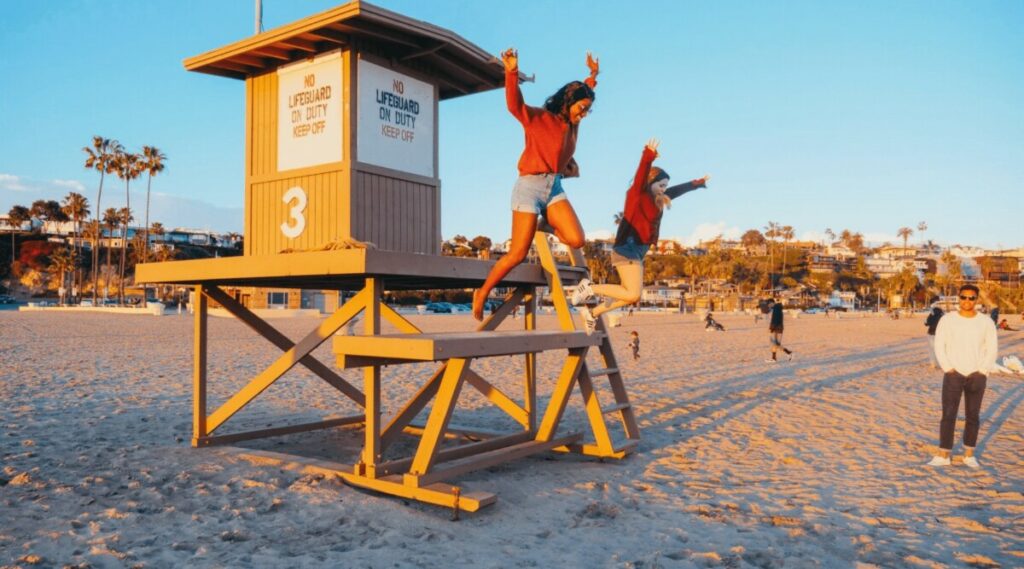 Sometimes, all you want is for you and your best friend to be in your own little world. But we share this planet with billions of other people, and no matter where you go there will always be people around. And in your photo backgrounds. Thanks to the AirBrush Eraser tool, you can remove the strangers cluttering your pics and create an edit that's focused on the two subjects that matter most – you and your BFF.
And there you have it! 5 awesome ways to celebrate National Best Friends Day with AirBrush. Now it's time to go spend some QT with your bestie! Don't leave us out of the fun though. Be sure to follow AirBrush at @AirBrushOfficial. Then post your most epic Best Friend Day pic and use the tag #AirBrushApp. You could end up being featured in our IG stories!