Have you seen some Instagram accounts that are coordinated by specific colors, and all the photos match a similar pattern? Maybe you have an account like this, or perhaps you want to create an account with a color sequence. Either way, we will show you how to create a palette, so your profile is contrasted better, and it can be more eye appealing.
These are all examples, and you are always free to choose whatever goes best with your style. What matters is that you are aware of which tools from AirBrush can help you create such a design.
What are Color Palettes?
A color palette is a collection of colors within one hue. For instance, among the color orange, there is an array of shades that fit into the shade of orange. Colors can also convey feelings, certain colors can attract peace and love, while others might make you feel angry.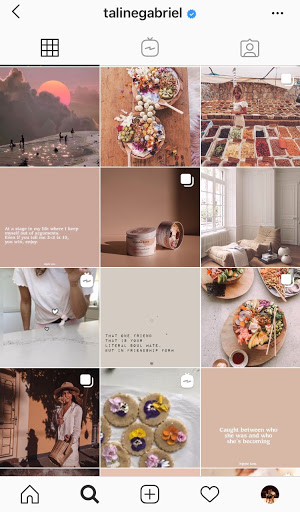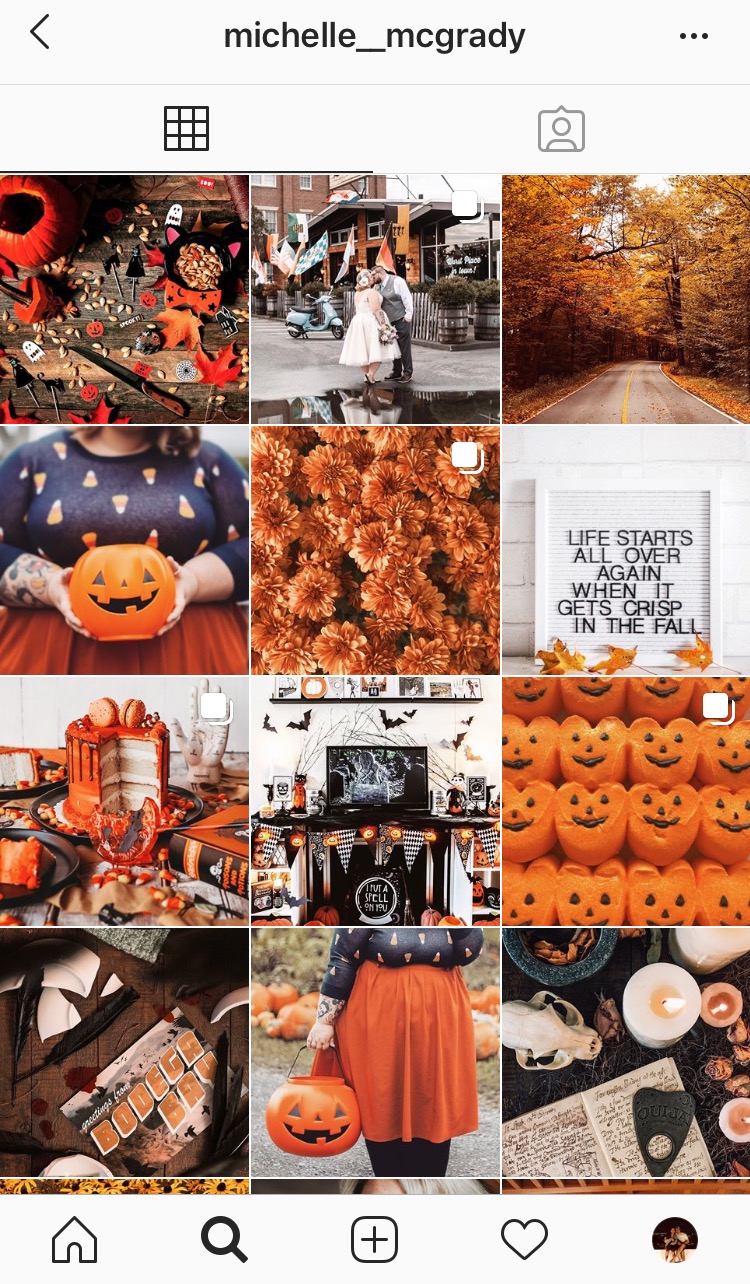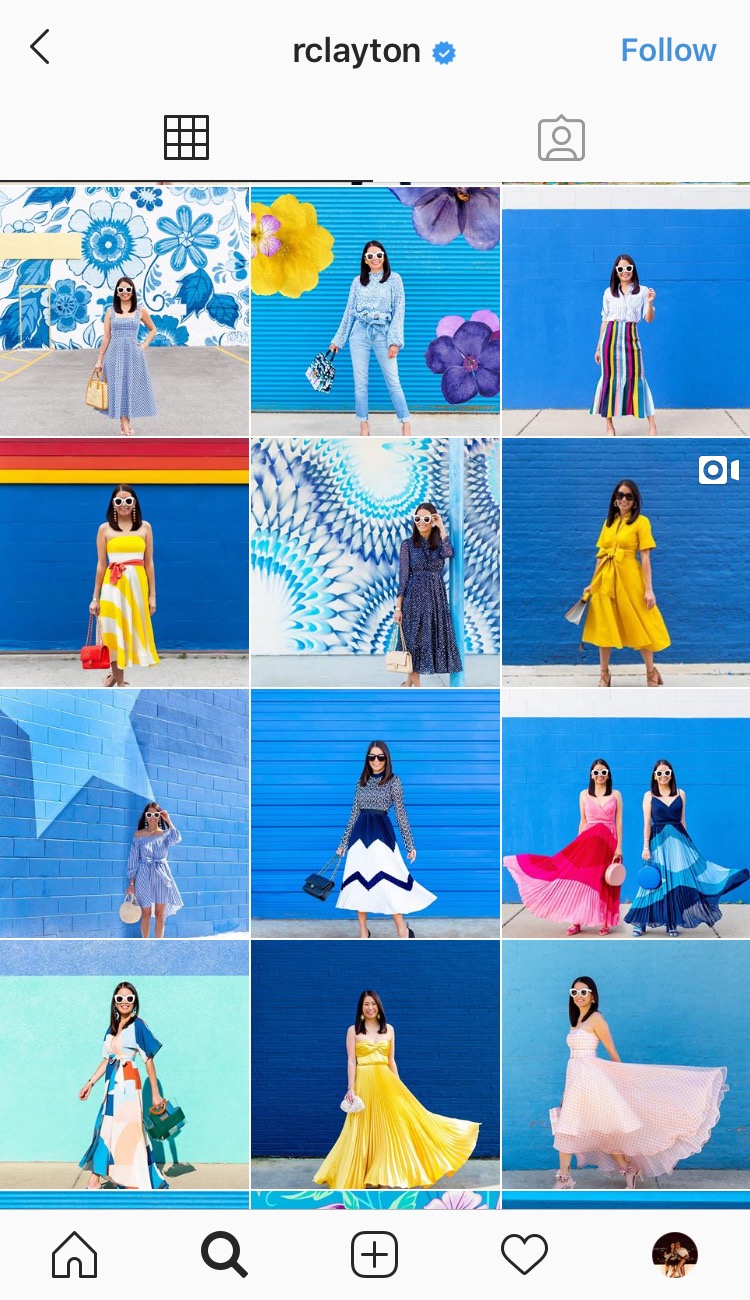 How do I Choose a Color?
It all depends on the vibe you want to show on your profile. The same color pattern doesn't have to be there all the time, it could change with the seasons, holidays, or a specific theme you want to share. Though, once you choose a color, you need to use all the shades within that hue and make them stand out.
On the AirBrush app, there are several tools you can use when you have your color set: Filters, Colors, and Saturation.
Saturation will highlight the pigment you are using.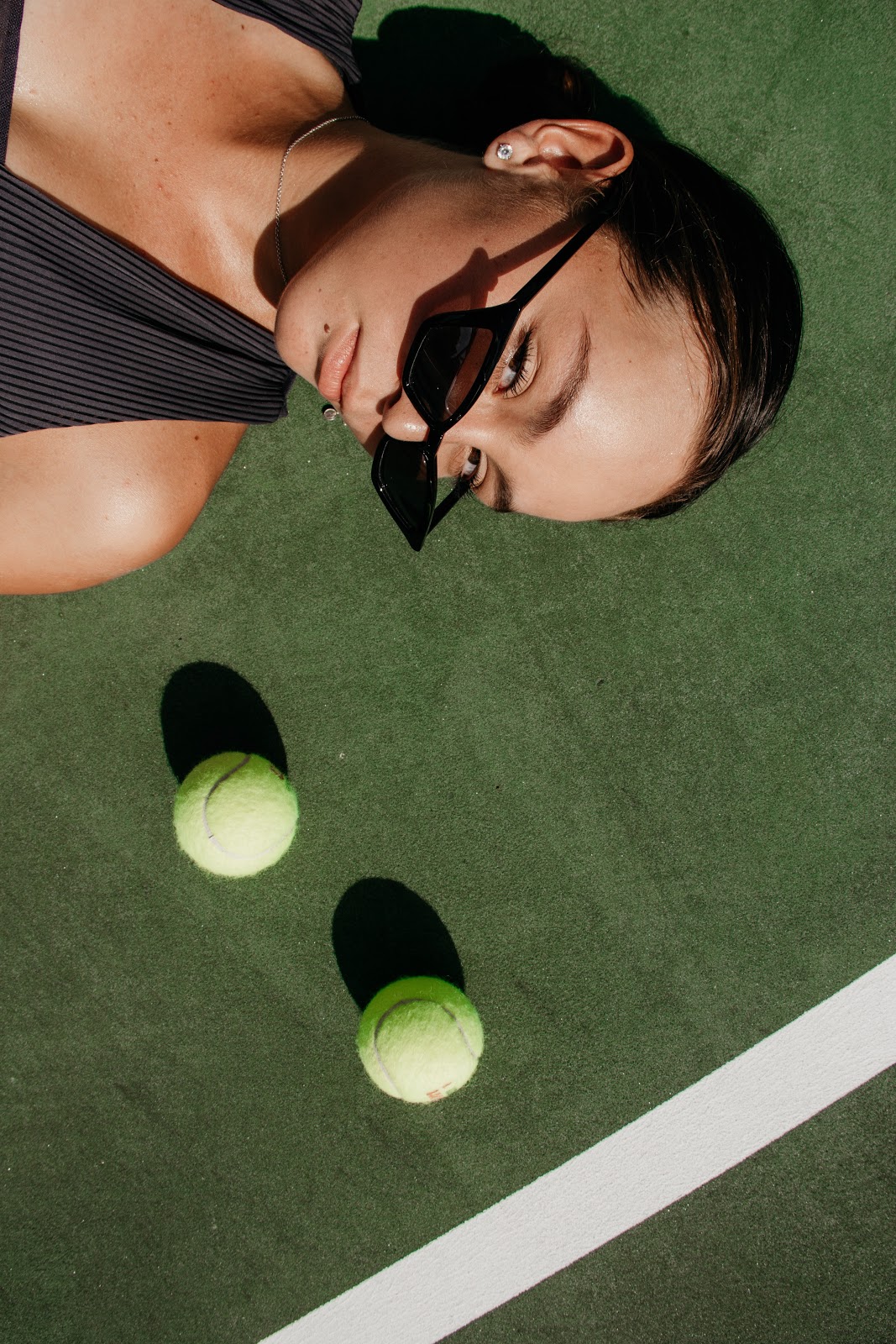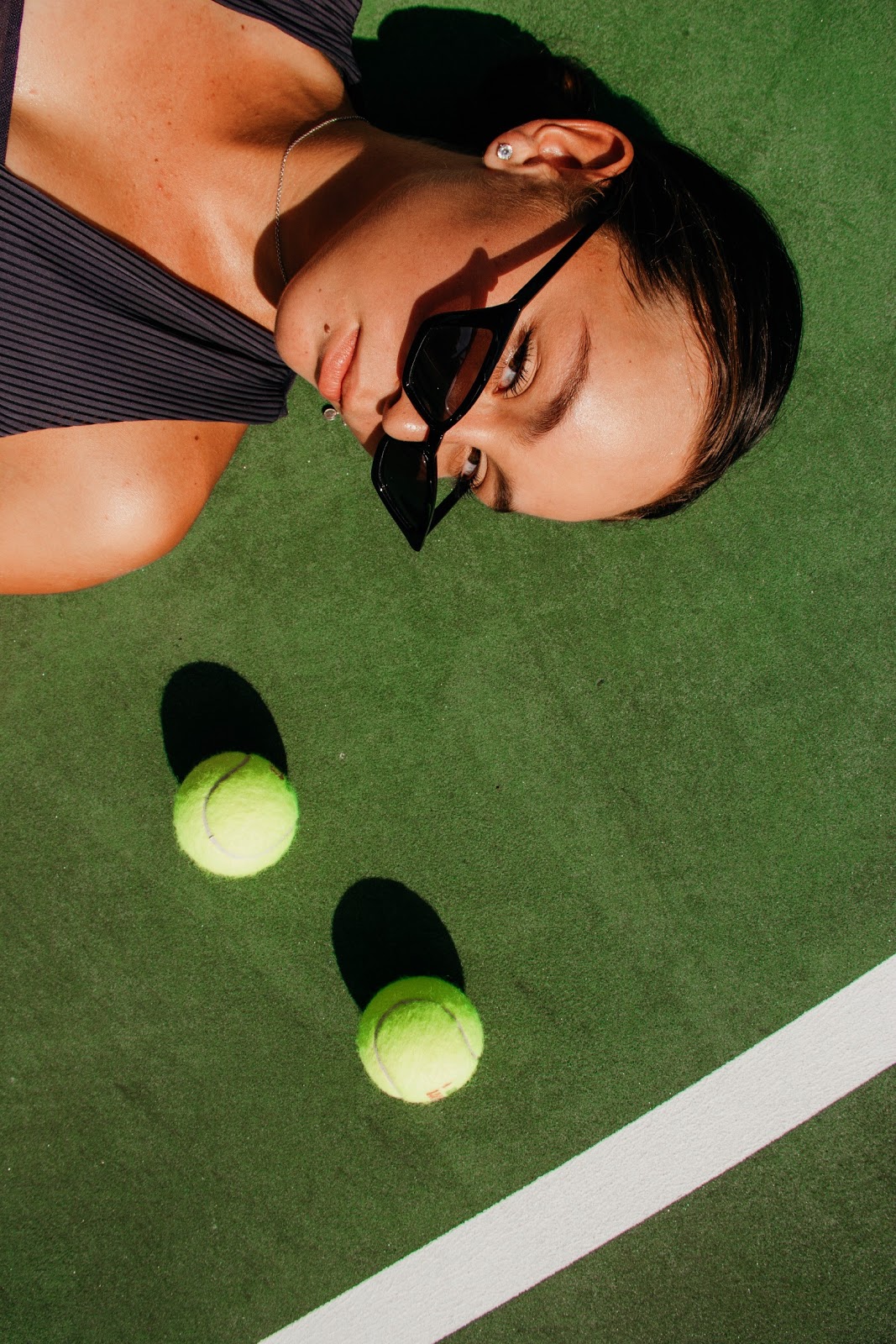 Colors will keep the shade you want and push back the rest. The more you apply the tool, the more the other shades lose their brightness. Keep in mind the shade you want might lose its brightness as well.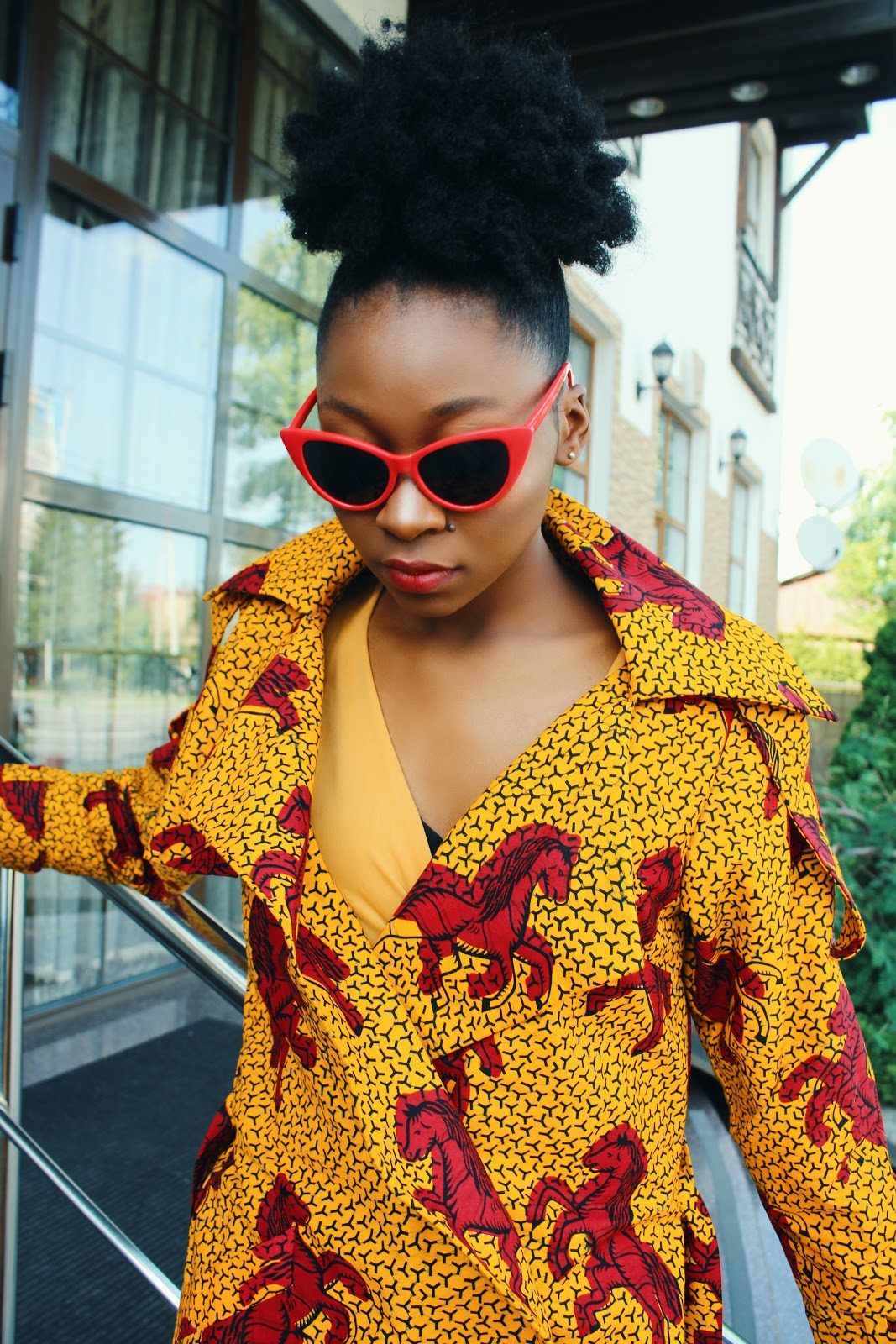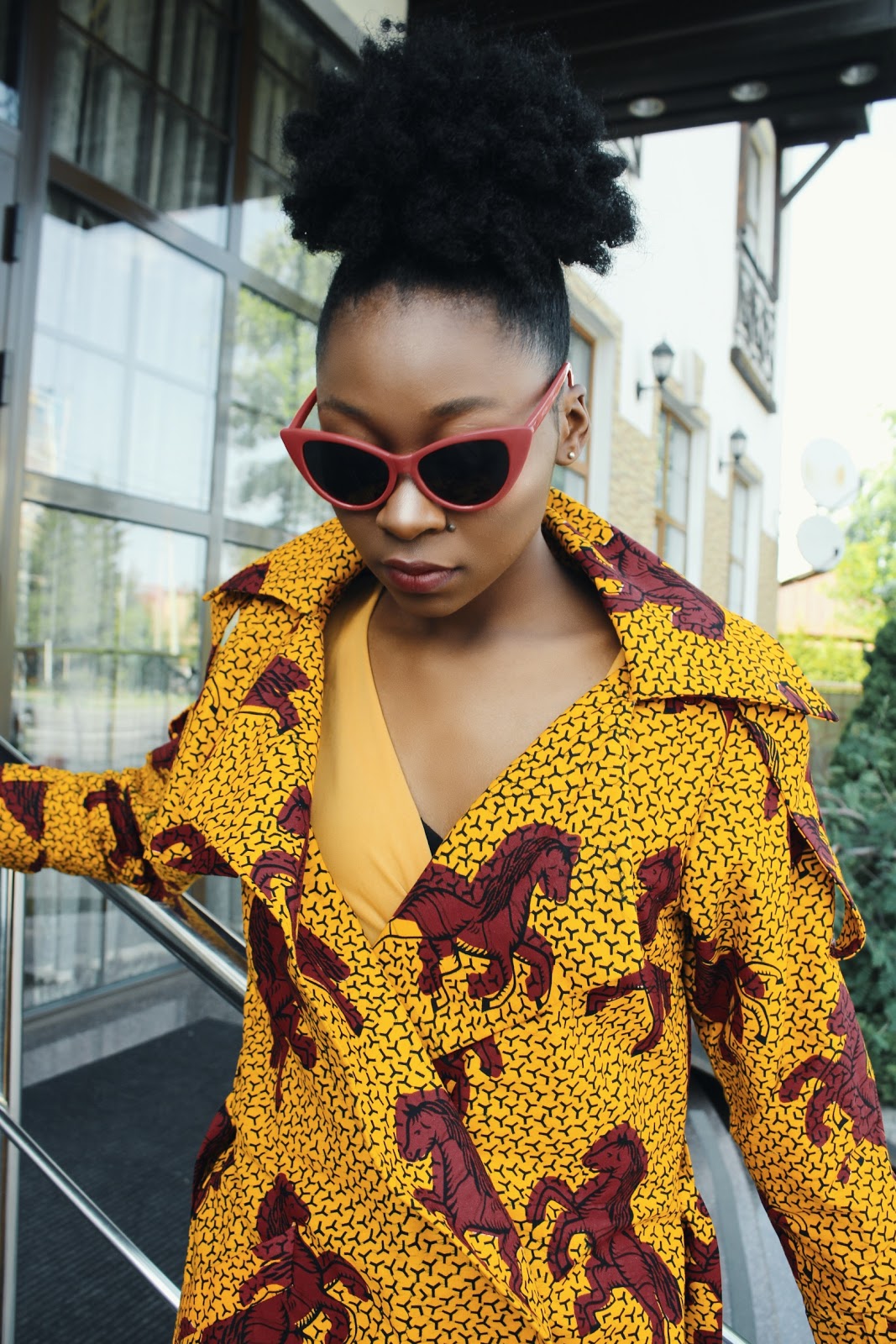 Filters can help intensify all the shades in the picture but without losing the main color.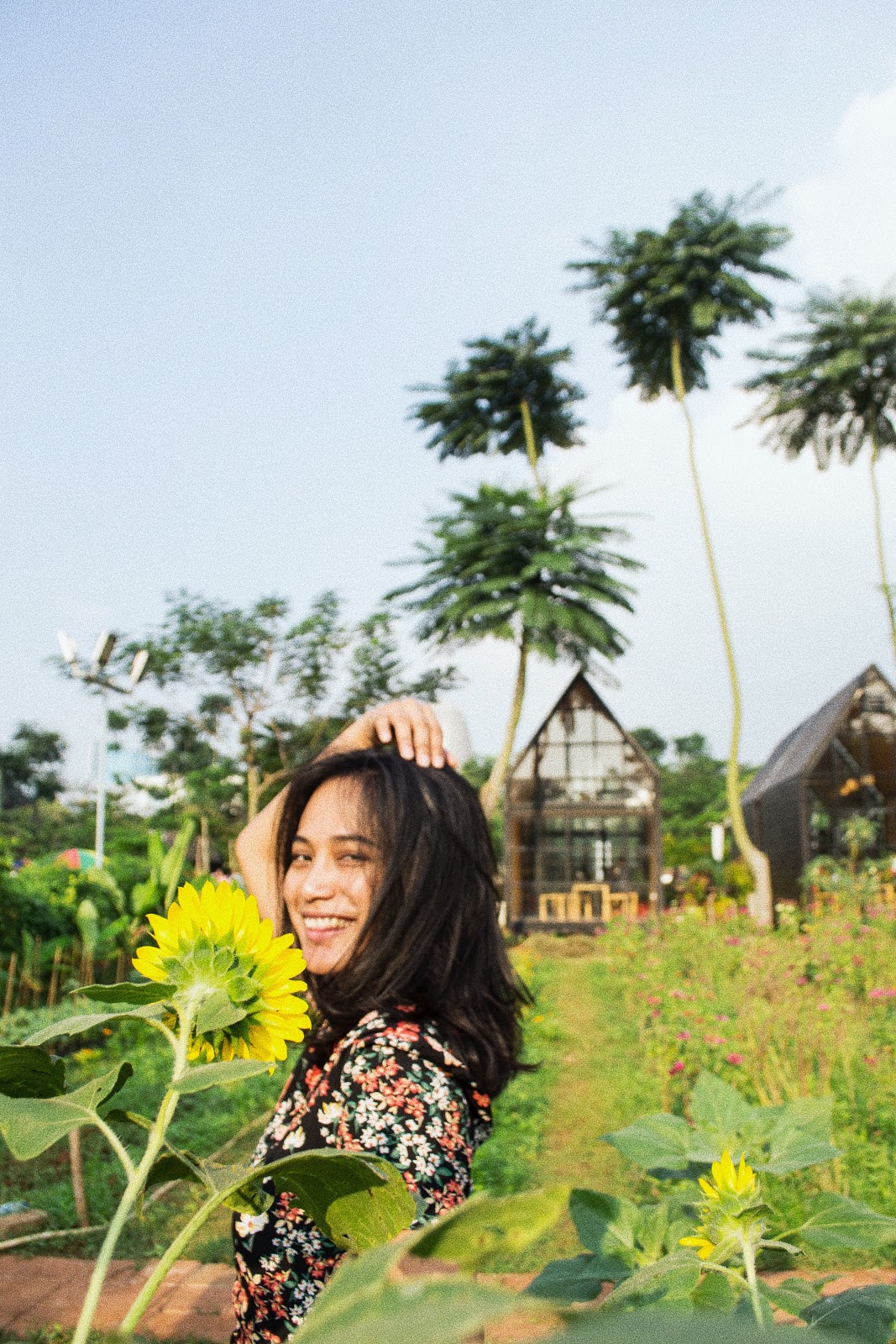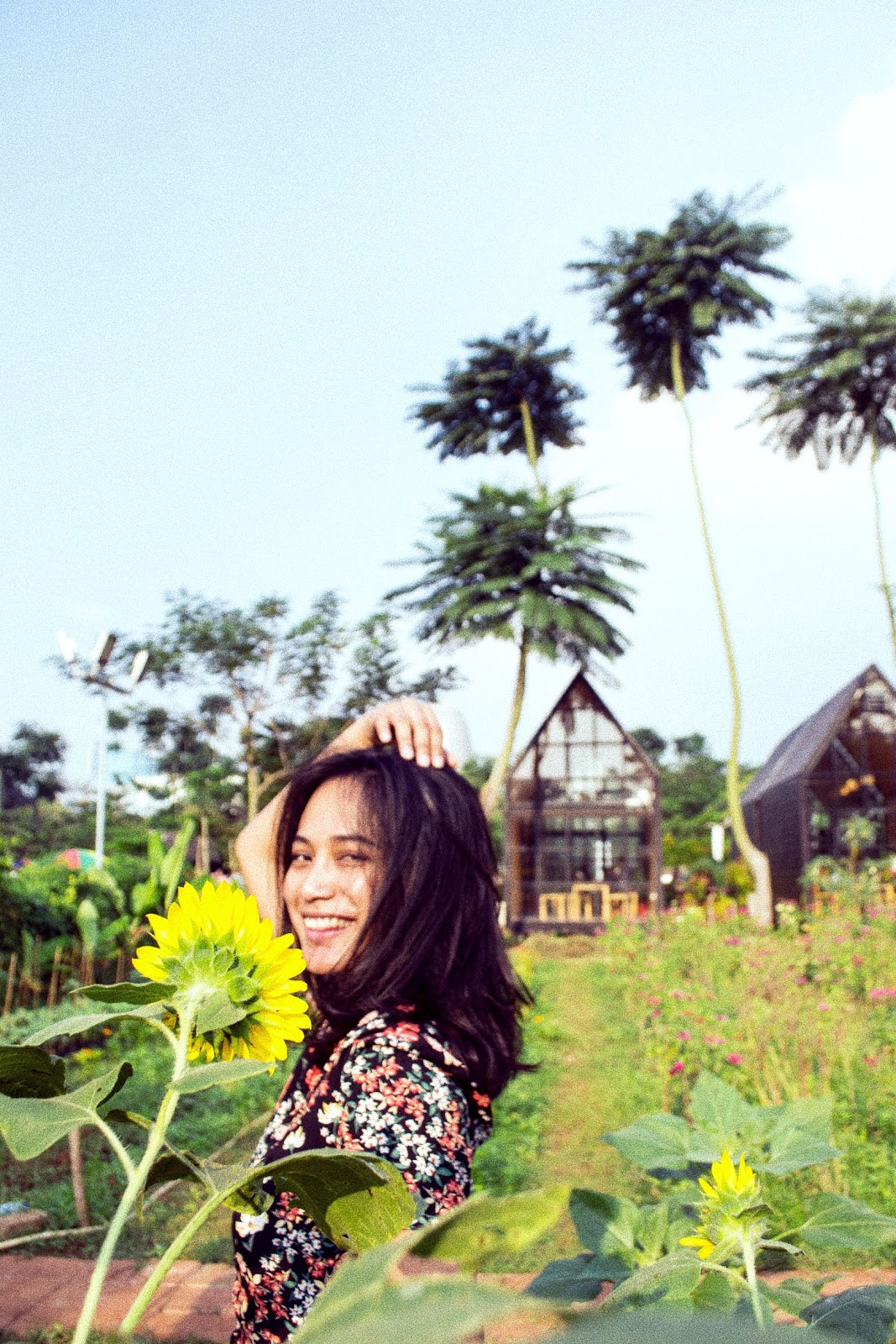 To Finish
It is better to combine other tools to adjust areas of the picture that might have changed when applying any of the previous tools. For example, the skin tone of the person or the brightness of the image altogether.
Once you decide to continue to a different palette, you can either do it smoothly or move on to a completely different color.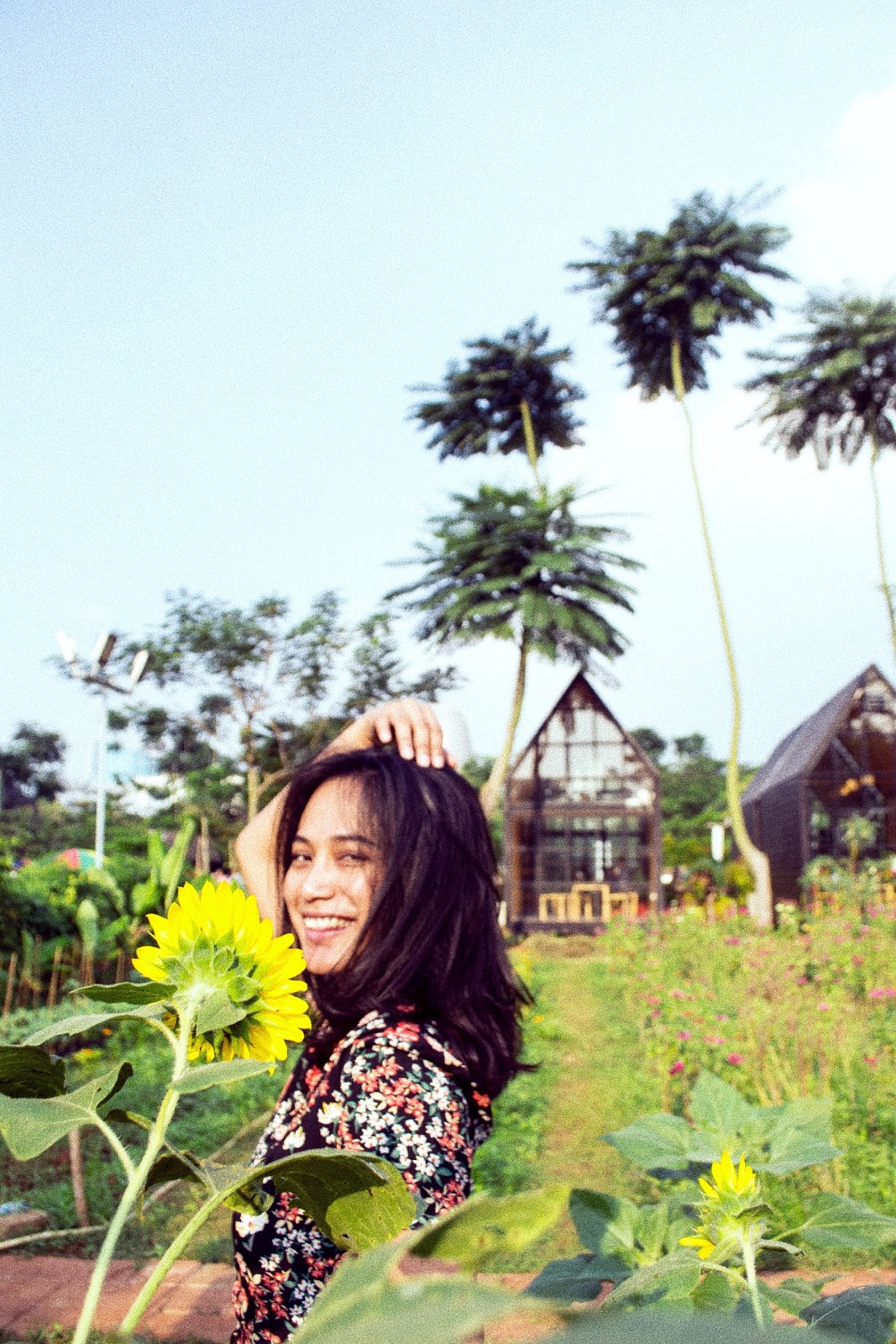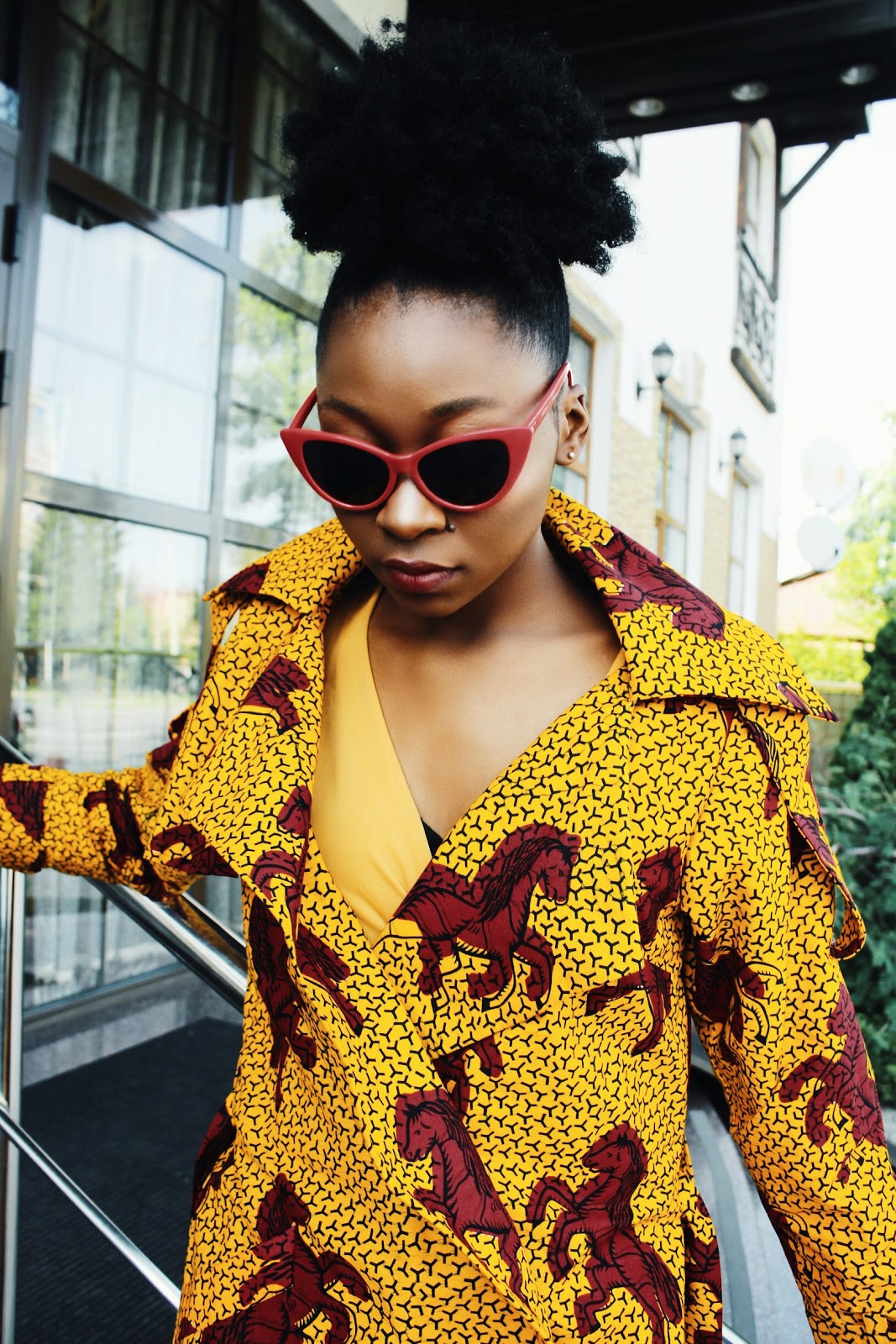 Inspiration
Find other accounts to inspire you to create something completely different. Also, use whatever is currently going on to give you a better idea of what shades to use. At the end of the day, it is your profile, and you should design it to your taste.
When you have decided what you want to create, tag us @airbrushoffical so we can see your ideas! We love to see how AirBrush helps you all with your unique style.