We've been stuck inside and chomping at the bit to get back out. Well, the time has finally come for most to head into the open and into the sunshine. The only dilemma is what to wear? The last couple of years has seen us shift to a very comfortable, athleisure look as we stayed indoors. For the first time in a while, we need to think about different looks for parties, work, dates and running errands. AirBrush has the place for you to start with our tips for rediscovering your style just in time for Spring.
Remember, it's About Style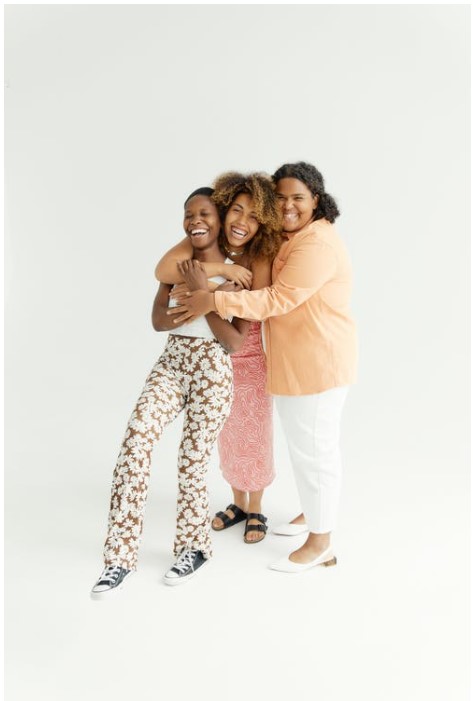 You may be tempted to jump on the first predominant trend you see popping up on mainstream fashion channels but don't make that mistake. Take the time to think about what you actually want to wear. You may not be in love with the platform shoe trend for example; don't force it to work. If you wear something you are not confident about, it'll show through and give a negative impression. Instead, wearing pieces you like will boost your confidence which will radiate out of you.
Dress for Your Body Type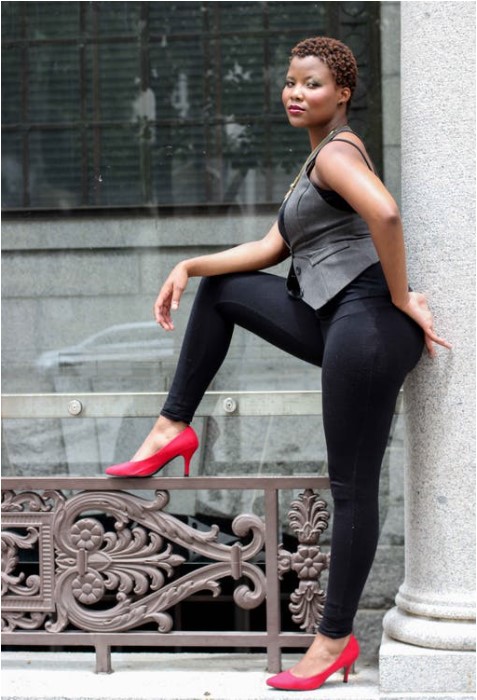 Carrying on from our first point, when you find the pieces that speak to you, remember to avoid the size trap. After being indoors so much, quarantine weight is a relatable issue for many when rediscovering your style. You may be tempted to buy or wear clothes at your previous size, whether it's bigger or smaller. Once the budget allows, get new clothes that make you feel fabulous in your body as it is. Whether it's getting into draping or more structured pieces, make sure they flatter the new favorite parts of your body.
Elevate what Exists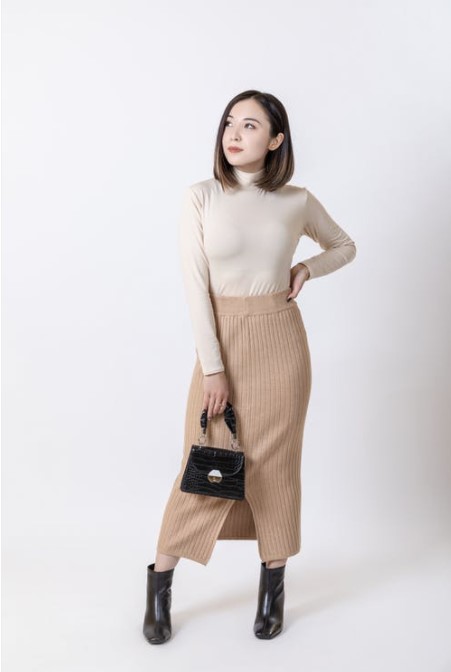 If the budget does not allow for a significant overhaul of your closet, it's time to get creative. Clothes don't always have to be worn the way they were sold to you. There are quite a few things you can change up an article of clothing. Try tucked vs. untucked, sleeves pushed or rolled up, buttoned to the collar or unbuttoned to the chest. Play with creating different silhouettes and using accessories. For example, switching out sneakers for heels with joggers can create a different vibe.
Experiment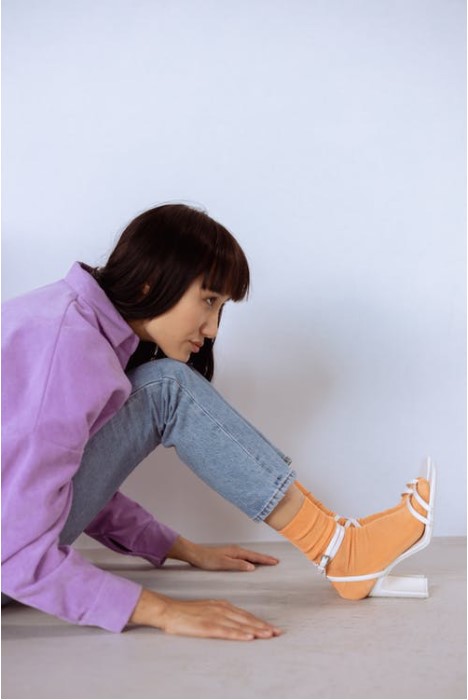 If you do opt to spend just a bit on rediscovering your style, we recommend investing in accessories. Not only is it a great way to elevate outfits as we discussed before, but they are also a good way to experiment with current trends. That doesn't mean buying shoes you don't like but if bold colors are in for Spring and you're interested in playing with the trend, a boldly colored handbag, shoes or scarf can help you ease into the fad. Not to mention, jewellery, at any tier, can add quite a lot of character and interest to your outfits.
Always Love Your Look with AirBrush

Whatever path you take to rediscovering your style, AirBrush is always available to make the best of your fashion fit photos. Whether you choose to splurge on a whole new wardrobe or decide to slowly transition with existing pieces and accessories, your looks will come out looking their best this season with Enhance.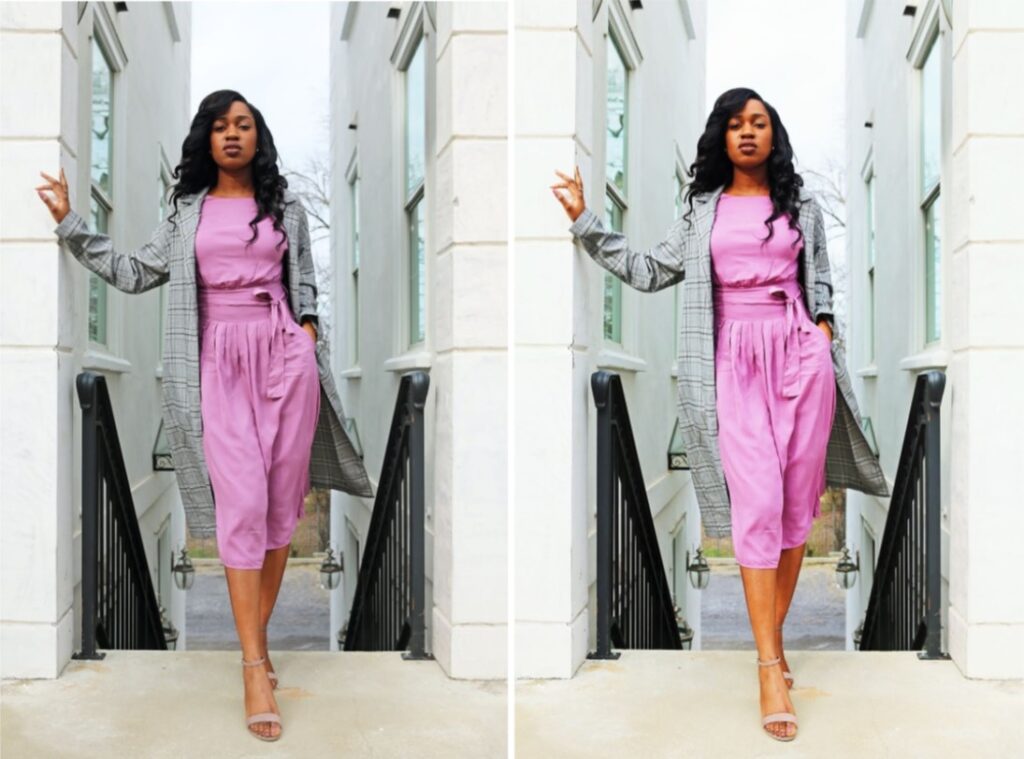 Go to the Tools Tab on the Main menu and select Enhance.
Scroll through the options to manipulate the photo.
Adjust the intensity of the effect by using the slide bar.
Tap the checkmark to save your edit.
Once you're feeling fabulous and your photos are shot, be sure you use AirBrush , the easy photo editor, to get your photos looking their best. Because we always have the simplest and most impactful tools to enhance your photos. Once you post, we can't wait to see them so use #AirBrushApp to tag your photos. Then follow us over on Instagram @airbrushofficial for our latest tips, tricks, and hacks!