Everyone needs professional headshots. Whether you're on the hunt for a new job, launching a website, or simply applying for an official document, it's an inevitable adulthood requirement. As boring as they might seem on the surface, headshots can communicate quite a lot about you, and our latest feature is here to make sure the message is all positive. AirBrush has recently introduced a collection of Headshot presets that create polished photos to save you time and money when capturing the ideal professional portrait. Now we're here to share some tips to help you create portraits that reflect your personal brand.
Lighting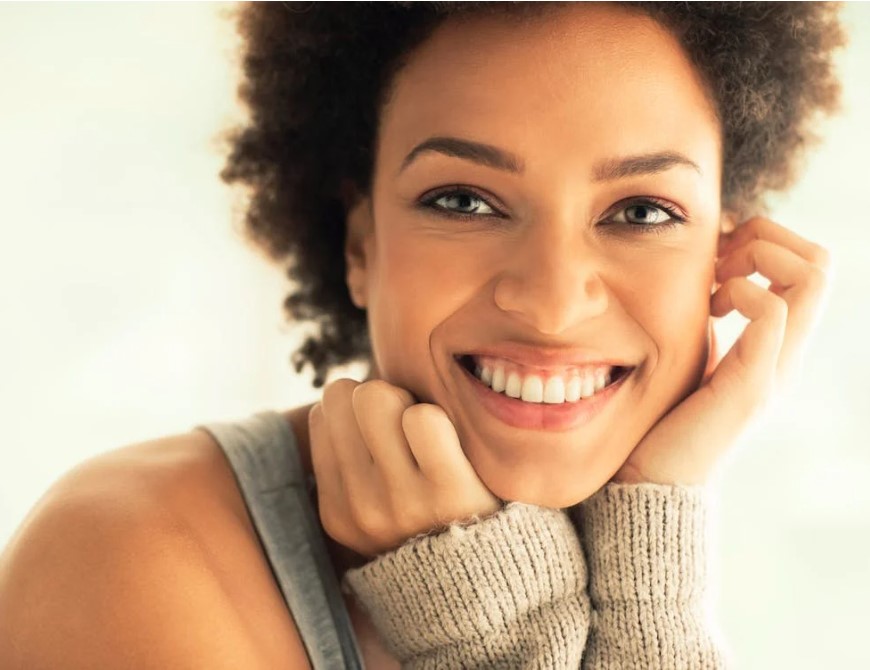 This element always comes out at the top as one to pay special attention to. Lighting does the obvious of letting the audience see and recognise the subject of the photo. But it also contributes to mood and your branding. Natural light is preferred, so scope out your windows to see which lets in the most light. Also, note what time of daylight comes through and if it is flattering. Ensure that the light isn't direct as this results in harsh-looking photos. Use reflective surfaces, light curtains or "open shade" to reduce harsh lighting.
Props & Background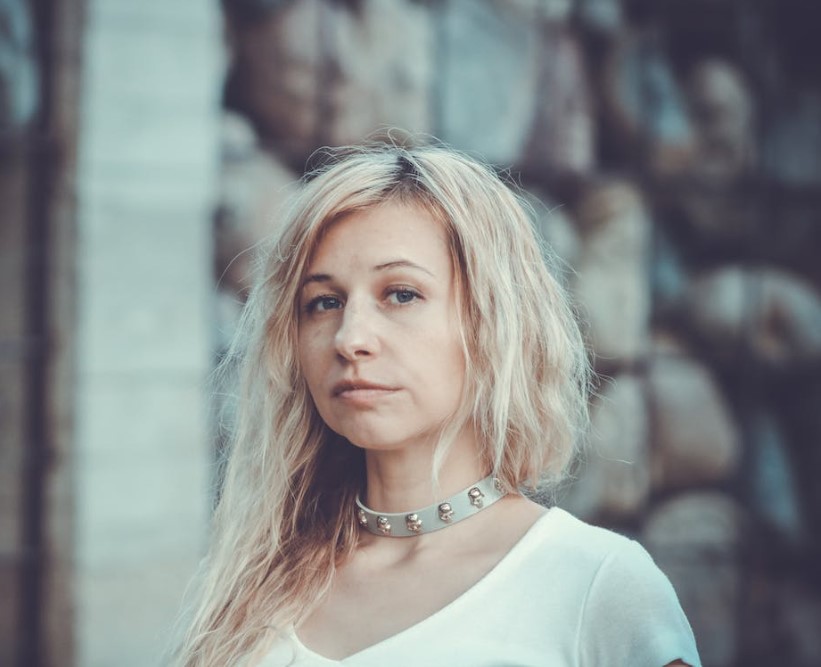 What the lighting will show, other than your face, of course, is your choice of backdrop. And it matters! For professional headshots, it is typically recommended that you use a flat, monochrome backdrop. This is to ensure nothing distracting is happening behind you. So choose a complementary color to your skin tone or one that accents branding colors and props. Speaking of props, consider the decor behind you if don't opt for a monochrome backdrop. Your choice of background can add to your brand messaging.
Wardrobe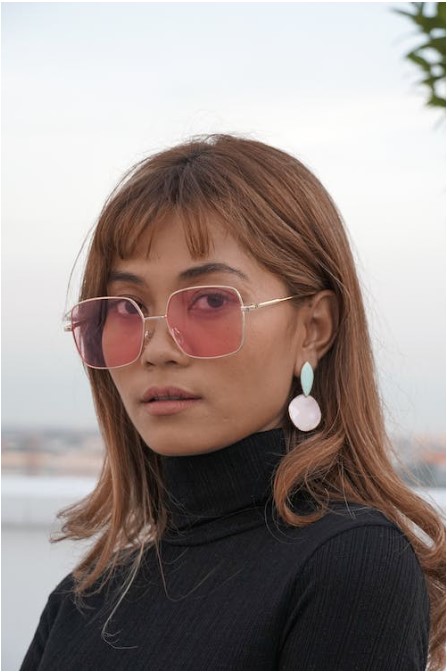 We've tackled the backdrop, now for the wardrobe. If a simple white shirt or blouse is all you want, make sure the quality jumps off the screen or it fits as well as tailor-made or that there is some pop of color or texture to create visual interest. If your industry allows for a more flamboyant dress code, we think introducing stylistic pieces that will act as a brand voice is a must. Professional headshots needn't be boring or visually bland. Use this digital footprint to speak to get noticed by your audience.
On or Off Center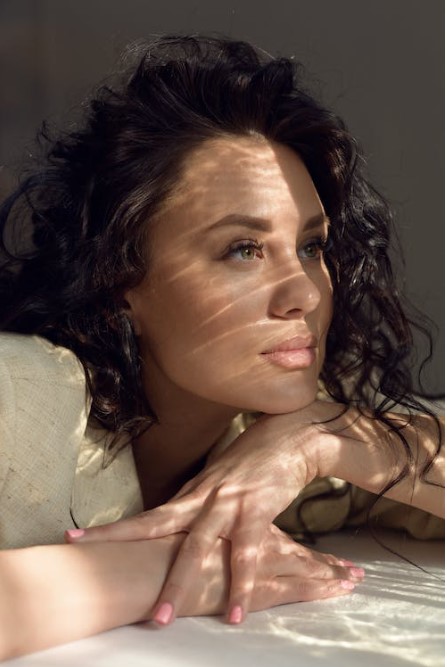 There are two takes to this. If the field you operate in is conservative, keep to the center of the frame and fold or unfold your hands for different effects. Also, experiment with looking directly at the camera or off to the side. For less buttoned-up careers, feel free to shake it up and be a little looser. Cock your head, flip your hair, look over your glasses, etc. Just keep in mind that you want your face to be completely visible for viewers to see.
Show your Personality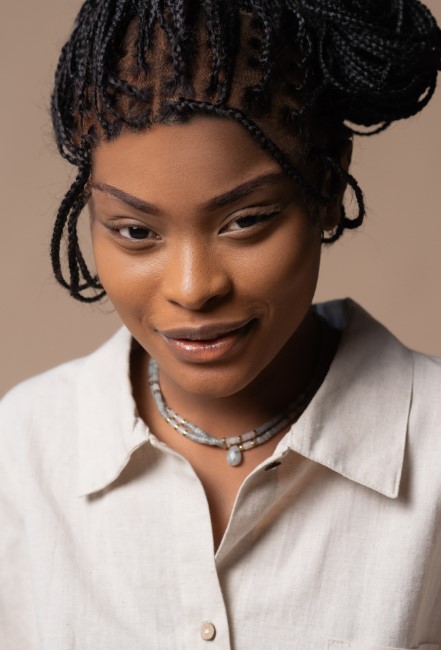 Although these tips are aimed at professional headshots, there's no rule against standing out as an individual. Don't be afraid to show your personality or at the least project some warmth in your headshot. If your natural disposition leans more sober and serious, use your wardrobe and backdrop to illustrate this but do smile or smize so that potential customers aren't intimated by your "serious" face. If you're naturally gregarious, show this with a grin or cocked eyebrows or full-on laugh. Just make sure that your features are not contorted beyond recognition.
Headshot Presets
Now of course we wouldn't leave you hanging with just the tips for taking great professional headshots. Here's the follow-through with the tools you can use right now to get this task off your "to do" list. Use our Headshot Presets to create a professionally edited headshot in minutes. As a shortcut, chose a photo of yourself that you already love your face in and use Crop to get the right dimensions for a headshot.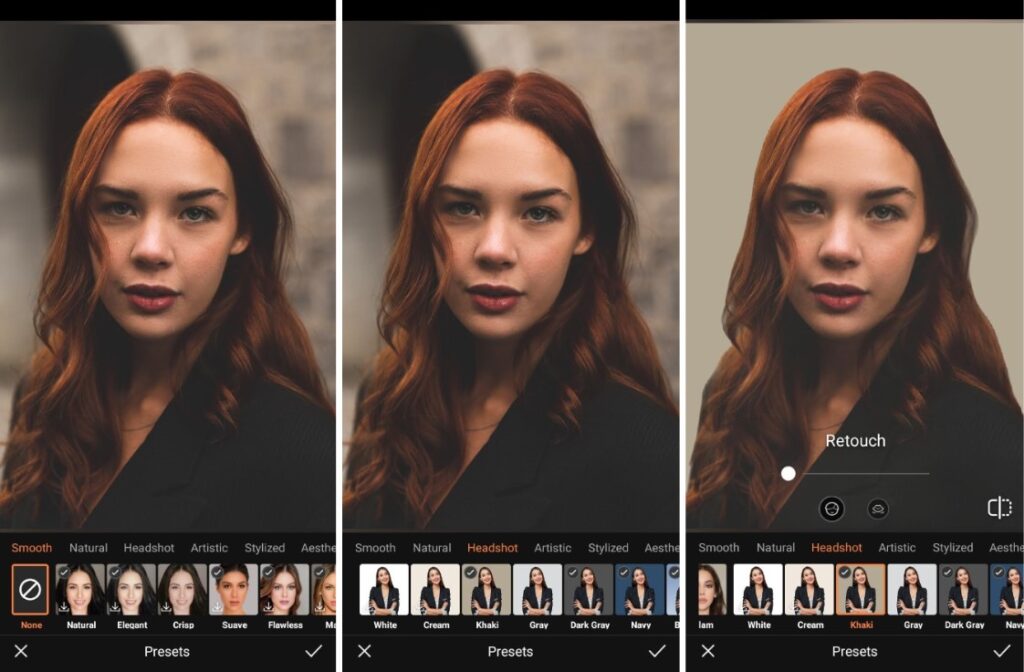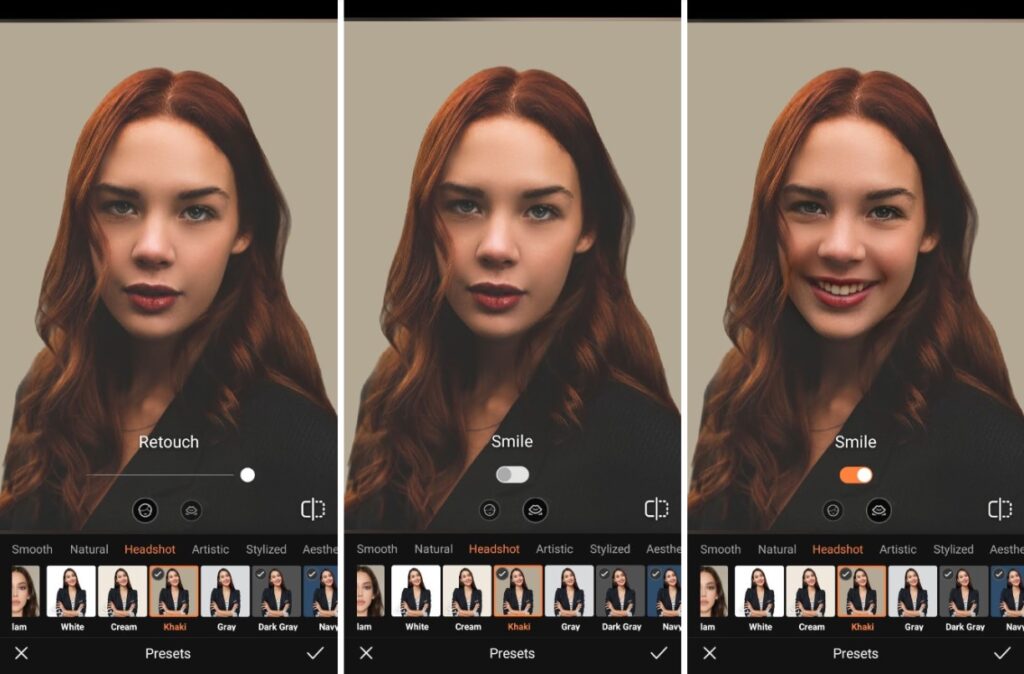 Go to the Preset Tab on the Main Menu.
Scroll through the 12 options and choose your backdrop. There are flat colors and gradient options as well.
For each Headshot Preset, toggle the Auto Retouch bar to the level you're comfortable with and turn on the Smile option if necessary.
Note: the eyes automatically crinkle to make your smile more genuine.?
Tap the checkmark to save your edit.
And that's it. You are very welcome to include other AirBrush elements, like Makeup and Filters to make your headshot as customised and on-brand as you like. But the Auto Retouch and Smile featurettes in our Headshot Presets are a fantastic springboard to get you started and ready to share.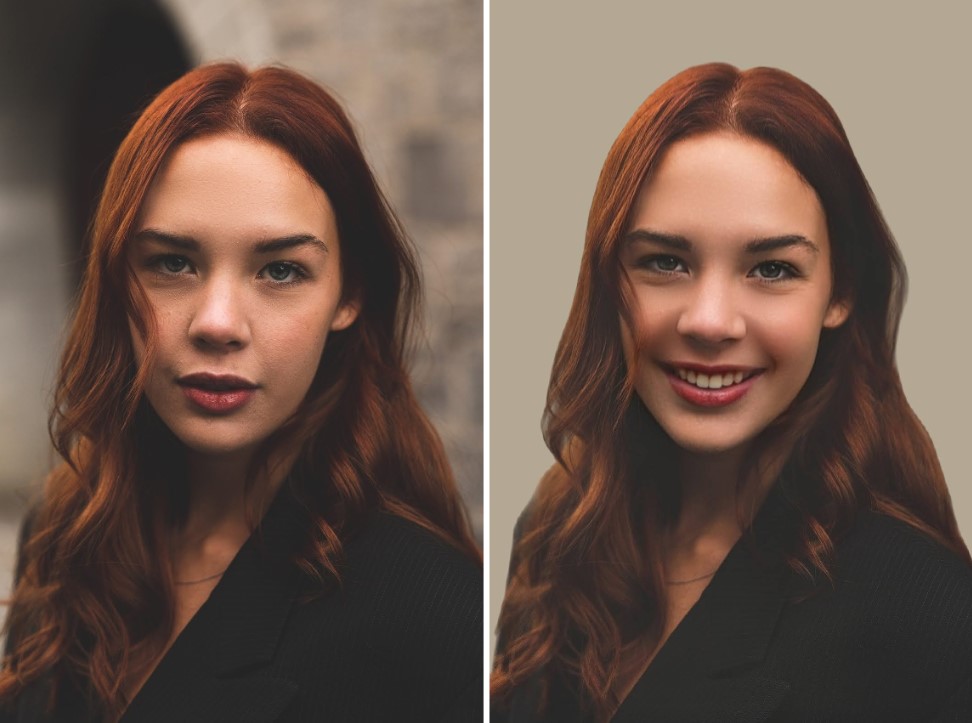 Never be intimidated to take your own professional headshots again! This time you know you've got it! And that's thanks to AirBrush being the easy photo editor. Now we've outlined to key elements above and we've even shown you how our latest Presets give you plenty of options for that headshot. So get out there and show us and your followers what you've got! Once you're ready to share, be sure to tag us with #AirBrushApp and then follow us @AirBrushOfficial for the latest tips and tricks.