With the invention of the smartphone, everyone nowadays can take pictures, and sadly most of them will look alike. Yet, very few people know how to edit their photos to give feeling and value. We will share five tips on how to create such pictures, that by the end of this post, you will be inspired to open your AirBrush app right away.
One
When you take a picture it is because you want to remember that moment for a long time, somehow it marks importance for you. The image needs to focus on what it is really important, this adds feeling.
The Blur tool in AirBrush is designed to defocus the areas you do not want to stand out as much. The neatest thing about this tool is that YOU have control over what and how much will be blurred out.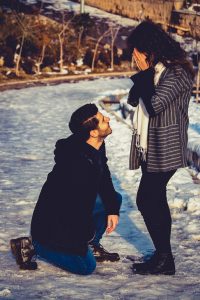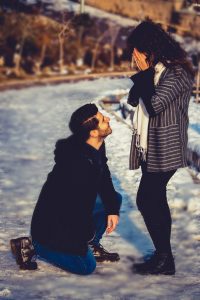 Two
Bad lighting can diminish the value of your picture because it will be too dull to show it off. Though it doesn't necessarily have to be the whole image that needs more brightness, it could be more specific spots like your eyes and other parts of your face.
Whiten and Relight are the perfect tools to do a quick fix that will automatically add worth to your picture.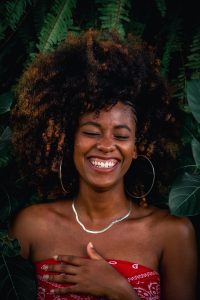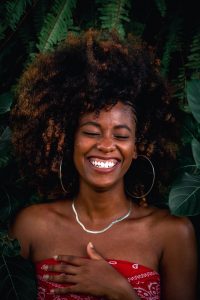 Three
Embody yourself and emphasizes the aspects of you that you like the most. Add the color you feel goes best with your body and increase or decrease those other that you are physically working towards. Give yourself motivation.
In the Airbrush app, you have two tools that are great for this: Skin Tone and Reshape.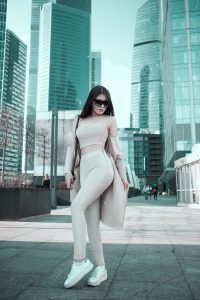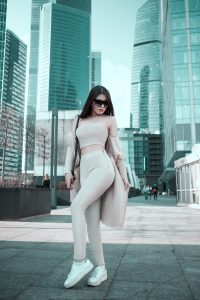 Four
Every picture conveys an emotion, no matter what that emotion is. Happiness is something that everyone wants to share, even if it's just through a screen.
In your AirBrush app, you can find different tools that help you transmit those feelings. The Highlights tool accentuates your uniqueness and your emotions by putting them out there. Show off the parts of you that make you who you are and share your happiness.

Five
Filters were created for a simple reason, they boost a picture and make an impact on those who see it. Both of these reasons create feelings and add value to any picture with a Filter.
Emit sentiment with the Clean filter in the AirBrush app, intensify the colors of any place you are at.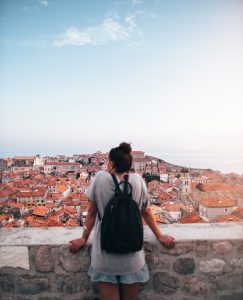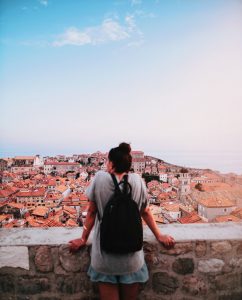 No matter what your message is, the feelings and the value are what you give yourself out to be. Share with us your most emotional pictures you have, and before you do, don't forget to use your AirBrush app!