With the way these last two years were set up, it's understandable if your makeup skills are a little bit rusty. Or maybe you've been doing the same beat for every zoom meeting and facetime and can't think of any new looks for the holiday season. AirBrush can take care of making sure you look as put together and festive as possible with our six new holiday makeup looks.
Joyeux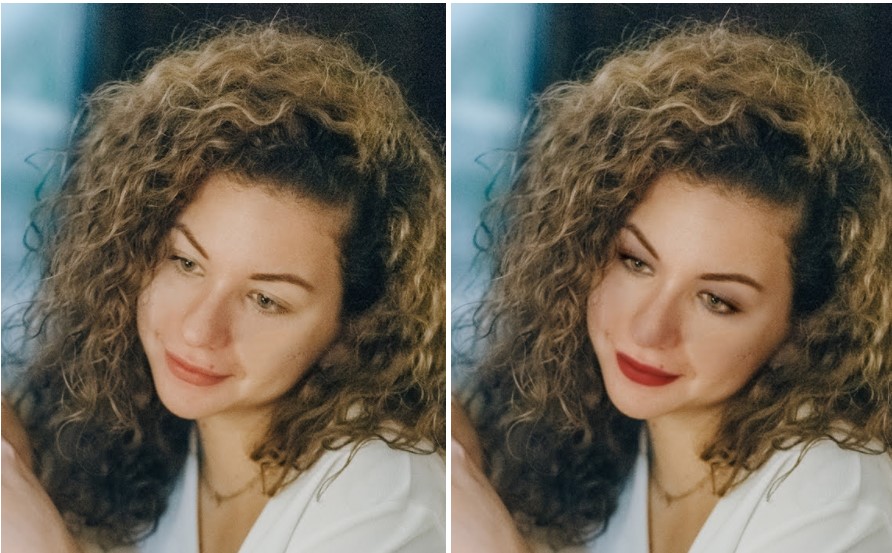 If you're looking for that classic holiday makeup look, Joyeux has got you covered. A deep red lip, a little smoke around the eyes and lots of bronzer for some warmth. Joyeux gives a classic, glam look that lets you be casual with your hair and outfit. We don't doubt that this holiday makeup look can work for a number of occasions this festive season.
Holly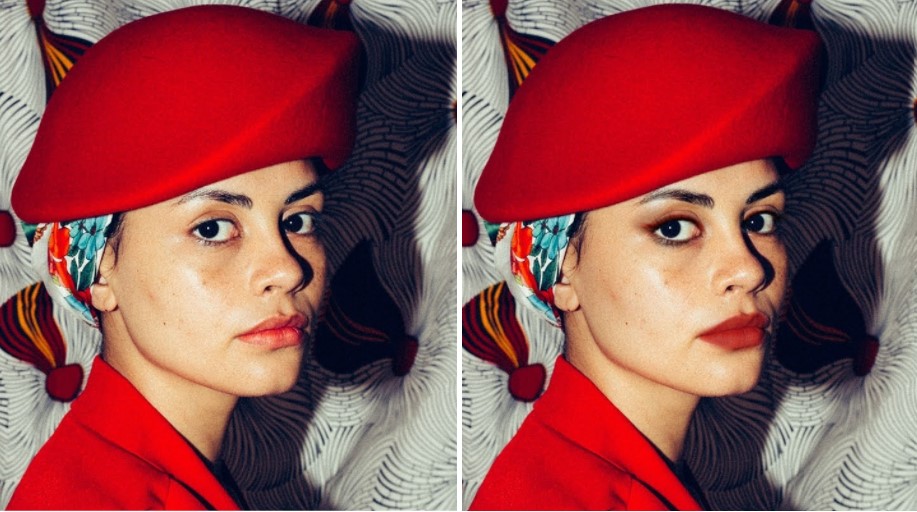 If the last look's red lip wasn't for you, we've got another option in Holly. This holiday makeup look gives a slightly overdrawn and blurred lip look. Together with less complexion, you can let your lips be the focus of this look. The best part is that you never have to take on the risk of going out in or maintaining a red lip yourself. Feel free to dole out those holiday kisses!
Angel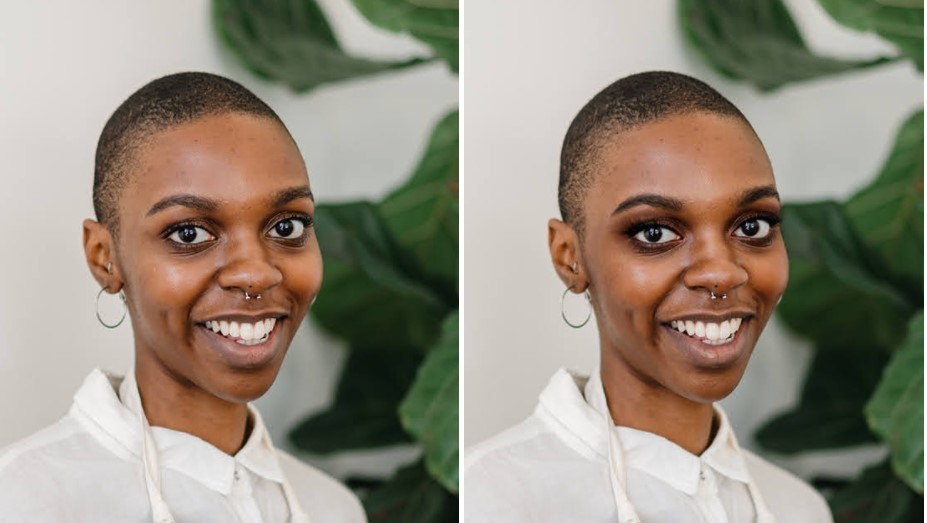 Maybe a bold lip is not the vibe you're going for. If you're a nude lip kinda person, Angel offers a simple look that gives just enough polish with a smokey eye. This is good for pictures that may be used on professional platforms if you want to give a clean and effortless holiday makeup look.
Tinsel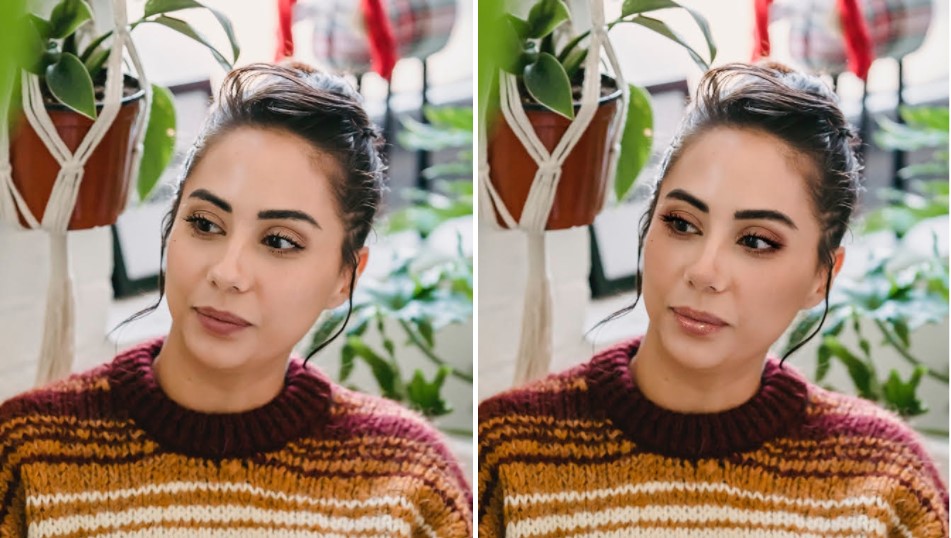 When the holidays meet the e-girl makeup look. Tinsel gives you a perfect winged liner with one tap and a super glossy, juicy lip. Tinsel says you care enough to make an effort but you don't need to make a huge effort. We can see this look making a splash at a holiday pool party if you're in a warm country this Christmas, so start practising your pout and smize.
Champagne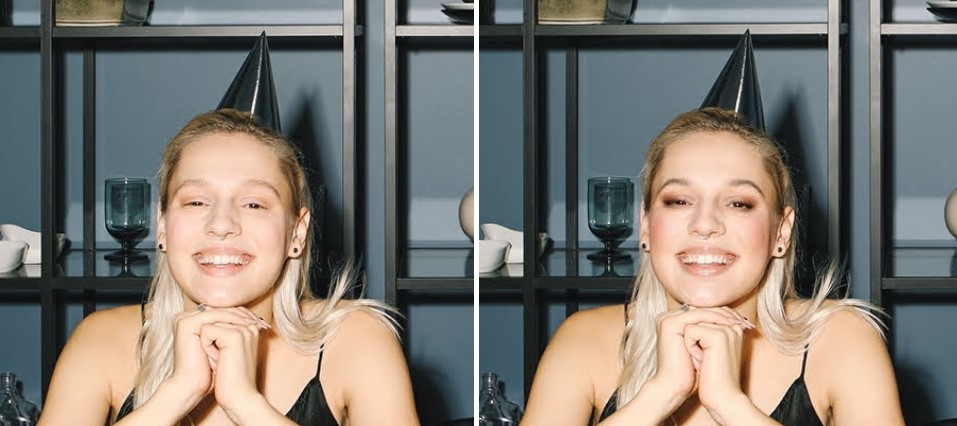 If you want to go even more minimal, Champagne adds a definition to the eyes with a blown-out smokey wing. Champagne is the holiday makeup look for those photos where you wouldn't normally even wear makeup. If you want a hint of something over a bare face and think more makeup would seem unrealistic, this look is the one for you.
Sparkle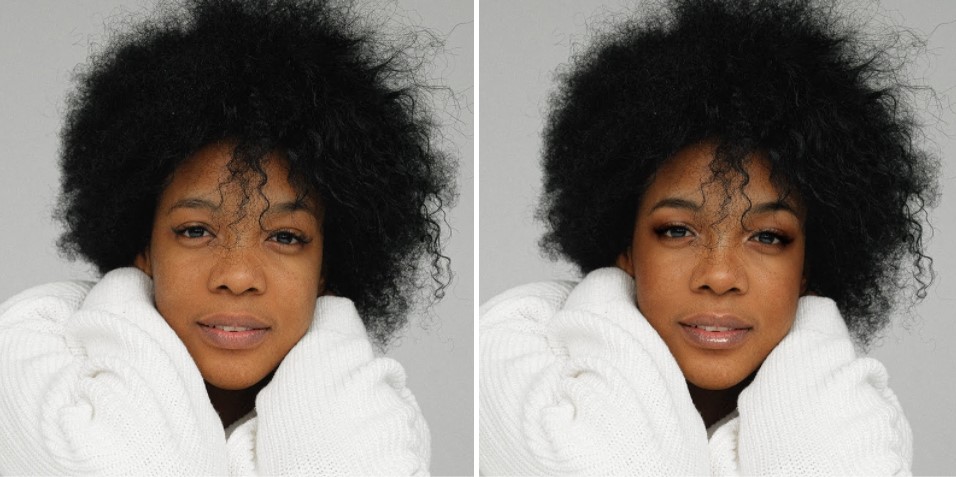 For our final holiday makeup look offering, we give you Sparkle. This is the bolder sister to Champagne because it offers a true gold finish over the eyes and matte lip color. You could call this look earthy glam with its warm, nude lip and slightly winged liner. Whatever you choose to call it, apply it to your photos to capture a sultry look this holiday.

These holiday looks are as good as having a makeup artist in your pocket. No mirror, double-checking or touch-ups required. With a couple taps and swipes, apply any of these holiday makeup looks to really celebrate the holiday season this year. AirBrush, the easy photo editor, is always there to help you add the perfect touches to your Christmas selfies. So when you're ready to post, use #AirBrushApp to tag your makeup looks and then check us out on @AirBrushOfficial for the latest tips, tricks and hacks!