Listen, we've had our Spotify Wrapped, we've seen the Buzzfeed lists, but what we all know you're waiting for is the AirBrush official top 3 edits of the year decided by YOU. You, the people, have shown us with your Instagram likes that these three posts are in fact, and scientifically proven, the best photos ever taken in the year 2020. Today, we'll be counting down these social media works of art and walking you through how they factually came to be and how you can create your own version of these masterpieces. So, buckle up, get your note-taking chops out, and get ready to countdown the top 3 AirBrush edits of 2020.
#3 Top 3 material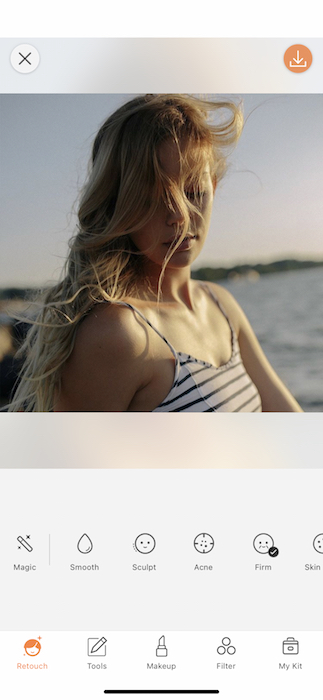 We could all use a trip these days, amarite? But until that's feasible how about a trip to the Filters Library. Here you'll find over 100+ different filters to turn your next selfie to top 3 material. For this specific edit we used a Filter from the Portland Filter Pack.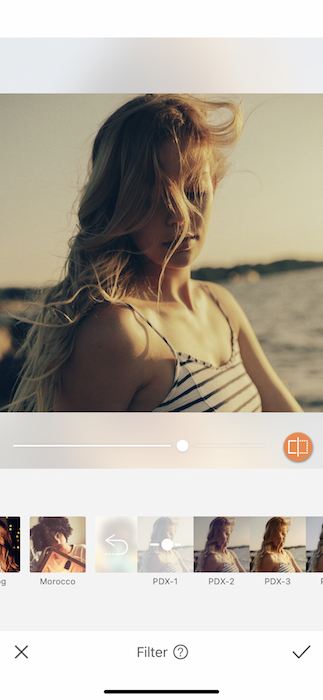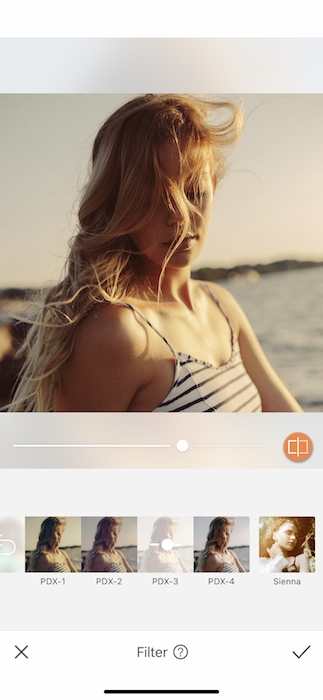 You'll find 4 incredible Filters ready to fulfill all your PNW photo vibes dreams. What the Portland Filter Pack does perfectly is capture sunset lighting in all four seasons. For our top 3 pic we used PDX-3 with a slight decrease.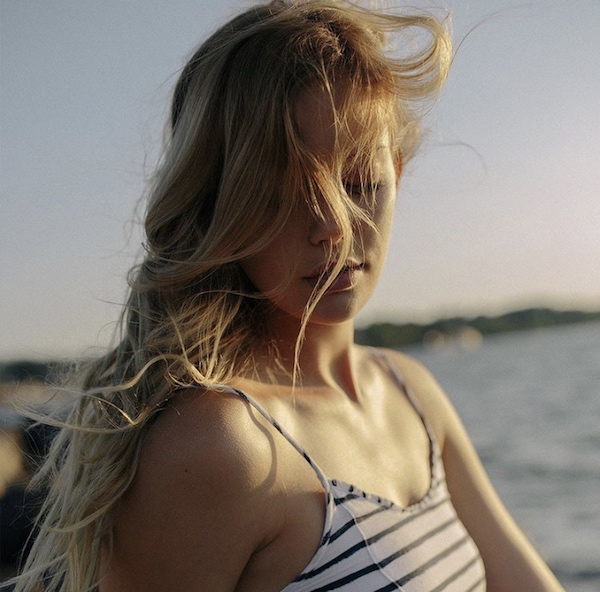 And BAM just like that you've got yourself a gorgeous, sundrenched creation perfect for a bronze medal pic.
#2 You spin me right round baby
Now, we love a two-for- one when it comes to tips and tricks. This silver medal Goddess delivers a one-two punch of a gorgeous selfie like you wouldn't believe. It starts with…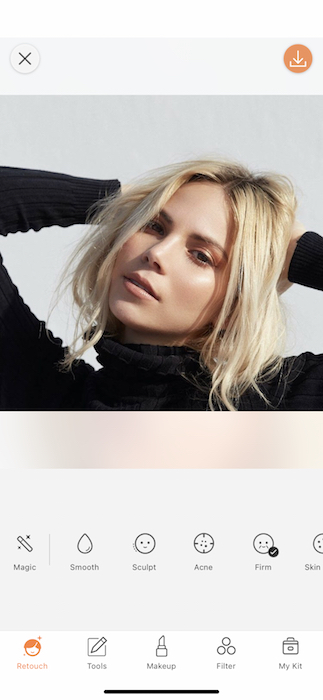 Tap your Tool Tab and get yourself on over to the Background Tool. The Background Tool is truly a scientific miracle that can transport you wherever your lil' heart desires with the tap of a finger.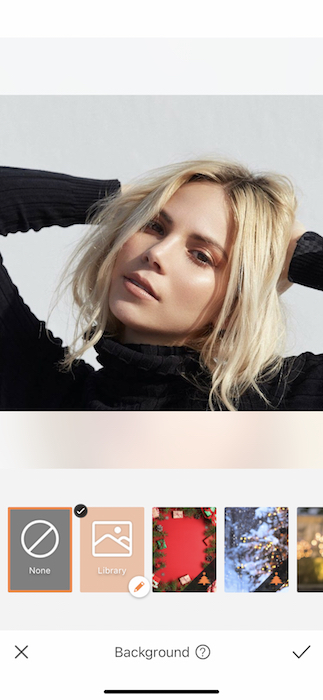 You have the choice of using any of the AirBrush preloaded Backgrounds or you can choose the Custom Feature which allows you to upload any image from your library.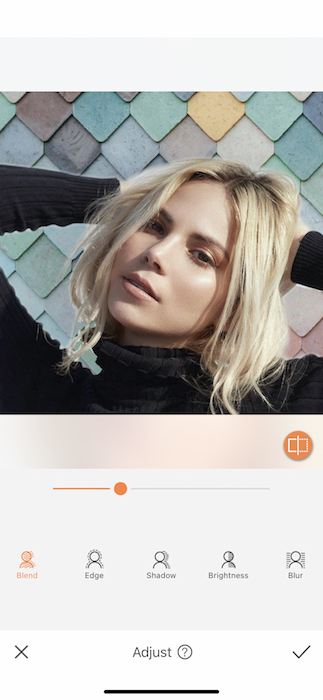 Once you've selected your Background it's important to make some minor edits to make your editing backdrop look as realistic as possible. You can use the Blend feature to make your original image match up to your Background's color palette. You can use the Edge option to shave off the little remnants of the original image, and you can use the Blur option to create some distance between your focal points and the Background. Sometimes you end up with a little more than you bargained for. You can tap the white button with the finger on the left side of your image to manually select the surfaces you do and do not want on your image.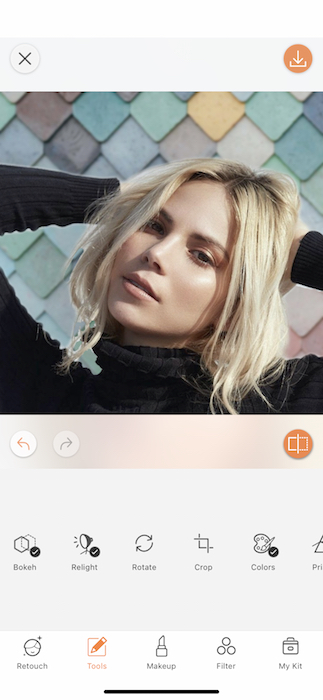 Once you've settled in to your picture's new habitat you can scroll on over to the Prism Tool. The Prism Tool creates a super cool lens effect that gives your pic a spinning motion and a little color all while keeping the focus the center of this universe.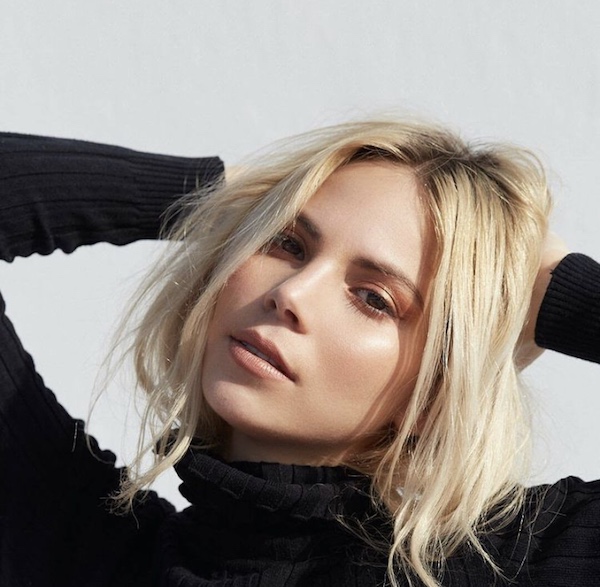 #1 Bubble Pop Electric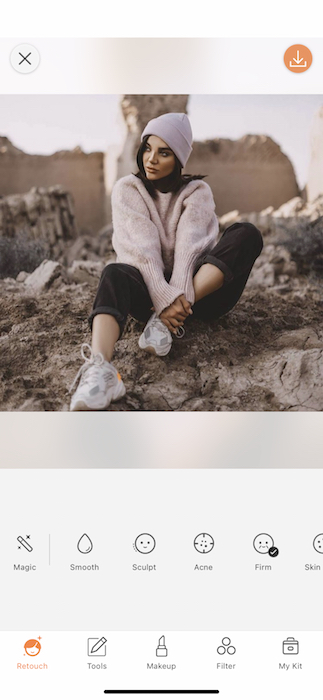 The crowned winner of our top 3 AirBrush pics of 2020 is a simple but tasteful upgrade to an already moody photo. We start our process in the Filter Library.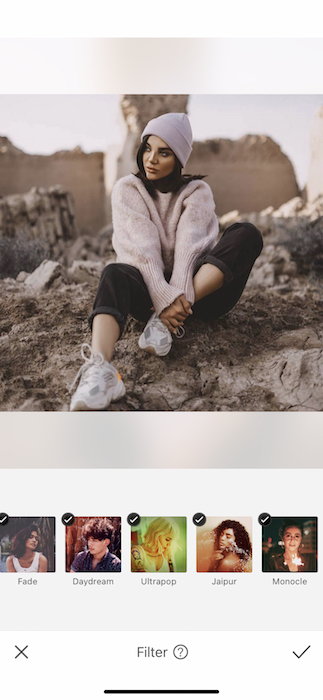 In the Filter Library you'll find the Utrapop Filter Pack. A group of 5 edgy Filters all with super unique, colorful lens flares, and even a vintage film border. You can choose between each one and adjust the effect by sliding the center cursor from right to left.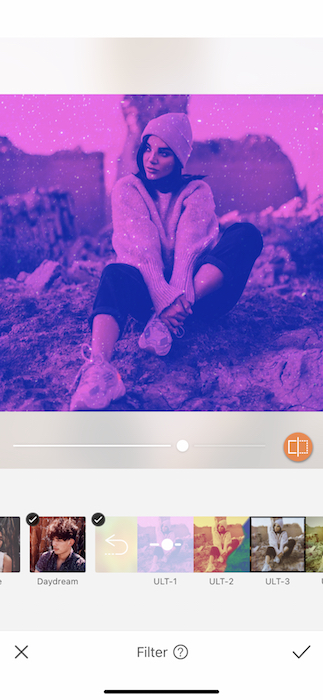 All 5 Ultrapop Filters are incredibly versatile and unique in their own way.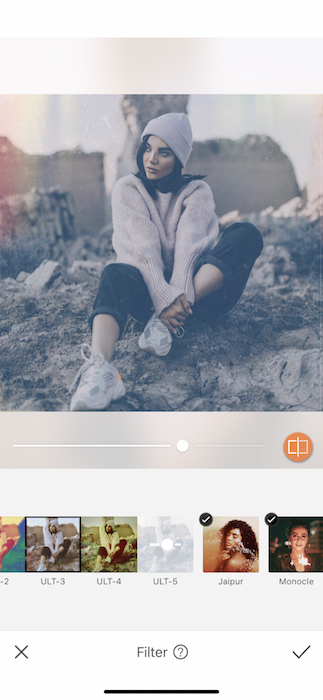 For this particular edit our designers worked with ULT-5. A cool burst of fresh air with a slight flare. Adjusting the Filter to be a little less saturated is sometimes all the pic needs to be top 3 gold standard.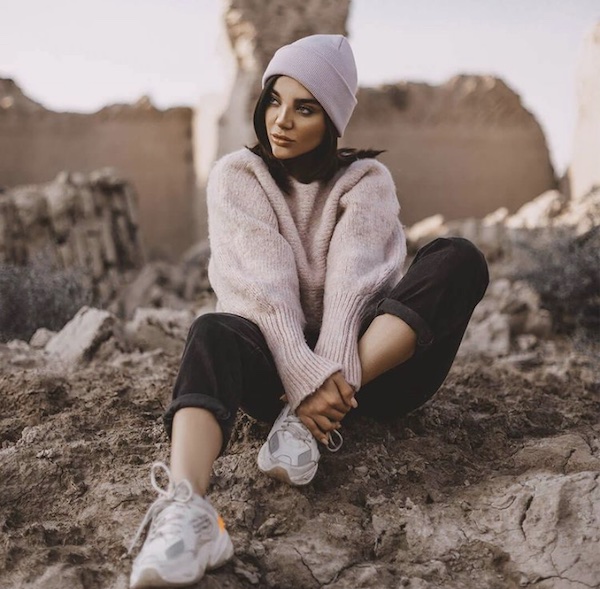 There you have it! The top 3 photo edits of 2020 and we barely even broke a sweat. Are you down with these 3 gorgeous pics? Let us know by tagging #AirBrushApp on instagram and while you're at it give AirBrush a follow at @AirBrushOfficial.