Are you tired of taking selfies that look dull and unappealing? Do you want to transform your photos into stunning pieces of art that will make everyone go "wow"? Look no further than AirBrush Studio – the ultimate airbrush pictures app! With its advanced editing tools and user-friendly interface, this app makes it easy for anyone to turn their selfies into Instagram-worthy masterpieces. In this blog post, we'll show you how to use AirBrush Studio to take your selfie game to the next level. Get ready for some serious photo magic!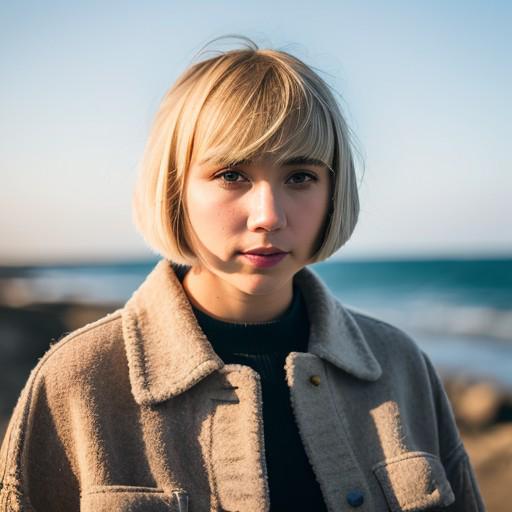 What is Airbrush Studio?
Airbrush Studio is a airbrush pictures app that allows you to create professional airbrush pictures. With the app, you can create unique and personalized portraits. You can also use the app to create custom designs for T-shirts and other items. Airbrush Studio is easy to use and comes with a library of pre-made designs. The app also has a built-in editor that lets you customize your photos even further.
Features of Airbrush Studio
If you're looking for an app that can help you take your selfies to the next level, look no further than Airbrush Studio. This app is designed to help you create pictures that look like they've been airbrushed. Whether you're trying to add some extra depth to your photos or just want to try something a little different, Airbrush Studio has the tools you need to make your selfies look amazing.
AirBrush Studio is a powerful tool for photo editing that introduces a range of unique features, including AI Powered Retouch, Eraser, Remove Background, Batch Editing, Wedding and ID Photo.
Airbrush Studio is an extremely versatile app that can help you take your selfies to the next level. If you're looking for an app that will allow you to experiment with new photo techniques, Airbrush Studio is definitely worth consideration.
Why use Airbrush Studio?
There are plenty of reasons to use Airbrush Studio. First, it's a great way to get creative and experiment with new looks. Second, it's a quick and easy way to get professional-looking photos.
Conclusion
Airbrush Studio is the perfect app for anyone looking to take their selfies to the next level. With its air brush tools, you can create some truly beautiful and realistic portraits that will make your friends and family green with envy! Airbrush Studio is sure to give your photography skills a significant boost.