Who helps you celebrate every holiday and season better than AirBrush? We're always packing the latest trends so you'll never feel out of the loop. And Valentine's is no exception. Keep reading to get a complete run-through of all the Valentine's day features we've cooked up this year.
Makeup Sets
Valentine's is a great reason to get dressed up and made up. So in anticipation of the event, AirBrush has three Makeup looks you can use in our list of Valentine's day features. There's Flame that offers a blush pink shadow on the eyes and a nude gloss on the lips. Sweetheart is our most natural look this season and serves minimal shadow and lashes and the focal point, with peachy nude lips. Finally, Cupid is all about the eyes and gives you a fun pop of hot coral eyeliner to bring attention to your peepers.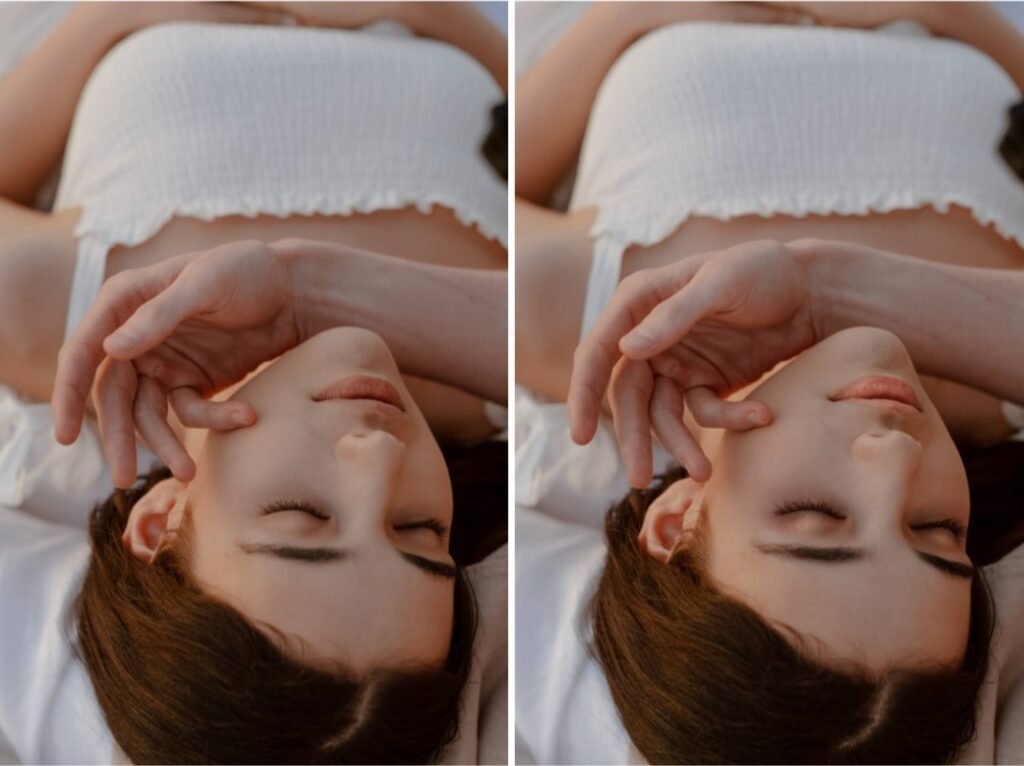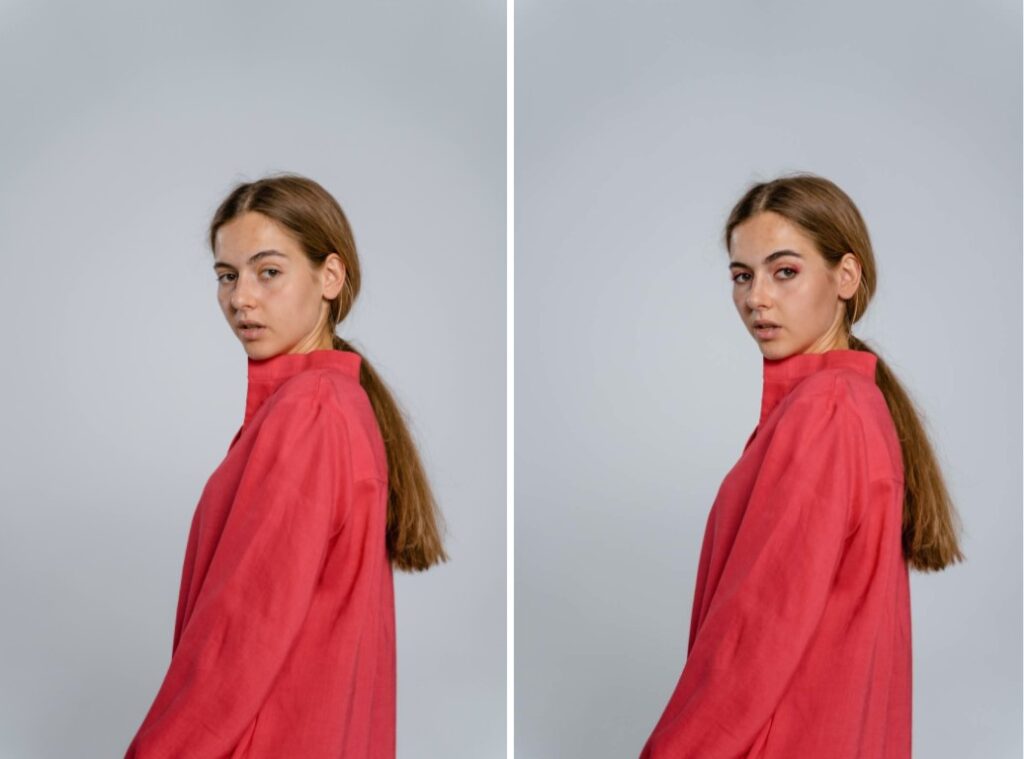 Backgrounds
Our next Valentine's day feature comes courtesy of the Background tool. We wanted to try traditional frames, so you'll find two retro-style backgrounds that act like a Valentine's day card. Our other two backgrounds feature three romantic locations; a pink, beach-side sunset, a hotel view of the Effiel Tower and a city street at night. Layer any other photo on top to transport yourself and/or a loved one to a beautiful location.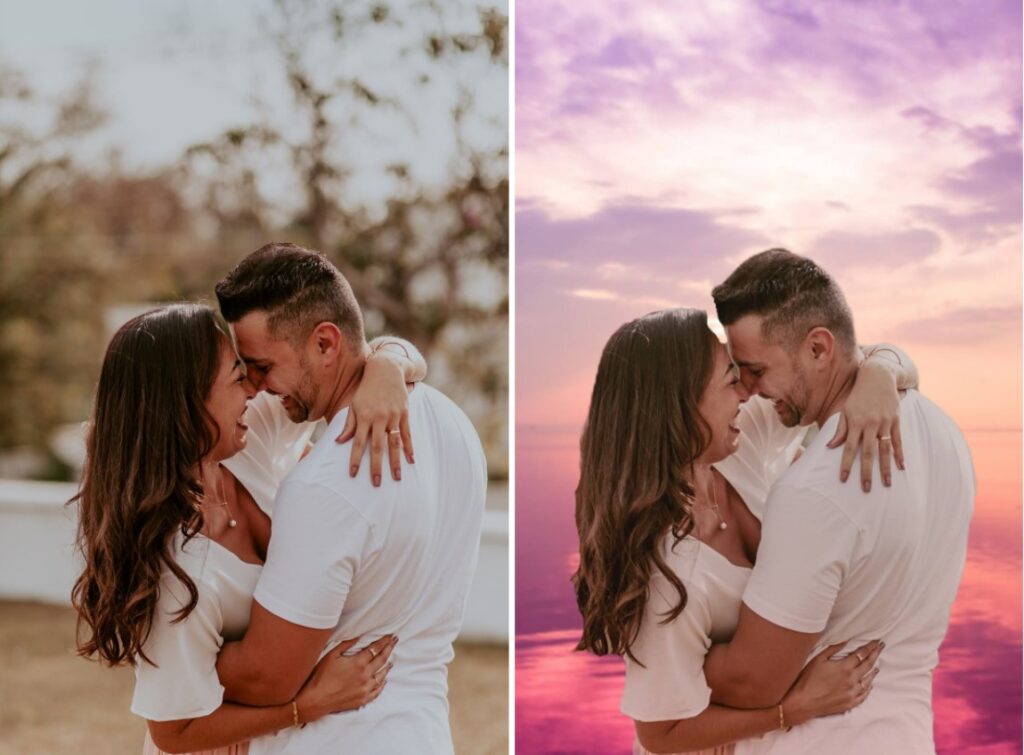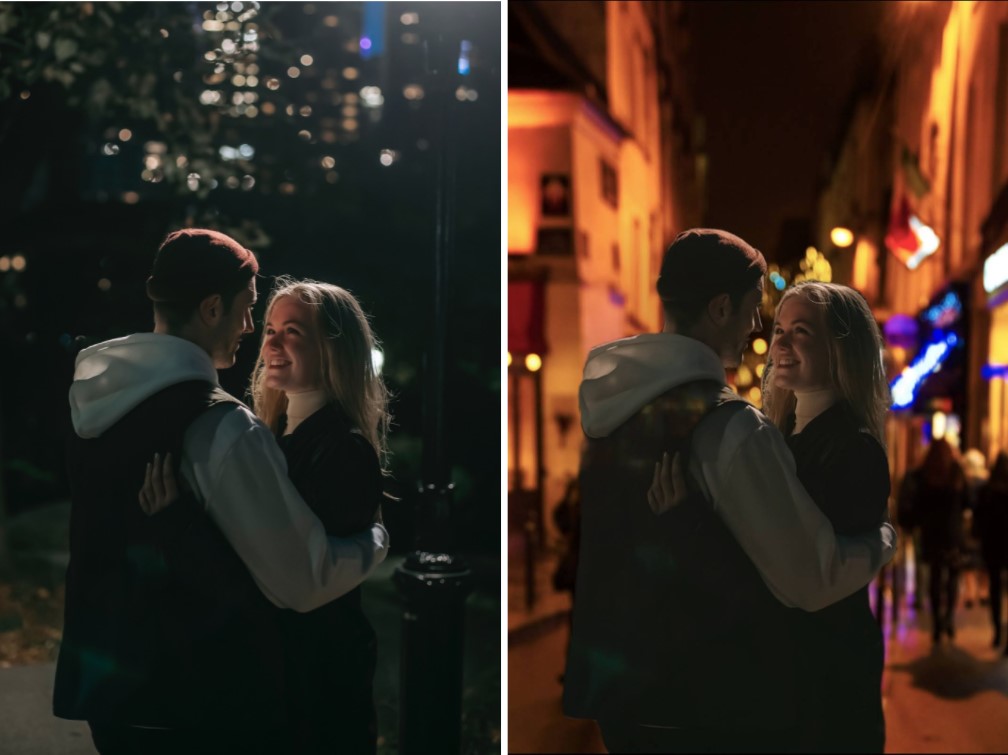 Filters
Lastly, we have a Valentine's day feature that you're sure to be familiar with. Filters offers so much in terms of the options for lighting and setting just the right tone for your photos. For Valentine's, AirBrush went ahead and created four filters that shine the light of love on all photos. Below, we have Dreamy, Afterglow, Passion and Eternal – all serving a facet of romance for your pics.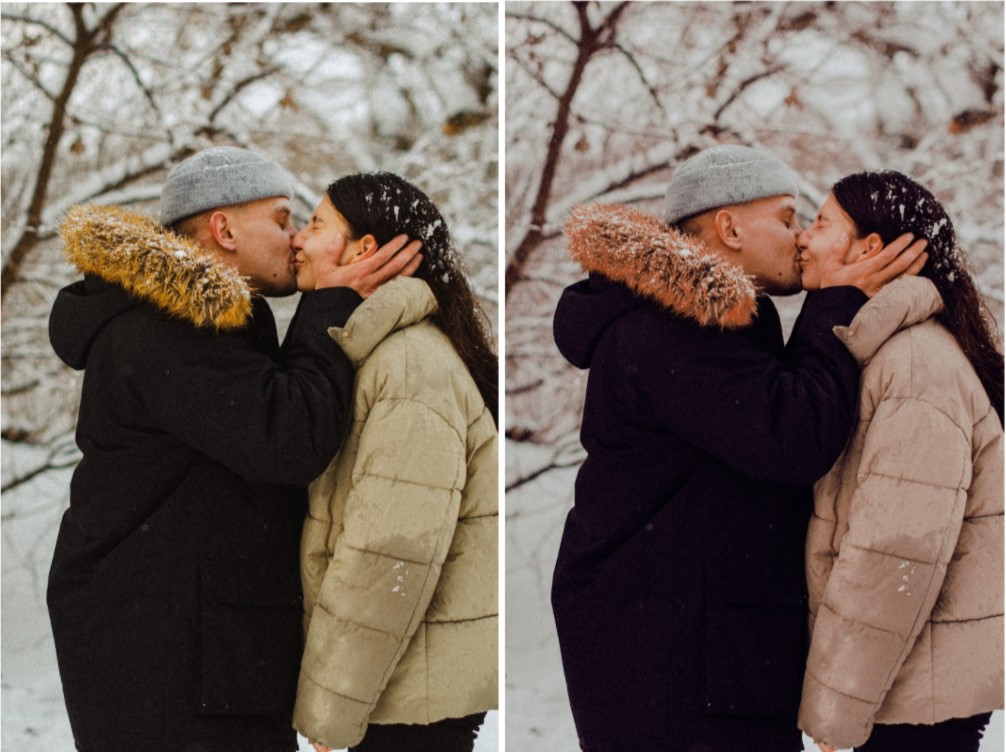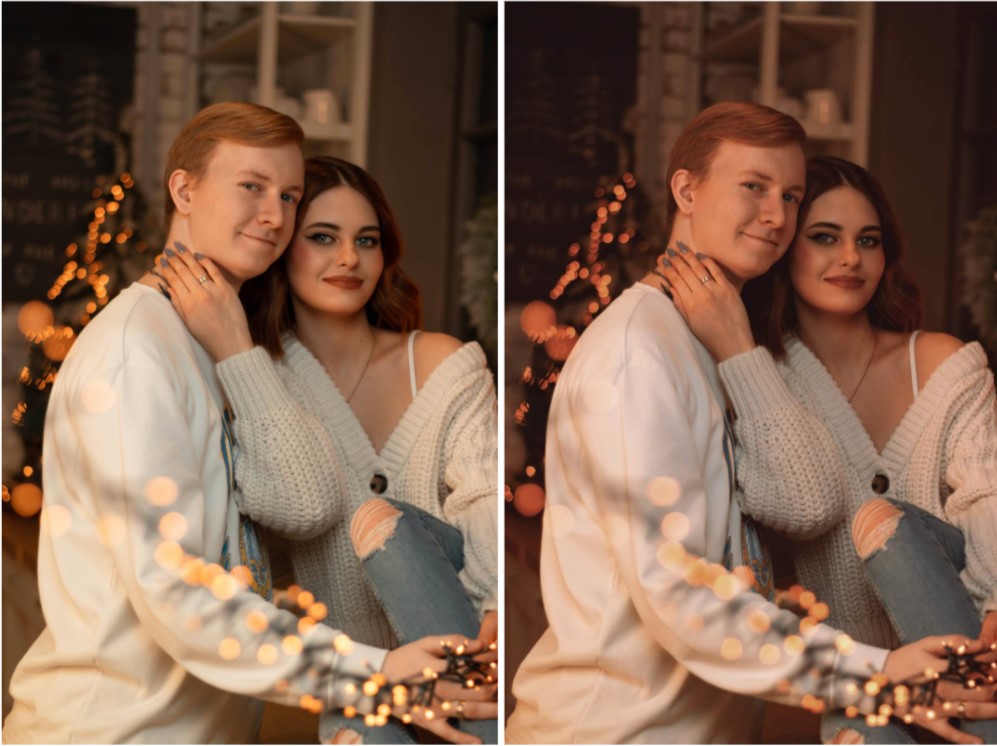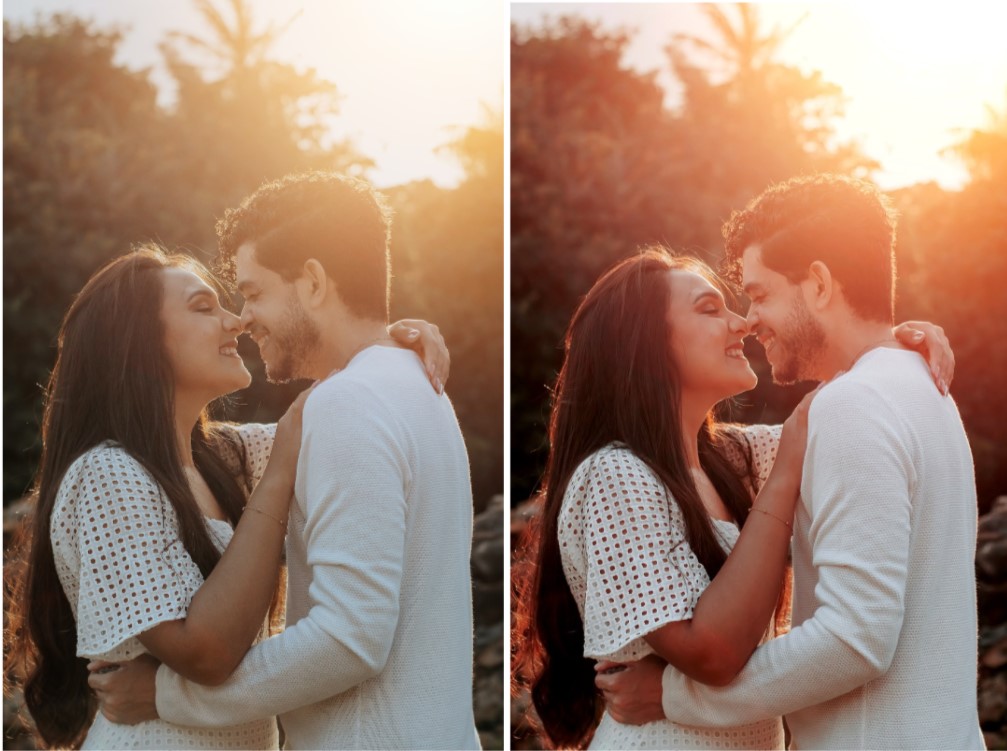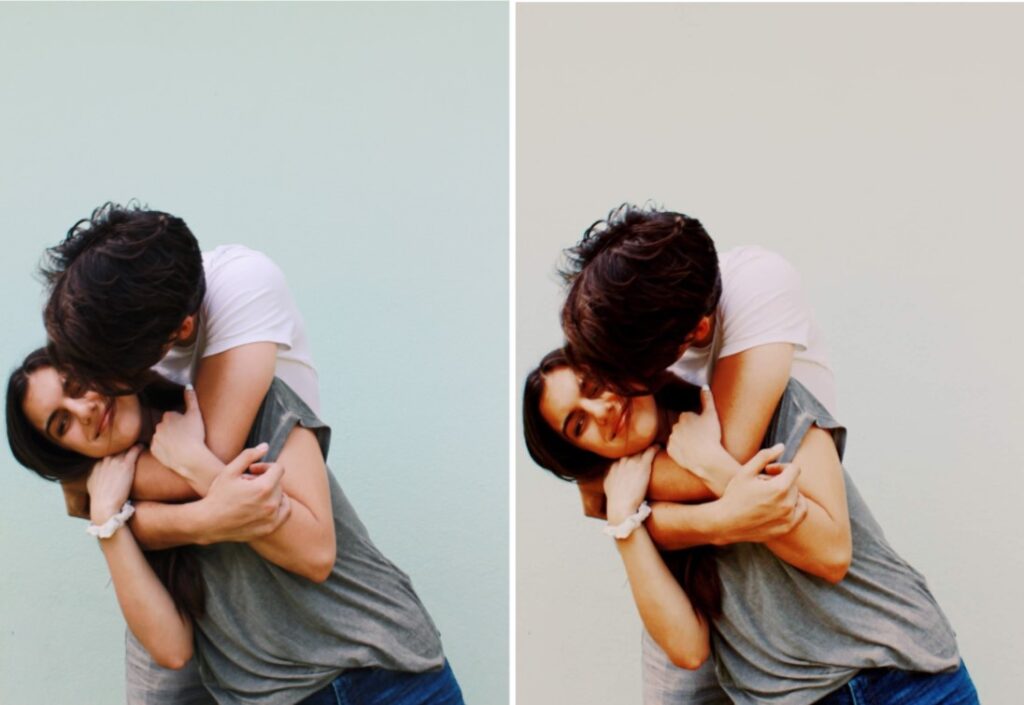 We'd say that's a decent drop for one of the most exhibitional times of the year. So don't be shy with these Valentine's day features. Jump in and join the trends and show everyone how AirBrush, the easy photo editor, comes through in a clutch. When you post your pics, use #AirBrushApp to tag your photos so everyone can find them. Then follow us over on Instagram @AirBrushOfficial for our latest tips, tricks and hacks!