Having options to choose from can make a person feel satisfied since it creates an idea of control. When it comes to the apps, we use for our hobbies or even work, the more choices we have, the better. If not, it just becomes repetitive and less flexible. AirBrush has countless possibilities for you to choose from when you are editing your pictures, so you will never feel like there isn't something out there for you. When it comes to filters, you can rest assured that your AirBrush app will have precisely what you are looking for and even more!
There are six set filters ready to use whenever you first download the app, though, after the last pallet, you will find a plus sign. If you click on this button, there are three tabs available: BLACK/Premium, Free, and Downloaded. The first tab has 12 filter pallets for download to those who have the paid version, the second tab is free and available to everyone. The third tab shows the ones you already have.
These are a few neat packages if you have the BLACK or Premium version:
Fade
Fade is an awesome pallet that gives your photos a washed outlook. There are five different filters to choose from, here you can see a few!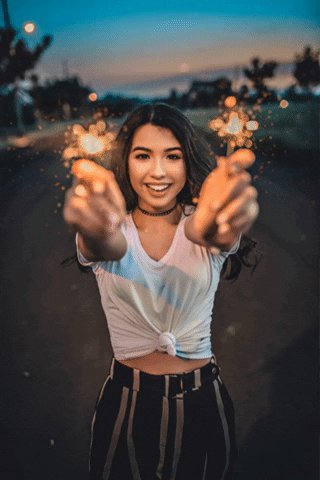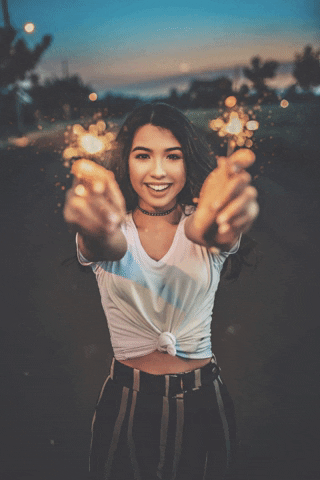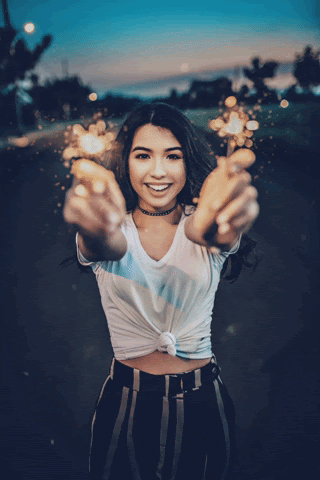 Darkroom
Have you ever been inside those dark rooms where they develop camera's film rolls? Well, now you don't have to go through the chemical process to create a similar look on your photo, you have six quick options on AirBrush.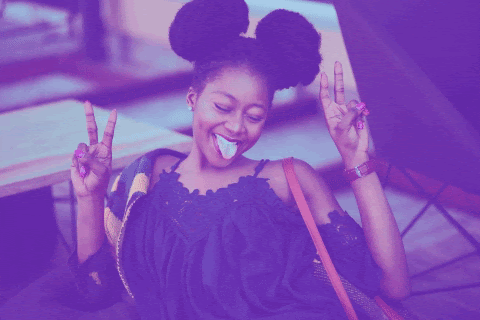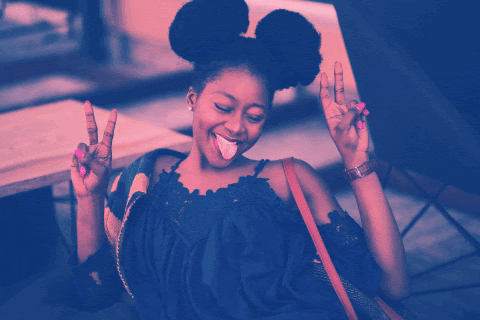 Ultrapop
Express your uniqueness in different ways, this pallet has a wide variety for you, just choose any from the five listed and if you want to be extra creative, try to mix and match.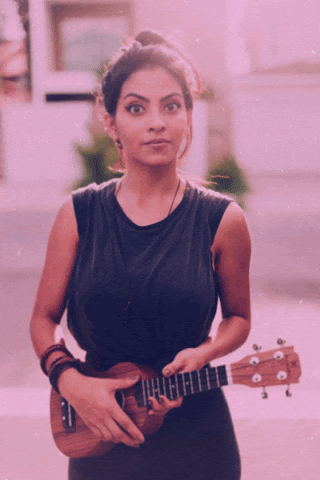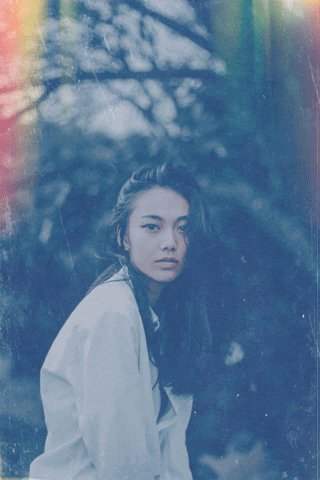 On the Free tab of your AirBrush app, there are eight different packages for everyone to use, all you need to do is download the one you would like to try out.
Vintage
If you like to give your pictures an old-fashioned vibe, this is the pallet for you. With seven different filters, you will surely find one you like! For instance, you will love the way your pictures will turn out with the Sand filter.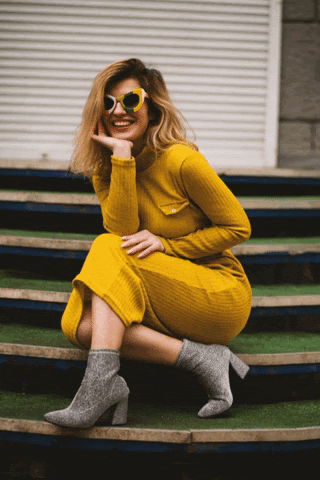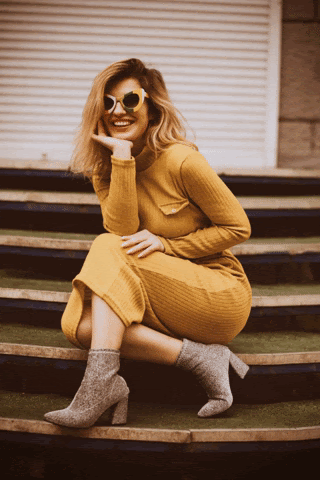 Sienna
Create the perfect selfie with this package! You have five great options, it just depends on what kind of lighting you prefer on your face.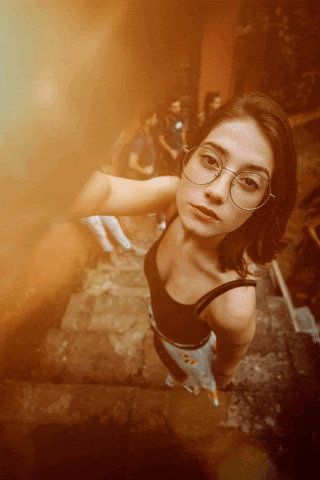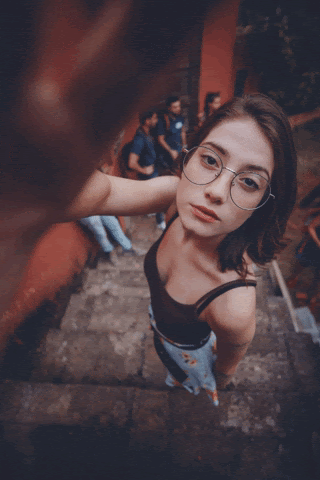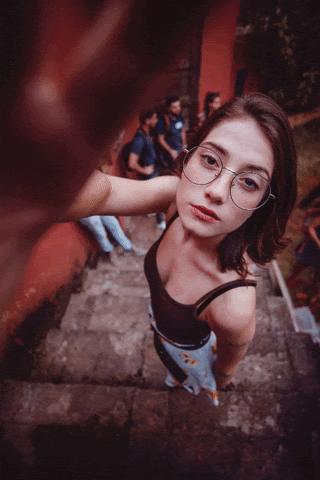 Creativity comes to everyone in different ways. That is why AirBrush has a collection of filters to fit everyone's preference. Take your time to see each filter inside every pallet and create something that expresses who you are! Tag us @airbrushoffical once you have your photos ready, and don't forget to check out our page for some inspiration.