The definition of Analog is: relating to or using signals or information represented by a continuously variable physical quantity such as spatial position, voltage, etc. Now we couldn't possibly begin to try to understand what any of that means but what we do know is that retro is always current. Thinking of all the old school tech that used to keep us entertained like VHS tapes, cassettes, phones with cords that plugged into the wall for God knows what reason. We managed to tap the vintage, converse & polo shirt vibe into 6 amazing Filters! How do we even begin to show them all off? With a quiz of course! Here is our Analog Filter Pack quiz!
The Results
ANL-1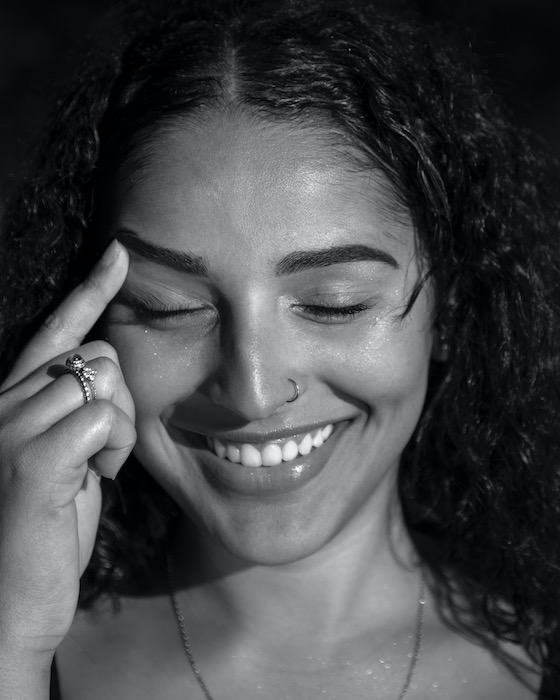 You know a Filter's good when it even cleans up a Black & White pic! Try Analog Filter ANL-1 today and get the vintage glow.
ANL-2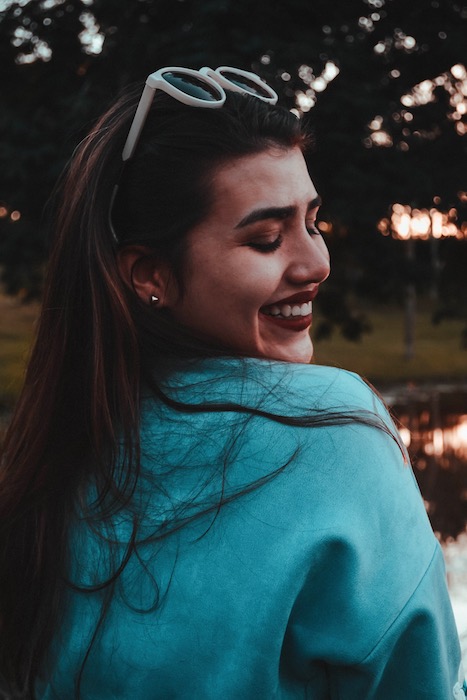 Saturation and Contrast are a vintage pic's best friends. Get that sunset drama with Analog Filter ANL-2!
ANL-3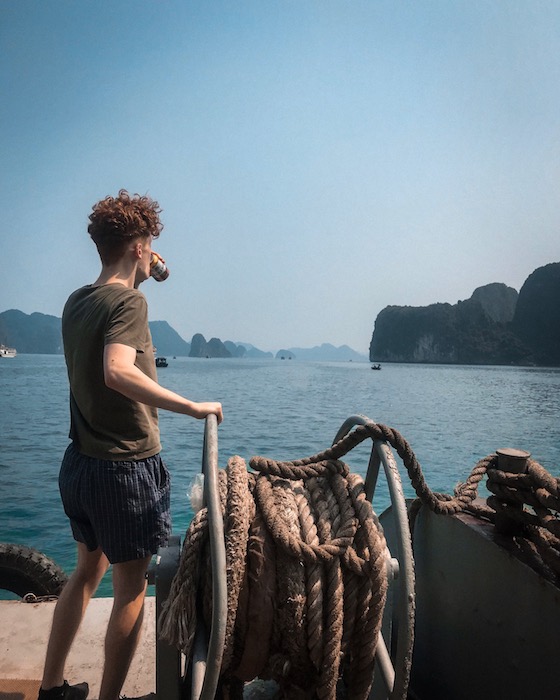 Yas to cinematic vintage Filter realness, huntyyyy. ANL-3 gives you all the vibes of a polaroid without the waiting or the shaking. Try this Analog Filter today and take your pics to the next level.
ANL-4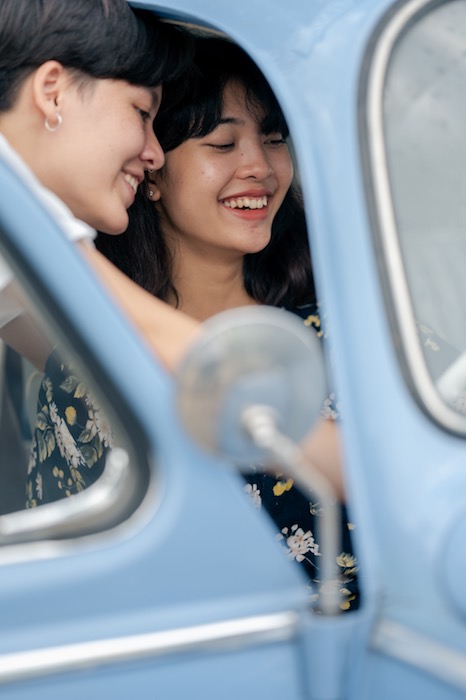 Turquoise dreams all the way around! For that light & airy nostalgia feel you can look no further than ANL-4. The perfect Filter for your next #cute pic!
ANL-5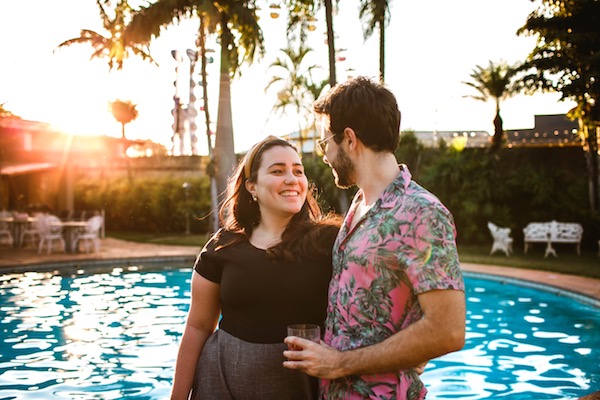 Wanna feel cute + romantic + artsy? The answer is ANL-5. Soft, muted, but still colorful in the best way. Make sure to try this amazing Filter on your next post!
ANL-6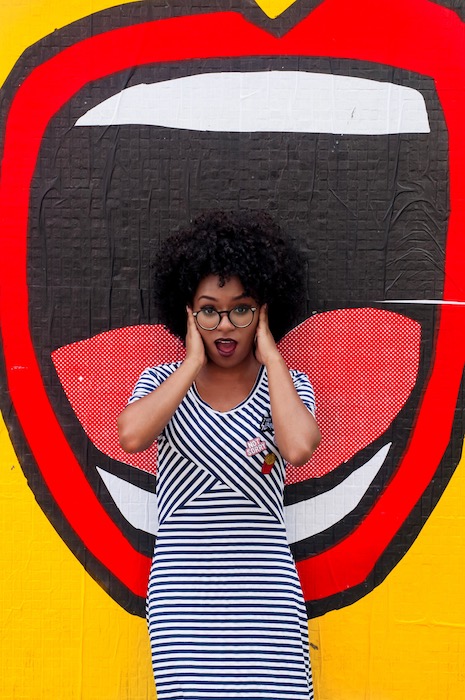 Did someone say drama? Analog Filter ANL-6 brings all the moody dark vibes you could want without taking the fun out of your post! Make sure they know you got that artsy streak with this gorgeous Filter.
Now that the hard part is done let's get out there and edit some awesome pics! The world is your oyster now that you have 6 gorgeous Filters to edit your memories to perfection. Don't forget to show off your creations to your friends over here at AirBrush! Follow @AirBrushOfficial on Instagram for more editing tricks, tips and for a chance to see yourself! Use the #AirBrushApp and you just might see your gorgeous edit pop up on our IG Stories. Now, get out there and make something beautiful!