What is it about that simple cottage life that has us going gaga? Is it the closeness with mother nature? Is it the wide open spaces between us and civilization? The peasant dresses? Scientists still can't answer this pressing question but what we can answer is how to get that cottage core aesthetic with a couple whips of a finger and a basket full of freshly picked herbs. Are you ready for the simple life? Let's go!
What Even is a Cottage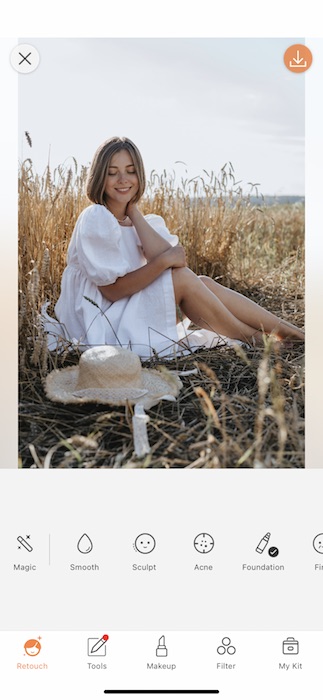 Just because we're out in nature doesn't mean cottage core can't have some vanity.
A great way to start an edit is with a quick tap on the Beauty Magic Tool.
You have the option of adjusting all the different Features or just let the Tool do all the work for you.
Use the center toggle to adjust the strength of the tool.
Do Cottage Core People Dye Their Hair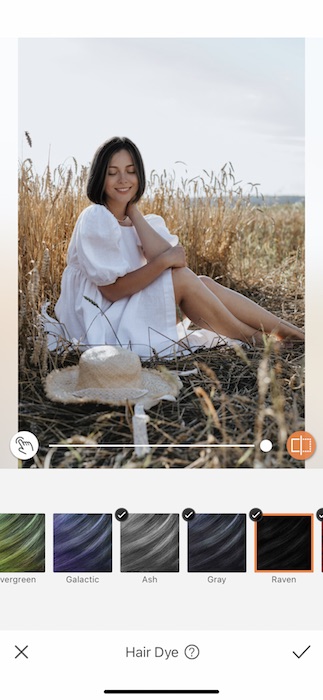 Listen, if we're going to be hanging around a bunch of wheat we might as well get a touch up.
Cottages Have Dry Cleaners, Right?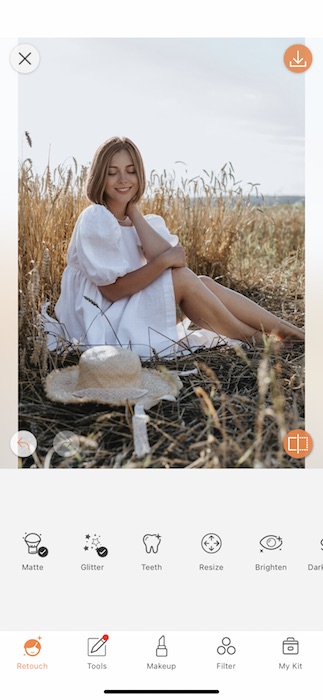 We can't be walkin' around the meadows with dirty dresses, y'all.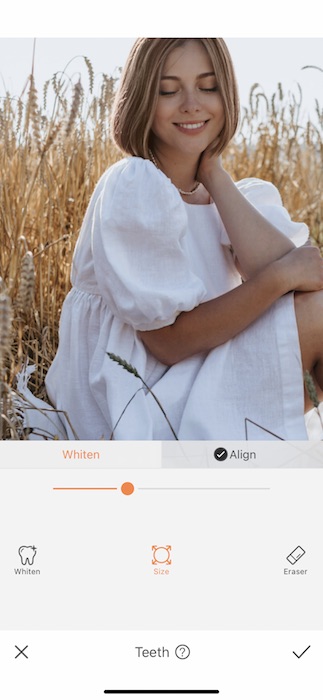 Zoom in to your dress for an easier workspace.
Begin swiping the Whiten Feature across your dress.
You can continue to zoom in further if it serves you.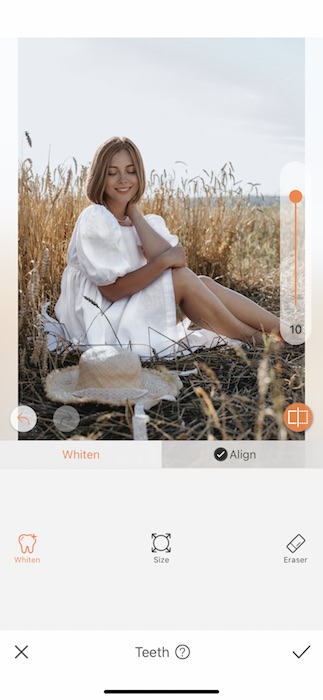 Once you're done applying the Whiten Tool you can use the toggle on the right hand side to adjust the strength of the tool.
The Key To Cottage Life is Good Lighting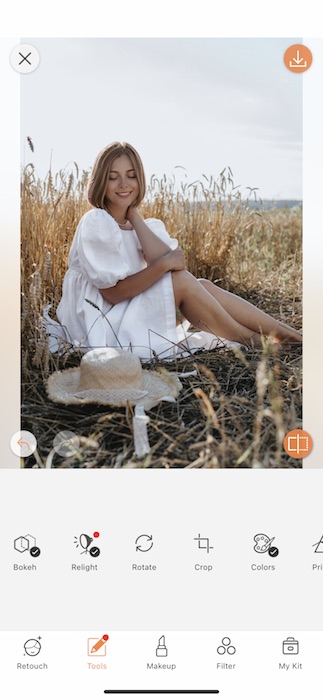 Now this is a good one…
We'll have much to talk about when it comes to our new Relight Features but for today we'll be breezing through some of them.
Just because we're in nature doesn't mean we shouldn't have Studio Lighting, try Studio Pro 2 for the perfect amber glow.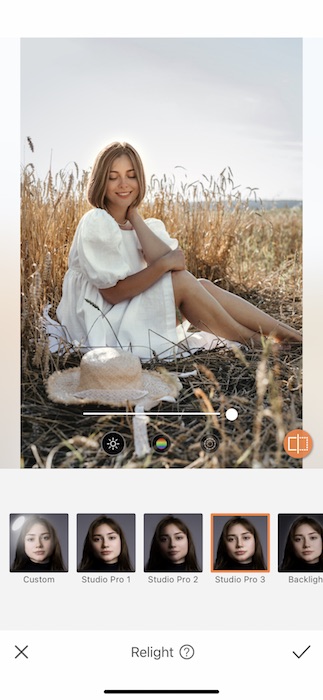 Each new Relight Filter offers an amazing new vibe. Try them all until you find the right one.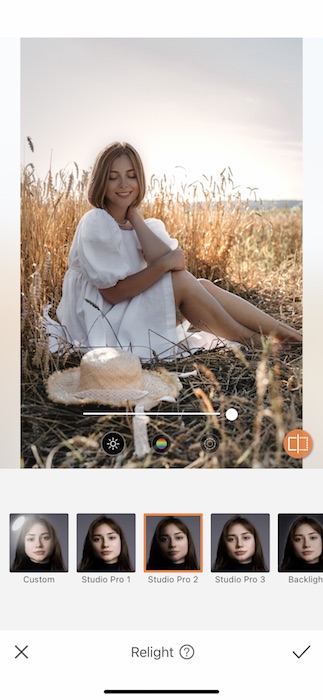 Once you find your Relight Filter you can use the center toggle to adjust the strength.
Tap the check mark to save your edit!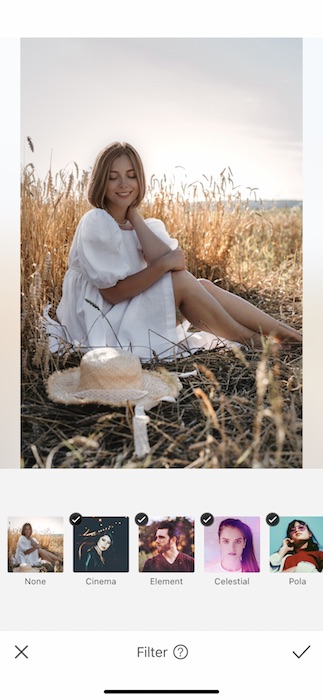 Last but not least in our cottage core adventure is a gorgeous Filter.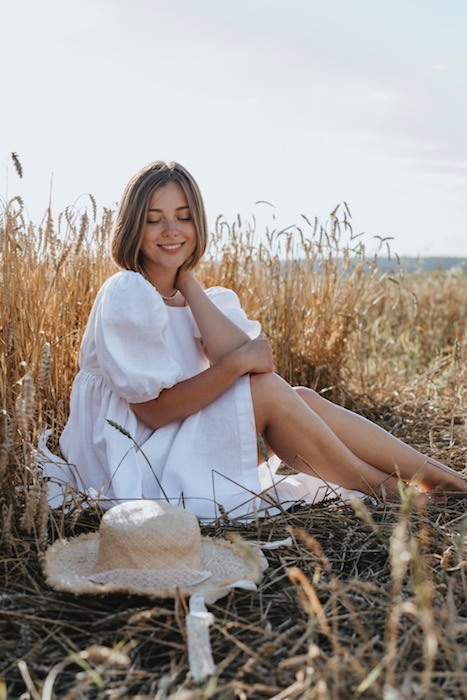 Wow wow wow what's more cottage core than this hardcore gorgeous edit! Don't be stingy with those creations… Share them! Make sure to follow AirBrush on instagram at @AirBrushOfficial. Use the tag #AirBrushApp for a chance to be featured on our stories with everyone else's amazing cottage core creations. See you in the meadow!