Today we would like to find out what kind of editor you are. In order to find out what yours is, we've set up a fast and simple test. Are you ready?!
1- Which are your favorite colors?
A – Neutral Tones: Beige, gray, and white.
B – Vivid Tones: Purple, orange, yellow, and pink.
C – Pastel Tones: Light green, baby blue, and pink.
D – Dark Tones: Brown, dark red, dark green.
2 – What would you consider some of your hobbies?
A – #TeamSummer (pool, beach)
B – #TeamAction (go dancing, parties, etc.)
C – #TeamNature (camping, extreme adventure, the outdoors)
D – #TeamFoodie (check out the new restaurants and bars)
3 – What kind of content is it most likely to find on your Instagram feed?
A – Flalays and selfies
B – Daily outfits
C – Nature and landscape
D – Foodie and lifestyle
4 – What sort of outfit relates to you the most?
A – Basic closet: Black, black, black!
B – Light and free
C – The cute look. Delicate details.
D – Simple and comfortable! Perfect to be wandering around.
5 – What kind of setting do you prefer?
A – Beaches.
B – Mountains and grasslands, where the fresh air flows.
C -Floral gardens.
D – The city. Shopping and restaurants.
Results:
Minimalist Editor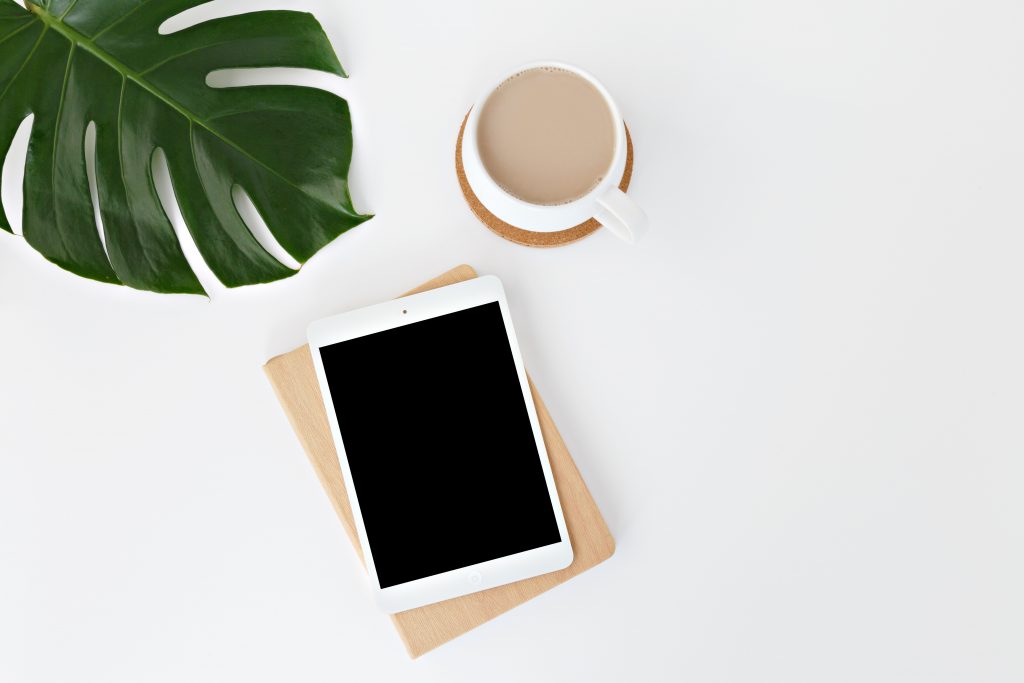 If the majority of your answers were choice A, your perfect edit is:
Minimalist. Go for light and cold tones. It'll be a perfect fit!
This editing style is perfect for people that look for an organized Instagram feed. Those feed accounts that transmit an oddly satisfying feeling. You probably know what I'm talking about.
Modern
Editor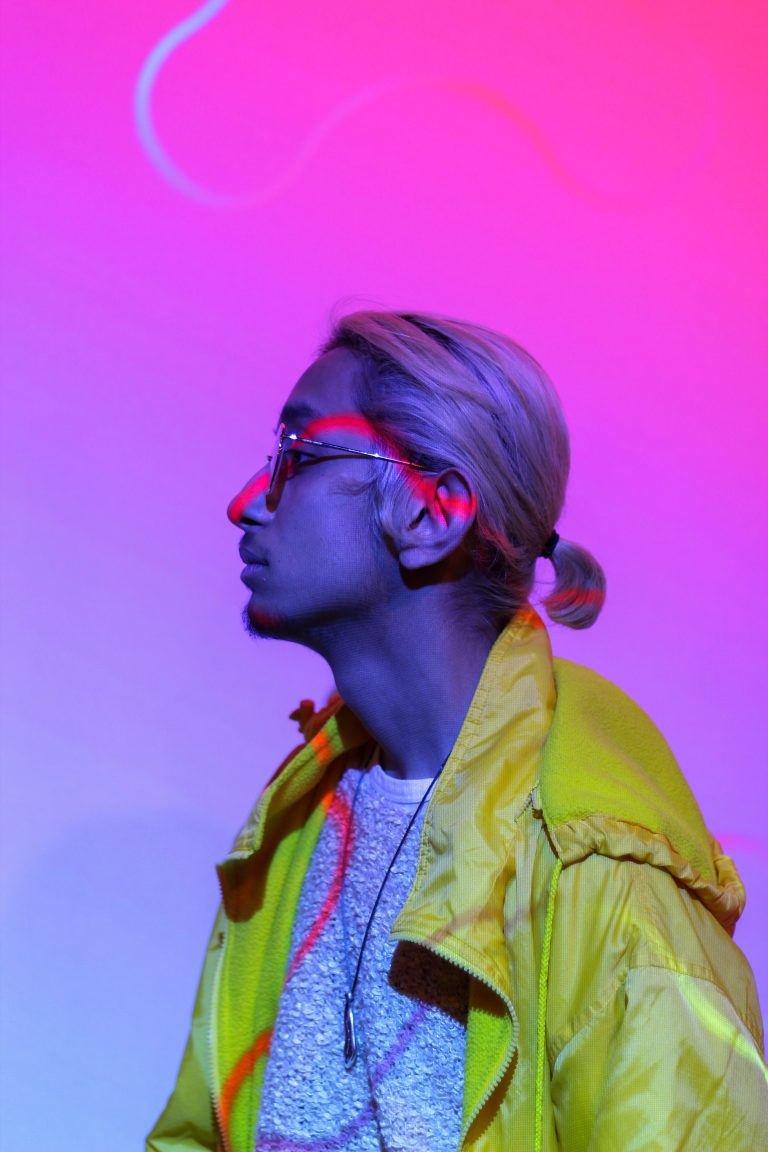 If the majority of your answers were choice B, the Modern edit is just for you. Don't hesitate when combining colors and tones with neon and warm shades. Also, try to combine your colorful outfits with open natural landscapes. That way, you can make your outfit pop!
Romantic Editor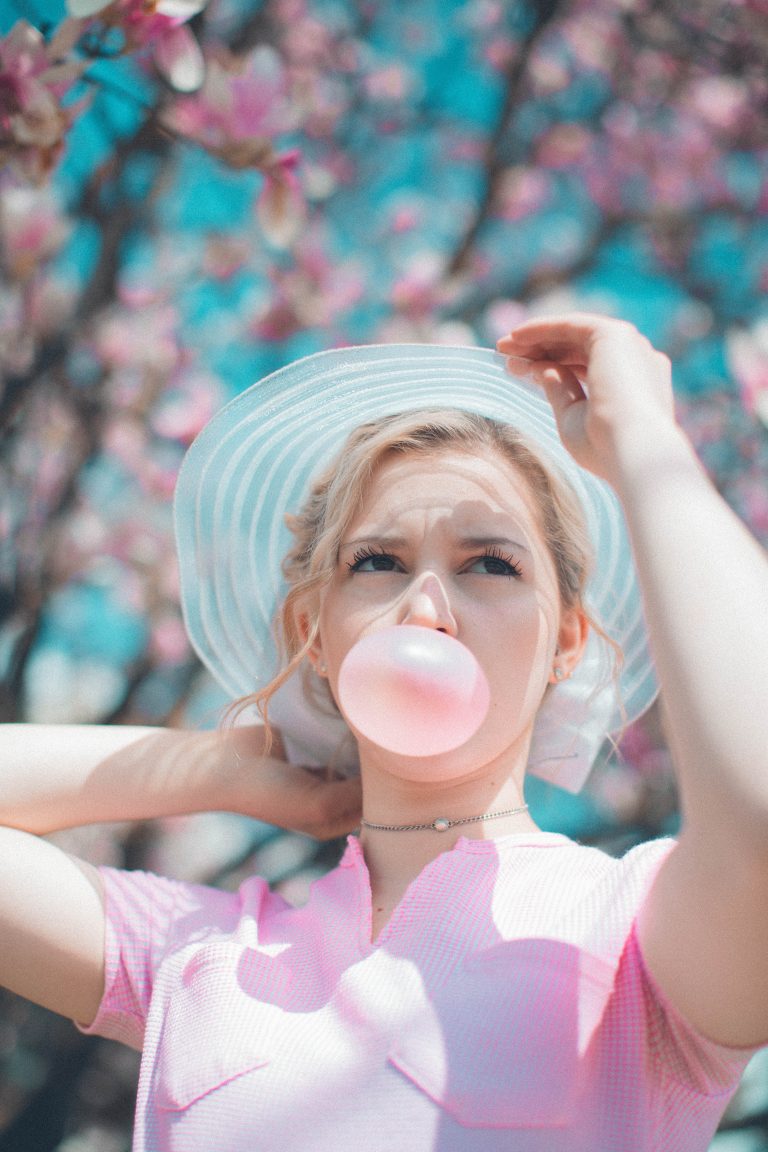 If the majority of your answers were choice C, then the romantic style fits you best. You might want to go for pastel tones like baby blue, pink, yellow… your feed will be the cutest.
Rustic Editor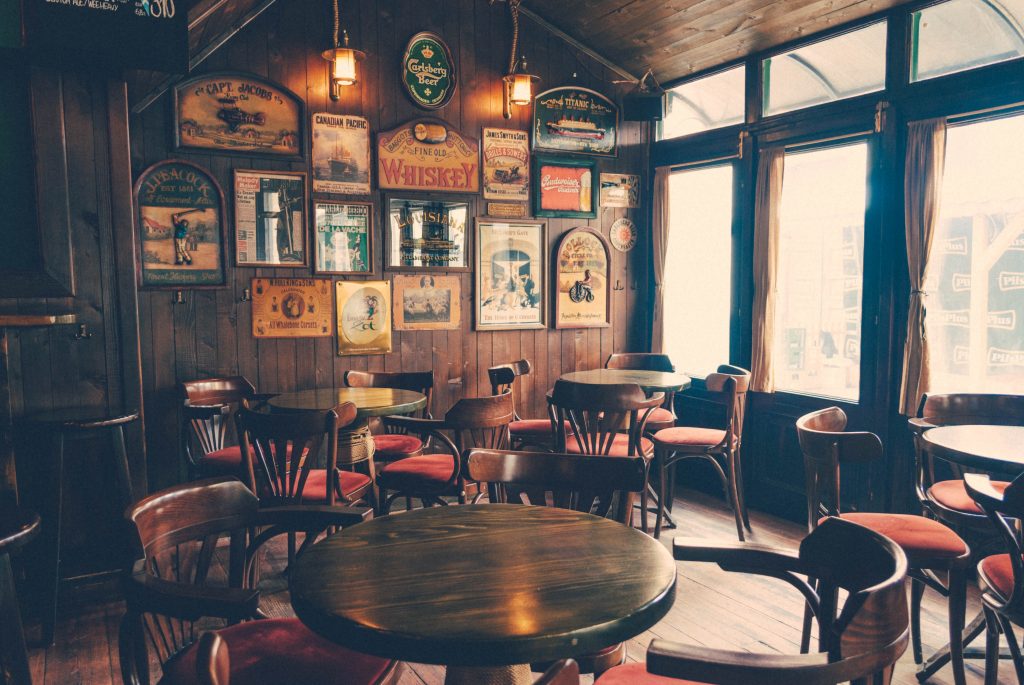 If the majority of your answers were choice D, then your editing style goes in hand with some rustic vibes. Tones like dark red, orange, brown, and dark green will suit you well.
If your results combine with you, start putting together your feed based on your personality. Don't forget to show us your edits on Instagram using @airbrushapp ?