If your head is spinning from all the 2022 Style Aesthetic looks floating online these days, we've got something to help you out. Luckily, with AirBrush you can edit your photos to align with any aesthetic. Take our quiz below to find out which aesthetic aligns with your personality. You may be surprised by the results and you may even find something new to incorporate into your wardrobe.
Every look can now be categorised into an aesthetic and to help you find yours, we've made this handy dandy quiz.
The E-Girl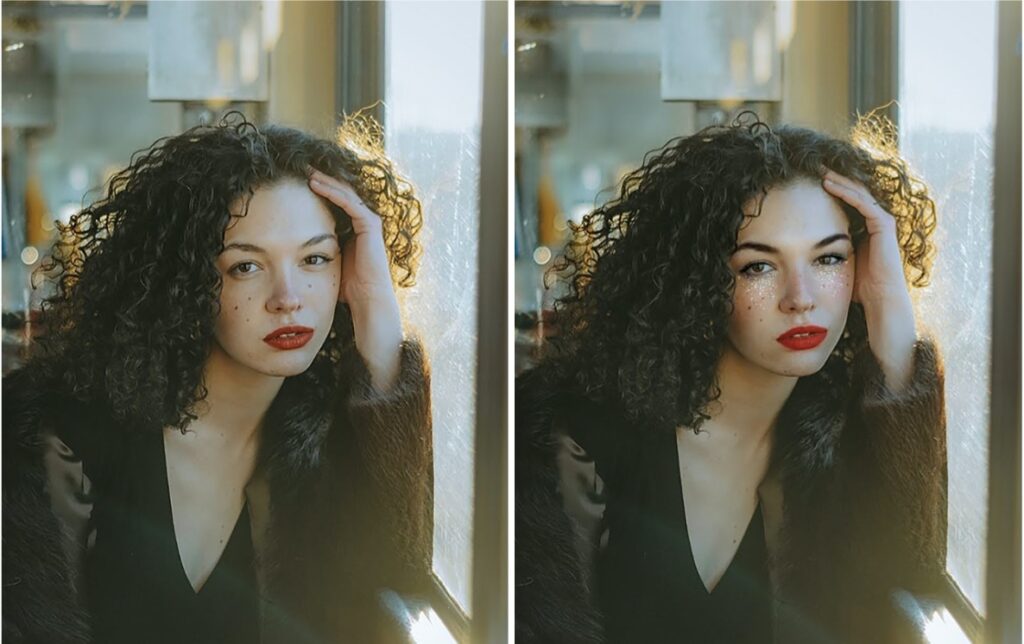 The E-Girl is entrenched in their online persona. With a presence on both mainstream and underground social platforms, the E-Girl aesthetic is a modern classic. The look is usually a combo of nineties grunge, winged liner & heavy eye makeup. You may even sport pigtails, along with a rosy nose, decorated eyes, and cheeks. The 2022 Style Aesthetic version of the E-Girl now potentially comes with a prominent presence online. So you're comfortable having attention on you while showing a soft side with a bit of implied edge.
Soft Girl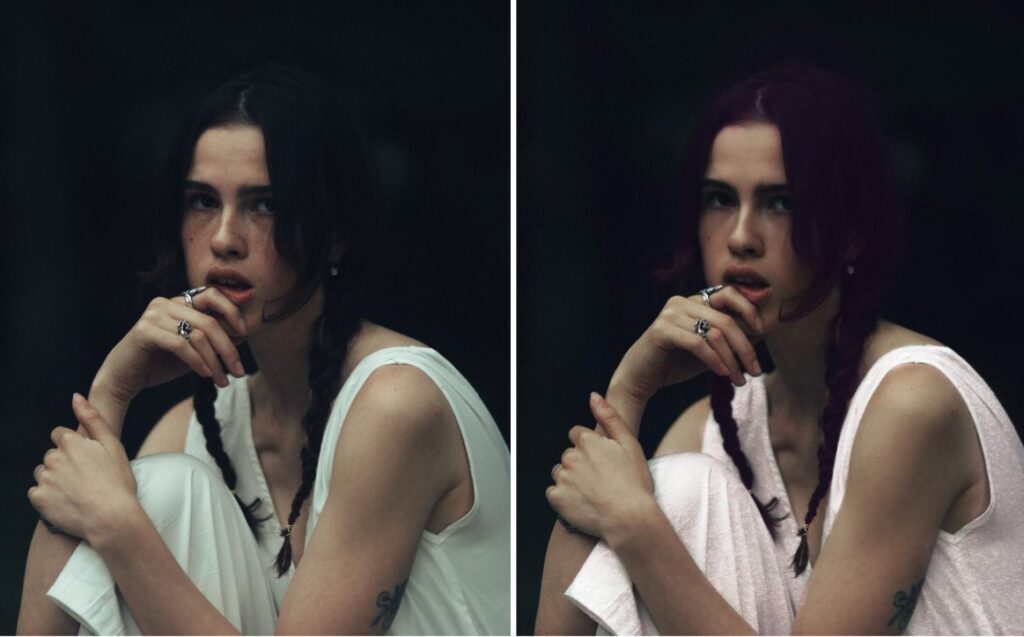 Also known as Softies, the Soft Girl aesthetic goes for the ultra cutesy and feminine look. This look pushes the boundaries of looking "girly". The look incorporates a lot of pinks, pastel shades, and glitter – not to mention an emphasis on accessories. You're probably "the baby" of your friend group, always looked after and your feelings prioritised. In return, you are an enthusiastic and supportive friend. People can always count on you to be happy for them, and to assist with fun, purposeful projects.
Baddie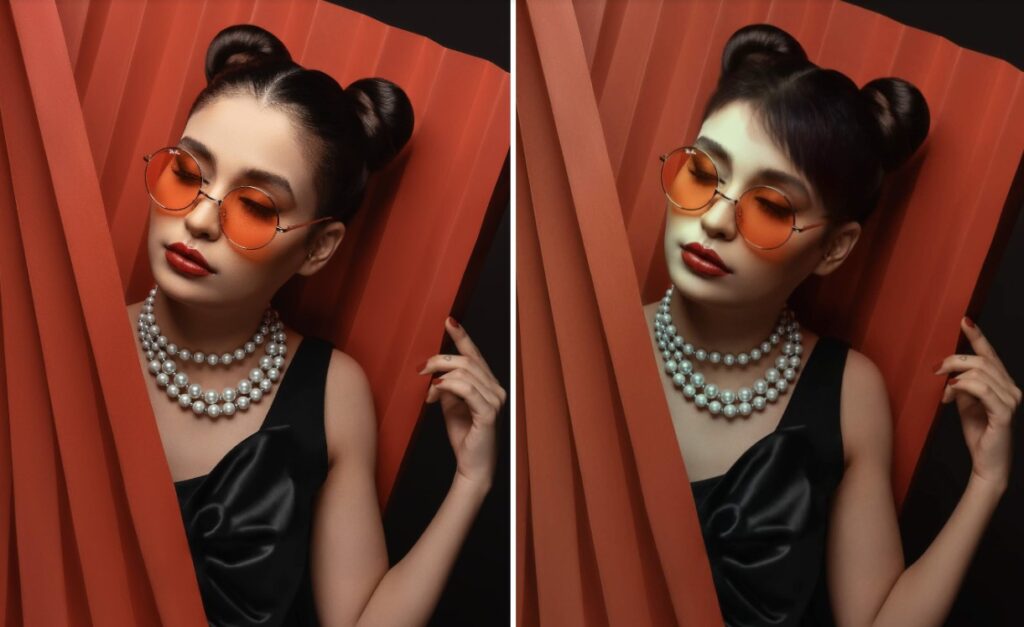 The 2022 Style Aesthetic of Baddie stays up-to-date with the current beauty and fashion trends. The favorite style of the Baddie is feminine, some sex-appeal and cool. She never falls behind on her beauty treatments meaning that her eyebrows, lashes and nails are always on point! The aesthetic is ultra femme with an empowered maturity that gives off major "don't play with me" vibes. Your personality is confident, comfortable in your own skin and taking peak enjoyment in the visual delight you create for the enjoyment of yourself and others.
Indie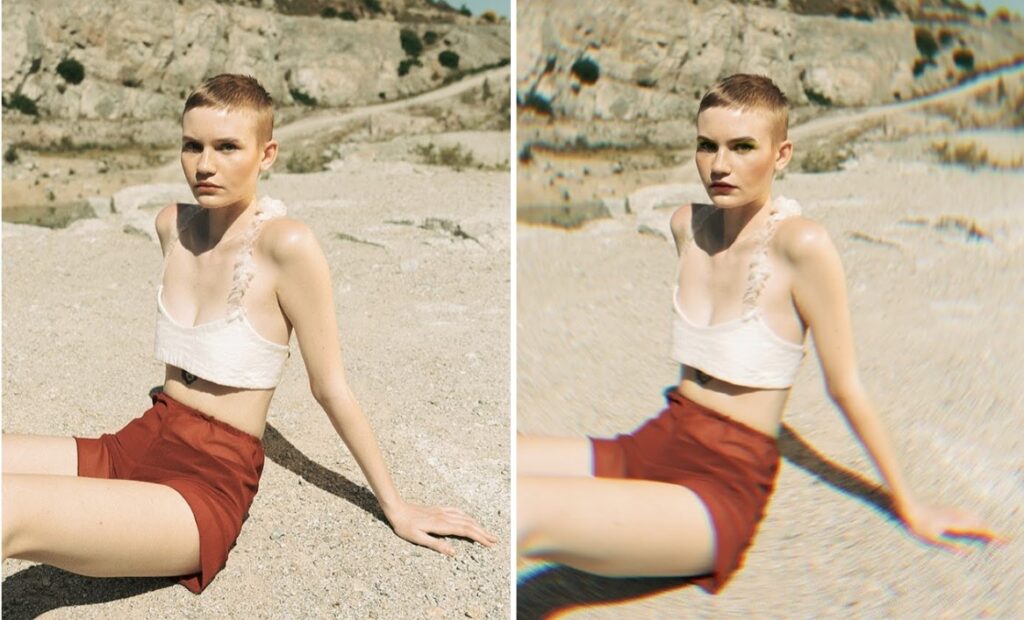 The Indie aesthetic has had a rebrand and resurgence and the turn of the decade and is also known as the Indie Kid. This 2022 Style Aesthetic has its roots in the cult following of indie music and movies. The emphasis is on independence and highlighting that independence with a bright and bold look. The current iteration of the look incorporates neons, baggy jeans and fun patterns that point to a carefree attitude.
Dollcore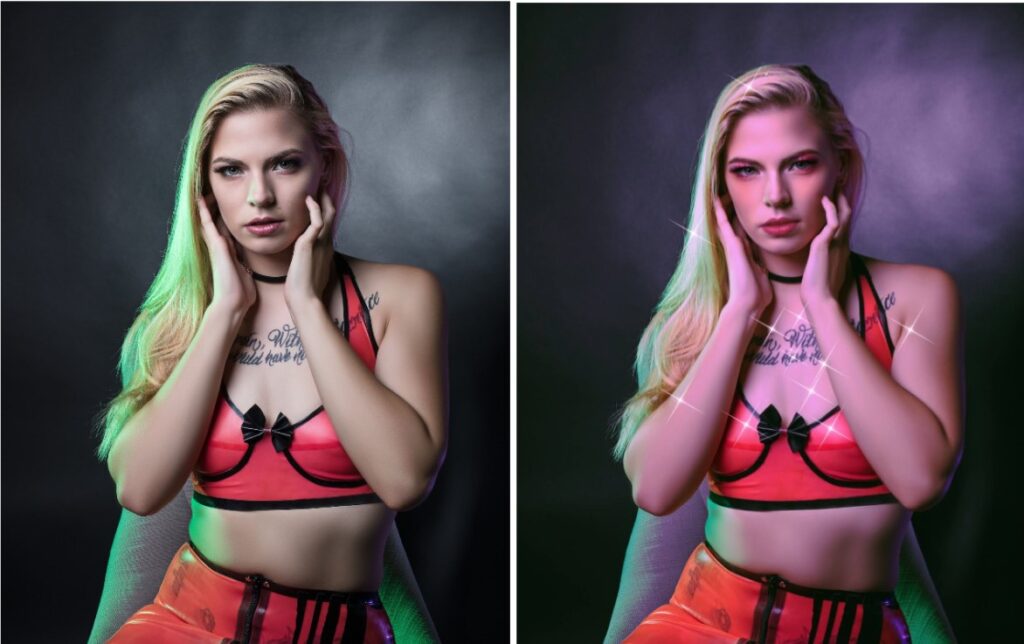 Dolls are trending & getting resurrected and we've enjoyed the nostalgic vibes along with the reimagining of this classic doll. Luckily, hot pink is trending this year, so if you're attracted to this 2022 Style Aesthetic, you're in luck. As a Doll girl, you're bubbly and optimistic but you quickly show that you're more than just your looks. You're also multi-faceted and ambitious. The force of your personality packs a punch, just like this signature color.

Now that you've been paired with the 2022 Style Aesthetic that suits you, we encourage you to try on elements of these looks. Variety is the spice of life and you may find yourself loving something you may have never considered. To perfect the look before posting, use AirBrush, the easy photo editor and when your edit is ready, show us your pics by using the hashtag #AirBrushApp and don't forget to follow us @AirBrushOfficial for our latest tips and hacks!