The Kissing Booth is back and we're so excited to reconnect with Elle, Noah, and the rest of the crew! Truth be told, we're not quite ready to bid farewell with all the cuteness and #couplegoals these movies serve up. But we're going to help you say goodbye in style by serving up the most kissable AirBrush Makeup Filters. Take the quiz and find out which one is best suited to you!
The Results
Holo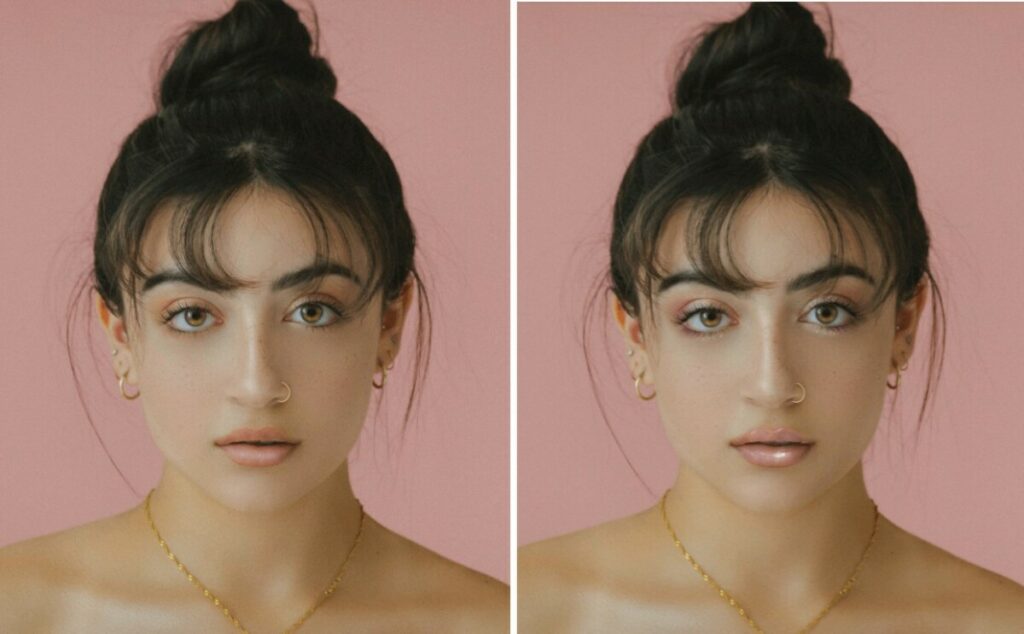 Very much like the holographic palette of the Holo makeup filter, you have a soft touch that makes an impact. The subtle eye makeup mirrors the ease you feel allowing your partner to take the lead, while, the captivating glistening pink lips represent your capacity and willingness to step up and call the shots when necessary.
Sunkissed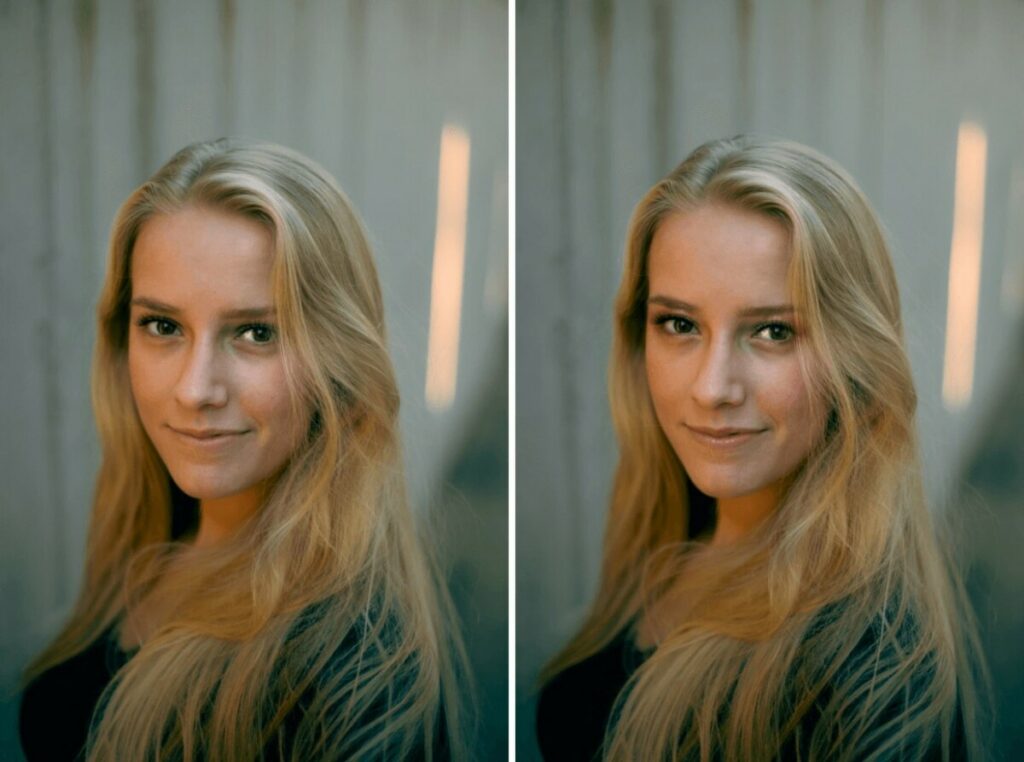 You're a cool customer when it comes to relationships and you prefer your makeup to reflect your chill vibe. The Sunkissed makeup filter's minimal eye makeup and nude lips are all you need to feel glammed up and ready for some quality time with bae (while you watch The Kissing Booth 3 of course *wink*).
Blushed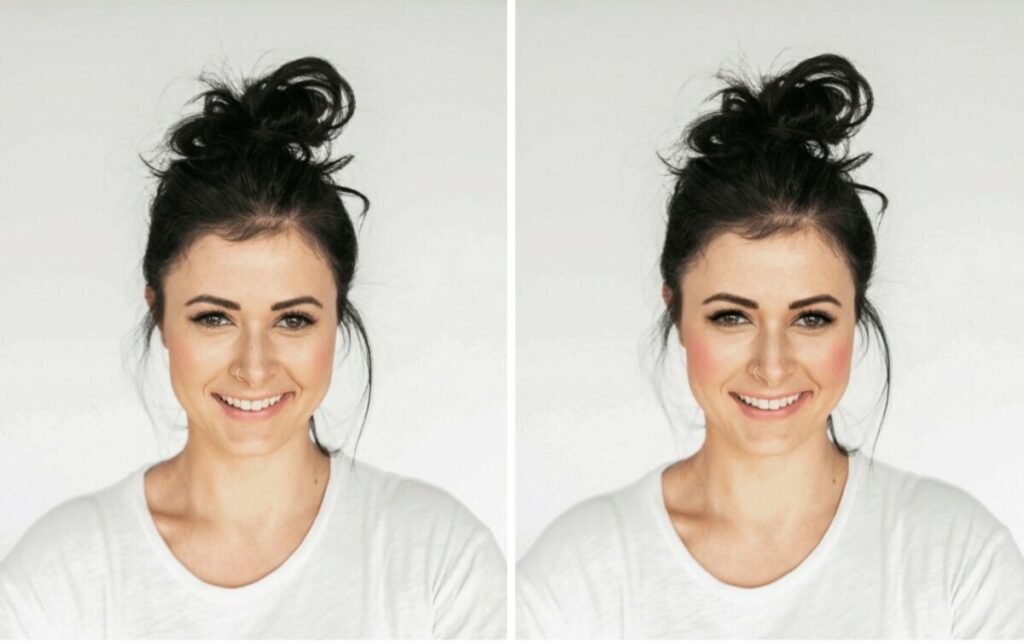 Subtly is your specialty as it relates to both your makeup preferences and your relationships. You value actions over tokens and you don't hold back when it comes to showing your SO how much they mean to you. As far as telling goes, your mouth may not always be the source of flowery words of adoration, but when you do speak them, they flow from lips that are usually painted in pale pink.
Crush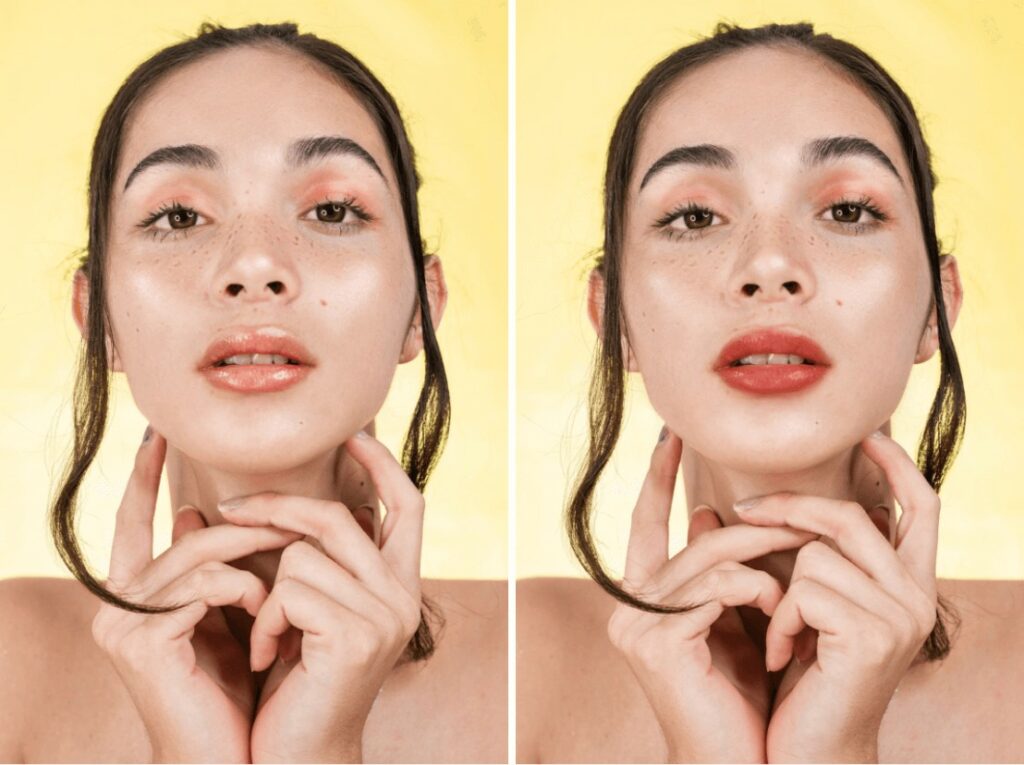 A true reflection of the Crush makeup filter, you're a little bit flirty and a little bit feisty – just like Elle! With just a dash of color on the eyes, this look is all about those bold red lips because in your relationship (and in life) it's impossible for you to fade into the background, even when you're not trying to steal the spotlight.
Smoulder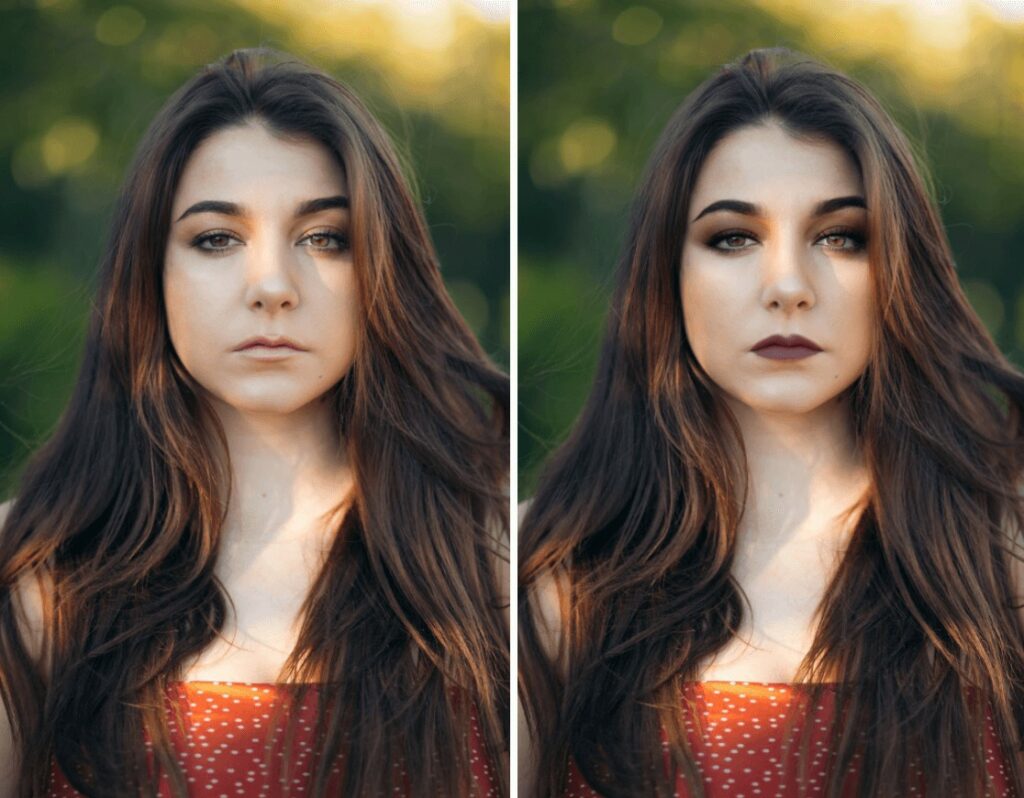 Whether we're talking about love or makeup, your motto is "go big or go home". The word "simple" doesn't exist in your vocabulary and you always make bold choices in your relationship and in life. That's why the dark eyes and statement lips of Smoulder are perfectly suited to you.
Now that you know which kissable makeup filter suits you best it's time to put it to the test! Elevate your next selfie with a Kissing Booth inspired AirBrush edit using your preferred look then share it using #AirBrushApp. And don't forget to follow @AirBrushOfficial on Instagram to learn more tips and tricks!