Reshape is one of AirBrush's top selling tools, but it's likely that it may not yet have crossed your creative radar. To bridge that gap, we're here to guide you through an array of Reshape's applications that can elevate your edits to a new level of awesome. One the best attributes of the Reshape function is that it allows you to delicately manipulate sections of your photo, enabling unique alterations to specific elements. Whether you opt for a gentle touch or a bolder transformation, the degree of effect application is tailored to your creative objectives. Sounds like something that's up your alley? Keep reading to discover how Reshape works, and take in the myriad possibilities it holds for your artistic endeavors.
Hands and Manicures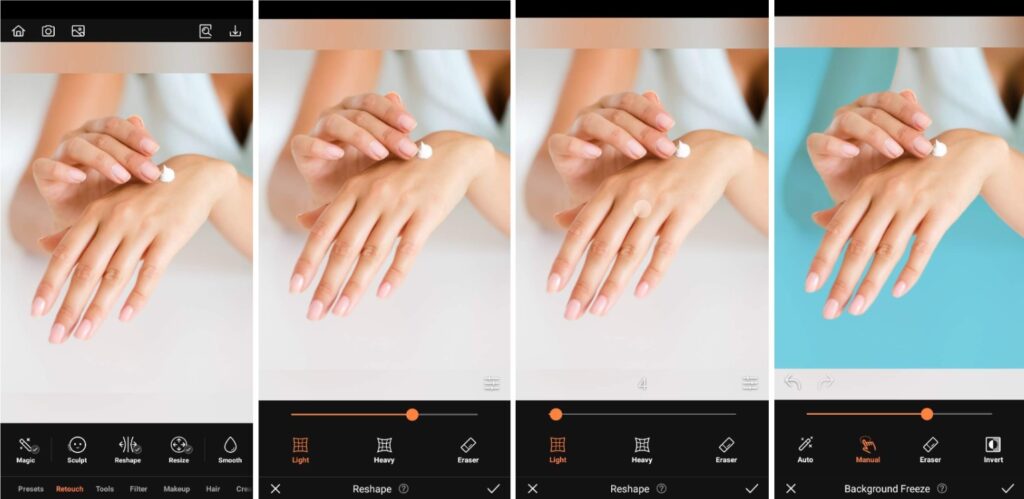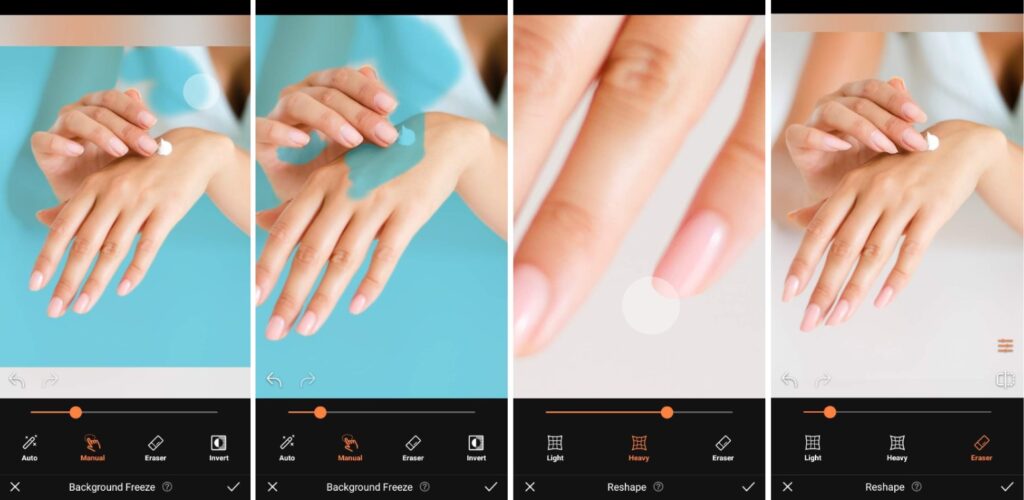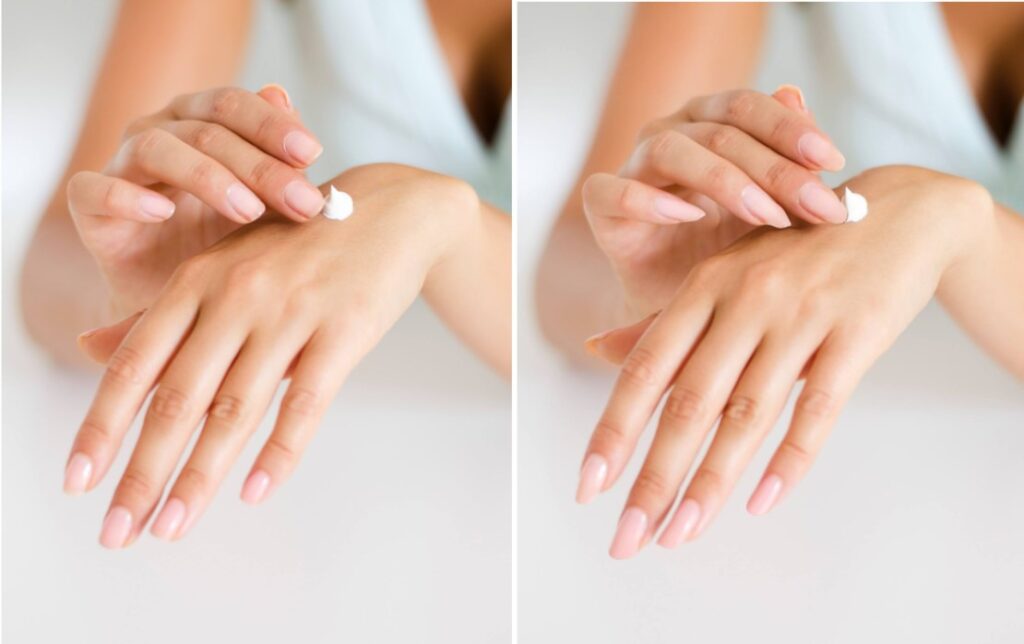 Many of us would love to have long, slender fingers, as it's a common insecurity. Topping those off with elegant fingernails is a bonus. And with the Reshape tool you can delicately extend your digits, although we recommend using the light effect brush to get tapered fingers versus claws.
Surreal Art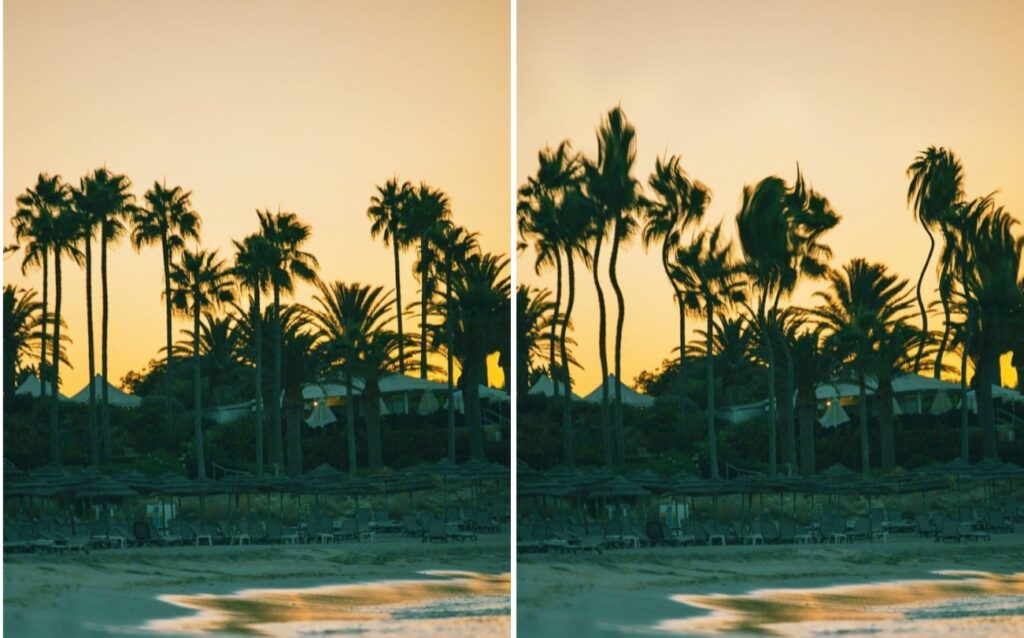 When you're feeling artsy, create your own abstract art with Reshape. Any photo can be used and taken in a Van Gogh or Picasso-esque direction. For the former, get experimental with landscapes to emulate a whimsical style. And for the latter, any portrait can be turned into your own Les Demoiselles d'Avignon.
Hair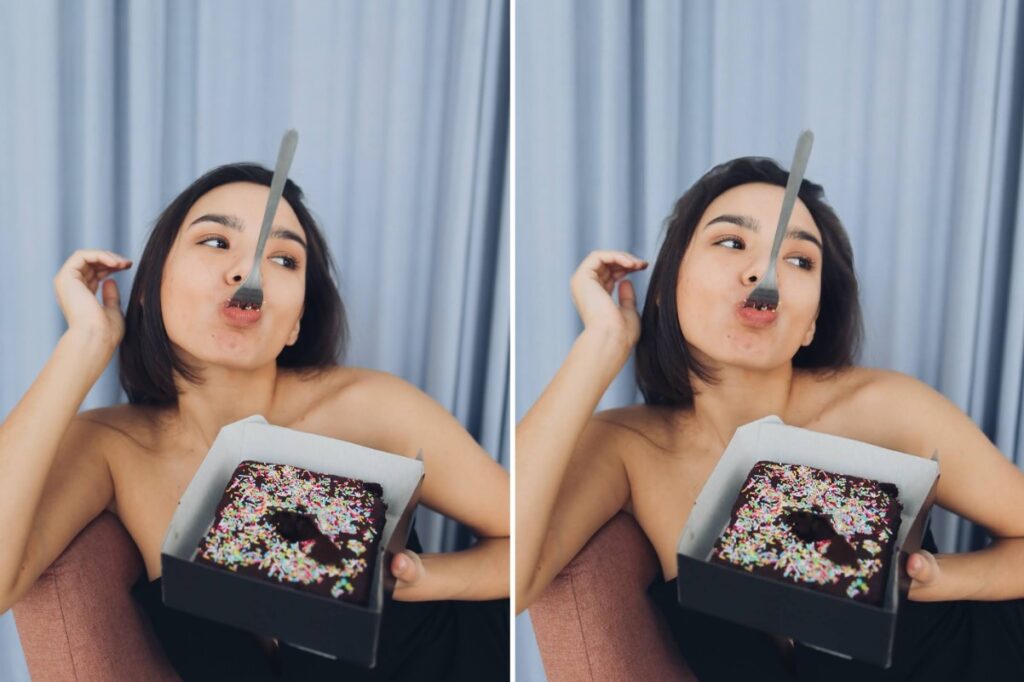 Struggling with volume? Reshape comes to the rescue, while you continue the quest for the perfect volumizing products. Lift your hair lightly at the root or go for a full-on blown-out look. The light and heavy application options work well here, to get the right amount of lift.
Sculpture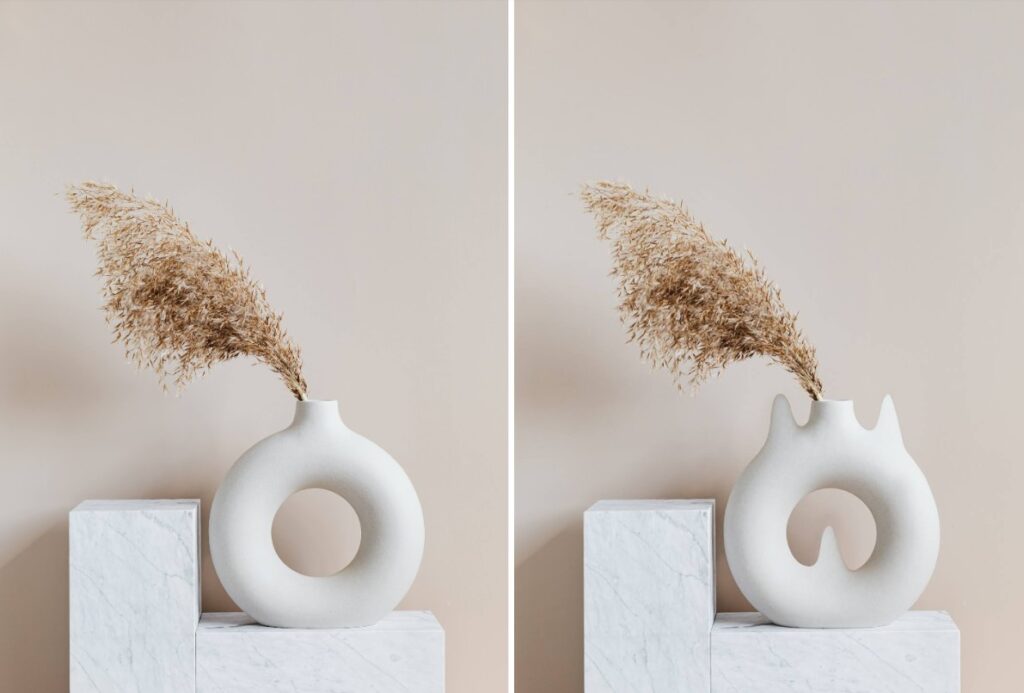 Manipulate the objects in your photos using the Reshape to bring out your inner sculptor. The options are endless and can be applied to earrings, vases or even topiary. As a bonus tip, you can freeze the area behind the object you're trying to manipulate so it doesn't get warped. This makes for a more seamless edit.
Body Modification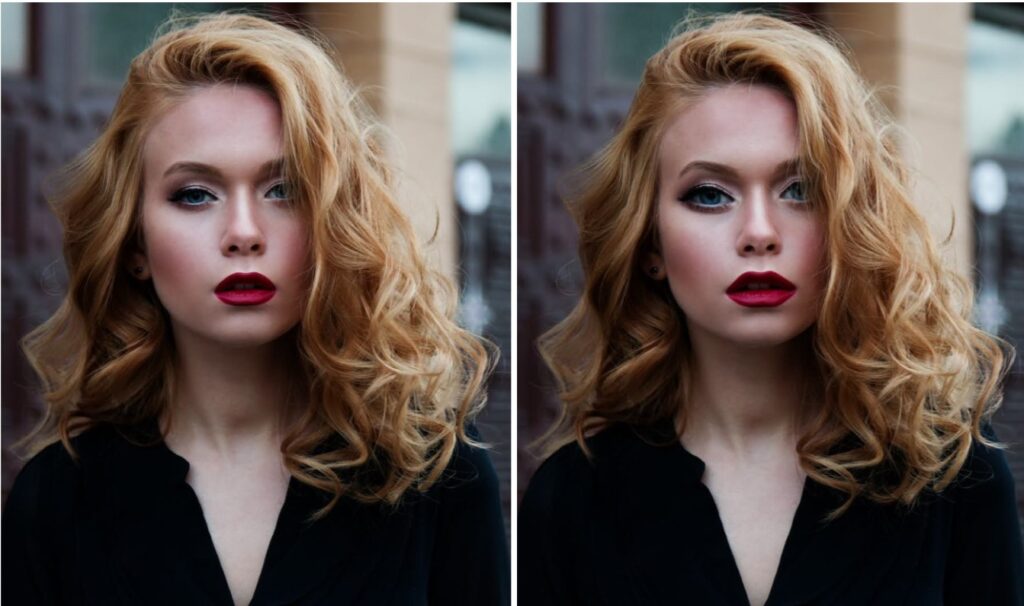 A little body modification is a bit of fun and the Reshape tool makes it happen. Use it to change the shape of your eyes, mouth, nose or even your figure. Lengthen your limbs, neck or head shape to make a statement or if you're looking for something more avant-garde.
We can't lie, Reshape is a hidden gem in the AirBrush lineup. Don't be surprised at how a little push and pull can have a fantastic effect on your final image. With AirBrush, the easy photo editor be as subtle or experimental as you want. Tag the final edited photos with #AirBrushApp and then follow us @AirBrushOfficial for the latest tips, tricks and hacks