Are you tired of looking at bland and unappealing photos? Do you want to add a touch of creativity and charm to your pictures without spending hours editing them manually? Look no further than the AirBrush Photoshop Download, the ultimate tool for revamping your photos in just a few clicks. In this comprehensive guide, we'll show you how to enhance your images with stunning effects, filters, and editing tools that will take your photography skills to the next level. So get ready to unleash your inner artist and transform your ordinary pictures into extraordinary works of art!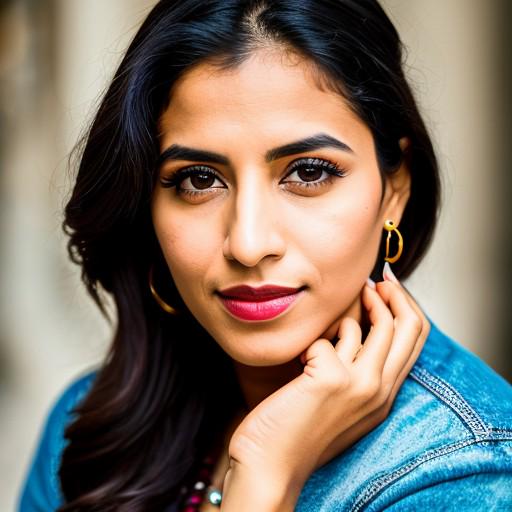 Features of AirBrush Studio
AirBrush Studio is a powerful photo editing tool that can help you to improve your photos. AirBrush has a lot of features that make it a great choice for creating unique and stylish images. In this guide, we'll show you some of the features of Airbrush Studio and how to use them to create stunning photos.
First, let's take a look at some of the basic tools that are available in Airbrush Studio. These tools include AI Powered Retouch, Eraser, Remove Background, Batch Editing, Wedding, ID Photo, HD Model Photography.
The AI Powered Retouch feature helps to enhance skin tone and texture by automatically detecting blemishes and smoothing out wrinkles. With the help of the Eraser tool, users can remove unwanted objects or elements from their images with just a few clicks. Remove Background allows you to easily separate your subject from the background without losing any important details. The Batch Editing feature saves time by allowing you to apply edits across multiple photos at once – great for those who have large collections of photographs! For those special occasions like weddings or events that require professional photography work such as ID Photos – AirBrush Studio has got it covered too! And last but certainly not least is HD Model Photography which gives an unparalleled level of detail in every shot taken. These tools are truly amazing and make photo editing both easy and enjoyable!
Conclusion
We hope that this guide has given you some insights into how to use Photoshop airbrush to improve your photos. Whether you're just starting out and want to add a little bit of extra pizzazz to your images, or you're looking for ways to make drastic changes, airbrush can be a great way to achieve your goals. We would love to hear what you think of our tutorial and if there are any other techniques or tools that you feel would make a great addition to our guide. Leave us a comment below!