When you live in a city filled with skyscrapers, it's sometimes difficult to enjoy the beauty of nature. This is why people fill their houses and apartments with indoor plants. Houseplants are beautiful and fill your home with a green jungle touch, ideal for feeling calm and relaxed.
But plants aren't only useful for their beauty, they are a great tool when it comes to your wellbeing. Plants freshen up the air and filter out everyday toxins. They also reduce stress and improve concentration and productivity; ideal for office space too. Plants will also boost your mood and increase your overall happiness.
There are thousands of plant species you can have in your home. But if you are a beginner try Snake plants, Photos, Dracaena, Rubber Tree, Peace Lily, or even Aloe Vera, these plants are great air purifiers and not too complicated to maintain.
Plants aren't only good for your life; they are also good for your social feed. Plants have now become the number one essential home decor accessory. Instagram has now a full-plant lovers' community with millions of accounts dedicated to their green thumbs! But taking plants pictures is an art in itself and if you aren't sure where to start, the AirBrush team is ready to share all its tips!
Use the right lighting
When it comes to taking indoor plants pictures having the right lighting is important. Try to avoid flash or extra spots and use natural lights. You can achieve magnificent shots during the golden hour. If you can't make it on time for sunset, don't worry, the AirBrush app is here. With the Filter feature, automatically adjust the contrast, lighting, and saturation and soften the harsh lighting.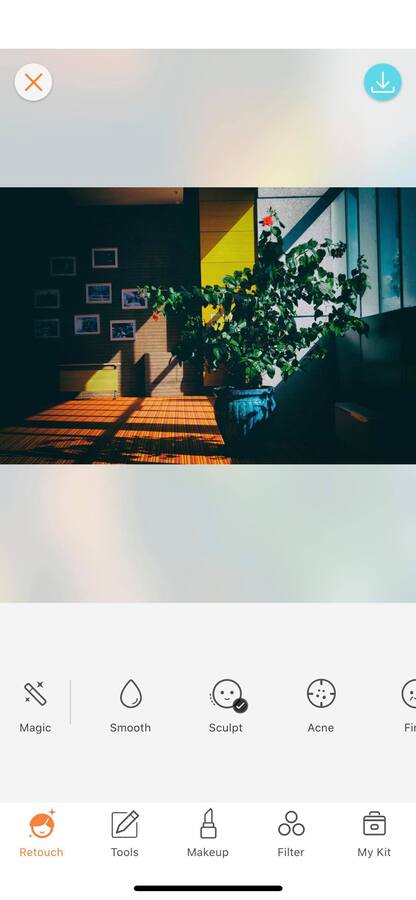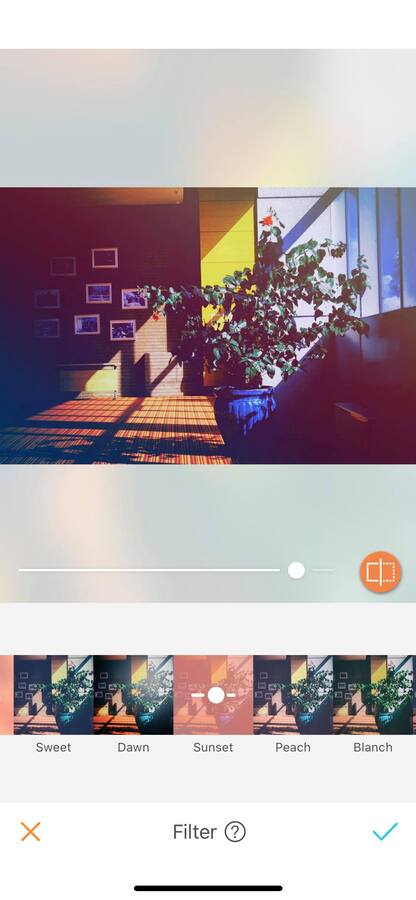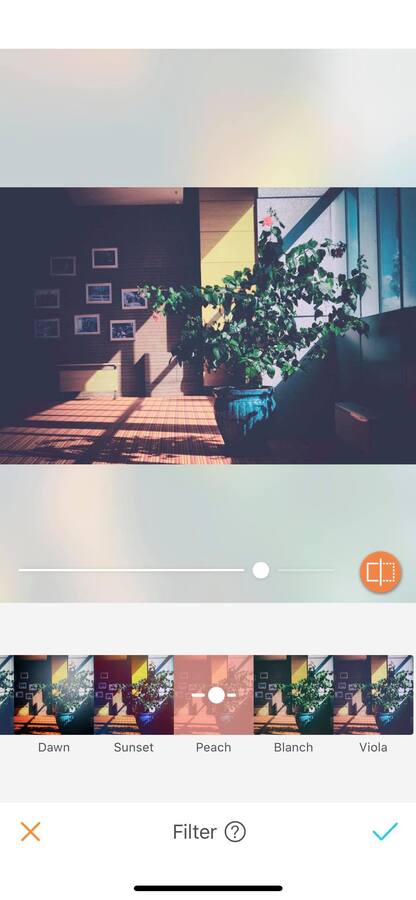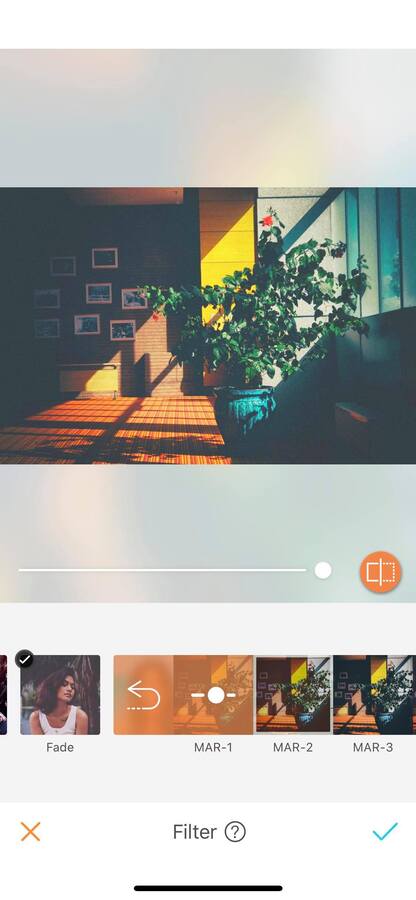 You can also play with the lights by reflecting them with the Prism and Hologram filters, this will add a nice retro touch to your picture.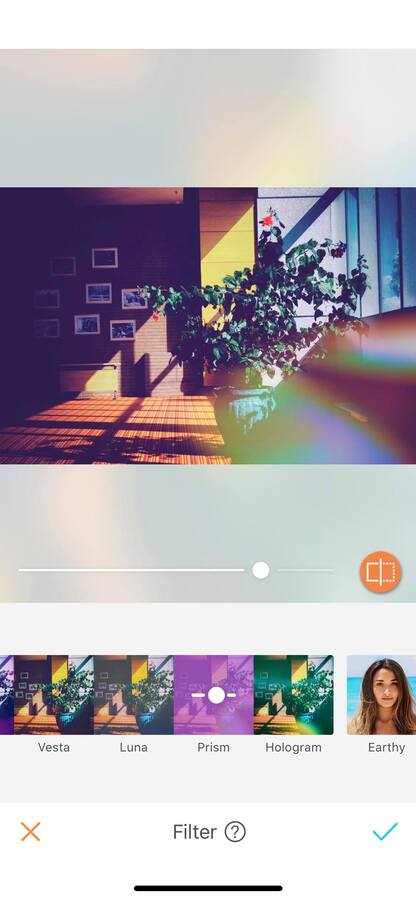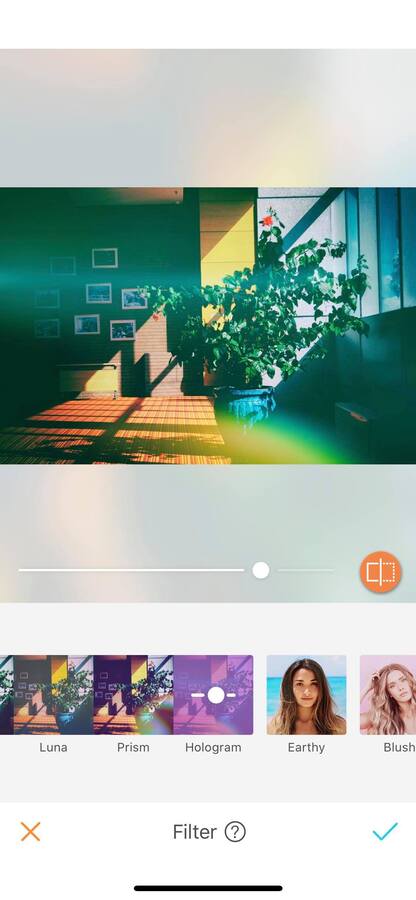 Put the focus back on your plant
Sometimes less is more! Use the Prism feature to put your plant back under the spotlights! Simply select the area to put in focus and adjust the intensity of the effect! The Prism effect will give you unique pictures in a single click!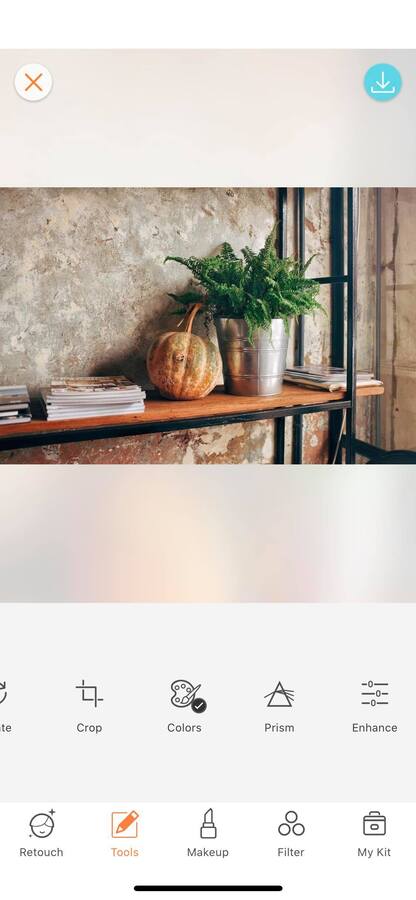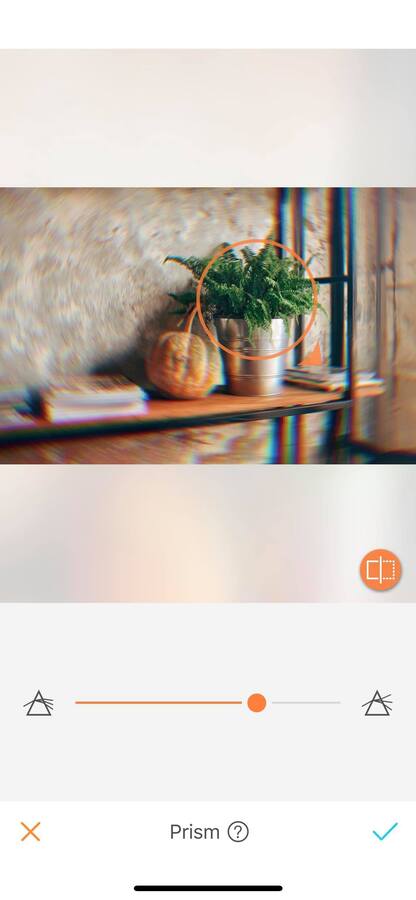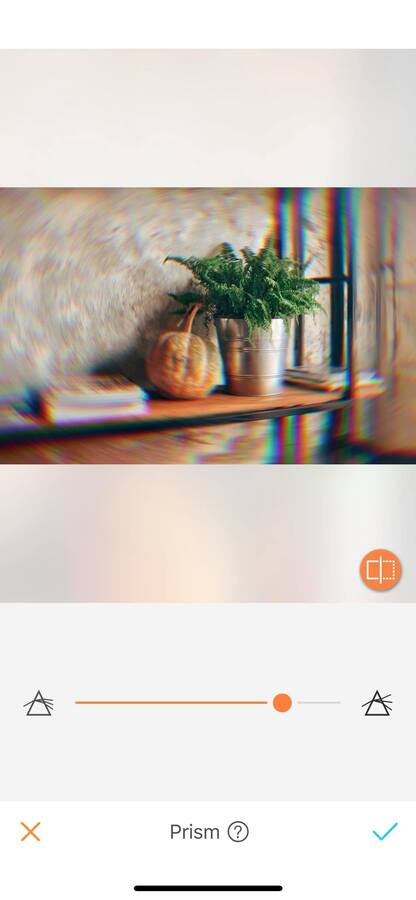 Make the background pop
Another way to make your plants the center of attention is by using a stylish background. With the Background feature enjoy 'artsy' backgrounds ideal to make your plant pop!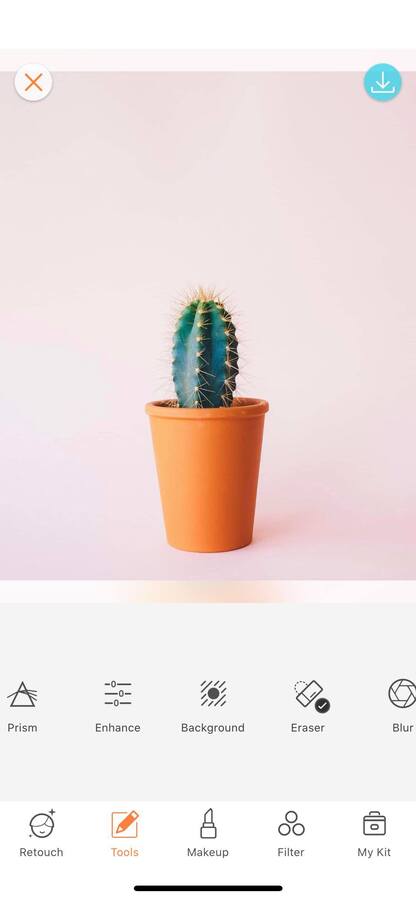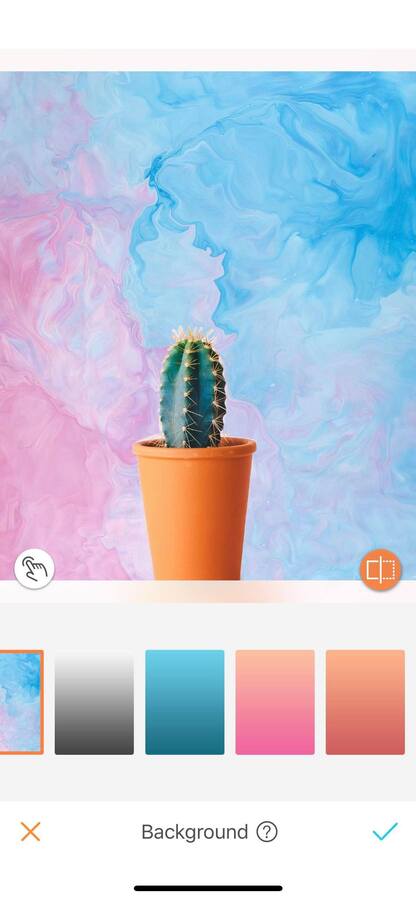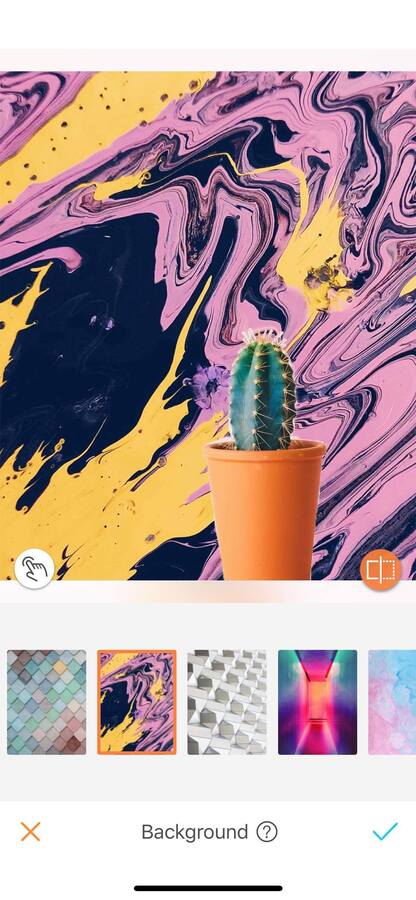 Pro tip: for more accuracy in your edit, use the Selected Area of the Background feature.
Enhance your features
With the Enhance feature modify all the major actors of your pictures in the same place! You can adjust the intensity of the Contrast, Saturation, Highlights, Shadows, and much more. The Enhance tool, makes your life easy when it comes to editing. And for a vintage look use the Grain effect.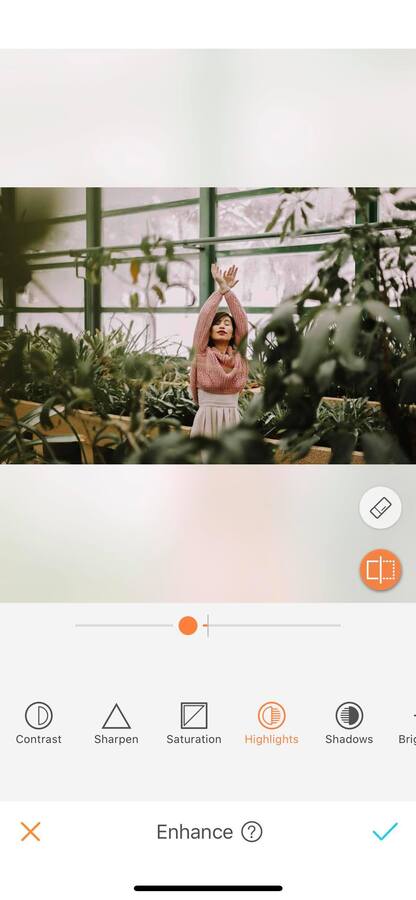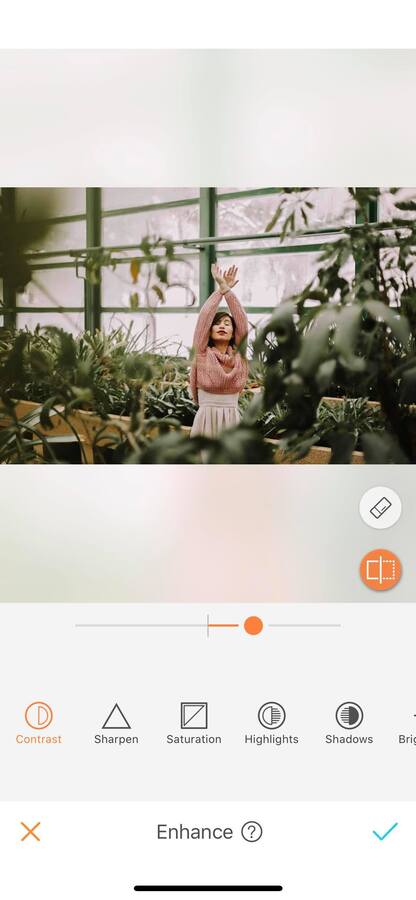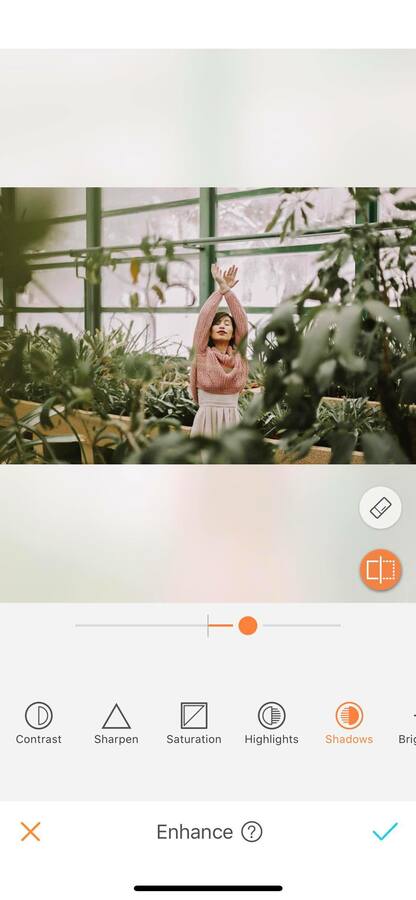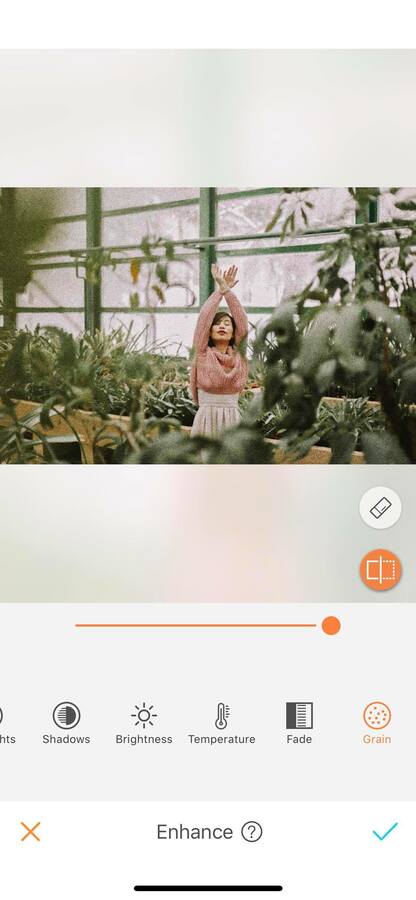 Finish with Bokeh
The Bokeh effect is one of the most popular in photography, as it allows any light spots to be out of focus. By blurring the lights in the background of your picture you'll create an extra touch of warmth. Once you have used Bokeh, finish your editing with a filter.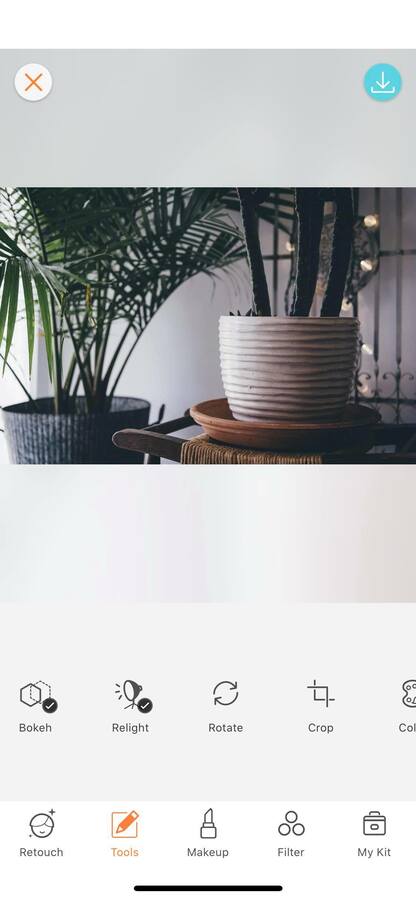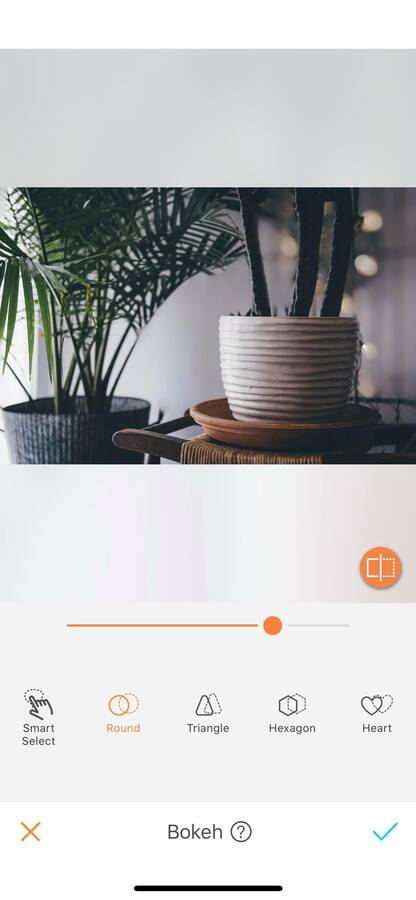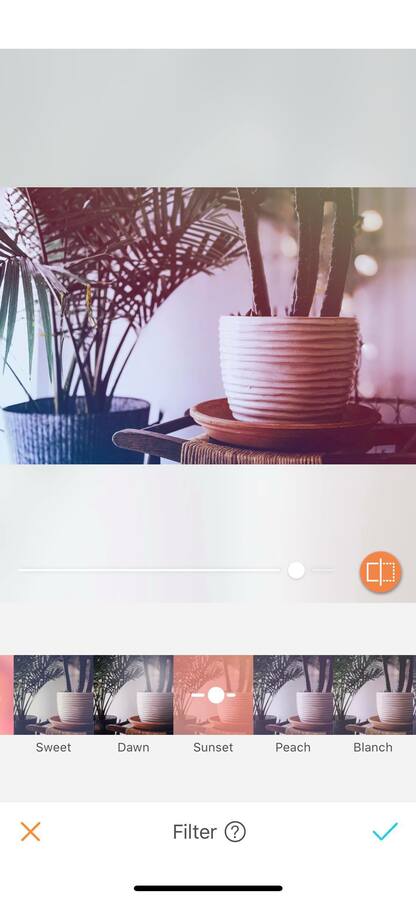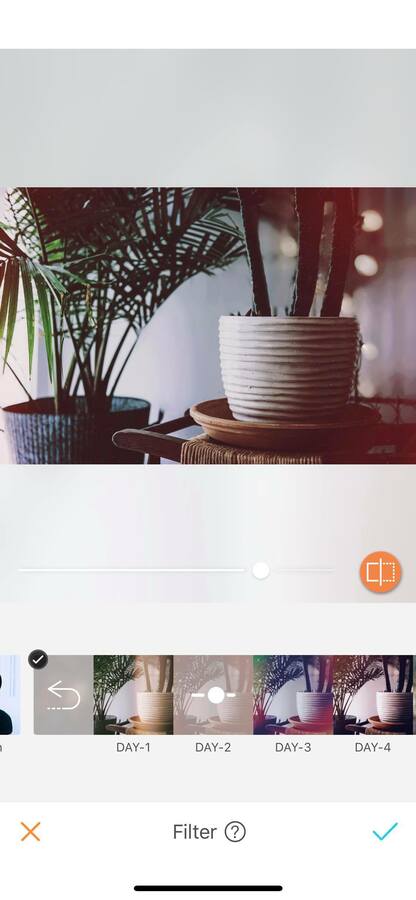 Here at AirBrush we are plants lovers' and we can't wait to see all your plants on your Instagram feed. Make sure to tag us with the hashtag #AirBrushApp, and get a chance to be featured on our official account @AirBrushOfficial.