Photography isn't only outdoor pictures with astonishing background, you can definitively achieve amazing pictures from the inside of your home. And here are some tips on how to do it. Ready? Get your camera out!
Get creative in the living room
The living room is often one of the warmest and biggest rooms of your home. It allows you to have enough light and space to create the perfect photo. You can, of course, go for comfy pictures on the sofa, but don't hesitate to stage your picture. Whether it is with some accessories such as books, phone, coffee, newspapers, or simply by removing some of the furniture to make more space. Check some of the inspirational shots below: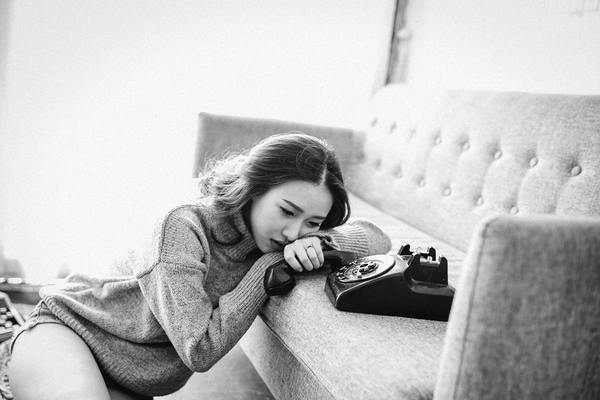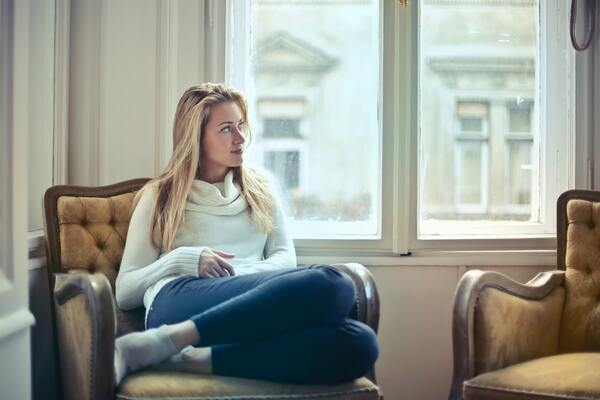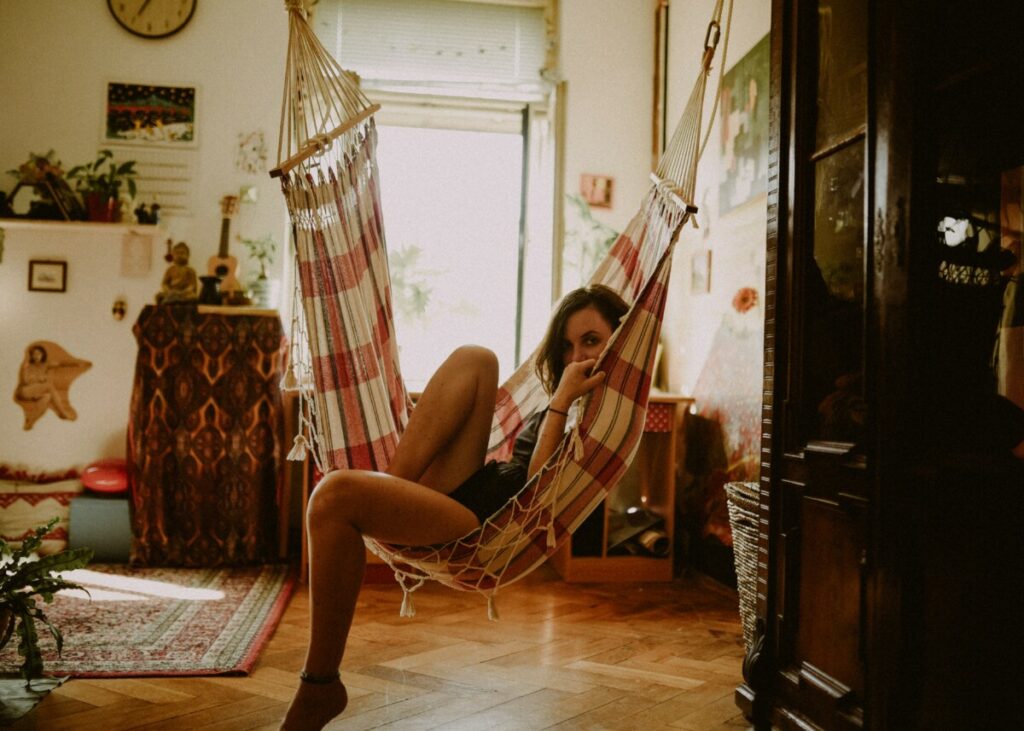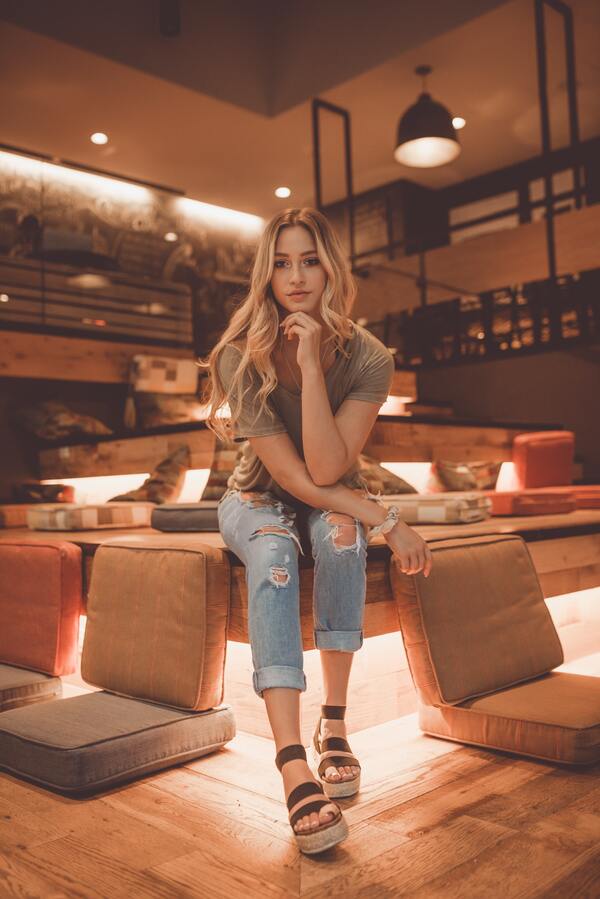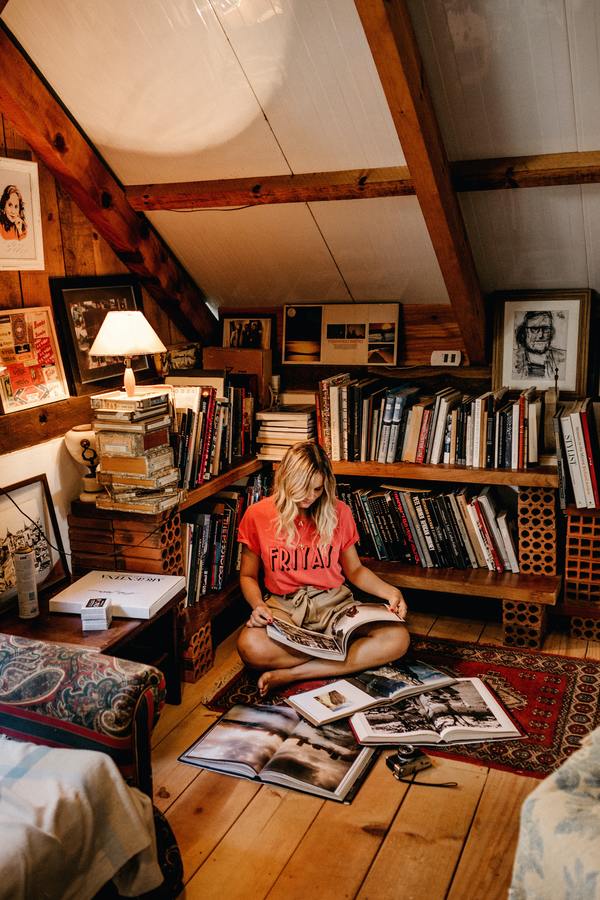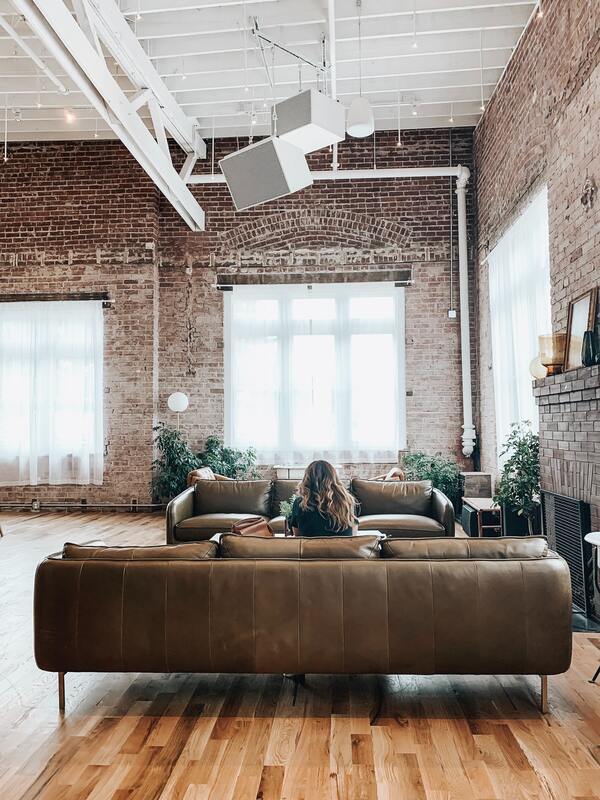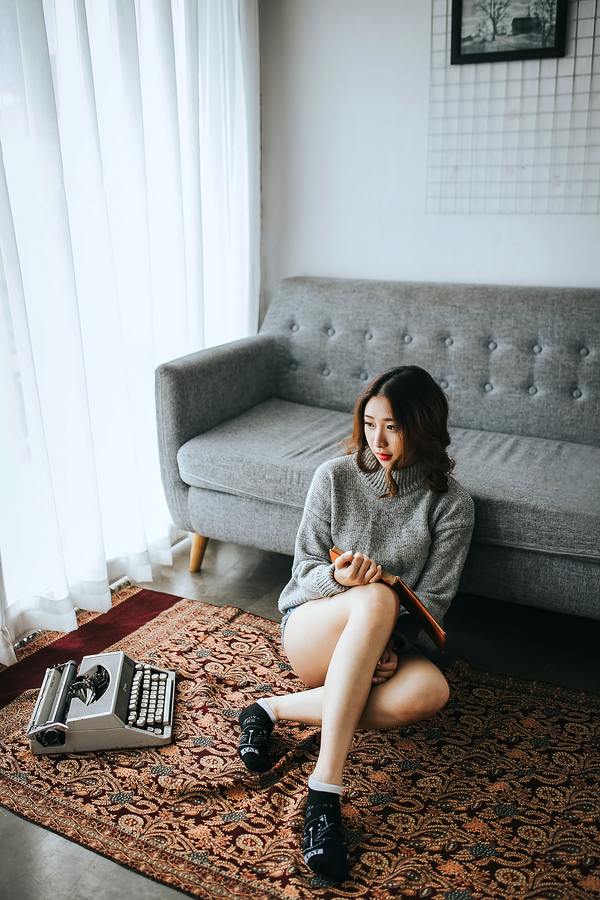 Get creative in the bedroom
The bedroom makes the comfiest pictures. Simply jump on the bed and grab your duvet! Accessorize your pictures with a book, a cup of tea, or your computer for the Netflix vibe. Try to use plain sheets while taking pictures, the white one is ideal to boost the natural lights of the room, making the picture sharper.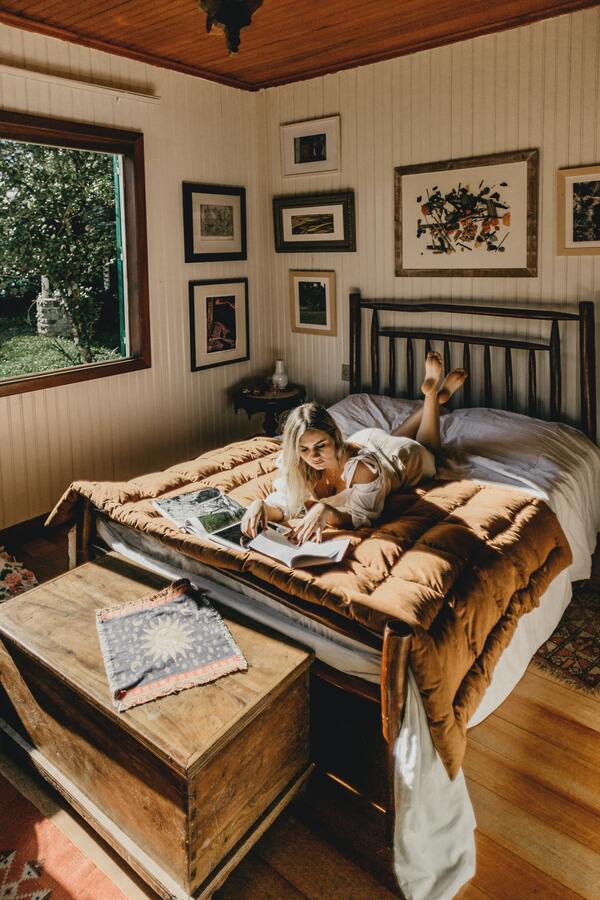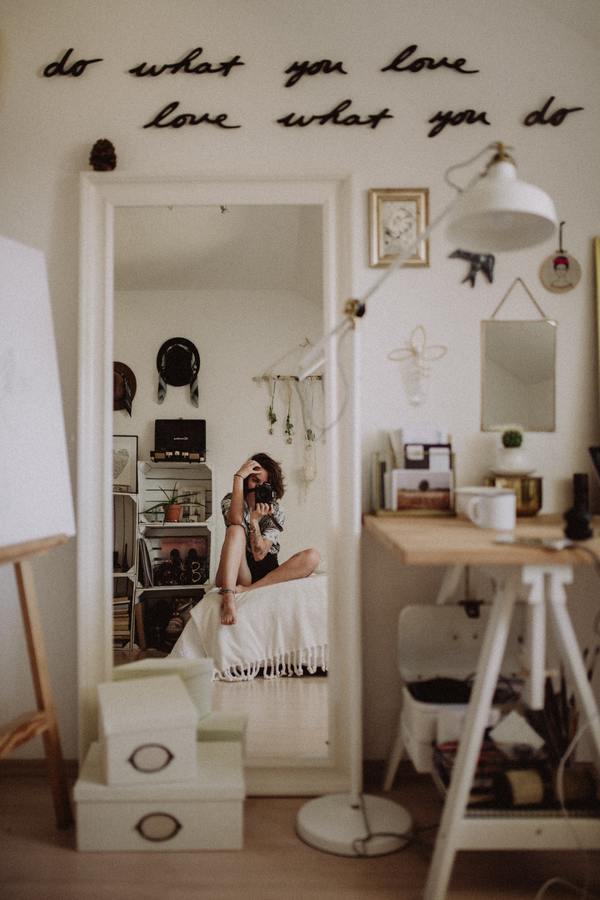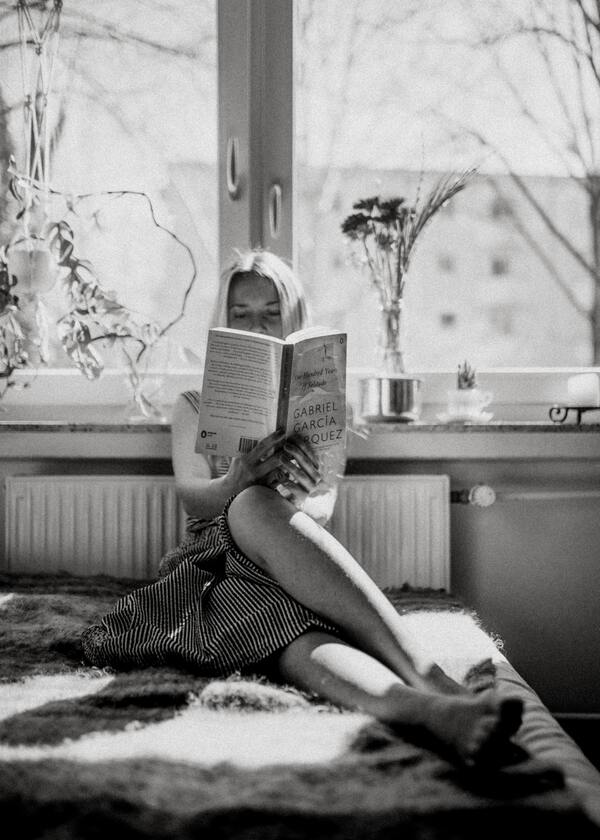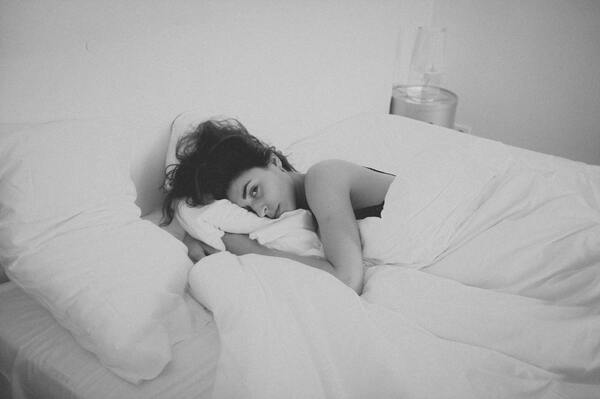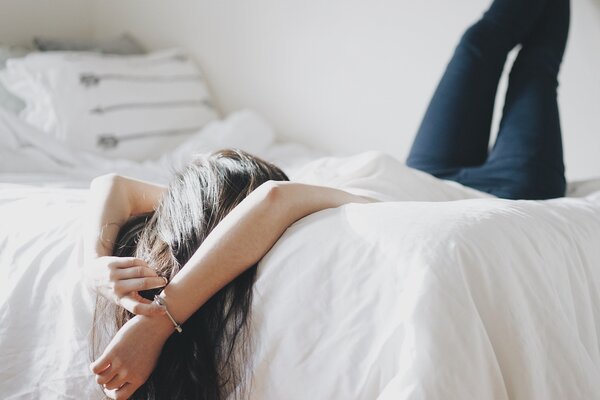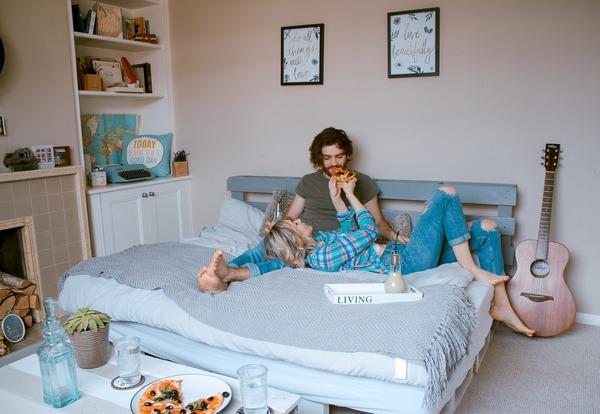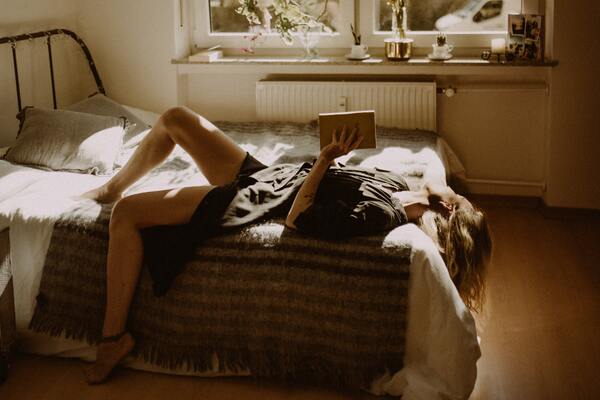 Pro tip: If you live alone, use a tripod to take pictures of yourself at home.
Get creative in the kitchen
Pictures in the kitchen are always interesting. Whether you are cooking or eating, there is always something happening! Here are some extra ideas for a kitchen shoot: eat some pasta or noodles, cut some fruits or veggies, capture yourself baking or cooking. And, if you want to create extra original pictures, put on some fancy clothes and parade throughout the house!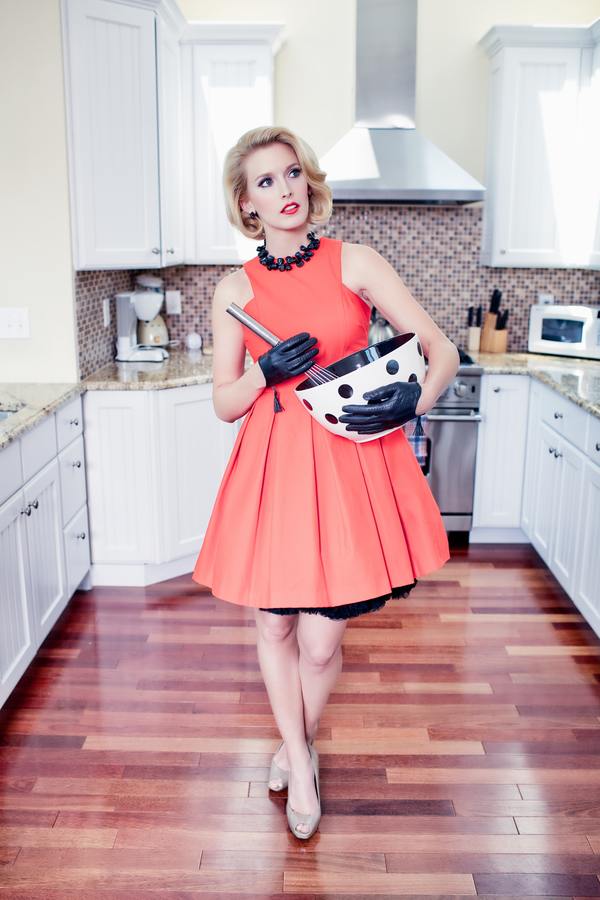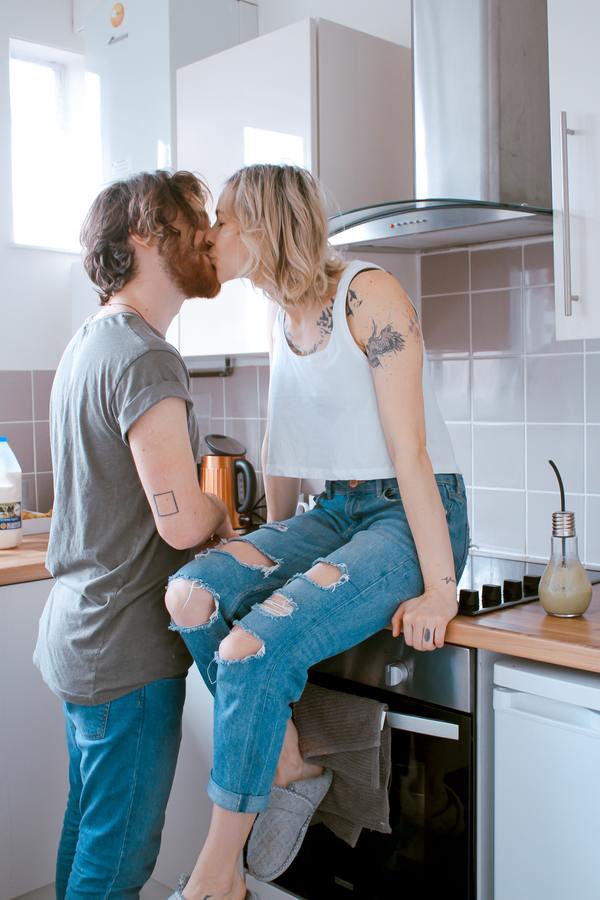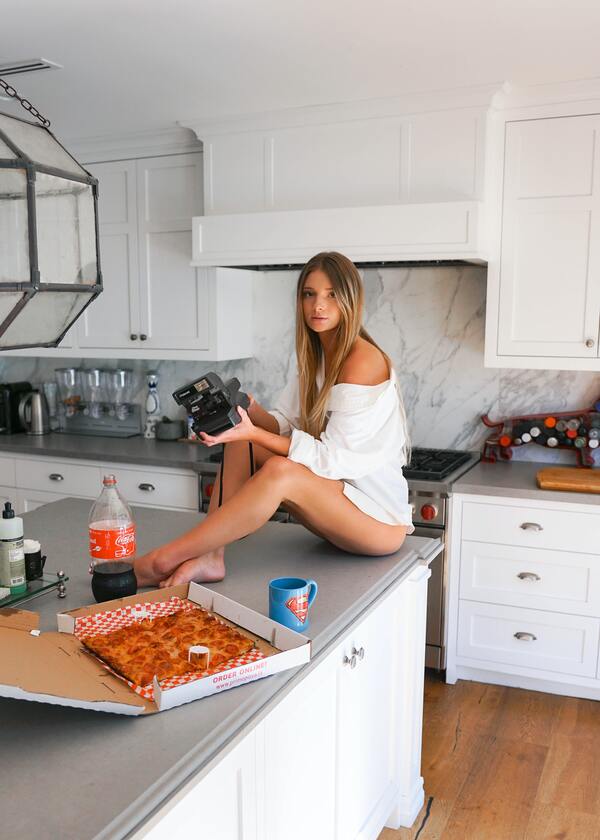 Get creative in the bathroom
The bathroom is definitely synonymous with relaxation. A bubble bath, a skincare routine, every occasion is good to experiment with pictures! Use your bathroom mirrors to make the picture even more interesting with your reflection.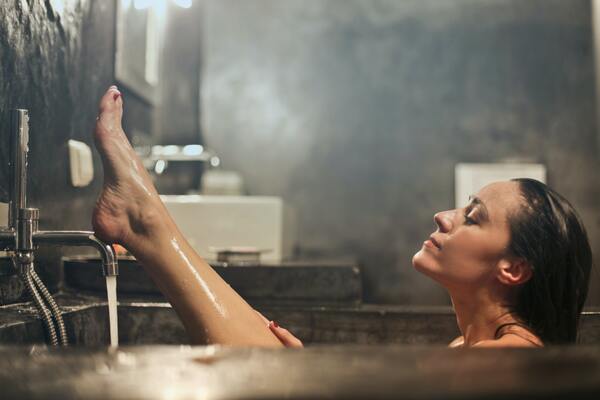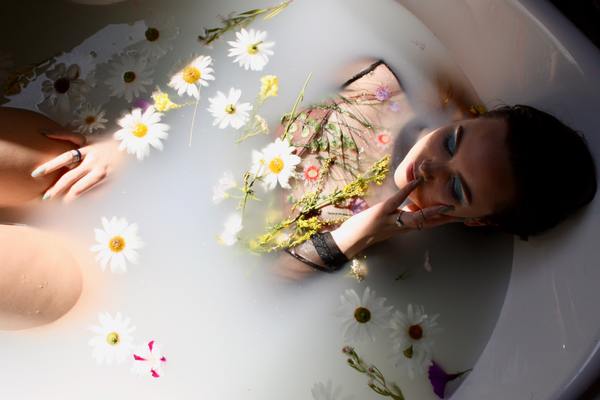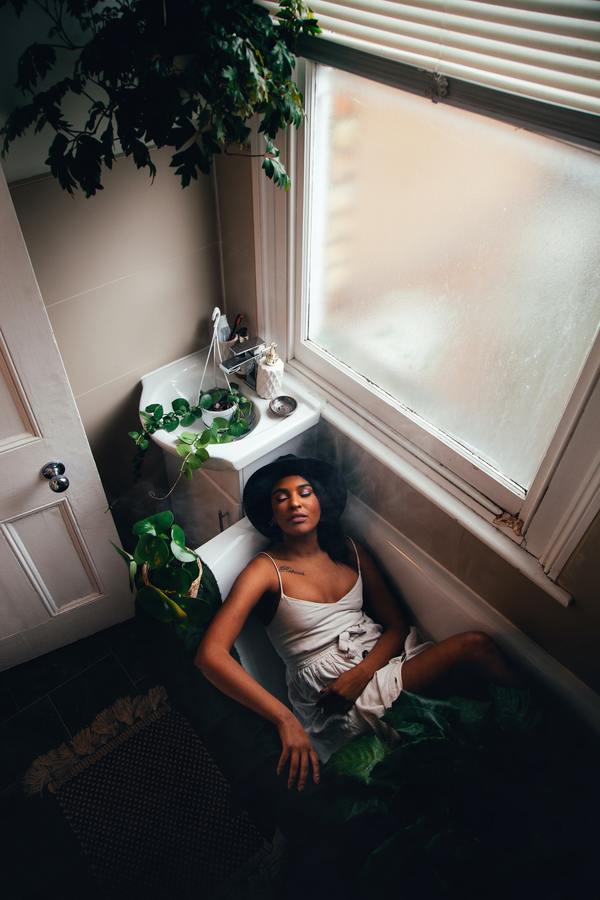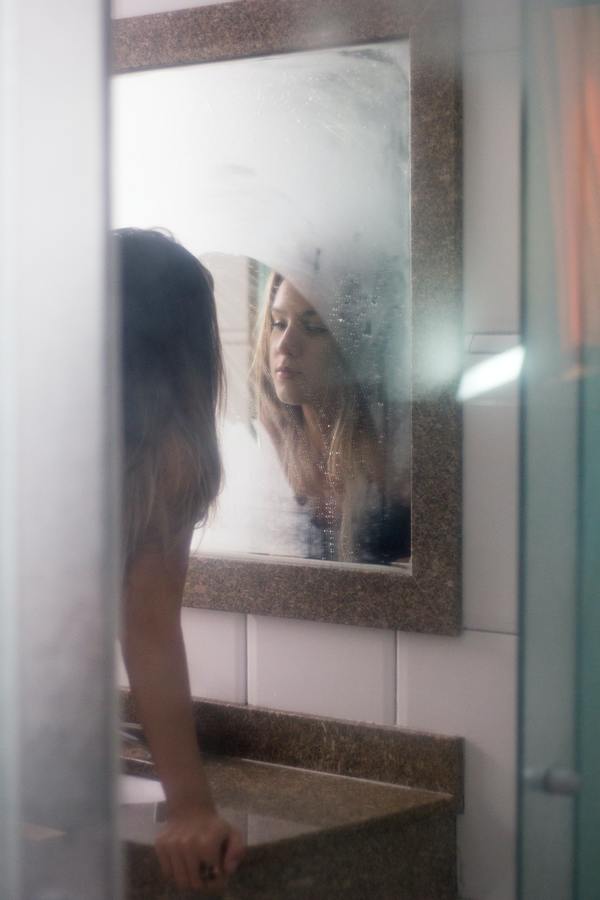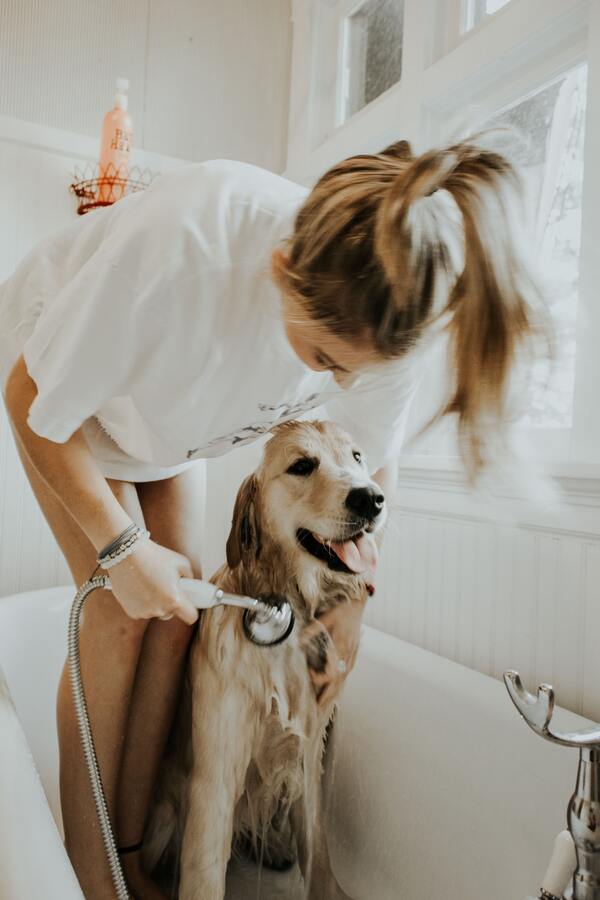 Bonus: Get creative in your work from home place
Now that everyone has to work from home, why not show off your new workplace on your socials? Whether it is on a bed, couch, or by the window, your new desk has a lot to offer!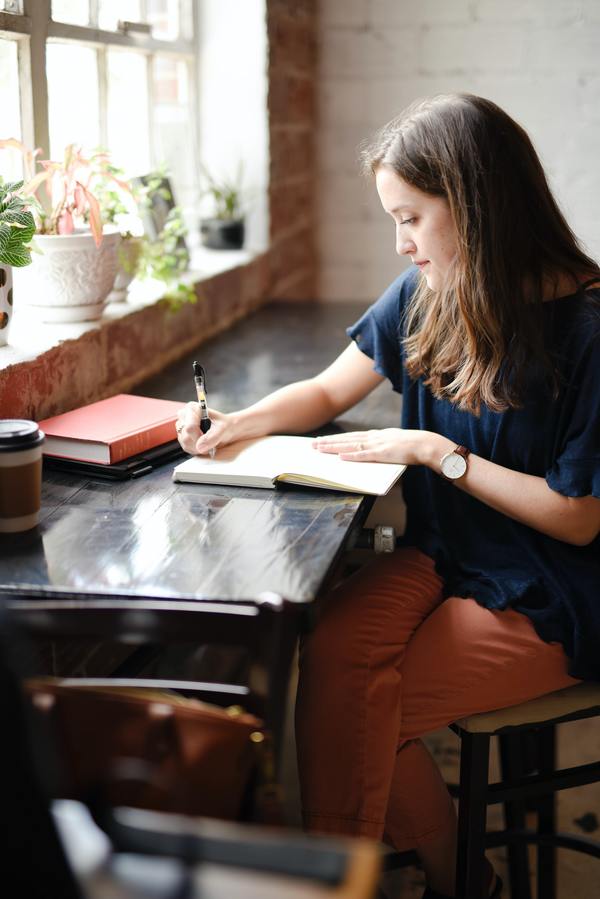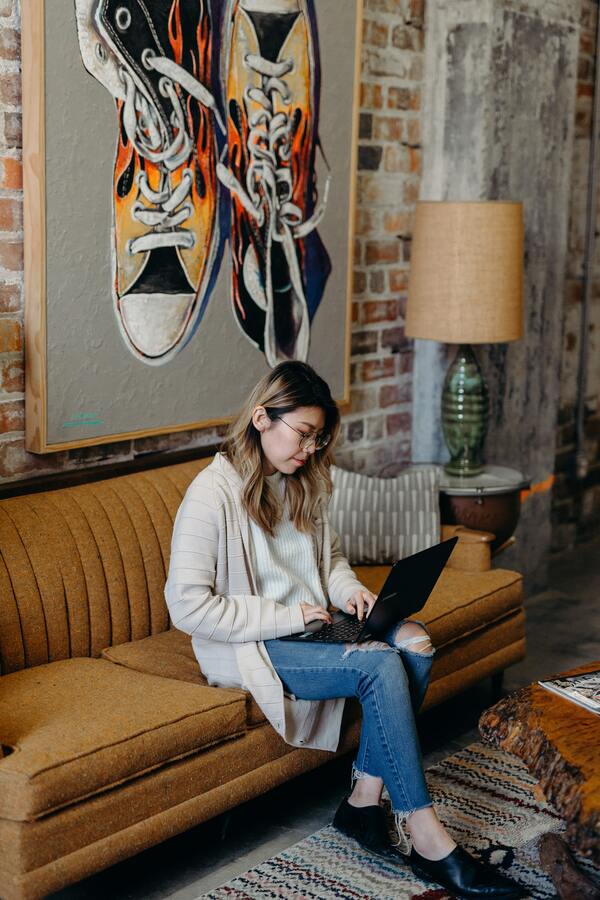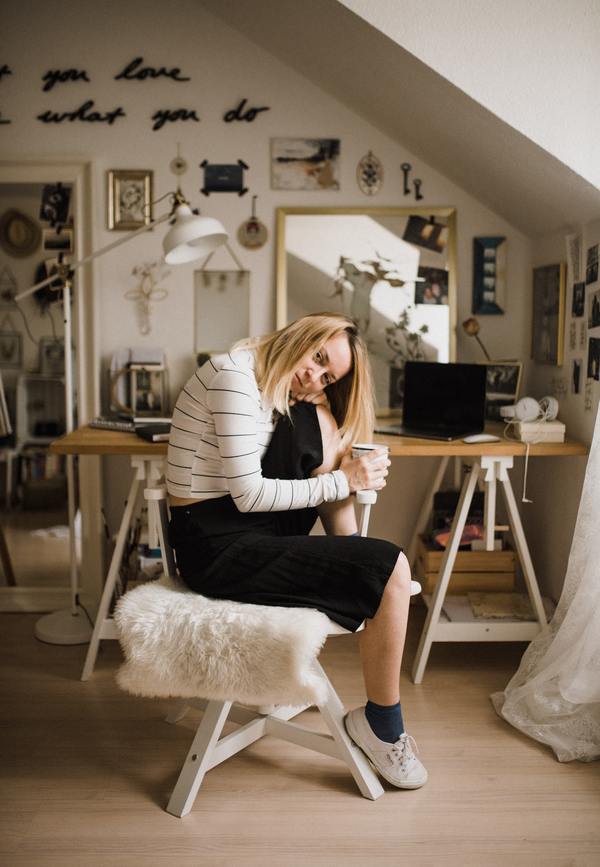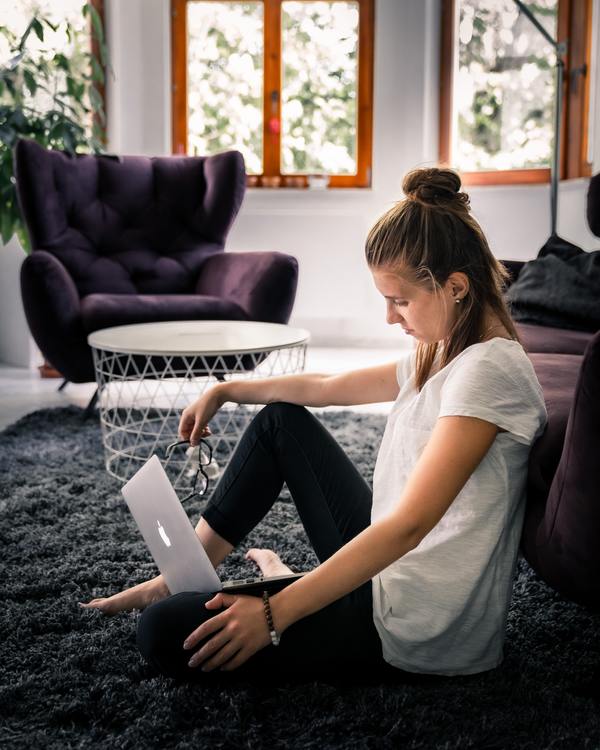 Pro tip: Indoor pictures can become hard to take without artificial lighting. For the best lightning embrace the natural light you have by shooting by the window.
Take inspiration from influencers at home!
Influencers are also staying at home at the moment. Most of them have kept on posting new content while only staying at home. See what creation they have come up with.
With all these tips and inspirations, it is your turn to create the perfect indoor picture! And when it comes to the edit? We'll use AirBrush for an optimal result! We can't wait to see your pictures tag us with the hashtag #AirBrushApp, and get a chance to be featured on our official account @AirBrushOfficial