To make the most of the change in weather and the longer sunshine hours, consider planning a Spring photoshoot to capture your awakening from winter hibernation. If this is your first photo shoot or it's just been a while, AirBrush has a short hit-list of ideas to get you started.
Location & Background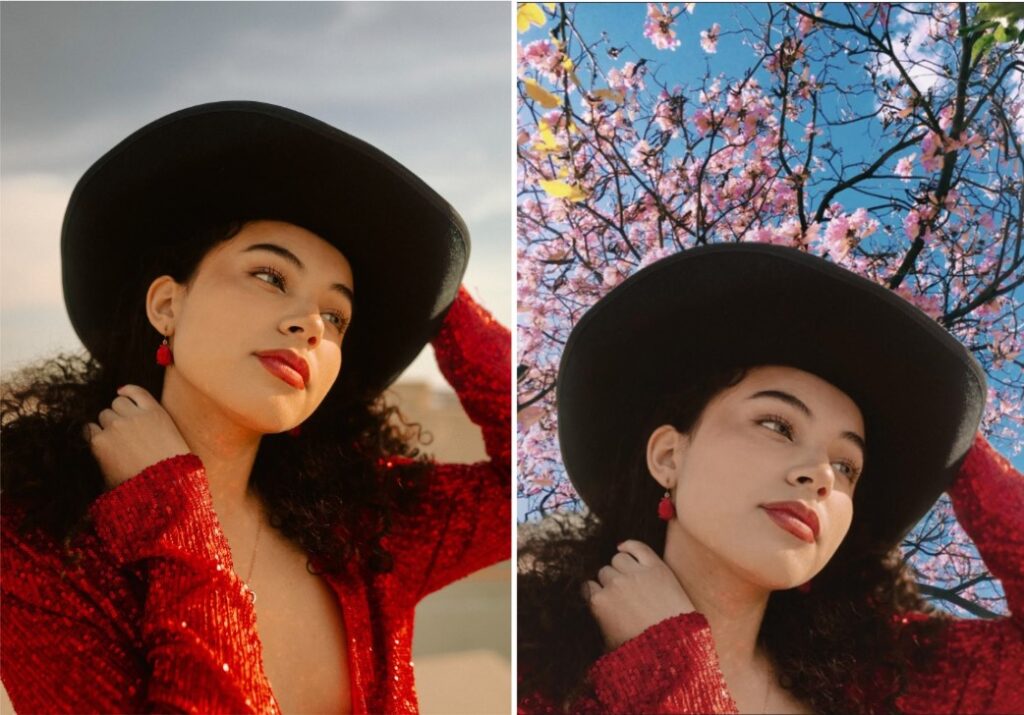 Spring may have sprung where you are but if you're based in a high-rise, that can be hard to capture. So if you can, find your way to a park or meadow to incorporate wild fauna into your spring photoshoot. If you can't shift locations, let our Background transport you to a setting more Spring appropriate. Choose from our menu of backgrounds or upload your own.
Props & Makeup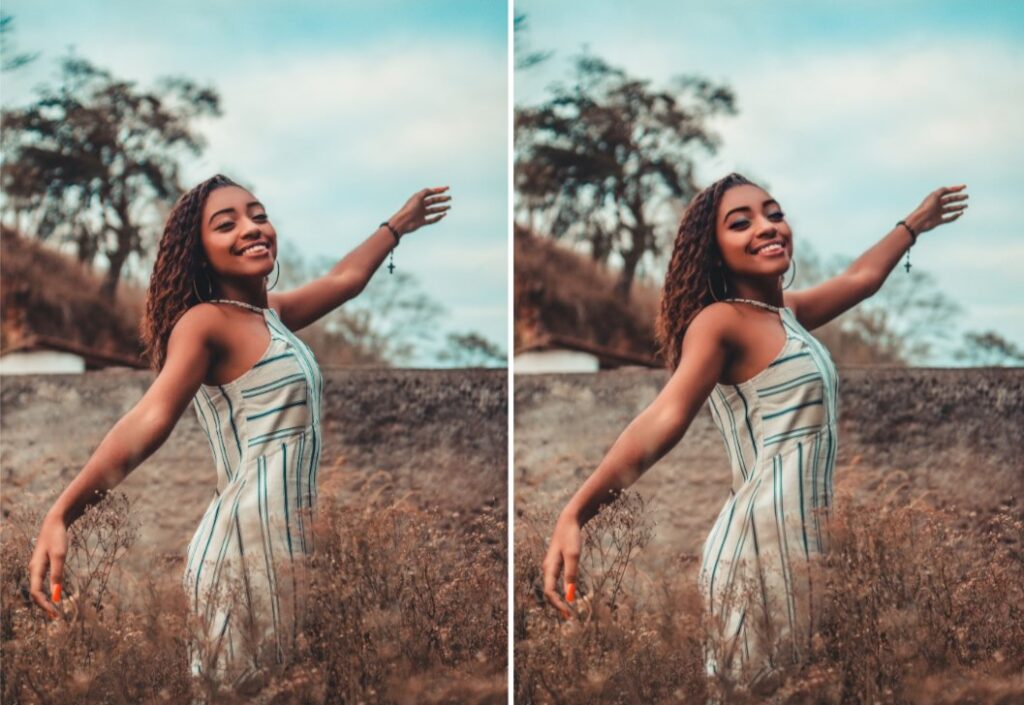 If you want a lot of variety in your spring photoshoot, be sure to decide on at least three to five props ahead of time. Your options include loose flower blooms, flower crowns, prisms, streamers, etc. Another prop you can incorporate is our Makeup tool. Choose a complimentary makeup look that will match or enhance the other props in your photo.
Practice Poses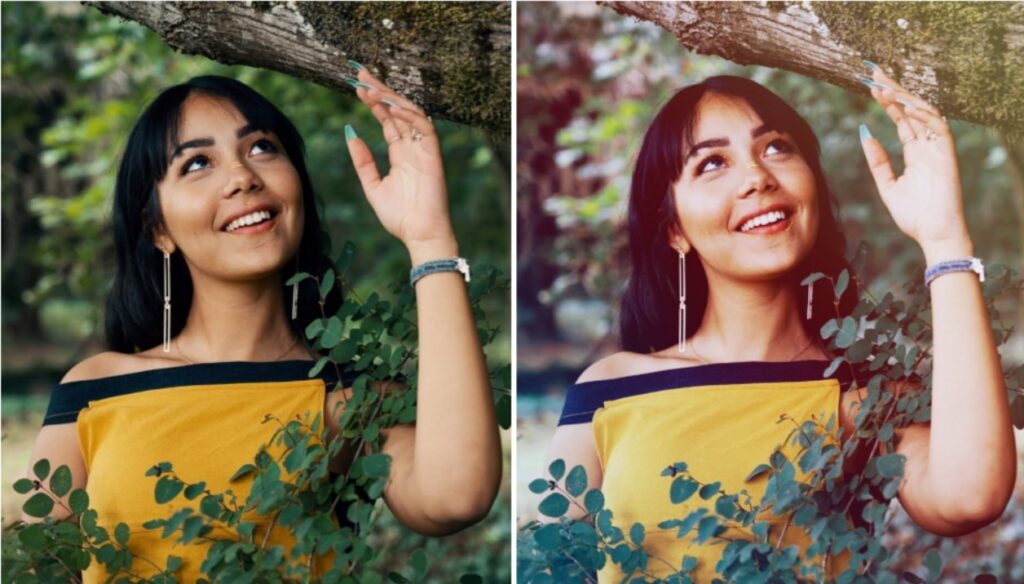 Though candid shots are some of our favorites, there's necessary room for posed shots. Unless you are natural in front of the camera, beautiful posing is more difficult than it looks. So get some practice in front of the mirror before your spring photoshoot. To help make your final photo look more professional, use our Filters to create that smooth, edited finish.
Enhanced Wardrobe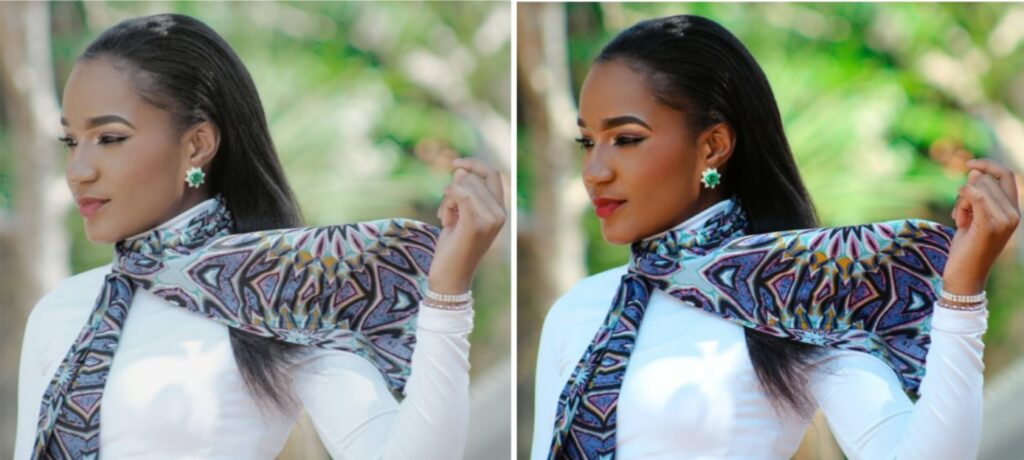 Remember that your wardrobe is going to speak a lot to the tone of a spring photoshoot. You can go for traditional, floral, floaty dresses that are such a staple of the season. Or you can try a deconstructed look or something surprising. Once you decide on your look, bring out the details of your look with Enhance tool, which plays around with the photo elements.
Details with Bokeh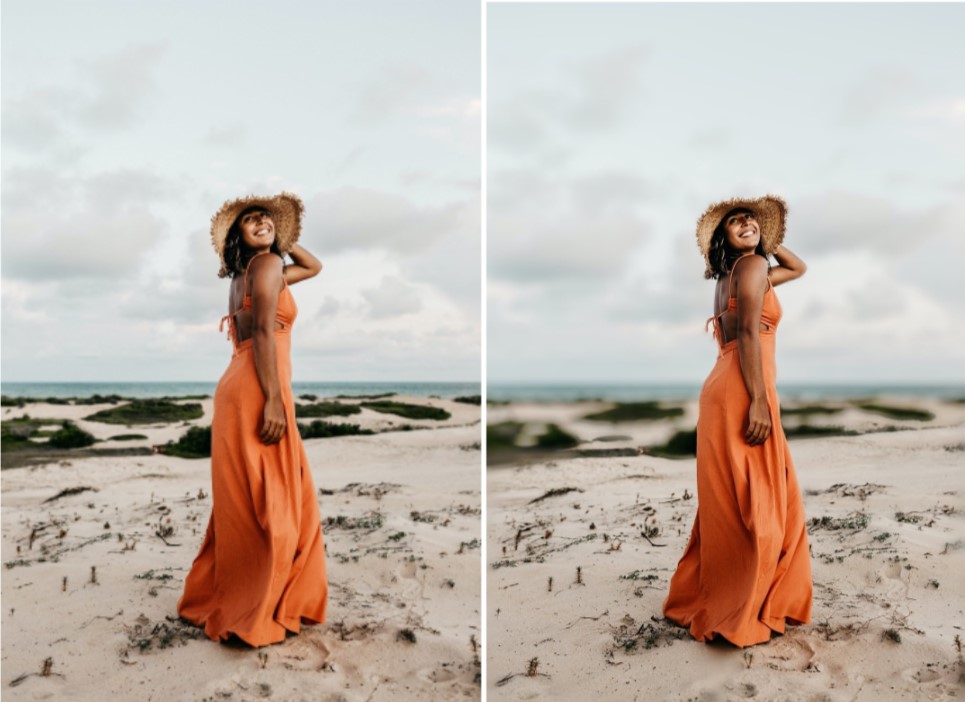 To add another pro-touch to your spring photoshoot images, you can experiment with our Bokeh tool. Bokeh works by blurring the background of your photo so that the subject comes into even more focus. This tool allows you to choose the bokeh type you want to use, along with an eraser featurette that you can clean up the automatic application to perfection.

With these tips, you can easily get started on your own spring photoshoot to commemorate the season. Spring photos should be bright and sparkling to convey the joy and beauty the renewal season brings. Use AirBrush, the easy photo editor, to enhance your photos so that all your photos have that professional-level edited look. When you post, tag your pics with #AirBrushApp so everyone can all find them. Then follow us @AirBrushOfficial for our latest tips, tricks and hacks!