In today's digital landscape, the role of an influencer has transformed into a full-fledged profession. No longer just a side gig or pastime, being an influencer carries immense weight. As consumers increasingly depend on the word of these tastemakers to make purchasing decisions, brands have started investing heavily in influencers to promote their products.
However, with all the swag and monetary compensation coming their way, the life of a professional influencer isn't just glitz and glamour. It comes with the responsibility of creating captivating, high-quality content that positively showcases clients' products and services. Fortunately, AirBrush, the ultimate editing photo app, is here to make the influencer journey a breeze. Discover the most impactful features that will enhance your photos effortlessly with this handy cheat sheet. Read on to unlock the power of AirBrush and take your influencer game to new heights!
Retouch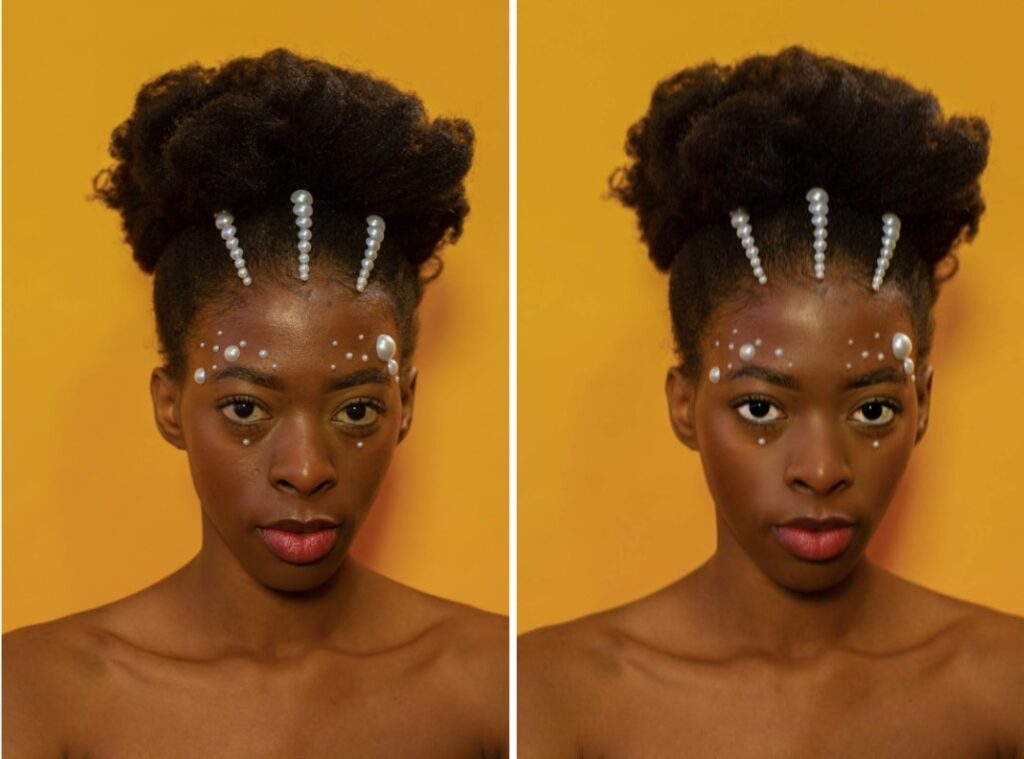 Let's begin with the basics. Influencers have to position themselves as aspirational. If people don't look at your content as something they'd like to emulate, the power to influence them is non-exist. In other words, to become "that girl" for viewers, you'll want your selfies and portraits to be as flawless as possible. Retouch helps enhance photos, removing minor flaws, so that you feel your most confident when posting online. It must be stated that the aspirational has to be balanced with authenticity to lock in organic growth and an engaged audience.
Relight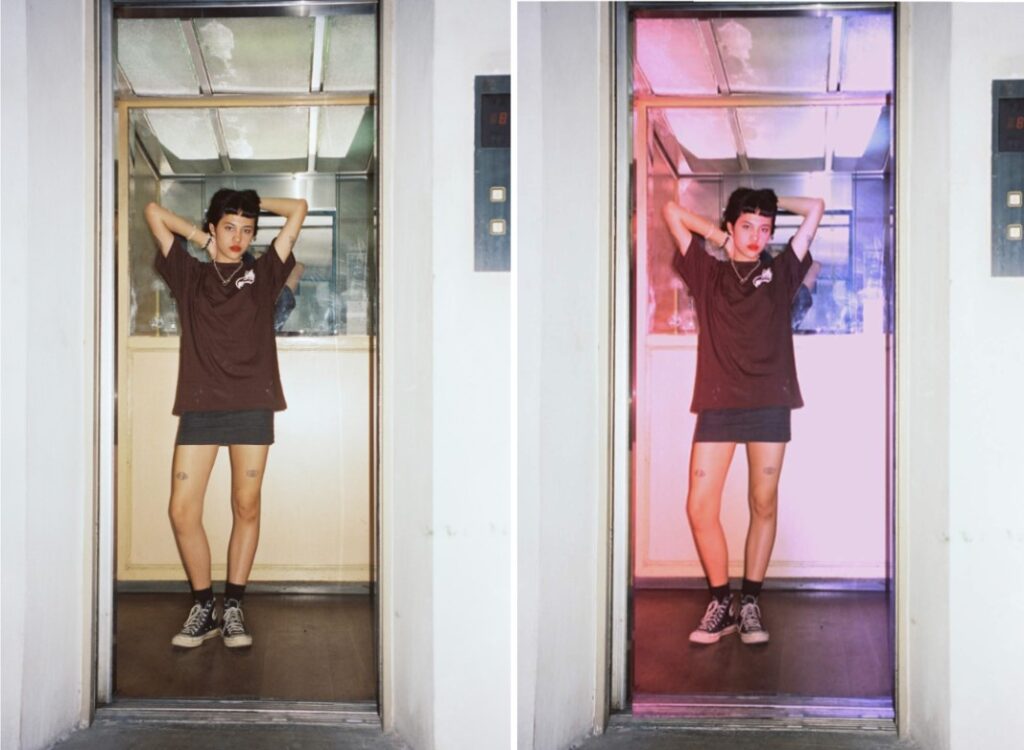 A versatile option in our editing tools for influencers is the Relight tool. If you're a brand-new influencer, you may not have access to all the hardware that optimises the look of your content. Relight takes care of that problem by allowing you to apply studio-level lights to the face and subject of your photo. There's also our Custom option with which you decide the direction of light as it shines on your subject. And lastly, there are our Neon and Technicolor options. These allow for edgier and moodier looks. Enhancing photos with lighting is a no-brainer, now it's at your fingertips!
Skin Tone and Filters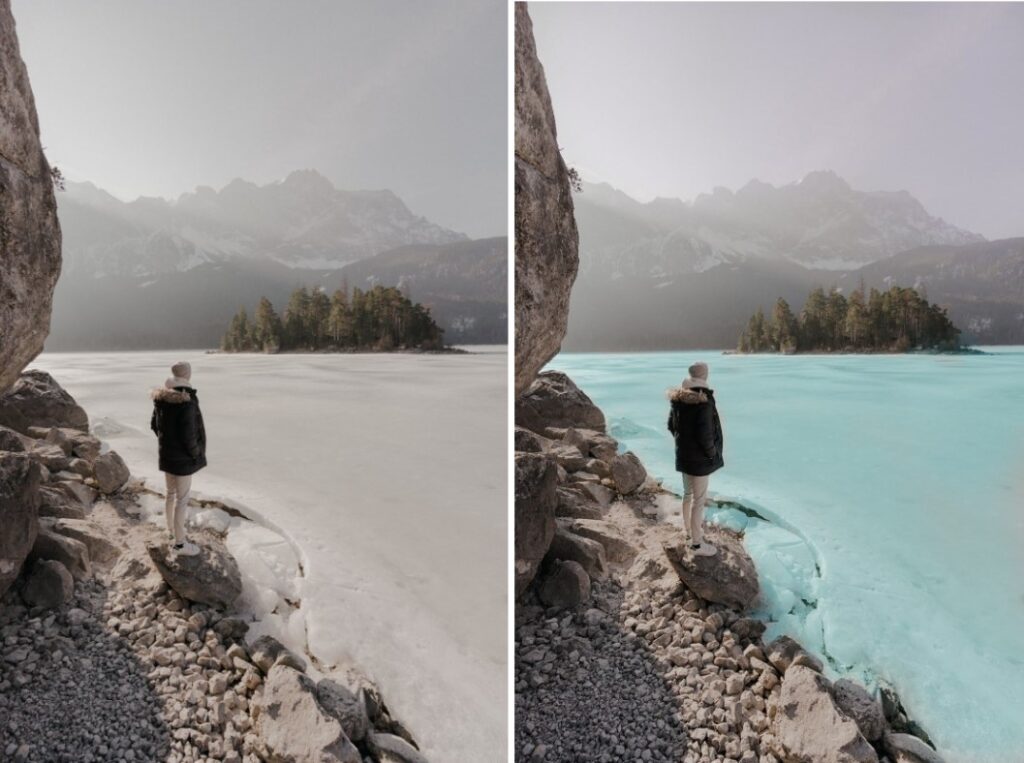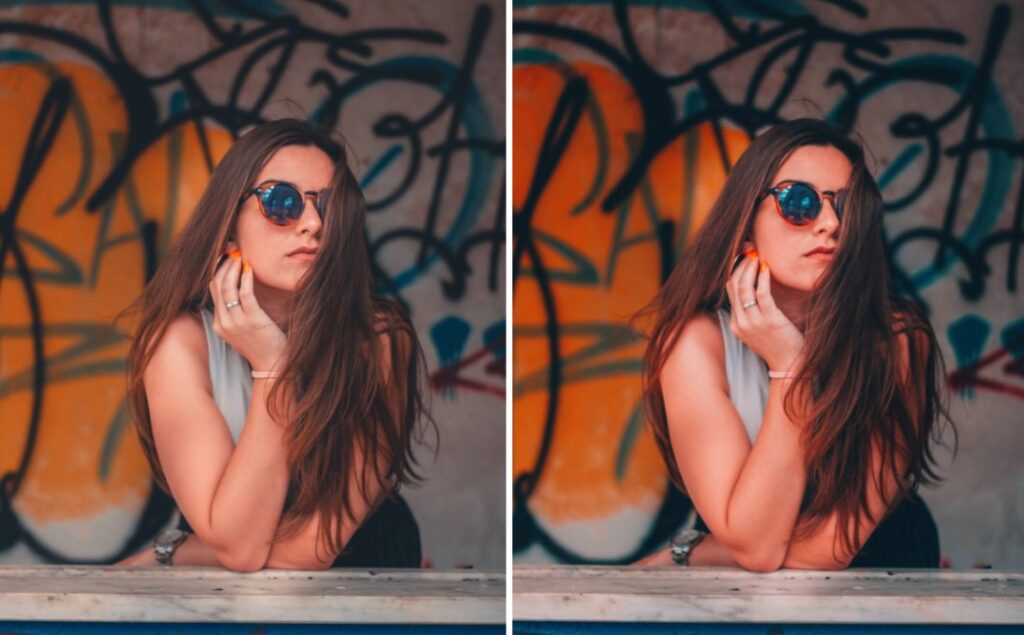 What started out as a way to just add an enhancing tint to a diversity of skin tones, Skin Tone has become a color grading tool that makes itself very useful. You can alter the original colors by significant margins and manipulate the photo to reflect a visual tone. Additionally, Filters help create a stylistic effect on your photos. Our scores of Filters are sorted into convenient categories to help you choose the right look for your content. And when you're ready for a switch-up? It's as easy as swiping along to see what's new or what works better for you
Background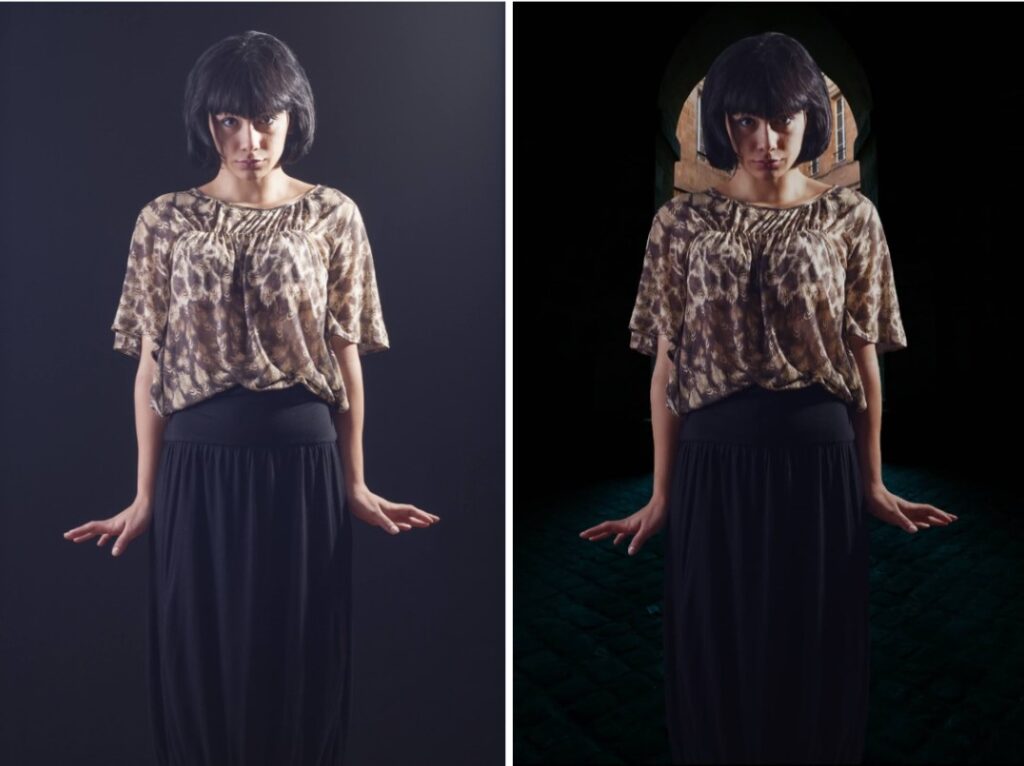 Going back to our first point in this list, any editing tools for influencers should contribute to building an aspirational image. Once you acknowledge what's actually real and what has been manipulated for inspiration, you should get the green light from your social media audience. Background helps you switch out part or all of your original backdrop. Which can then be substituted for something that aligns with your influencer persona. You can also import other photos to create collage-style photos and more visual interest.
Text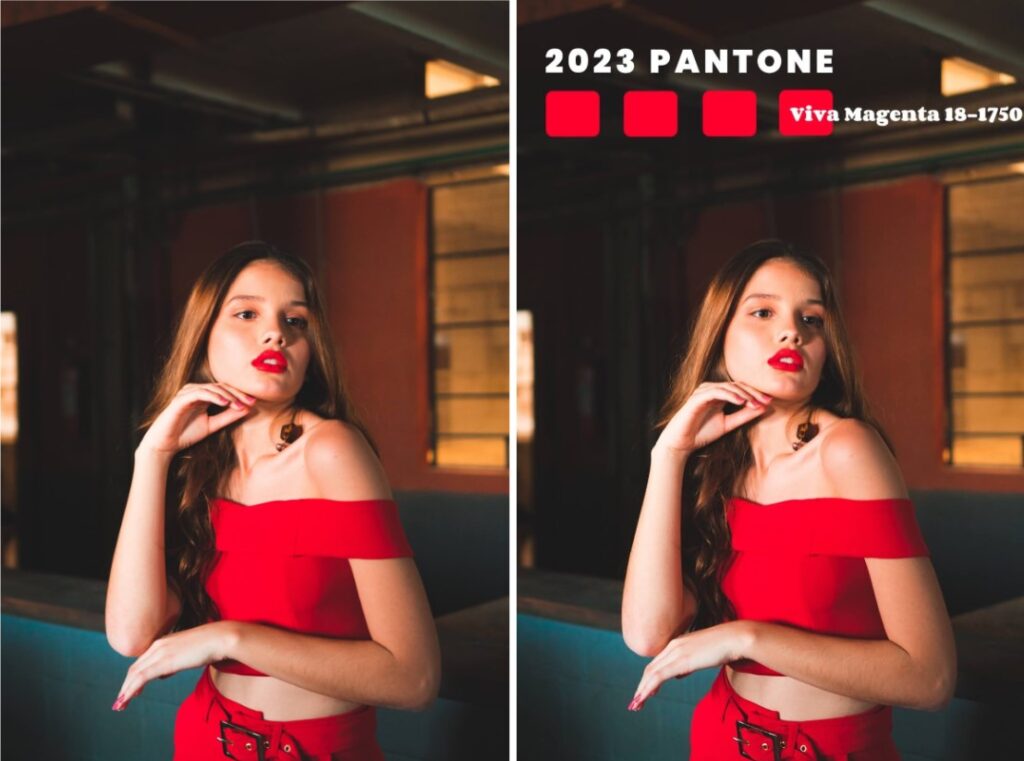 Lastly, there's Text, which can help in two ways. First, it gets straight to the point, so your followers aren't left wondering what is the message of your photo. Sure, there's always the caption but there's no guarantee that viewers will go so far as click on it to read the details. So get the message across quickly with in-photo text. Next, as an influencer, who will work with brands, you'll need professional-looking graphics that make the grade for sponsored content. Text makes it possible to hit both marks in one app.
Eraser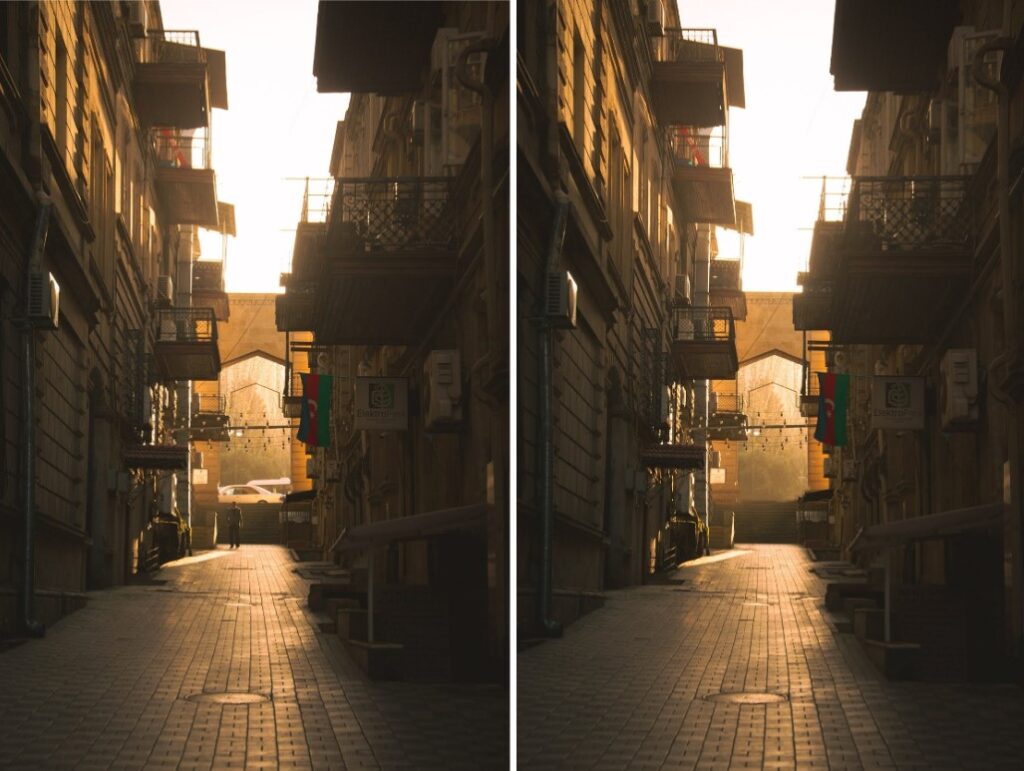 Once you've come to the final draft of the photo you want to use, make sure to review it for details. And not only for the details that you want to appear in the picture. But for those that you don't. In the case of a photobomber, wayward trash or an out-of-place coffee mug, the Eraser tool swoops in for the rescue. Take care of those small but conspicuous items in your photo's composition to create a final version that is as clean and slick as you had visualised pre-production.
Whether you're embarking on a new career or side hustle. Or whether you've been doing this a while and can use a new tool to help pump out content, AirBrush, the easy photo editor, has the best round-up of editing tools for influencers to create beautiful images and content. Once you're ready to post, be sure to tag the post with #AirBrushApp and then follow us @AirBrushOfficial for the latest tips, tricks and hacks for the new year.