Videos generate more engagement than image posts and if you're on the hunt for video ideas for your brand, this is the post for you. Video content has skyrocketed in recent years with the bursting TikTok popularity, Instagram Reels, Facebook Stories, and YouTube. This makes videos a vital component of every successful social media marketing strategy to boost visibility and engagement. Additionally, videos help viewers quickly understand what products &/or services are on offer. AirBrush is sharing six different video ideas for your brand to share on your social media pages. Ready? Let's go!
1. Tutorials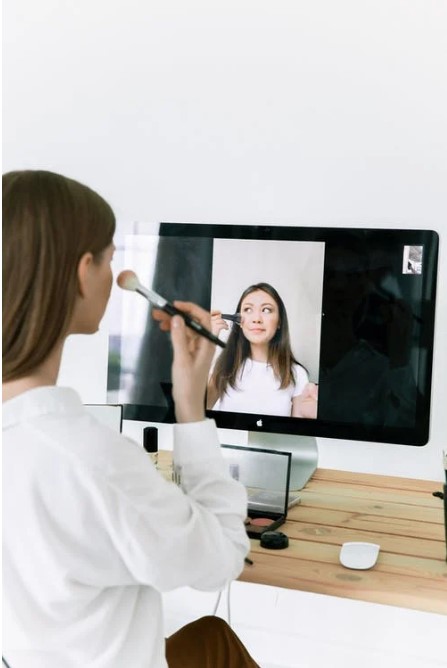 Tutorials are fantastic ways to educate the viewers on using your products or services. They're usually in the form of how-to tips, long enough to be educational but short enough to generate engagement. Consider what you do when you want to learn something new? Probably look up a video tutorial online. In fact, most of us do, with tutorials being the number one video trend for 2021. It can also work as one of several video ideas for your brand.
2. Behind the Scenes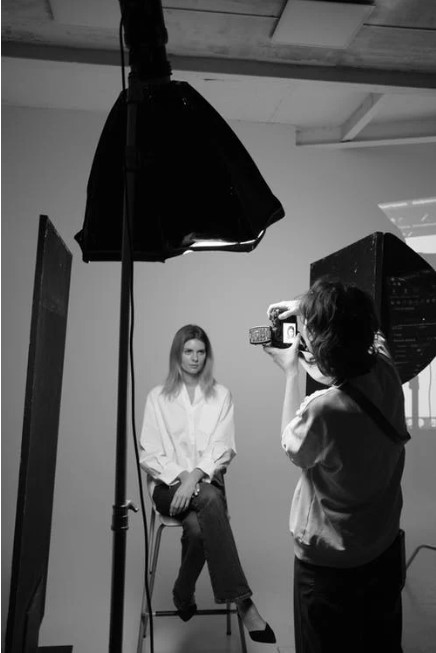 One of the most popular video ideas for your brand is showing the behind-the-scenes (BTS). Whether that be the people who work in your company or the process of launching a new product. Viewers love humanized brands and seeing your company's culture helps them trust your brand. For example, you can give your audience an office tour, introduce your employees, or show them how products are manufactured. This makes you more relatable and adds personality to your business.
3. Product Announcements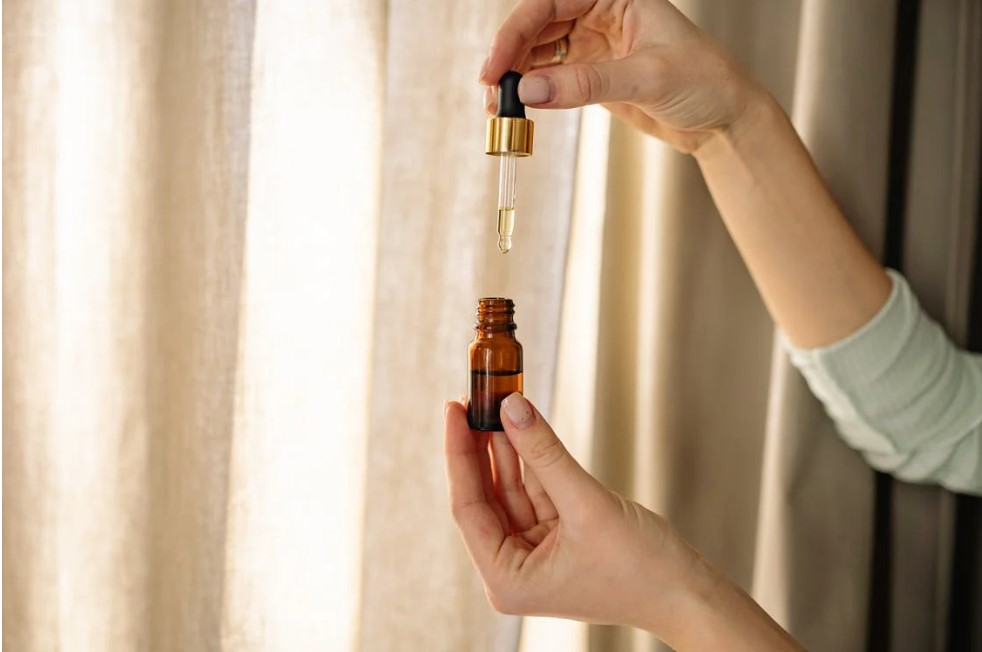 Got a new product launch? Prepare the ground with teasers, previews, and product reveals to create excitement and anticipation. A significant portion of potential customers learns about new products through social media. So video content is a prime opportunity to give them an idea of what they should expect. Make sure these video ideas for your brand use on-theme colors, eye-catching graphics, and unexpected elements to capture your audience's attention.
4. Sales & Deals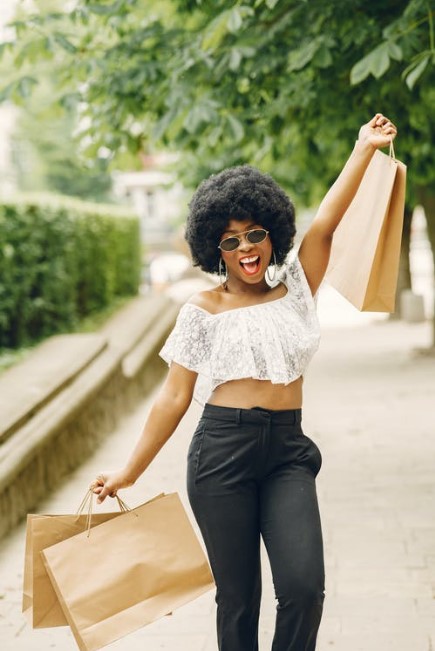 Discounts and promotions are worth announcing with exciting and upbeat videos. This is the fastest way to inspire YOLO (you only live once) and guide your audience's attention to jump on great deals. Video content will help you gain more leads and build a positive brand image while running a contest, sale or giveaway.
5. User-generated Videos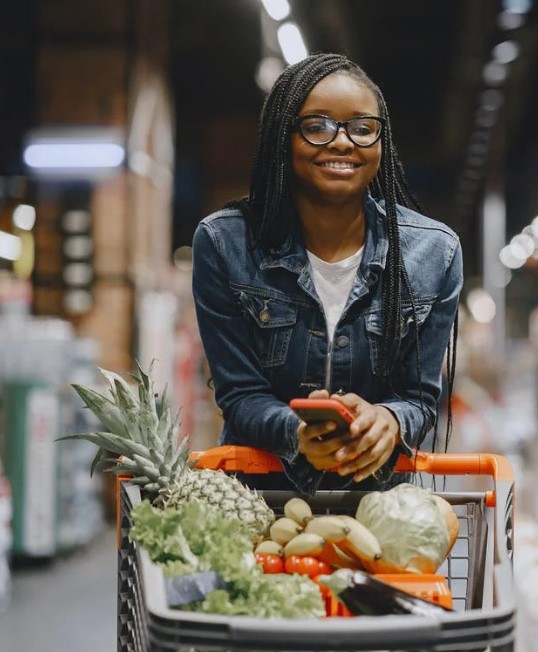 User-generated content is created by people outside your brand, perfect for promoting authenticity and relatability. Consumers are influenced by other buyers in their purchasing decisions, so use videos by existing customers showing how they use your product and services. By reposting user-generated content, you give potential customers more reasons to trust you and visual proof that your products are worth purchasing.
6. Customer Testimonials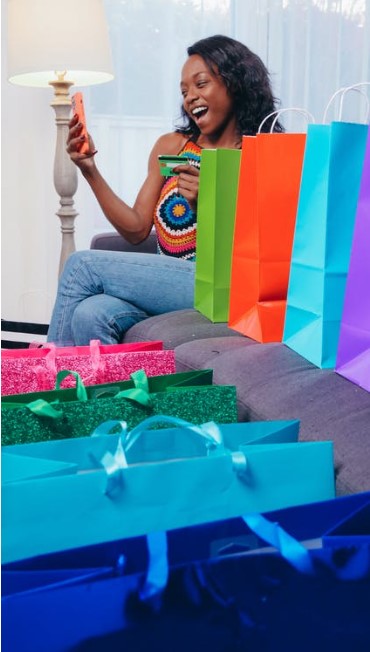 Most consumers look for product reviews before purchasing. Word-of-mouth is a powerful tool in the digital age that can make or break a business. Therefore, you should invest in customer testimonials to boost brand trust and loyalty. Make sure you use existing customers to create positive video reviews on your social media pages to validate your company's products and make it easier for potential customers to decide.
Let's Put it All Together…
Now you have a list of video ideas for your brand that you can expand upon to suit your niche or industry. To make it even easier for you, use AirBrush Video Editing App to put together videos. The app has the tools to make engaging videos that clearly communicate your message to the online audience. We think it's worth mentioning here, that you can also create video assets for your website. Social media is only part of a brand strategy.
Make the selection of images you want to use.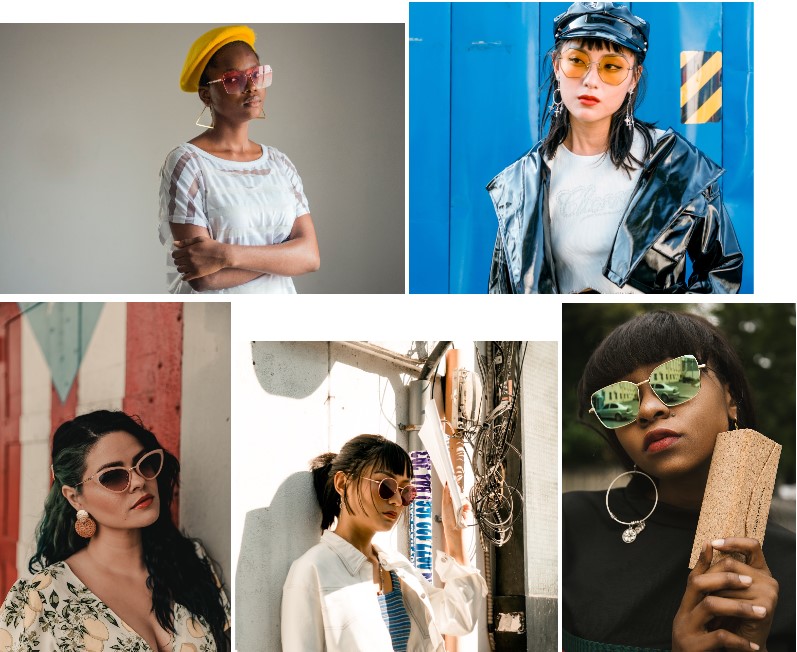 Trim the clips to optimal length.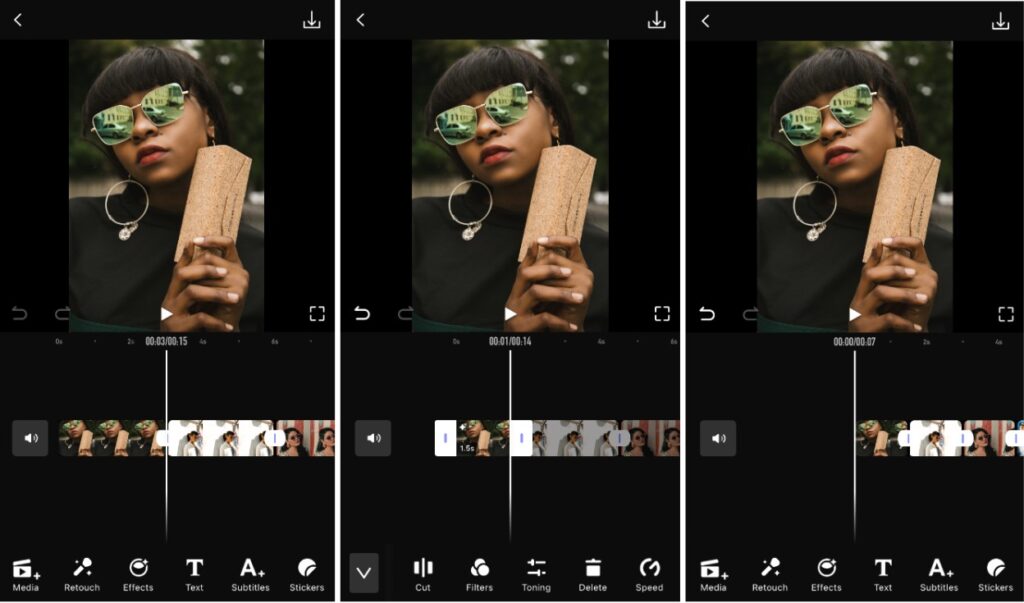 Make use of Effects and Filters to add interest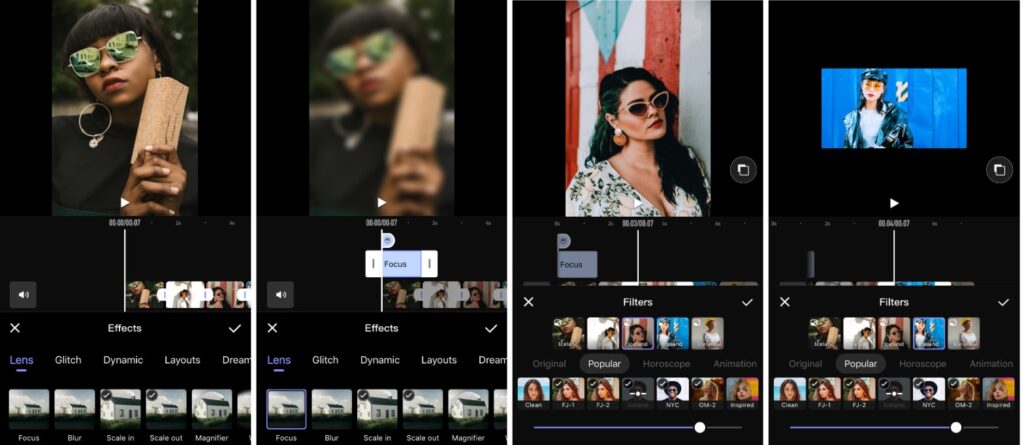 Use Retouch for a few enhancements.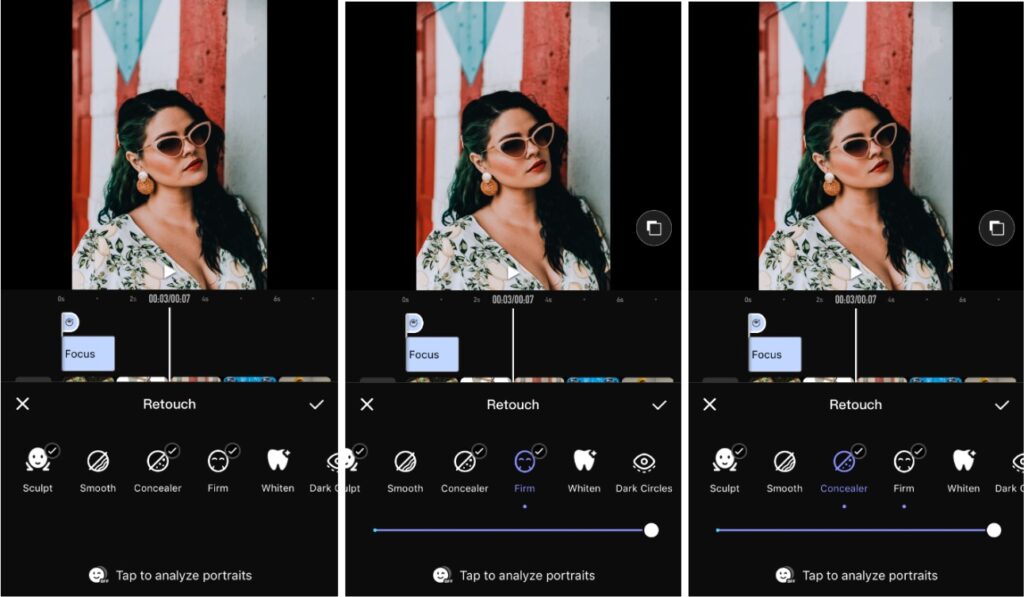 Add Text to Directly get your message across.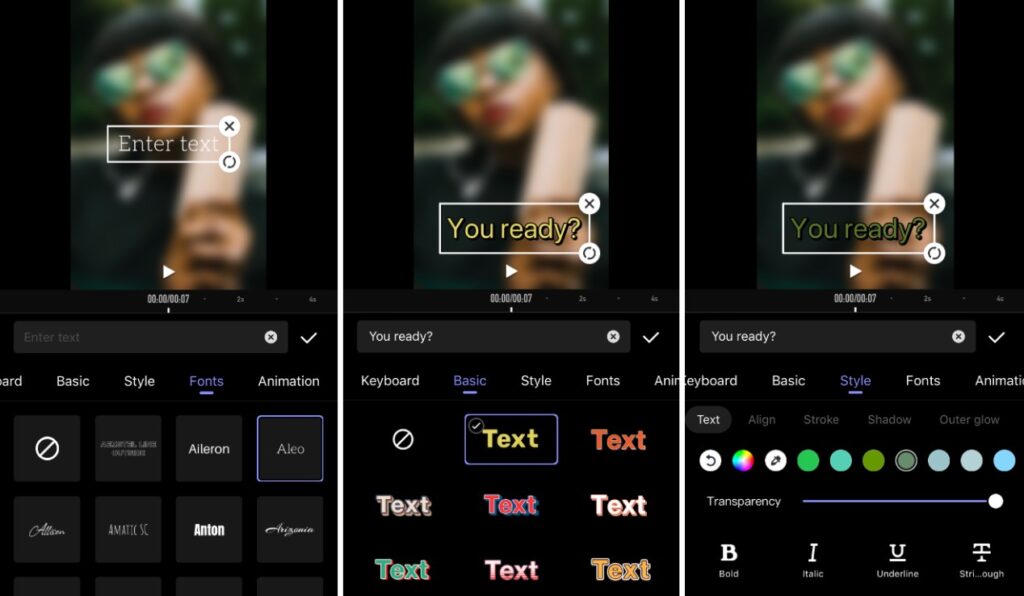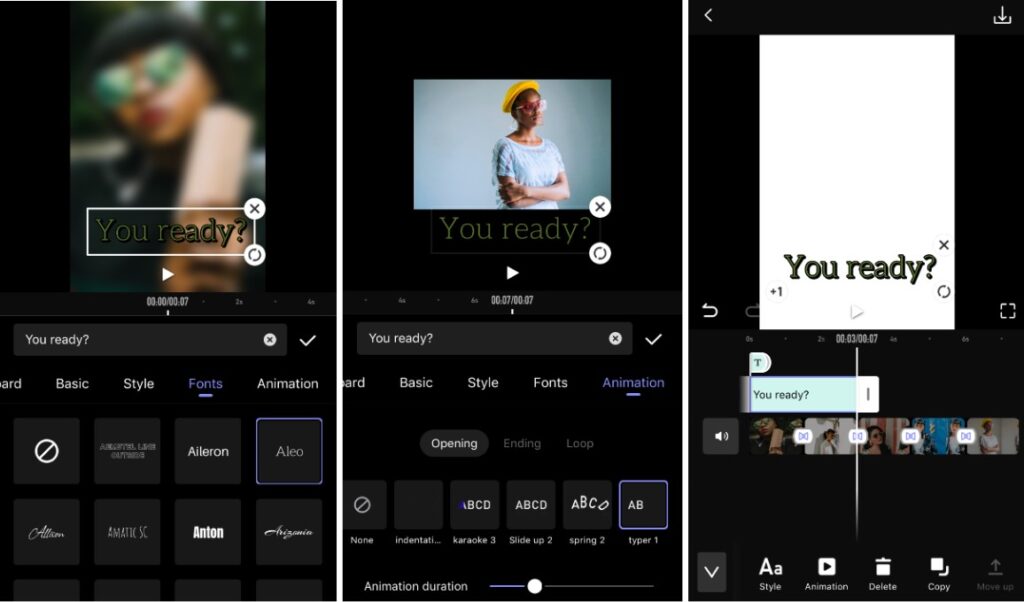 Edit Your Videos With AirBrush Video!
Curating video ideas for your brand is a bonafide strategy to boost your social media presence and overall content production. Of course, it takes experimentation before finding what videos work best for your products and audience. Make sure you use an easy-to-use video-editing app like AirBrush Video to access a diverse range of features and give your videos a professional finish. Transform your content into likeable and shareable work of art and boost your social media presence in no time! Share them with your online audience by tagging your video posts with #AirBrushApp. Then follow us @AirBrushOfficial for our latest tips and hacks!.