In the dead of winter nothing feels better than some heat. That's why we decided to show off one of our hottest filter packs just for you! The Afterglow Filter Pack is everything you need to do a steamy edit. Whether it's artsy drama or a romantic memory, these 7 Filters give you all you'll ever need. So, get ready to take the quiz you've always been waiting for and start editing your next fire selfie.
The Results
Flame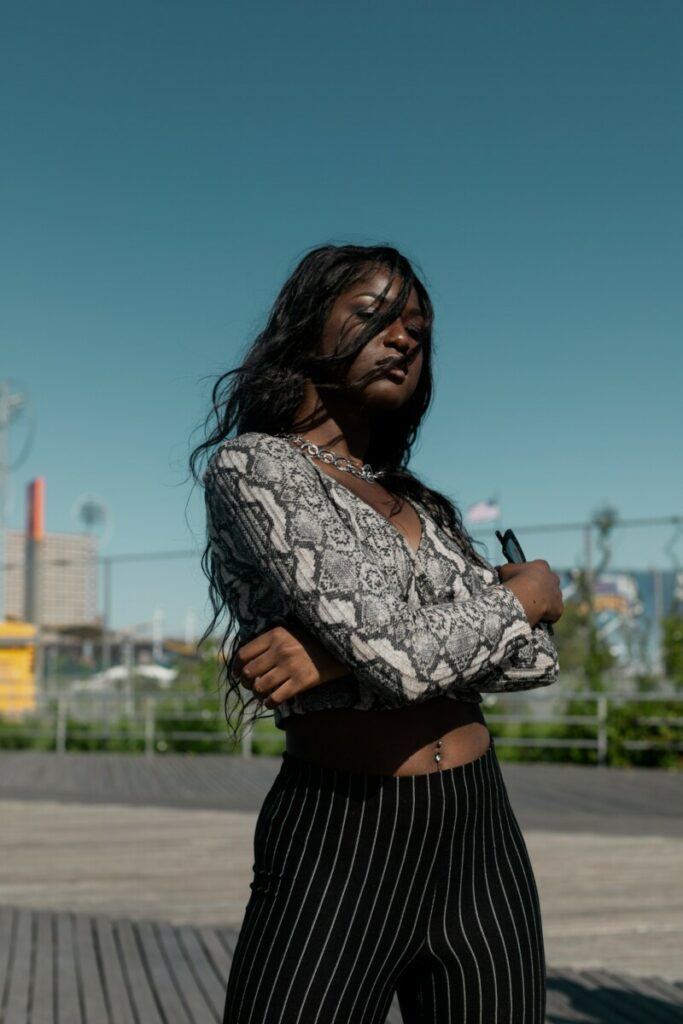 Burn bright little Flame! You love a good lens flare and you live your life with exactly that: flare. Try the Flame Filter on your next pic to take it to that sizzling hot edge. Your feed will never know what hit it!
Bloom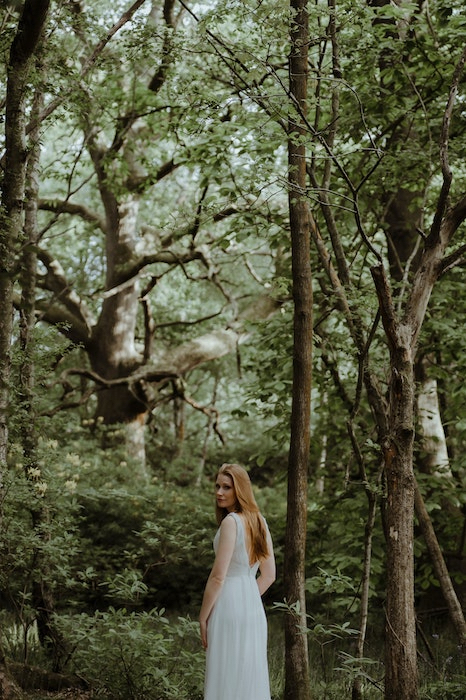 Take a trip into your garden, you've got so much to show off! You're a fiery dawn of gorgeous warmth and the world needs to see it. Try the Afterglow Bloom Filter on your next pic and watch it trickle down with golden goodness. It'll have your friends ask "who's your photog???"
Skyline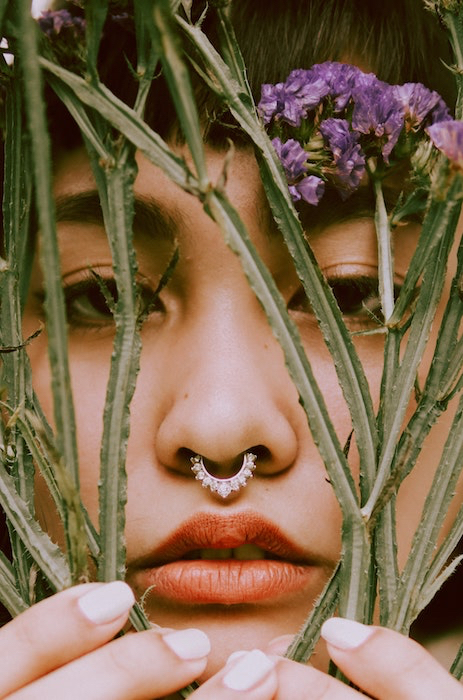 The hottest flames burn a bright blue. You're a neon unicorn and you love to show it off. That icy hot border and lilac light is not only super on trend but a heavenly color story that you can't help but love. Try the Afterglow Skyline Filter on your next pic and show them how the magic really happens.
Burn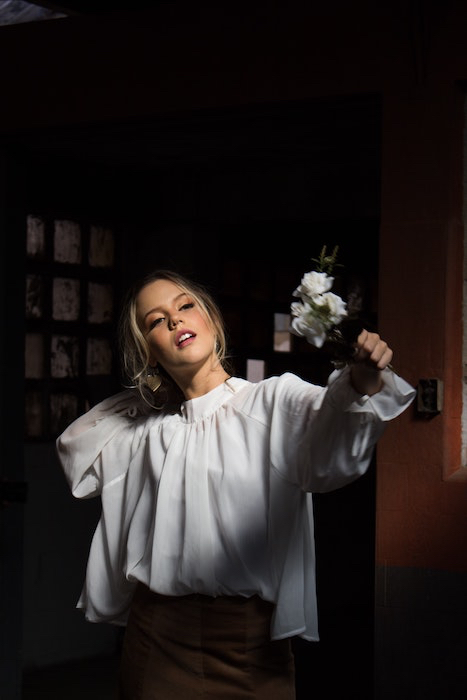 In the words of Usher "let it burn". The Burn Filter serves up that authentic, vintage lens flare and a warm sumptuous contrast that just doesn't compare. Take a moody selfie in some dramatic lighting then watch this Filter turn that pic into an album cover worthy work of art!
Horizon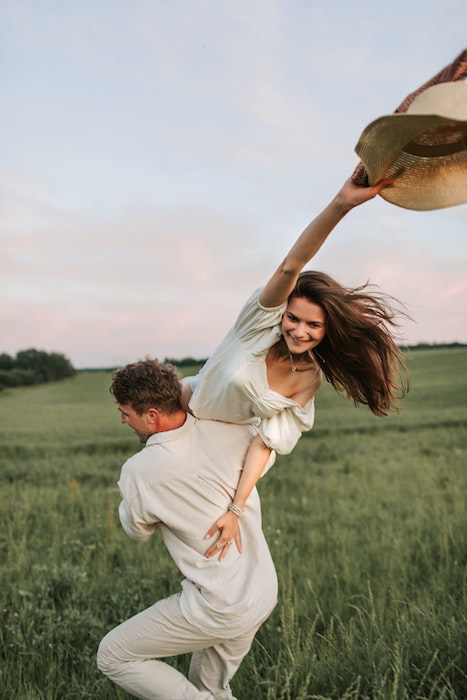 Good things are always on the Horizon. The Horizon Filter is a perfect mix of cool sunset tones with the warmth of the actual sun. Use this filter on your next romantic pic. Ten extra points if you find a majestic field to take a selfie in. It really is the gold standard of romantic Filters.
Gradual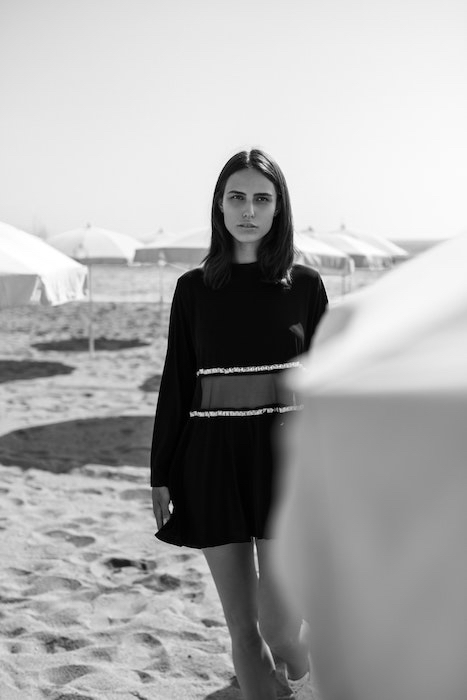 You're the artist of the bunch. The Afterglow Gradual Filter is exactly that. A subtle crescendo of warm light soaking through the bottom left of your pic. Combine it with a black and white picture and watch that color melt right in.
Ember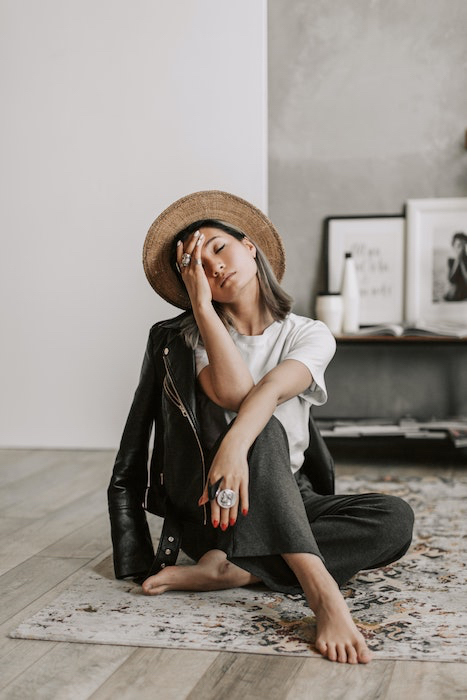 Ember is the color of your energy. The Ember Filters gives us the feeeels. That sweet red stripe does something to a picture that you just can't help but be mesmerized by. Find a setting that is mostly white in some great lighting and watch that bold red statement take you to new heights.

Now that you've found your perfect Filter match go out into the world and make some art! Don't forget your friends at AirBrush… Use the tag #AirBrushApp on your next post and you might just get featured on the @AirBrushOfficial instagram page. While you're at it make sure to follow for more tips, tricks, and even giveaways. Catch ya on the feed!