Awesome news alert: we've got a bit of a deal for you. Ok, it's actually a big deal so prepare to absolutely LOVE it! This Black Friday, AirBrush is offering 50% of our annual Premium Subscription. That's right, you'll have access to all of our easy-to-use tools, for a whole year, at half price! *Screams!!!* We really don't think it can get better than that. And just to prove our point, let's talk about those awesome tools you'll get access to with an AirBrush Premium Subscription.
Relight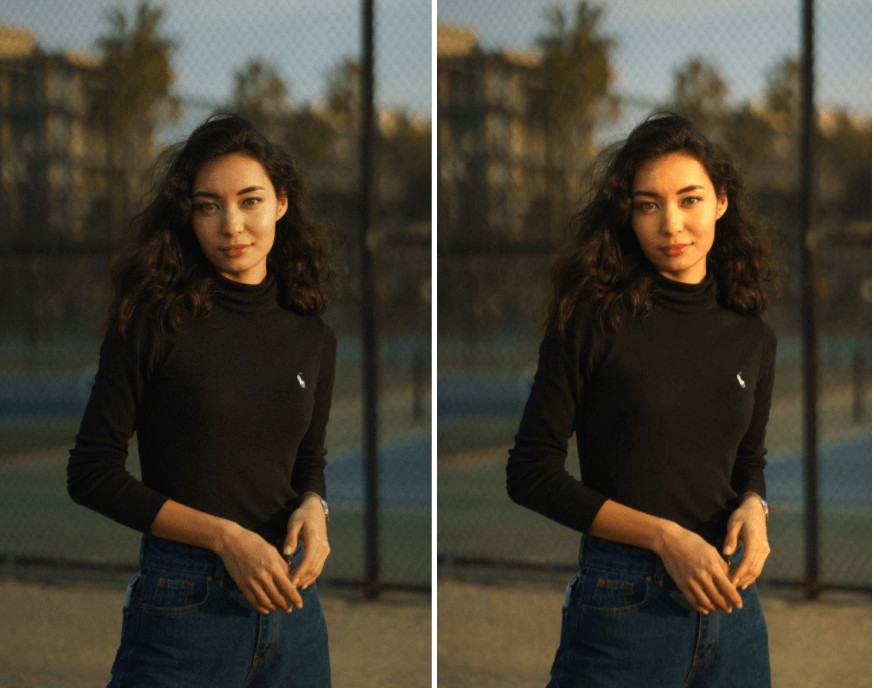 What's better than always-perfect lighting on your photography subjects? Honestly, the Relight's Technicolor feature instantly makes all photos look like they were taken in a studio. But if you were looking for something more subtle, the Custom option lets you select the direction your subject is lit from. Not having enough lights on set will never be an issue again, our Premium Subscription has got you covered for the next year.
Eraser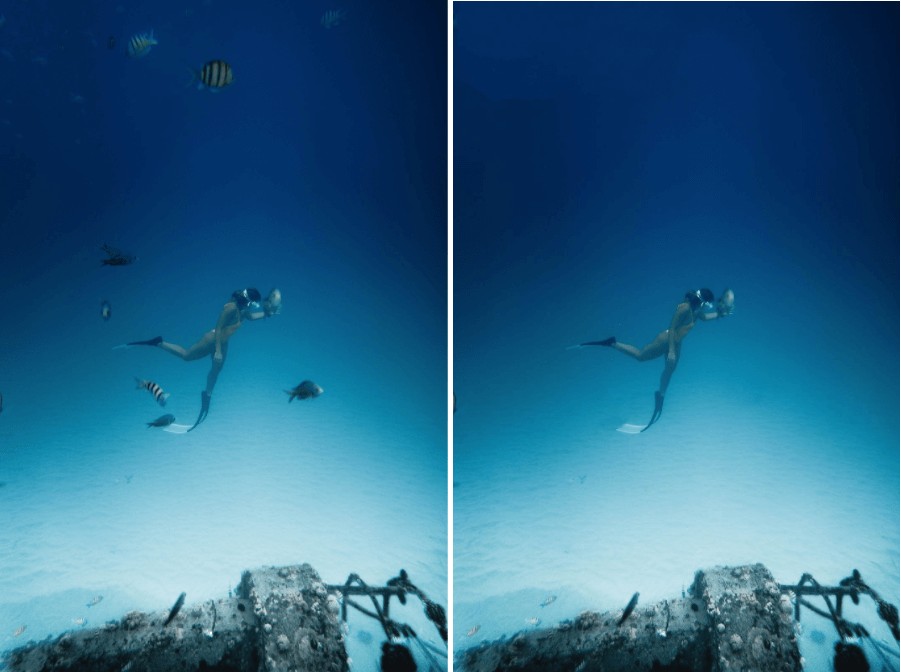 There may be some pics in your camera roll that you're finally thinking about posting. Only to open it up and find that your pics are crawling with an unwanted person. Think about the ability to remove that person completely and spare the pic from the delete pile. Eraser at 50% off for the next year sounds like the right way to put an AirBrush Premium Subscription to work for you.
Beauty Magic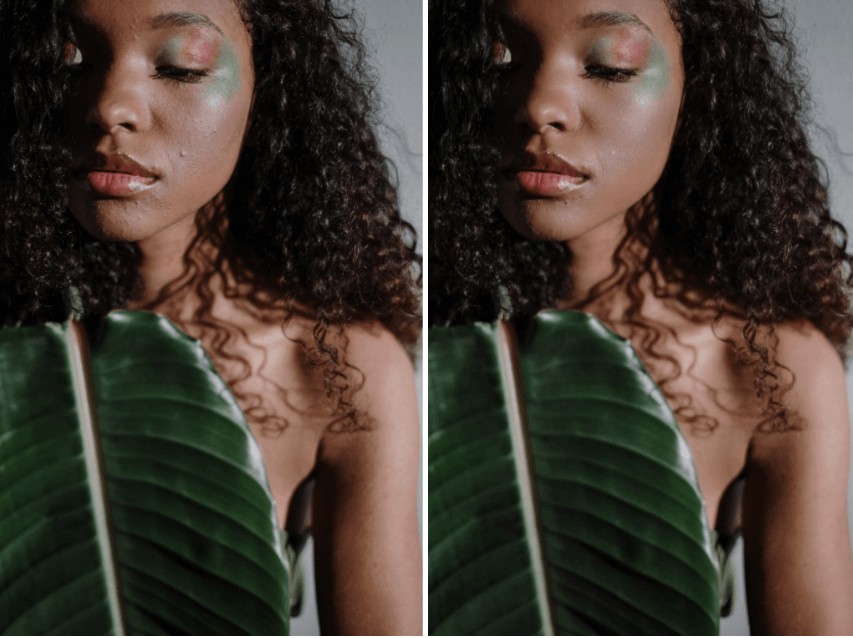 We know those minor insecurities can hold your attention on an otherwise perfect pic. So Beauty Magic is here to step in and make sure you look as flawless as you want. There's an automatic smoothing effect and lip plumper, that you can decrease should you choose. Besides that, play around with changing different facial features or adjusting your Skin Tone. We promise that Beauty Magic has your back.
Bokeh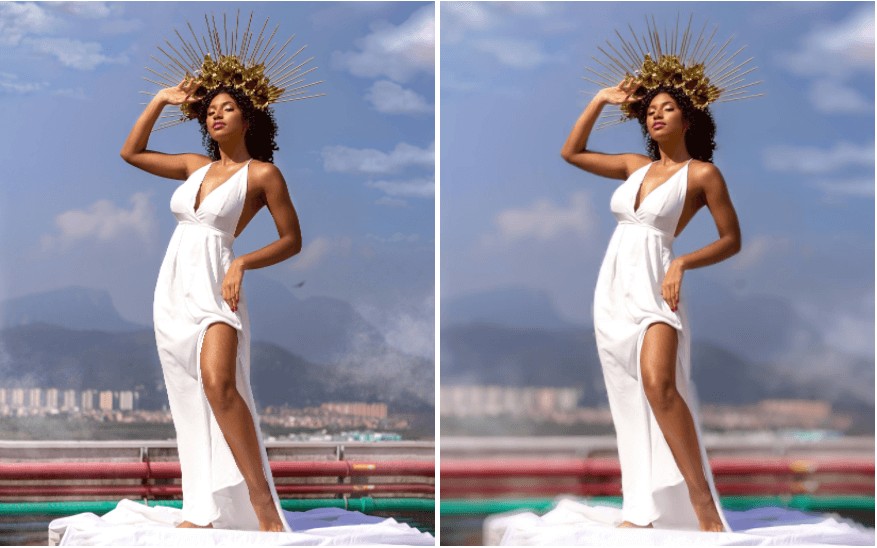 Bokeh is one of those effects that signal what kind of lens was used and is part of the mood of the photo. But in case you've got only one lens, an AirBrush Premium Subscription offers Bokeh and all its options for half-price in our Black Friday Sale. Shift the intensity up or down and experiment with different shaped Bokeh effects for the next year. And remember, you can fix any mistakes with the built-in Bokeh eraser.

That should have sealed the deal. The 50% off deal that is. The return on cost per use will blow your mind because AirBrush, the easy photo editor has some of the slickest tools out to create amazing photo edits. So check out our Premium Subscription during the Black Friday Sale. Use #AirBrushApp so we can find any photos you post and then follow us @AirBrushApp for all the tips, tricks and hacks for a whole year of awesome photography.